I left the motel at 7:51, stopped by the gas station for a bag of "Orange Slice" candy, and set off for the hills.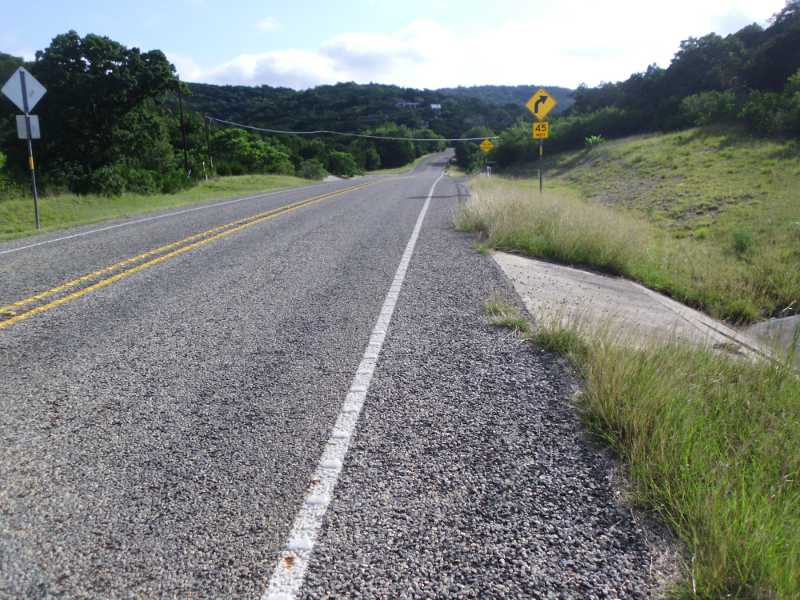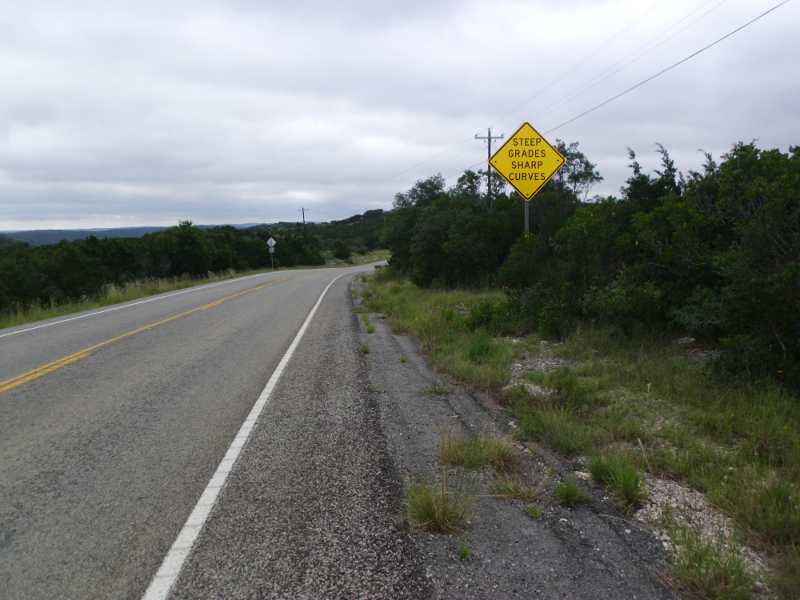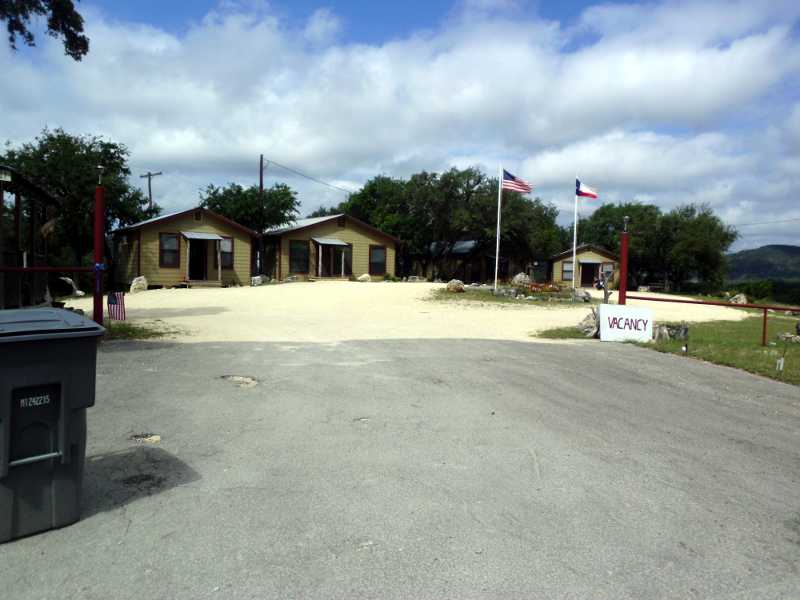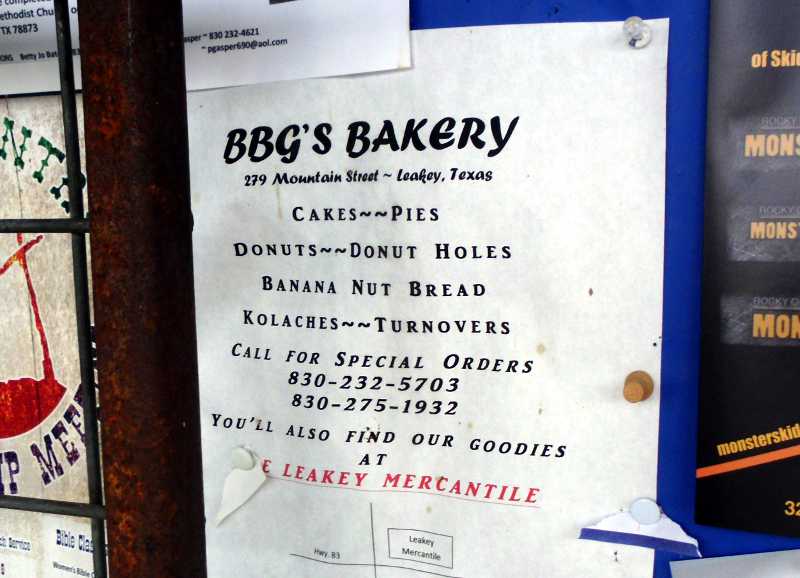 I went up the road, but couldn't locate the bakery. Just by chance, I had stopped by the Leakey Senior Center, and a man getting out of his car in the parking lot asked if I needed help. I asked where the bakery might be, and he gave me directions, but then asked if I would join them for lunch. Well, sure!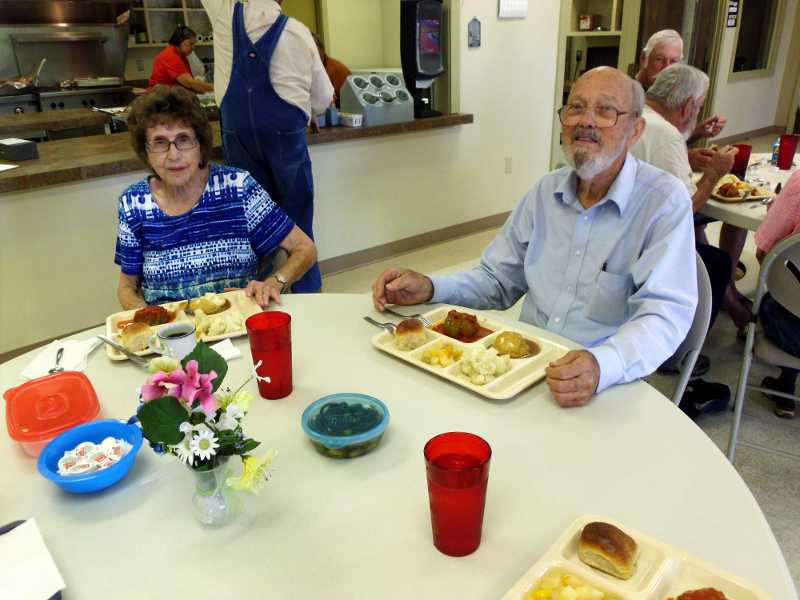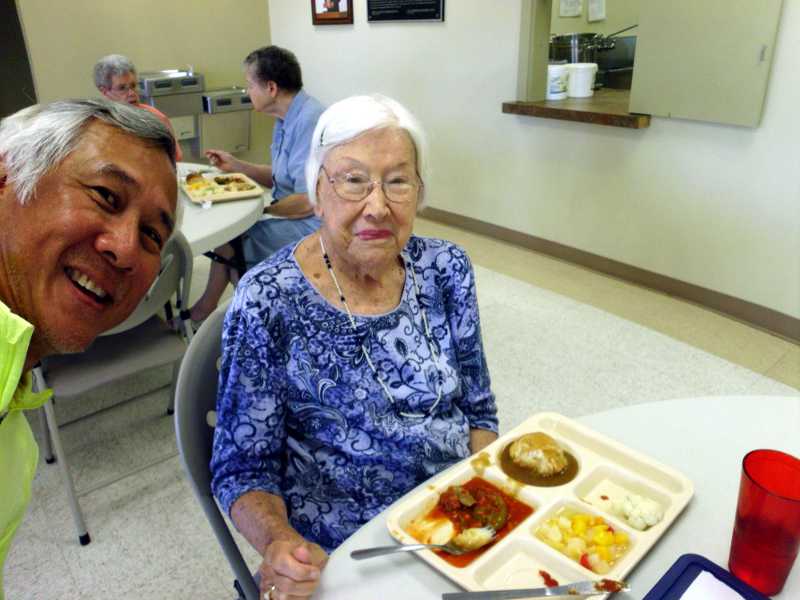 I never did find the BBG Bakery. Oh, well – there will be other chances for kolaches.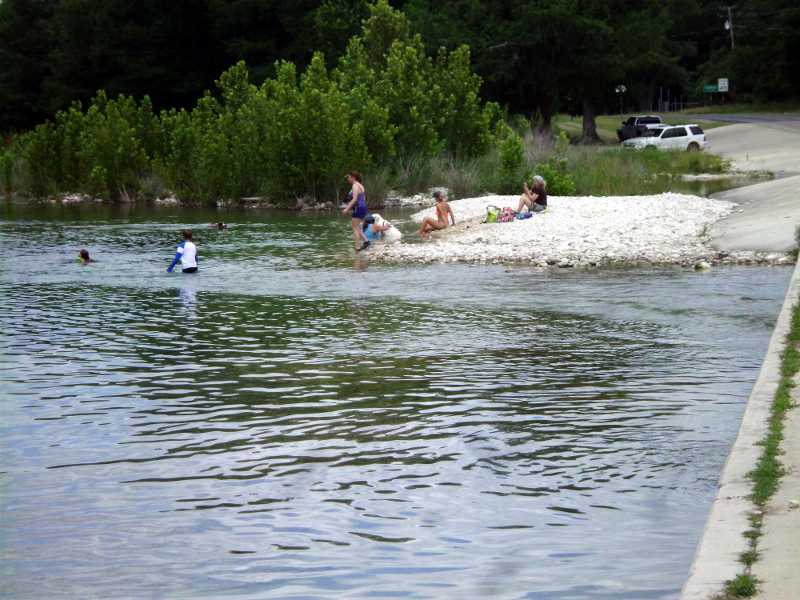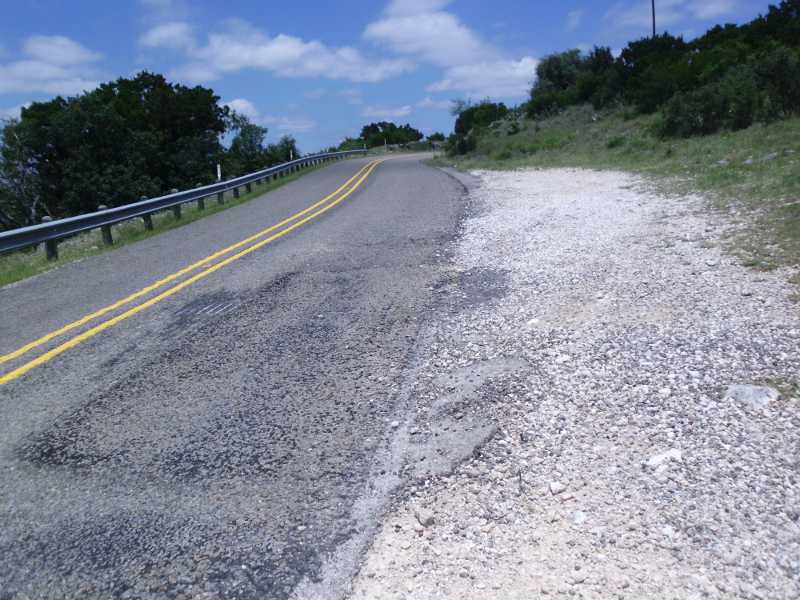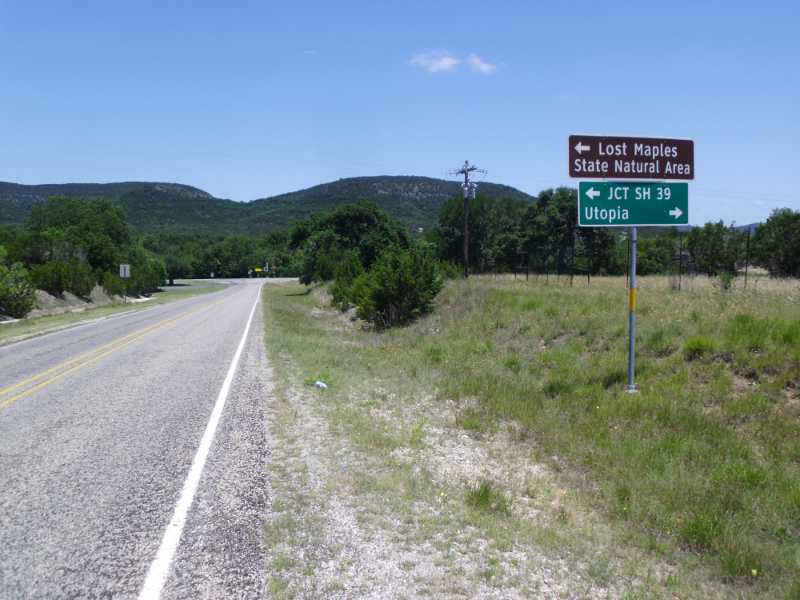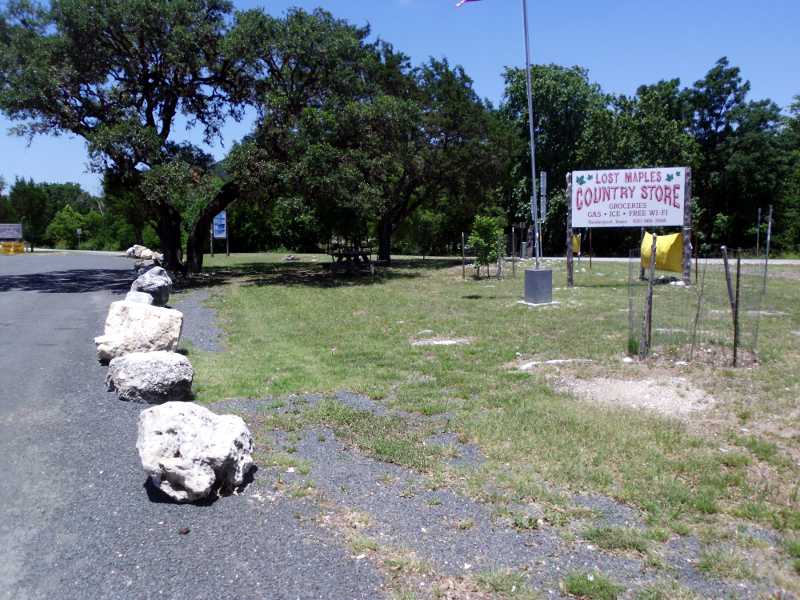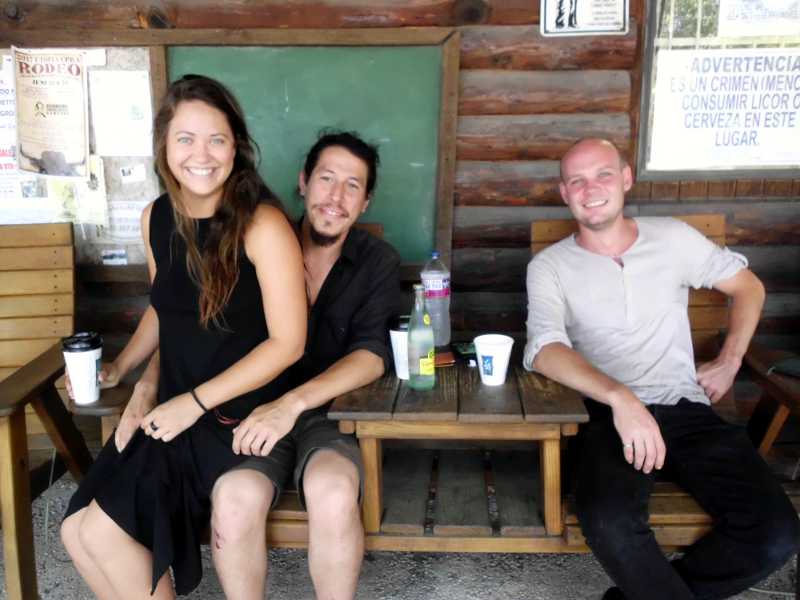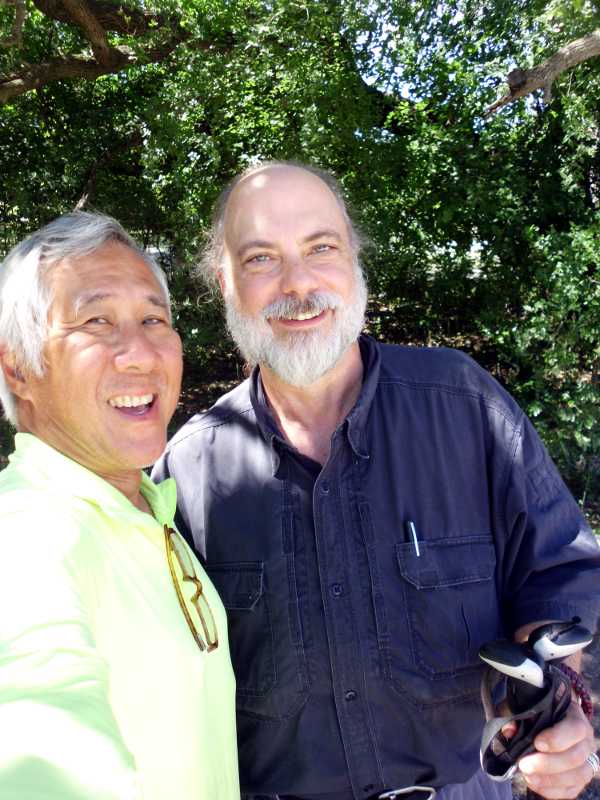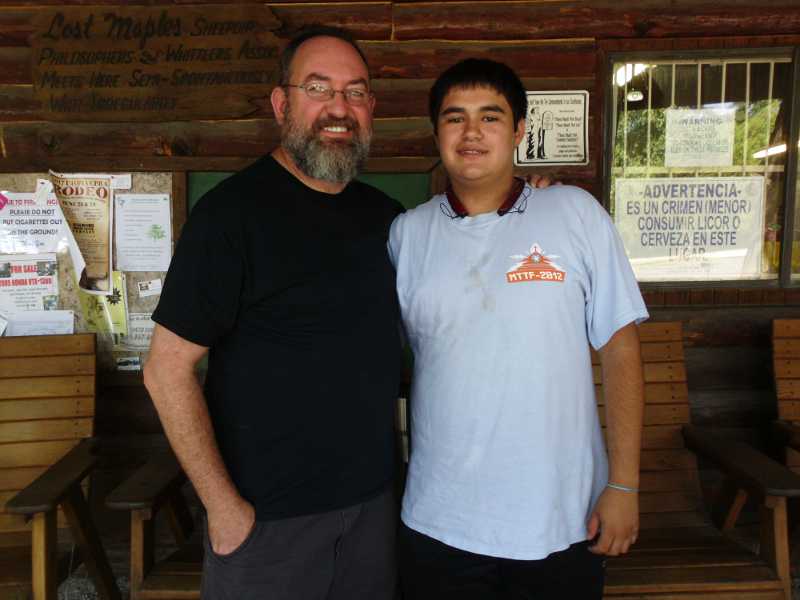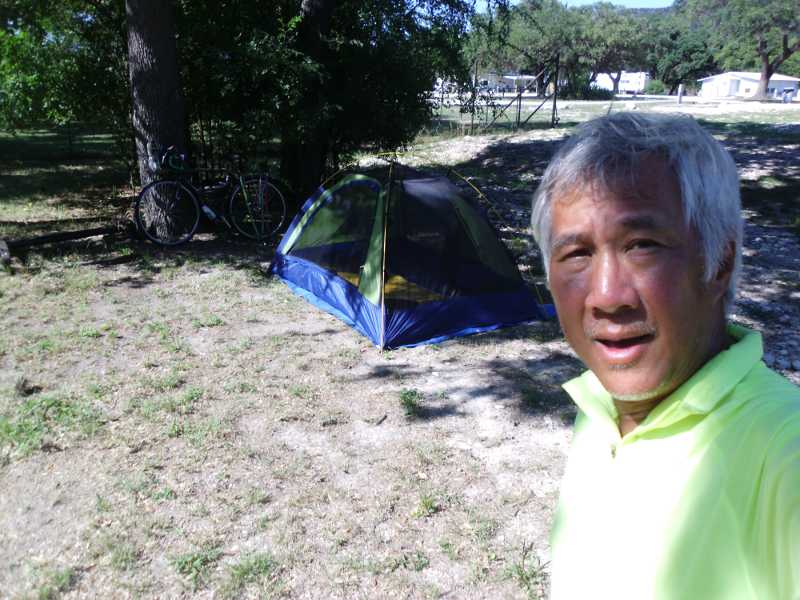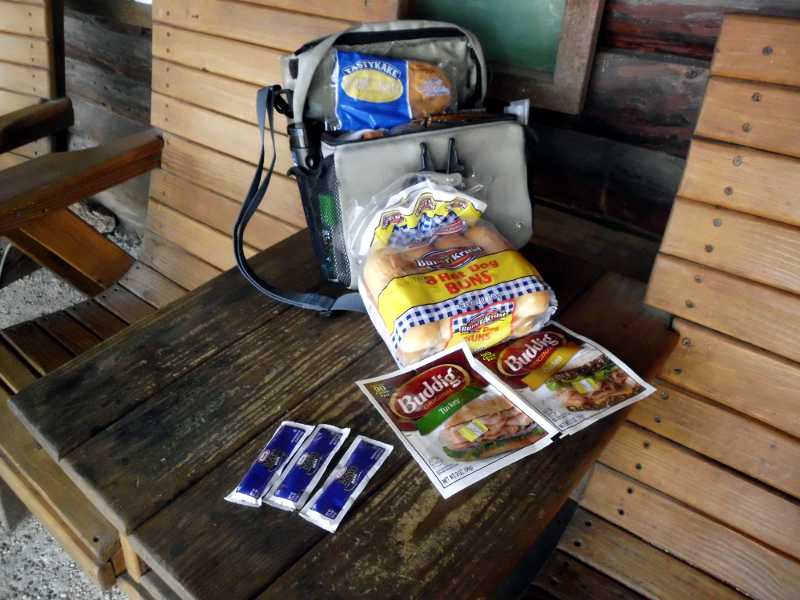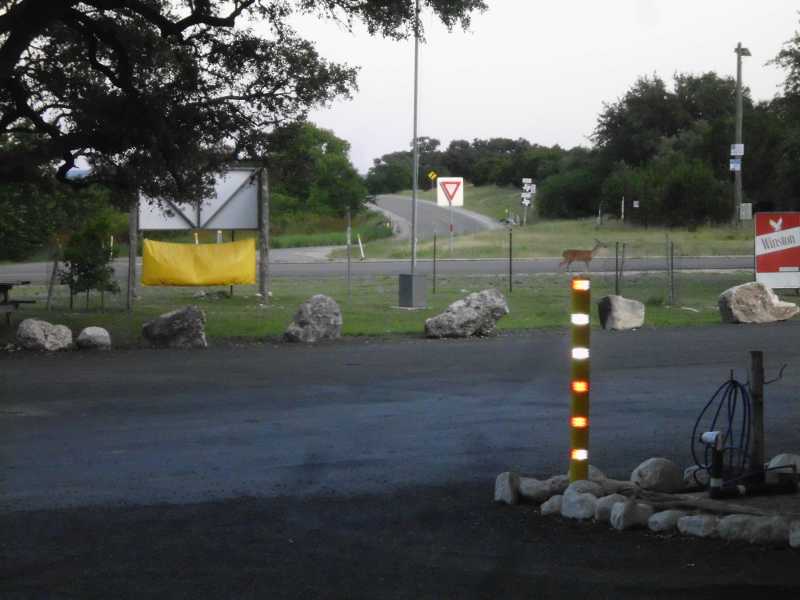 I'm not going to tag today as hard. I just stayed in my granny gear on the steep grades and kept very relaxed speed. Maybe the reason others burned out was that they were trying to attack the hills too quickly?
Tomorrow, after breakfast at the store, maybe I'll be able to make Kerrville. There's only one steep climb on the way to that, then a general downhill trend.
Miles today: 40.2 (with steep climbing)
(Visited 92 times, 1 visit(s) today)