Before heading out this morning, I got cash from the Bank of Wal-Mart, and searched for the Colonial Inn.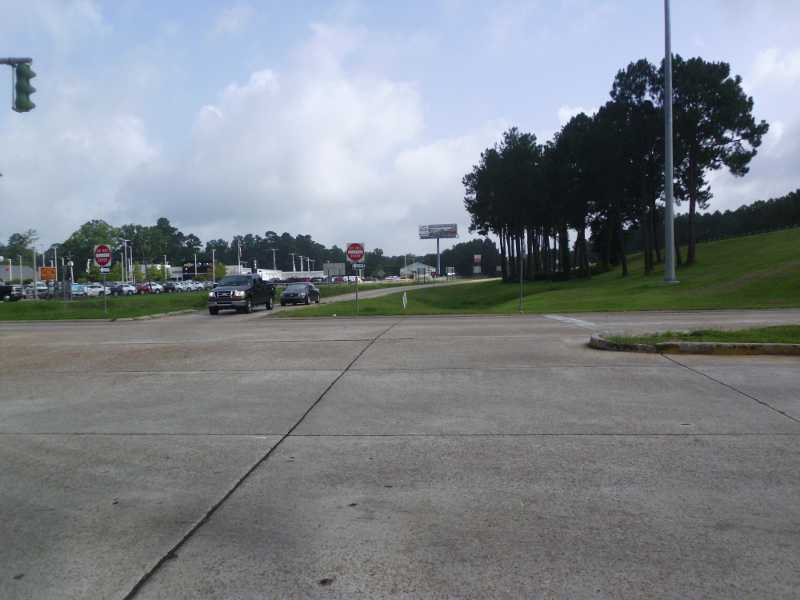 I started out in earnest at 9:30, deviating from the official route, and instead following hwy 16, then 10. Although I didn't have specifics about services along the way, I had learned that there often would be a gas station or store at highway junctions.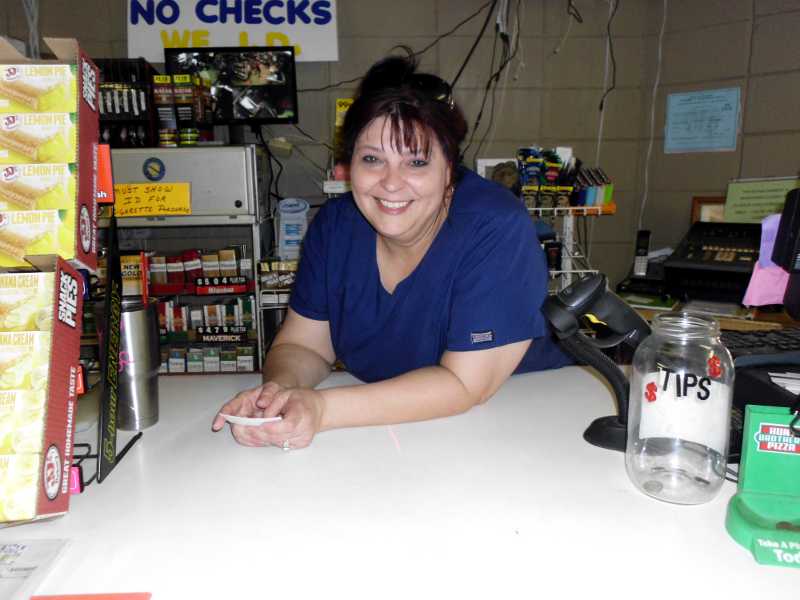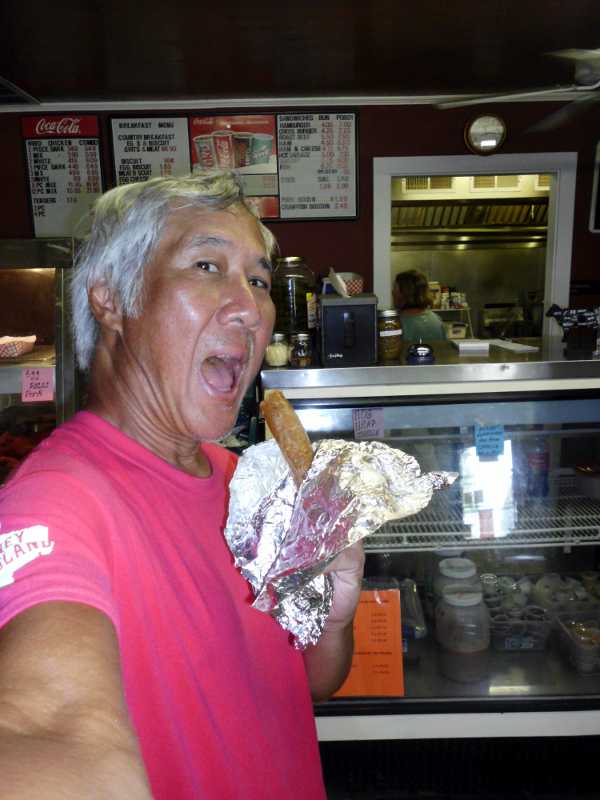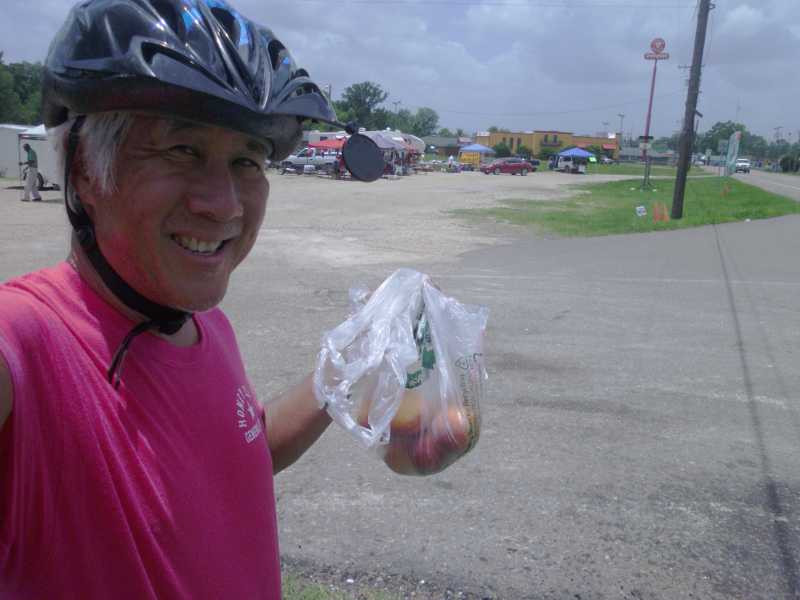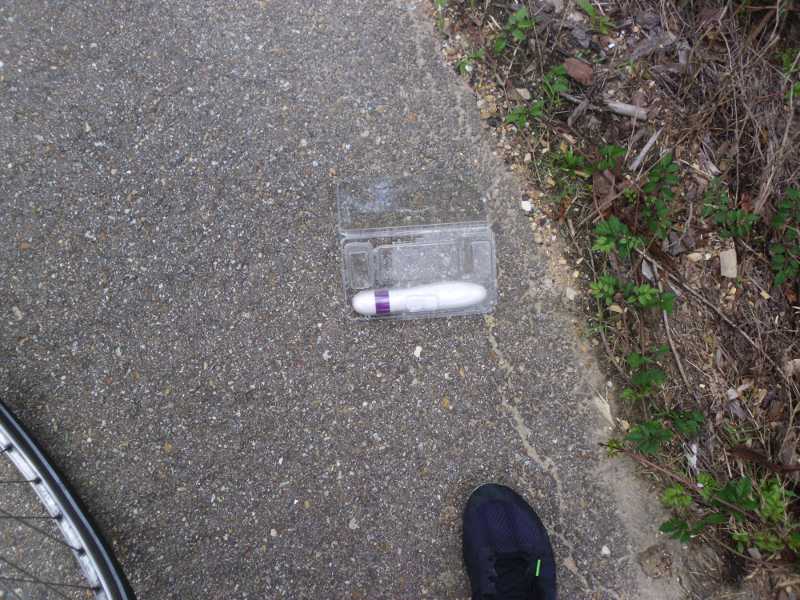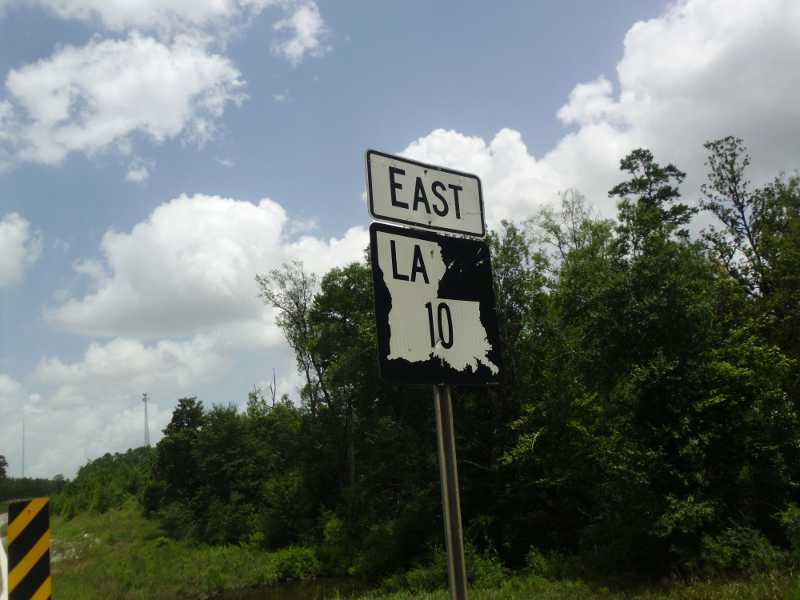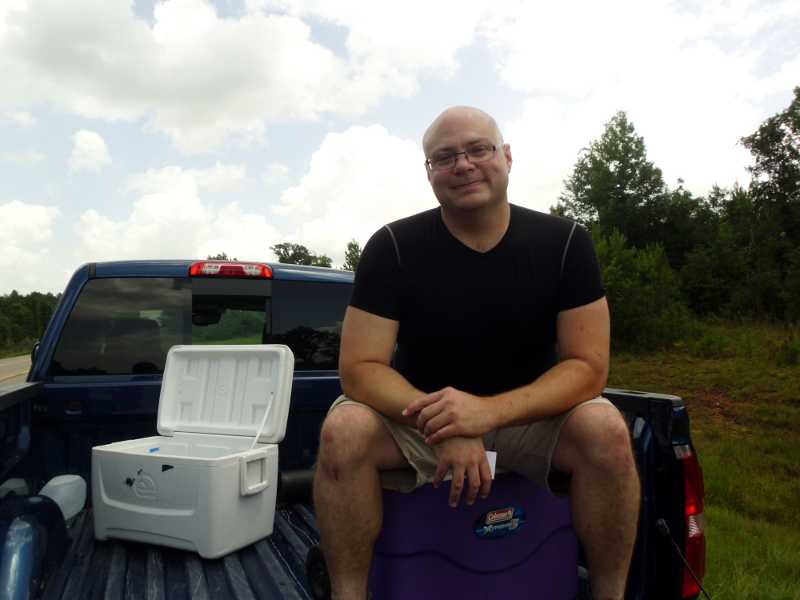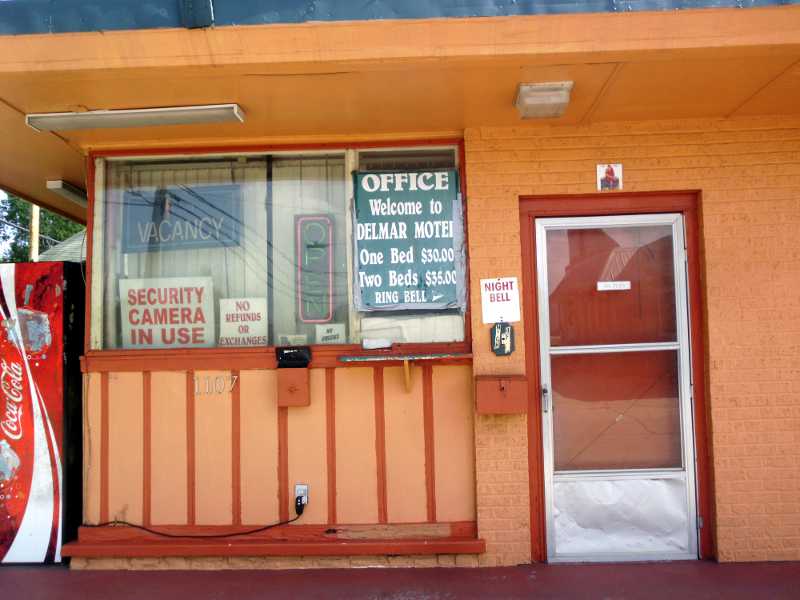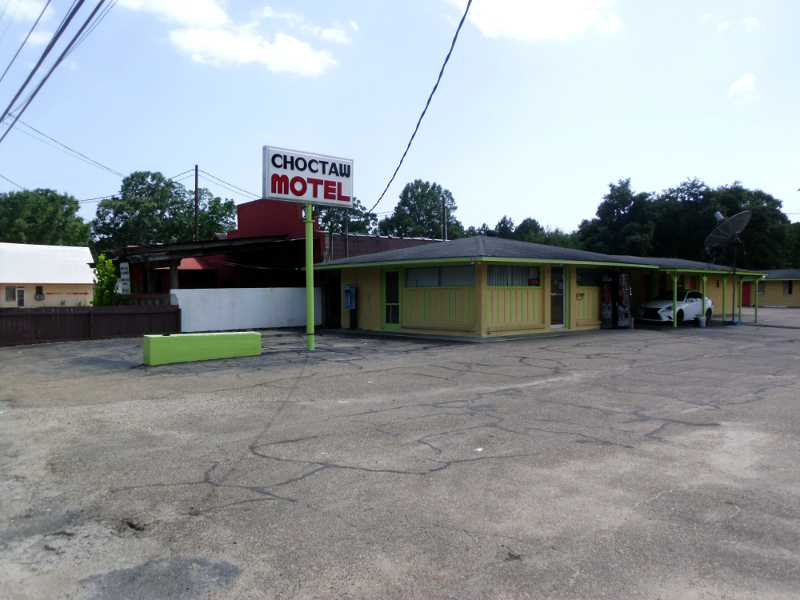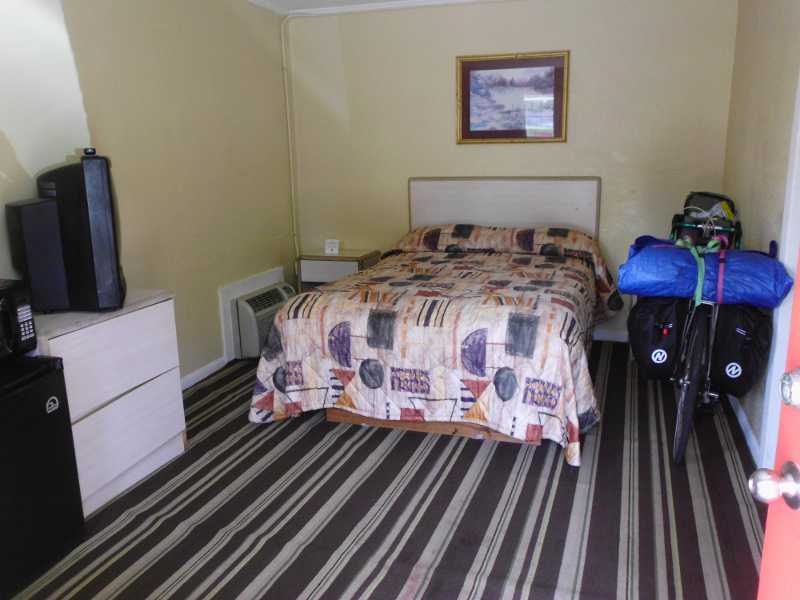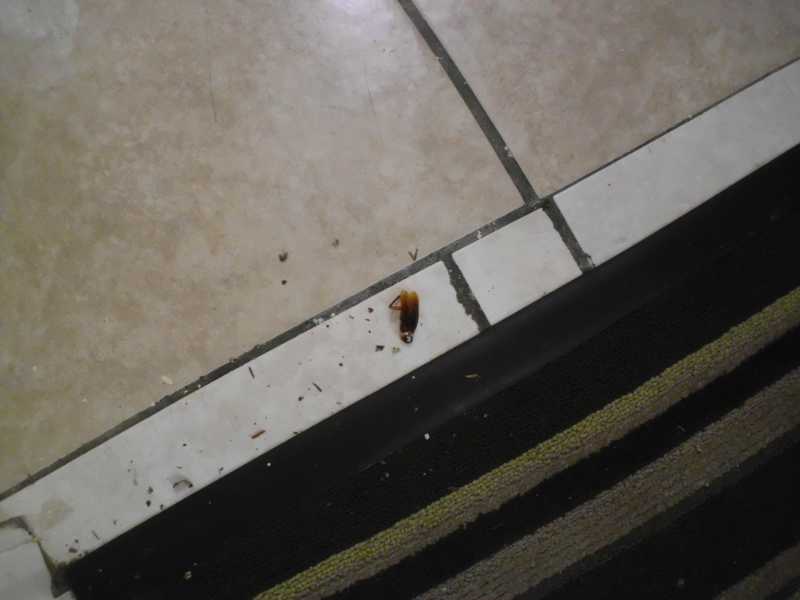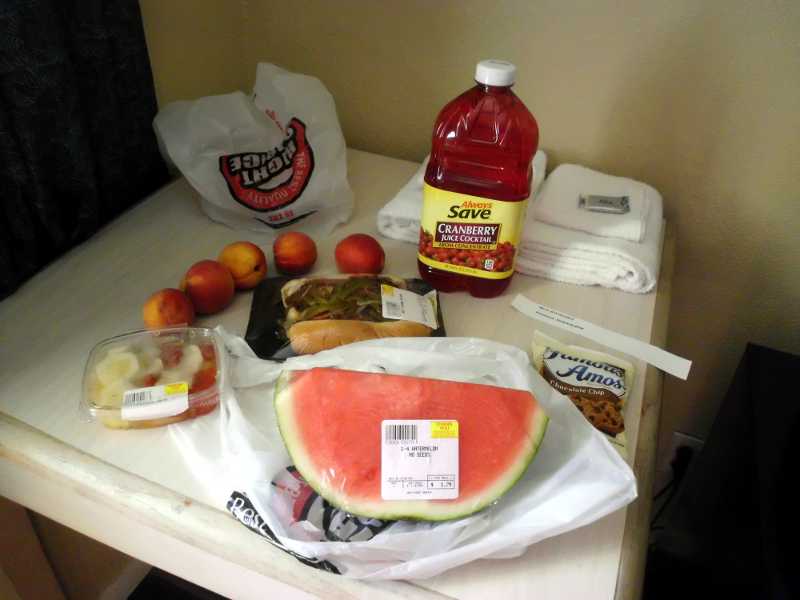 Tomorrow is a rest day. Google shows a number of churches within easy biking distance.
Miles today: 49.6
(Visited 281 times, 1 visit(s) today)