Not too hard today.  I woke before sunrise, and the  morning cat greeted me.  The morning cat was a tortoise shell, while the night cat was a tuxedo.  Sorry, I don't have any food.  I left camp at 7:15.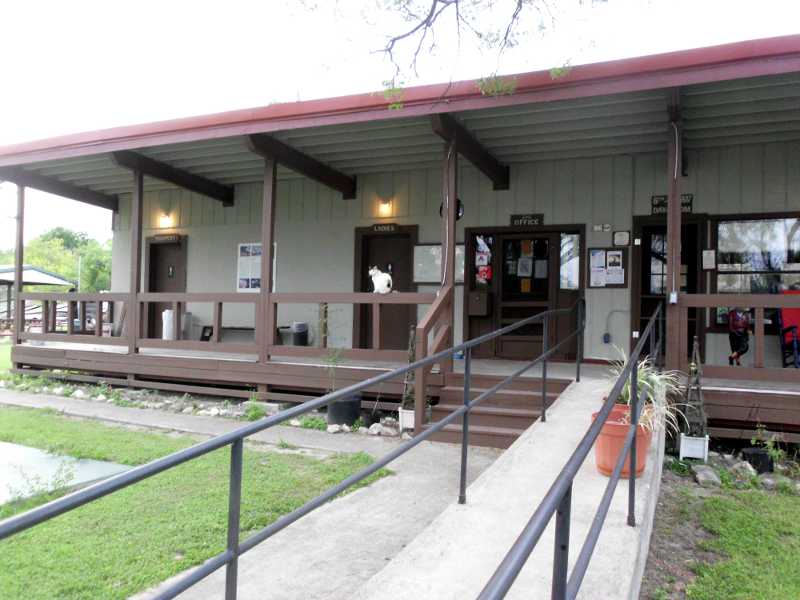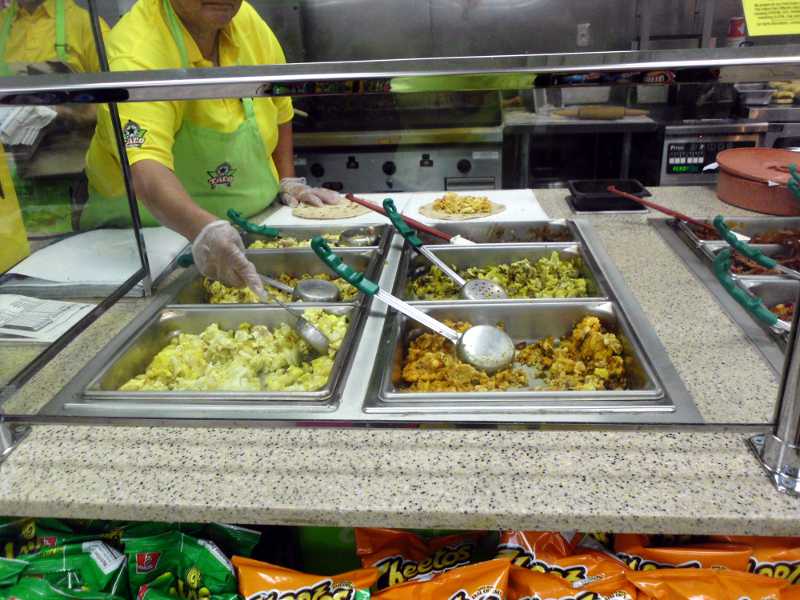 Heavily overcast almost all day. The Lord is my strength and my sunscreen.
I had eaten up all my cookies, but remembered the Praline that Kyle gave me. It wasn't like peanut brittle at all, nor was it like a cookie. Mostly it resembled a big disc of frosting that one might find on a cinnamon roll. It was a good boost of sugar.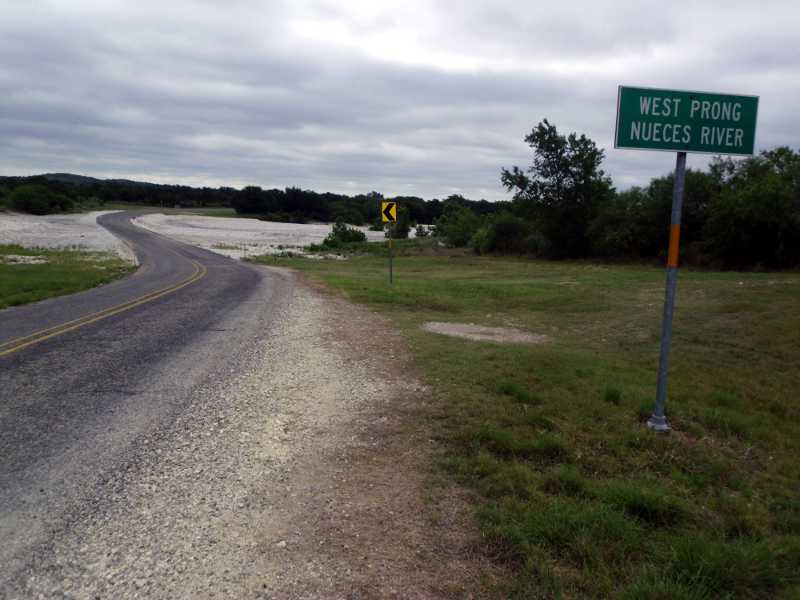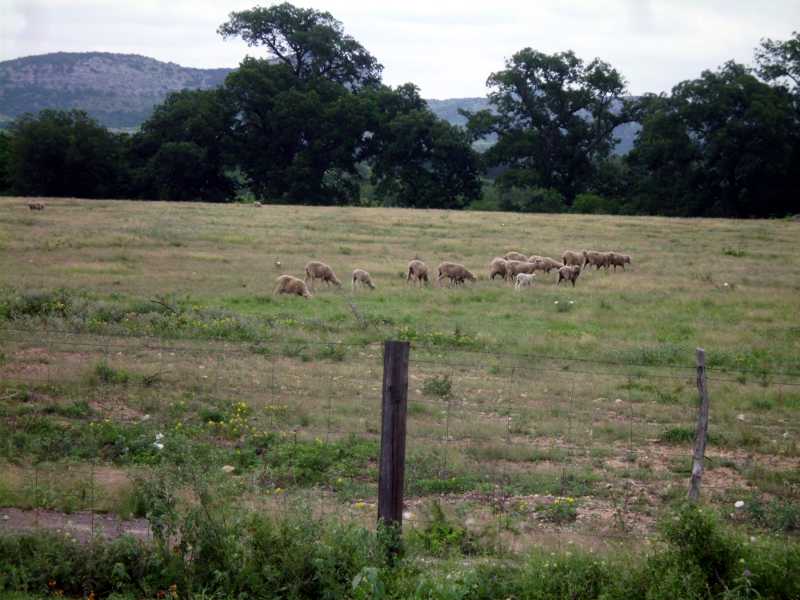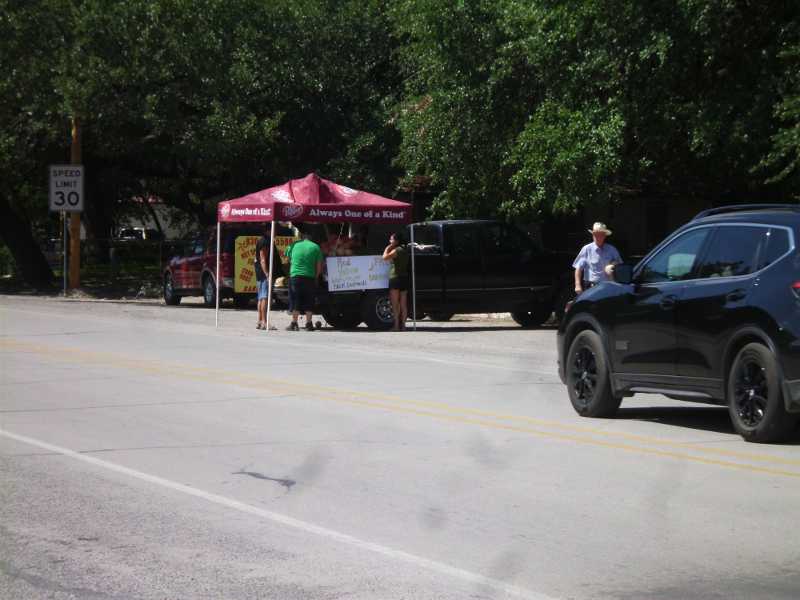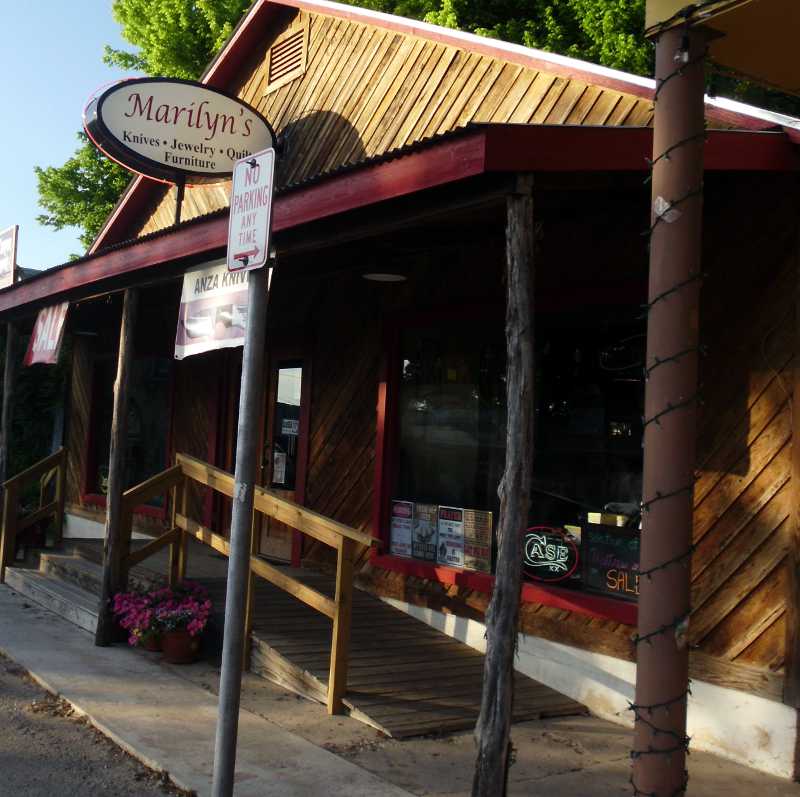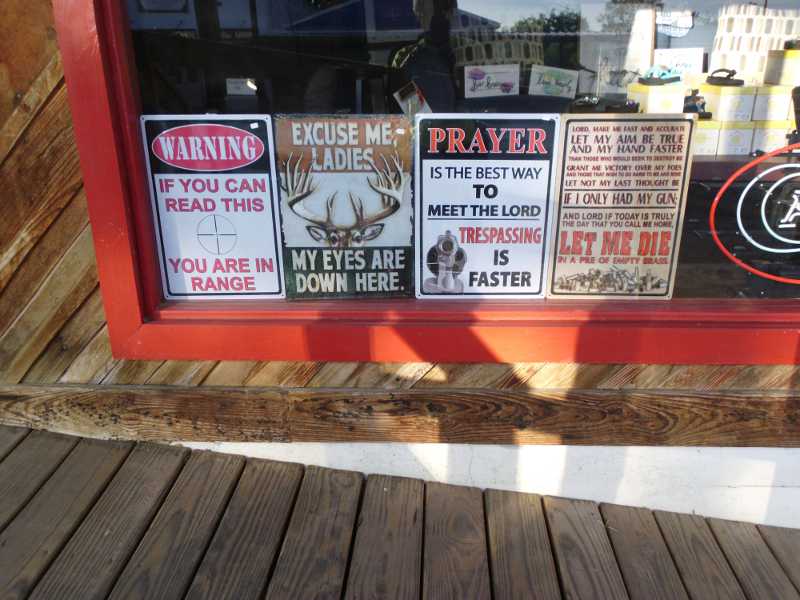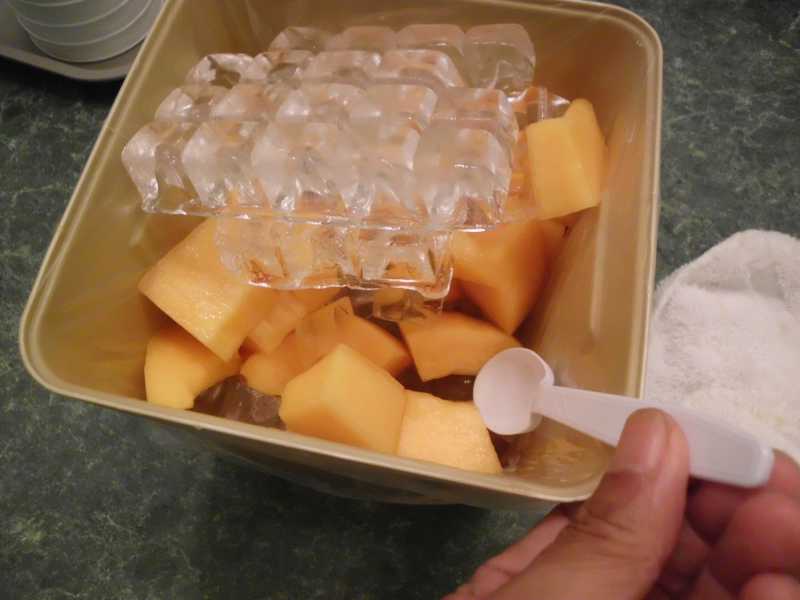 I walked a few blocks down the main street to Two Fat Boys BBQ for dinner.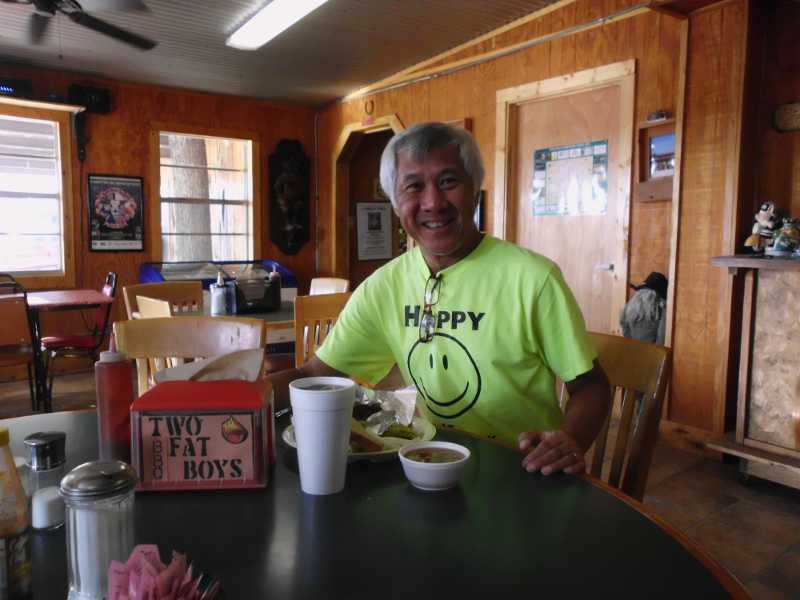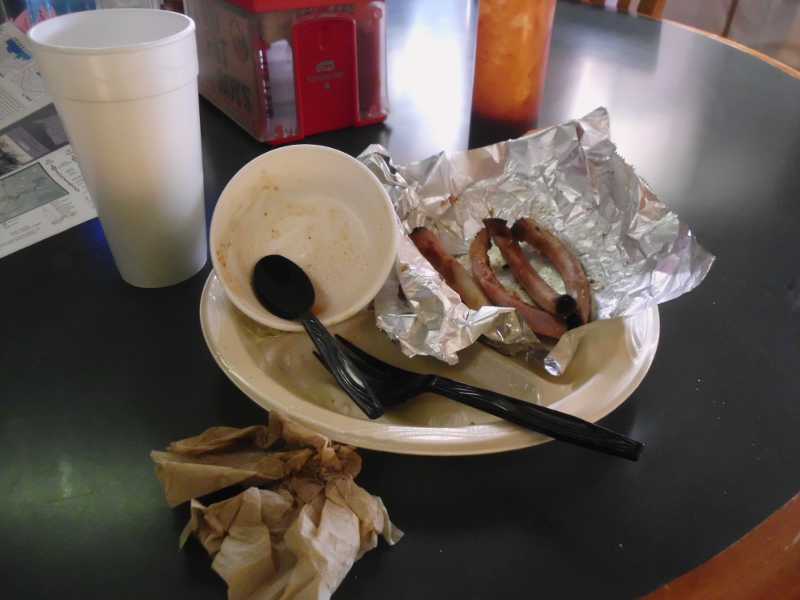 Tomorrow's goal is to go over the 4 steep peaks and stay at a motel near Vanderpool. The safety goal is to get to Leakey, over just one peak, 21 miles away. This is supposed to be a very difficult segment. The ACA map warns that it is difficult. A local store owner today told me that it's a steep climb just to Leakey. And Brian told me that he walked his bike on parts of it. Google Maps says 3 hours for a bicycle. Ha!
I've been trying to fine-tune my cyclometer to better match the new wheel circumference. Unfortunately, it locked up late in my ride today, and I had to reset it, so the mileage is an estimate.
Miles for today: 52 (estimate)
(Visited 143 times, 1 visit(s) today)