I usually leave my drapes a little open at motels, so I can see whether dawn is breaking. But last night at 3:11 am, someone knocked on the door. Then the started peering in the window. Looked like they were just going down the line knocking on doors. What would you do, answer? I pretended to be asleep, and they went away.
Today, the main errand was to pick up the rental car. That involved a 25+ mile ride through the city. I dislike all the twists and turns that Google imposes on a city route, so modified my route to stick to major roads whenever possible. The temperature was about 95 degrees.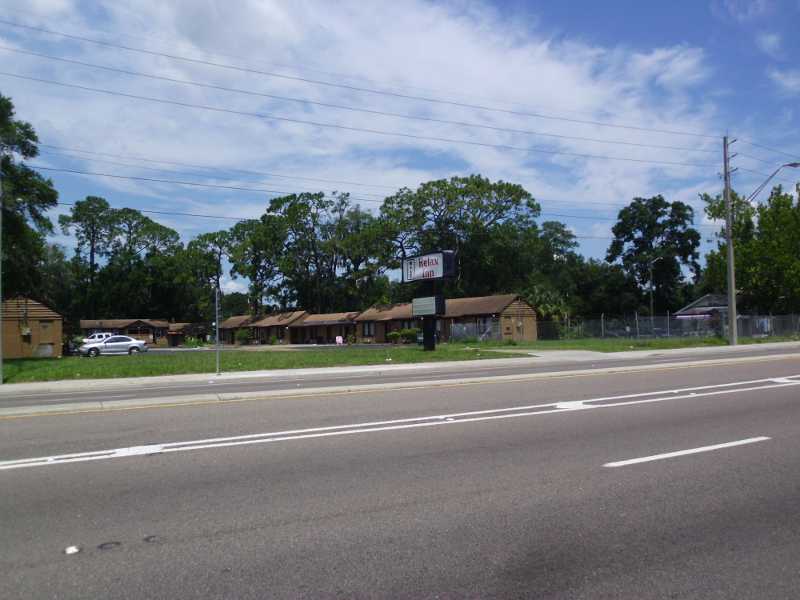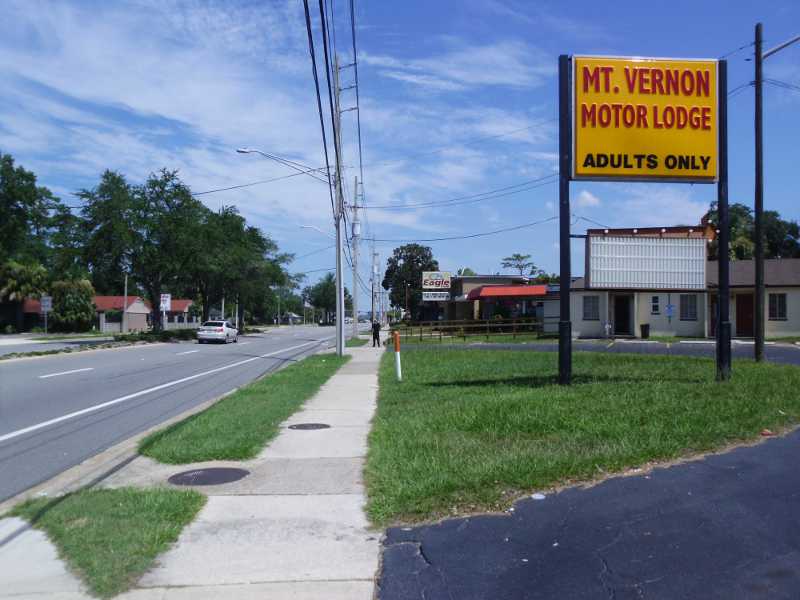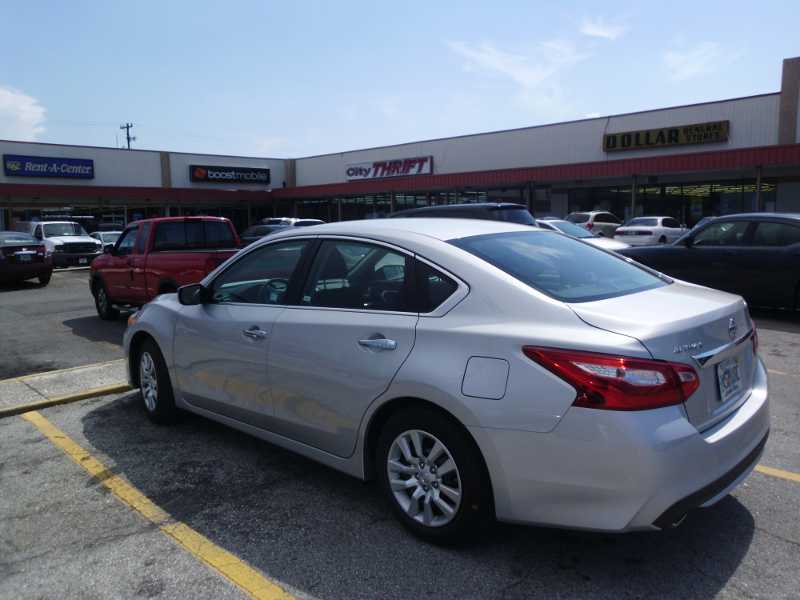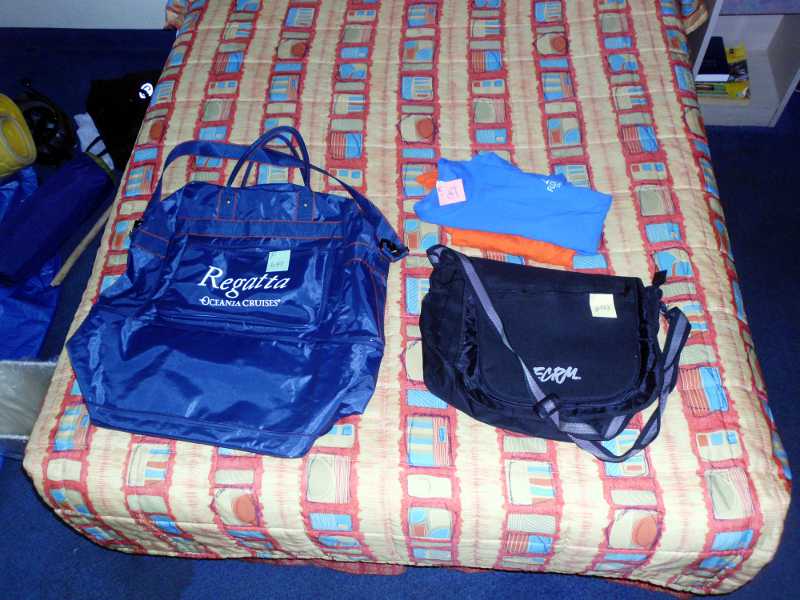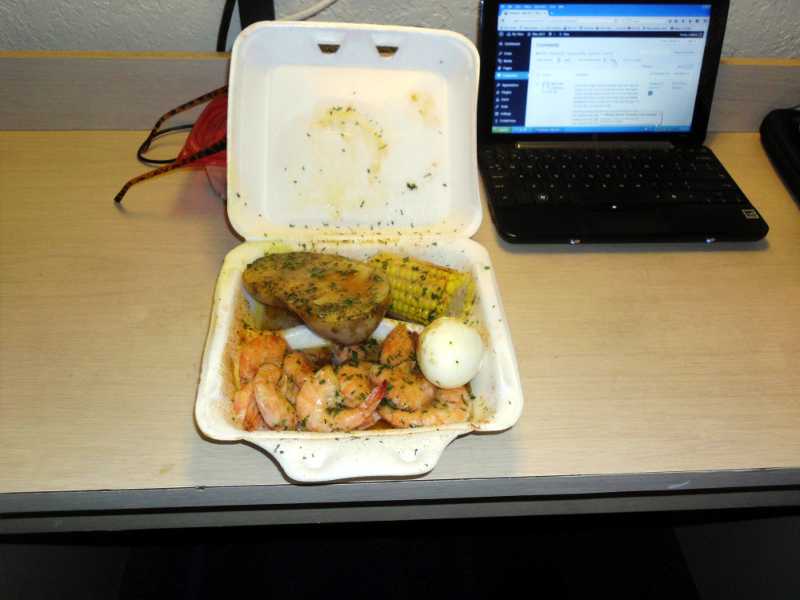 I did not get to a bike shop, yet, or UPS store to ship the bike. That will be tomorrow. Shipping the bike and packing are major tasks remaining. After that, I hope to get a haircut.
Miles biked: 25.9
(Visited 67 times, 1 visit(s) today)