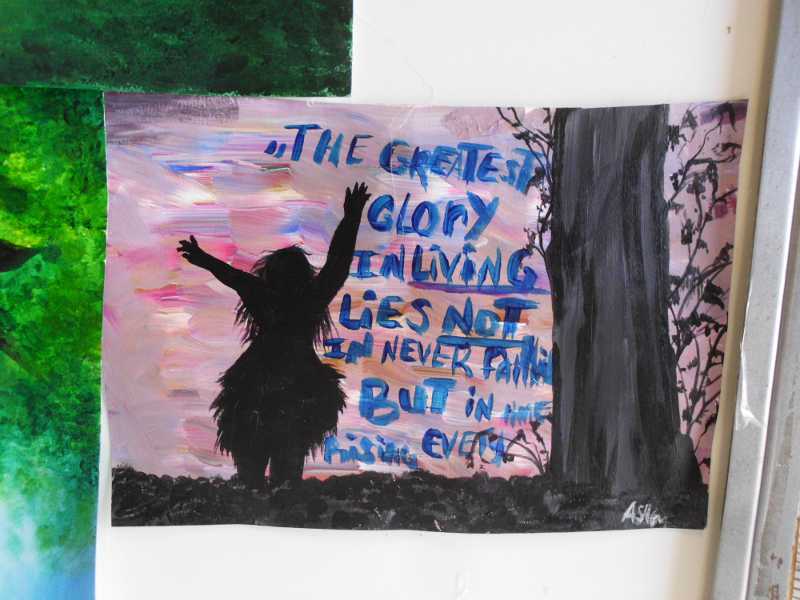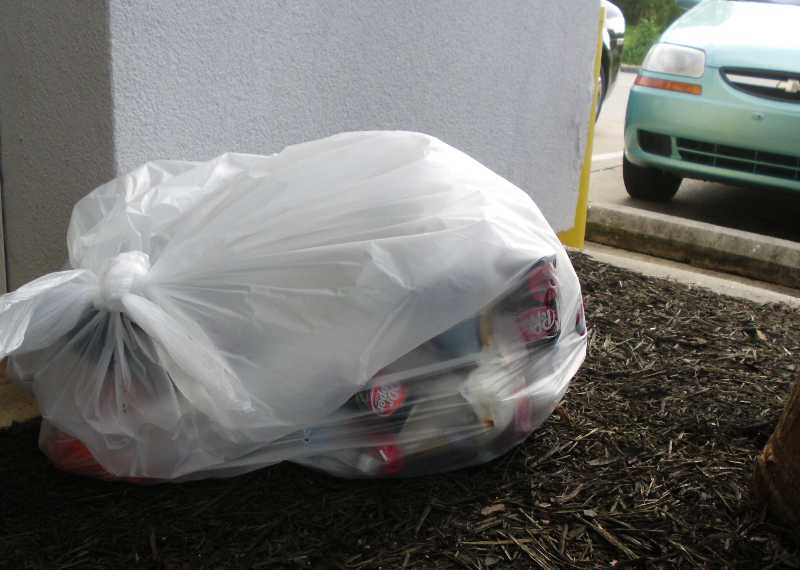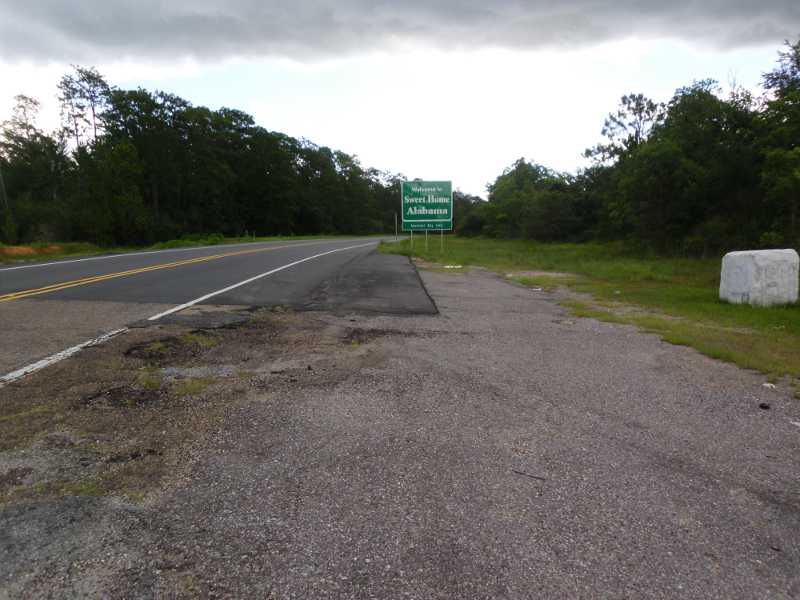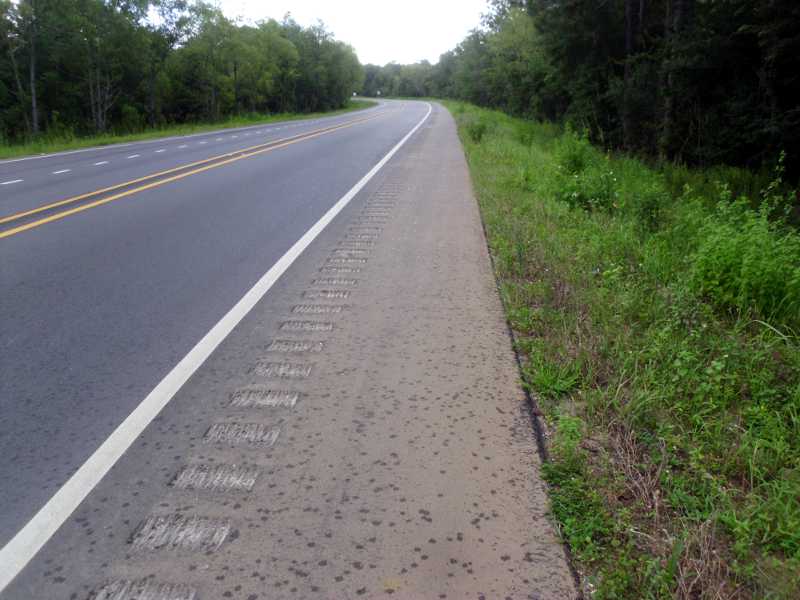 By the way, riding in rain is nothing compared to riding in humidity. The rain is pleasant, as long as I know my stuff will be dry.
Also, I seemed to have picked up a tickle in my throat since staying at the Chocktaw Motel. I'm not saying it was due to the motel, just that it was that time frame. It could be allergy to the local grass, or irritation from cigarette smoke, or the local paper mill. Or it could be a cold. In any case, it was mild. Somehow, the rain seemed to help clear it up.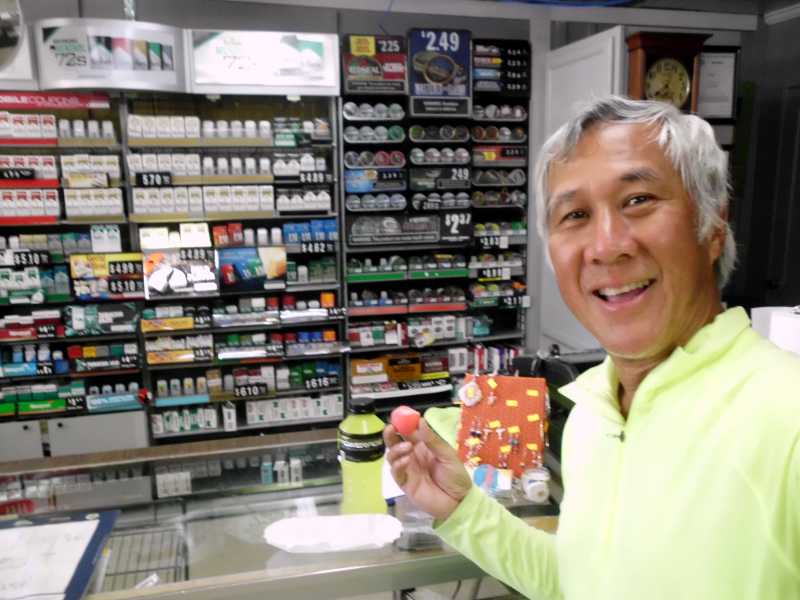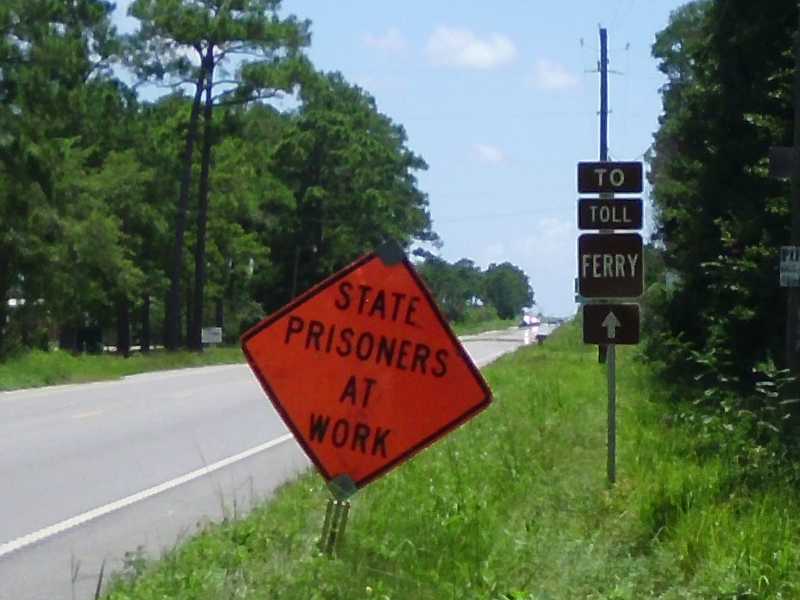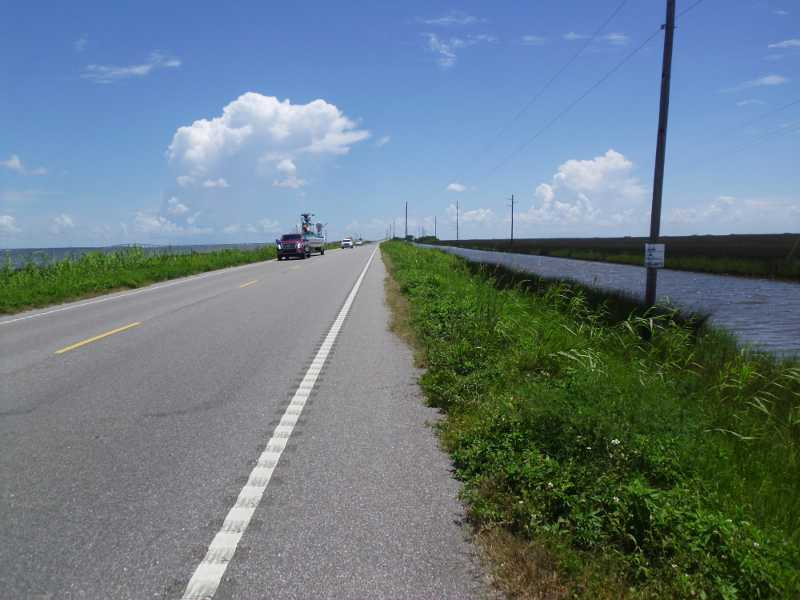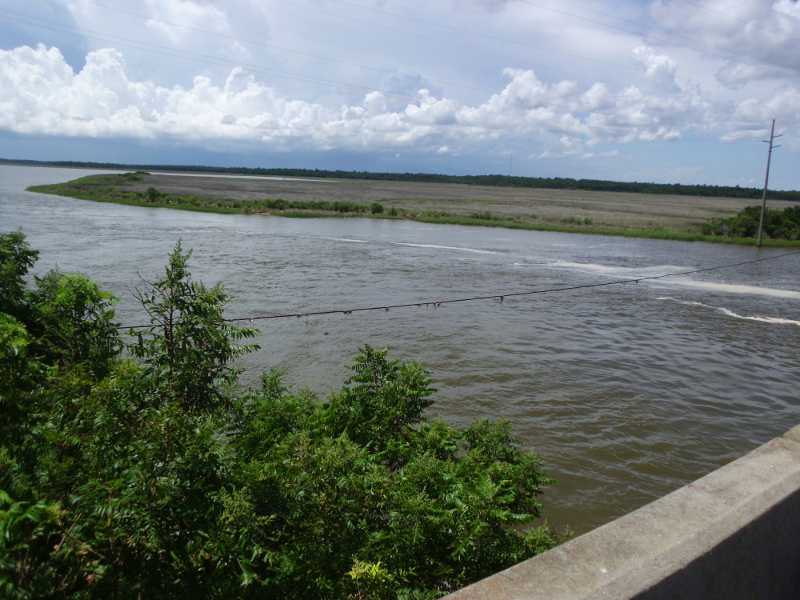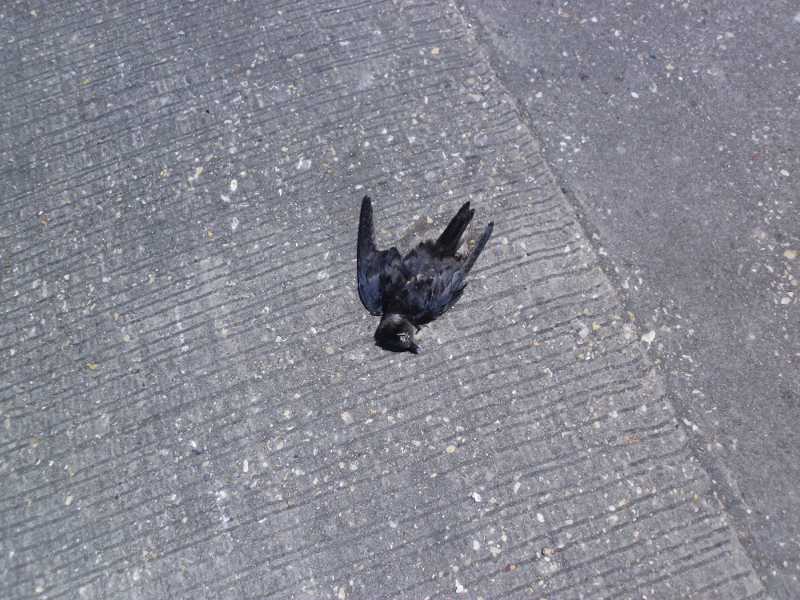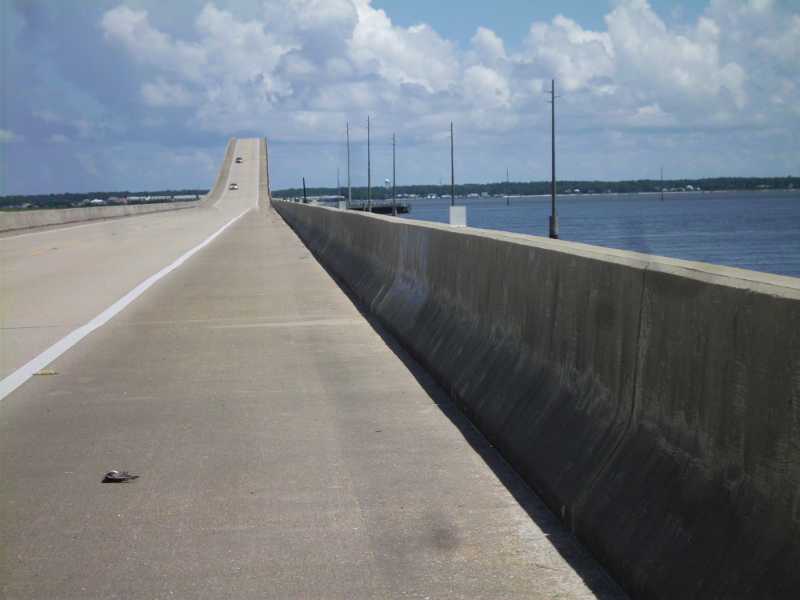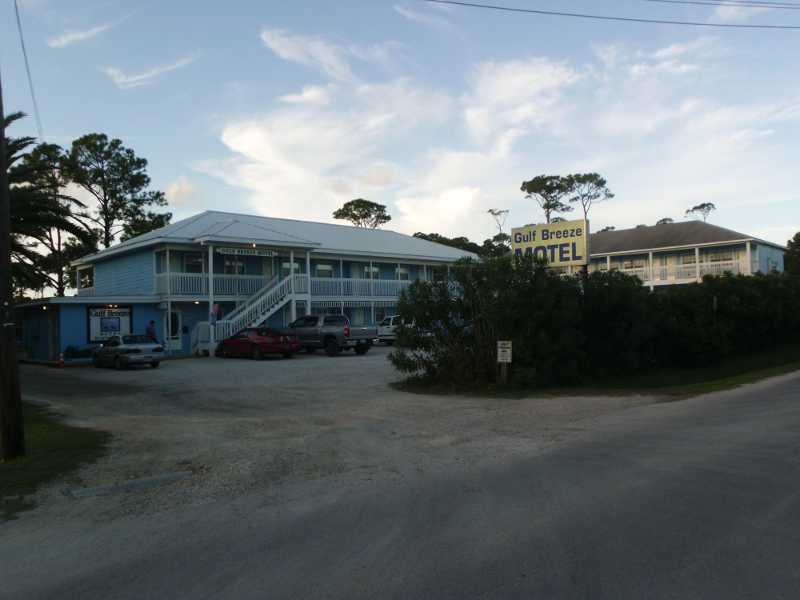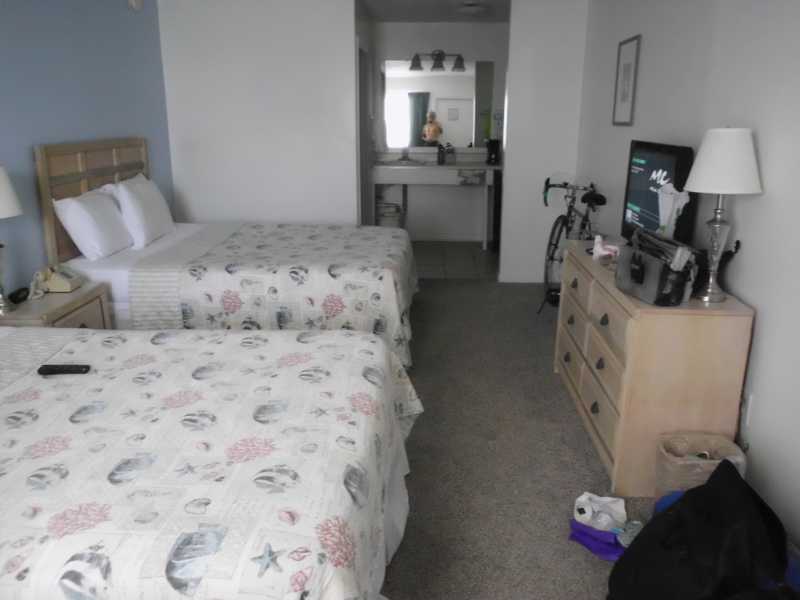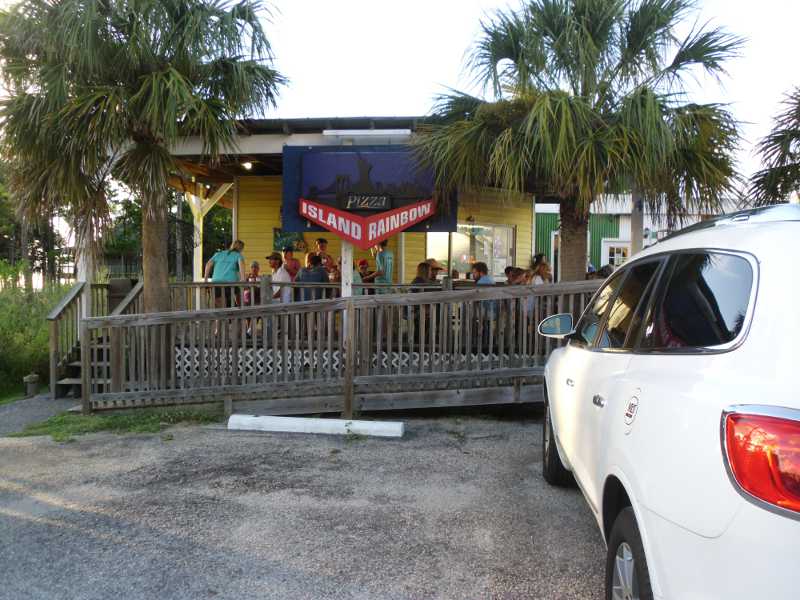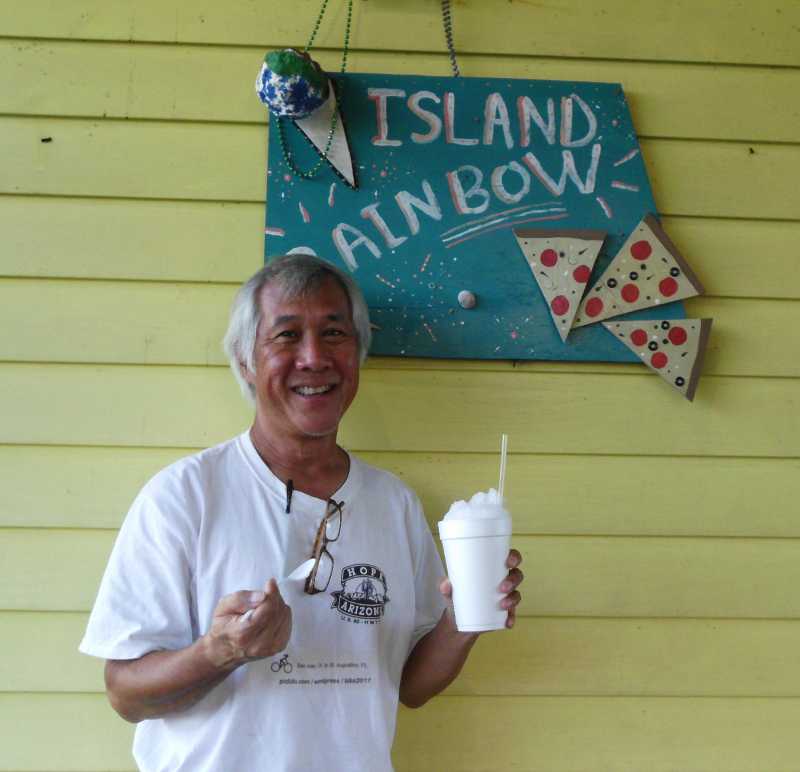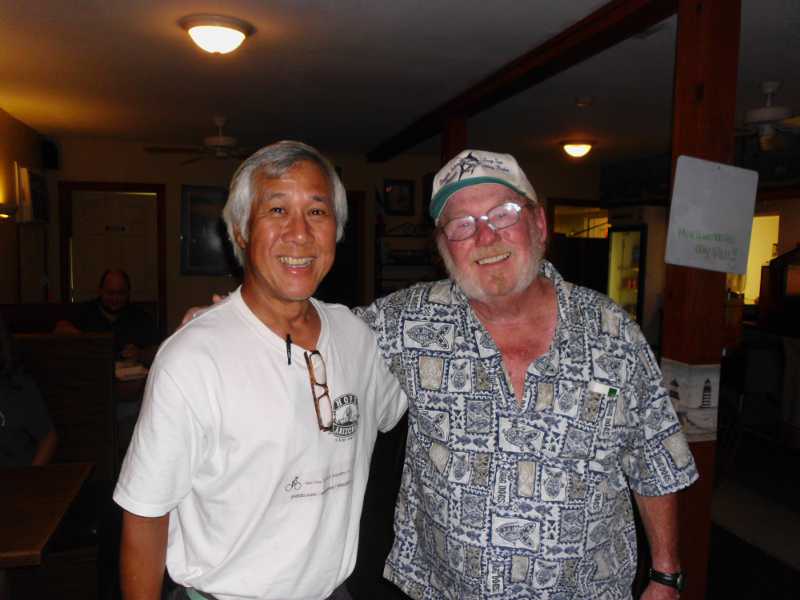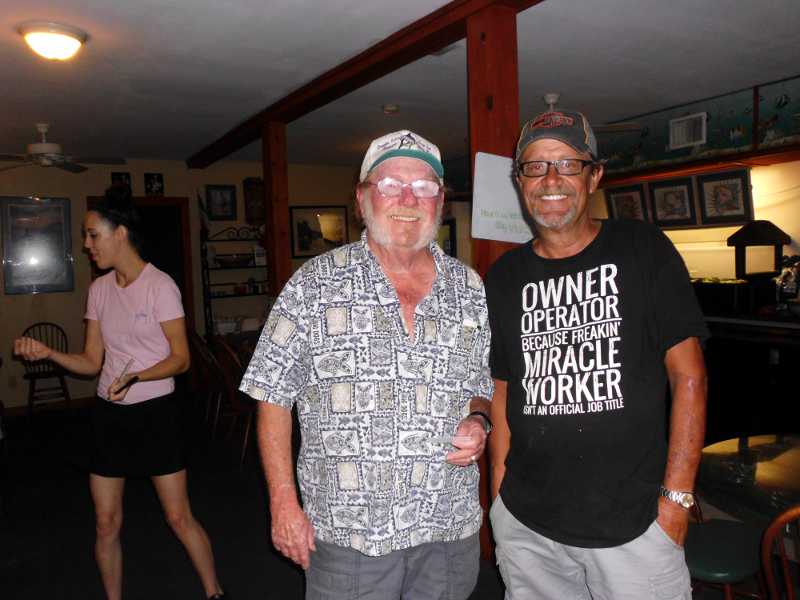 Tomorrow, I plan to take the Ferry from Dauphin Island to Fort Morgan, then ride all the way to Pensacola, Florida. It's about 60 miles, but Pensacola is the place with cheap motels. I can tell, when the reviews have the keywords, crack, roach, bedbug, prostitute, smell.
Miles today: 41.2
(Visited 95 times, 1 visit(s) today)