I got up later than usual. Had bad dreams, maybe because I didn't turn on the air conditioning at night (it was warm in the room), or maybe because I had pineapple at the buffet the night before. Left at 7:24 am.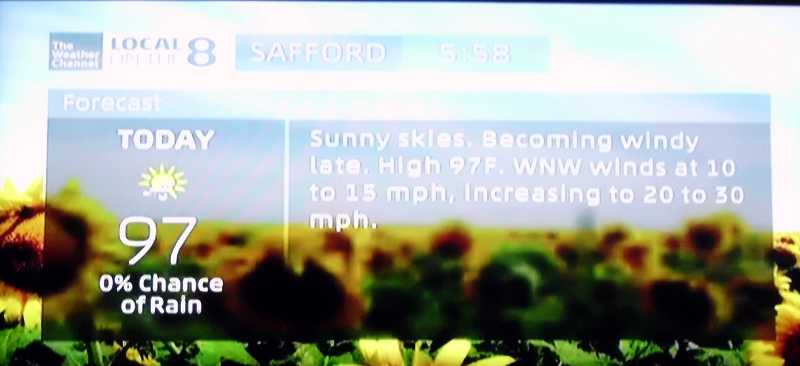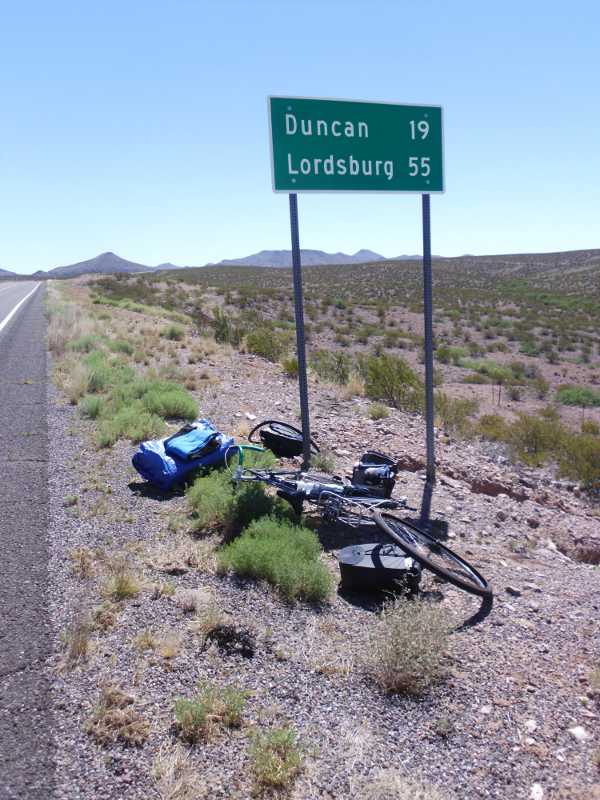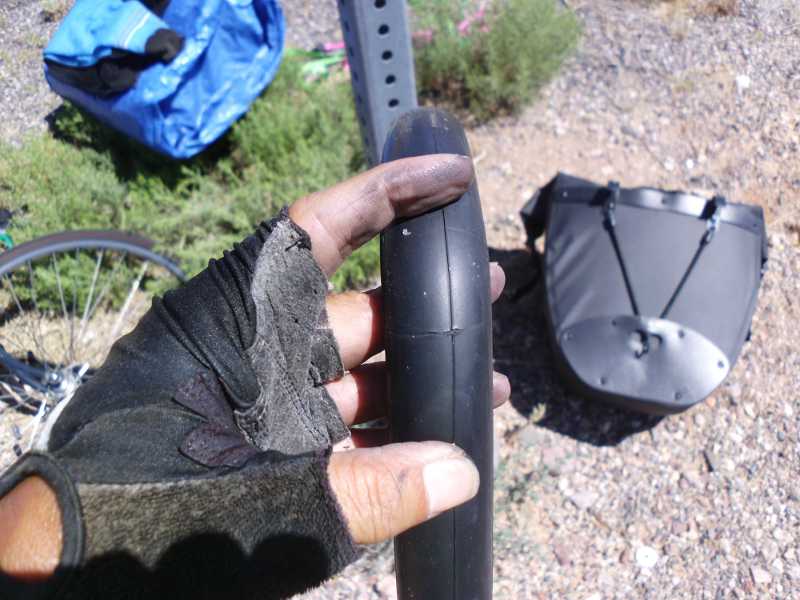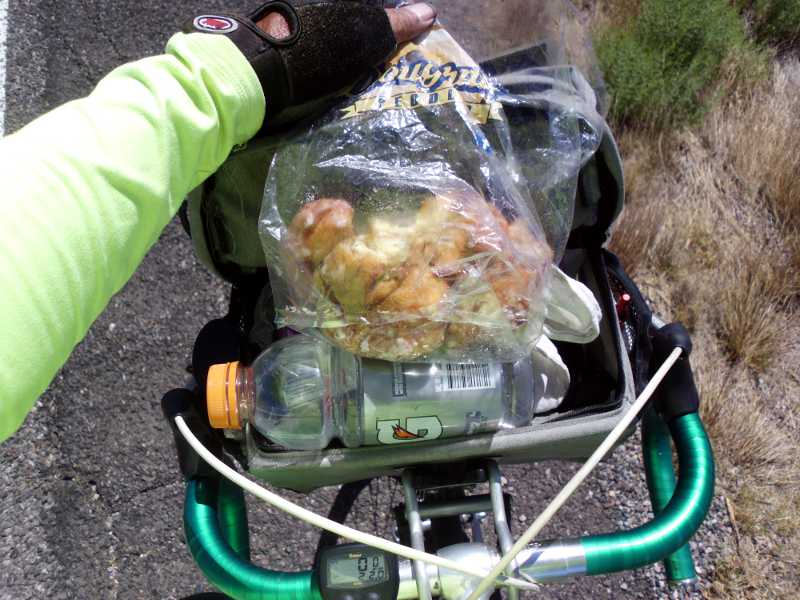 I didn't note the time when I started fixing the flat, but was able to calculate the repair time from cyclometer statistics. I had left Safford at 7:24 am. My average speed while moving was 10.0 mph. The distance traveled was 22.0 miles. The current time was 10:27. Okay that means I was riding for 2.2 hours, which is 2 hours, 12 minutes. That put me at the sign at 9:24 + :12 = 9:36. It was 24 minutes until 10, and when I left, it was 27 minutes after 10. So I spent 24 + 27 = 51 minutes fixing the flat. The whole calculation flashed through my head in an instant. Riding on a smooth road, my mind is free, a state not usual in the city.
Made it to Duncan at 11:58, so still by noon.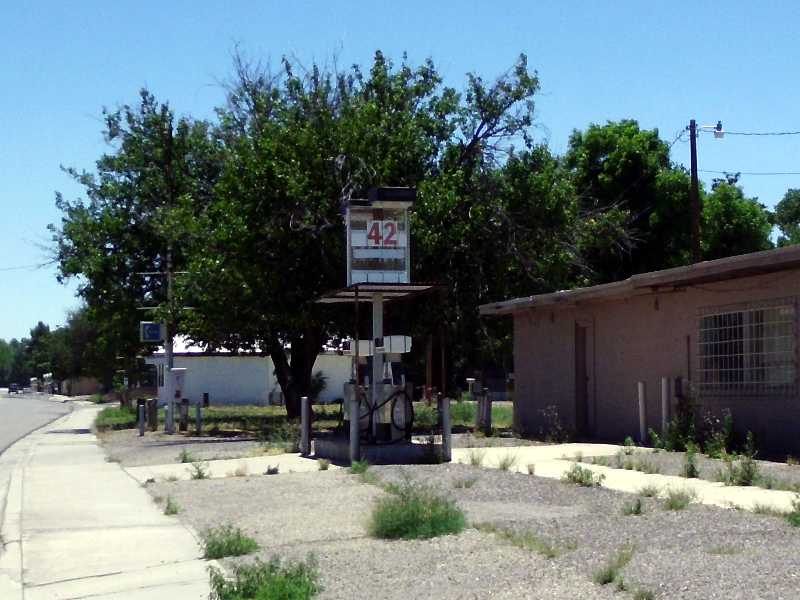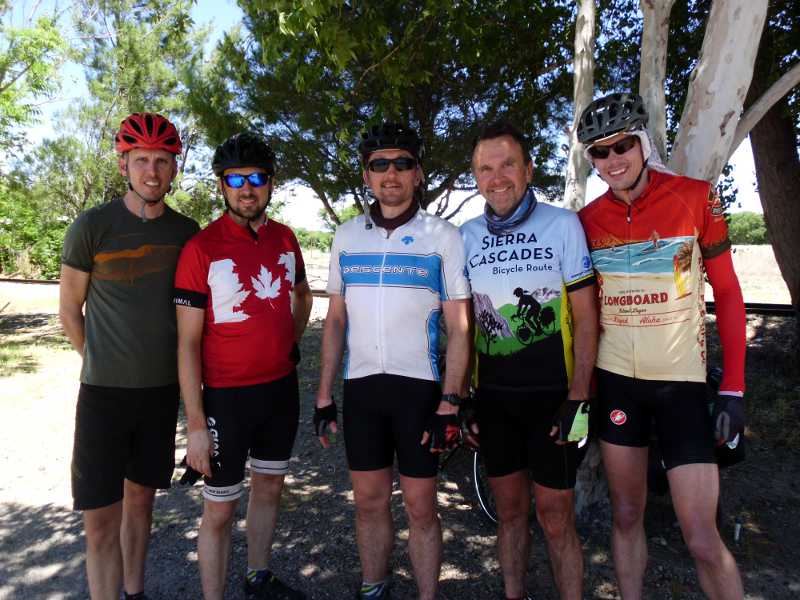 The Canadians thought that it was hot. I suppose the thermometer reading was high, but it was a dry heat, and with the breeze, didn't feel even remotely hot to me.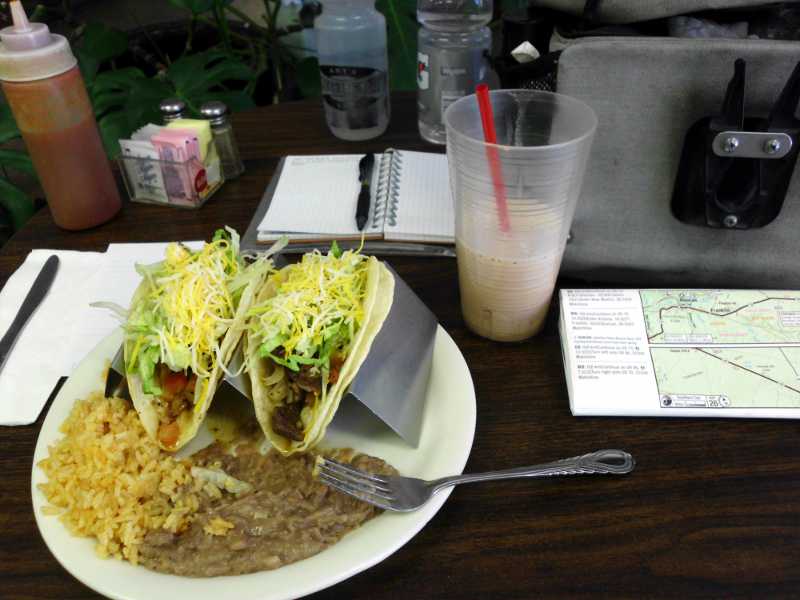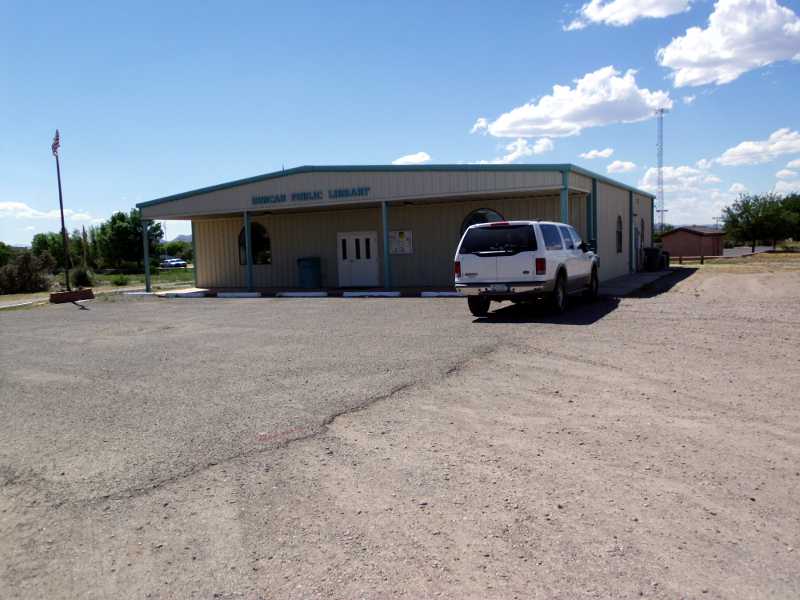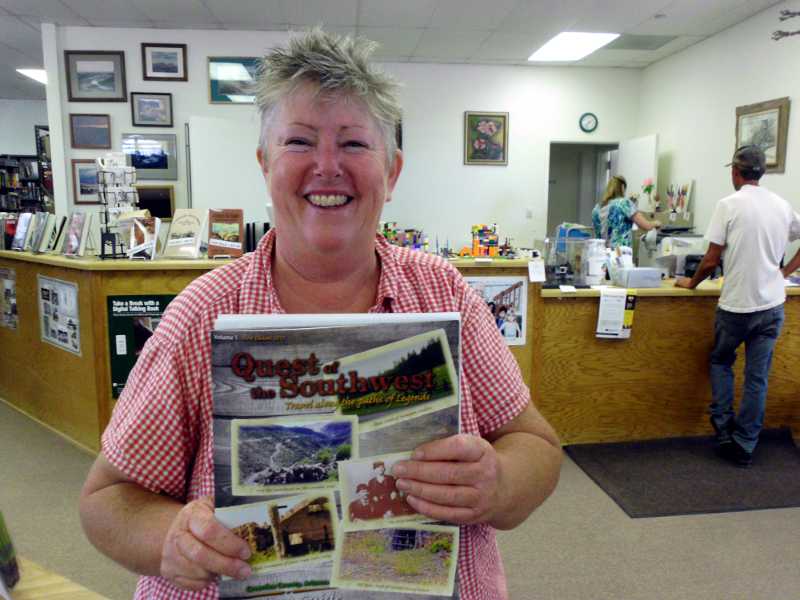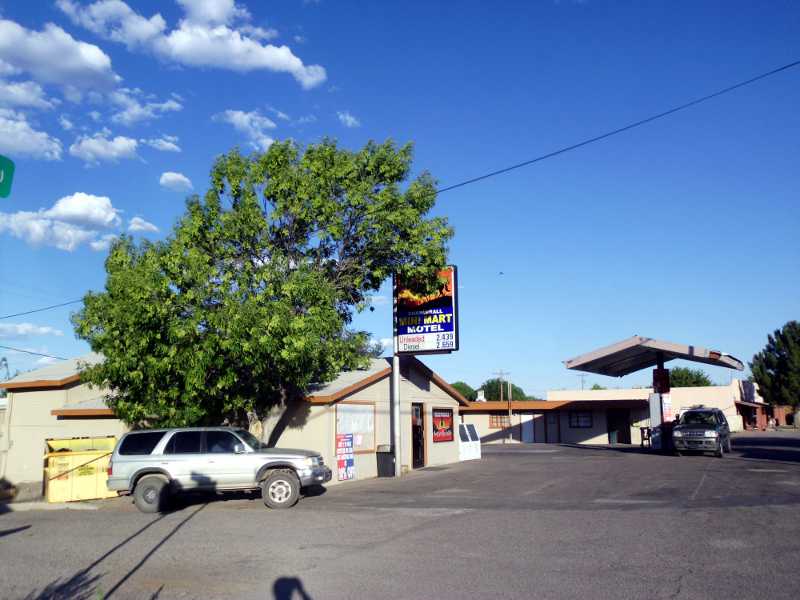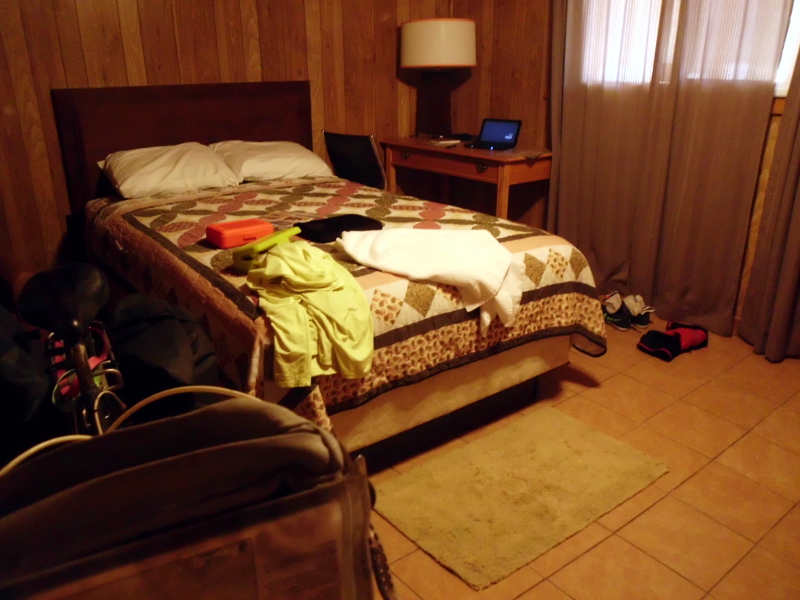 This should be my last night in Arizona. Goal for tomorrow is Lordsburg, New Mexico.
Miles today: 44.7
(Visited 463 times, 1 visit(s) today)