I'm taking an extra rest day in Del Rio, even though it's not Sunday.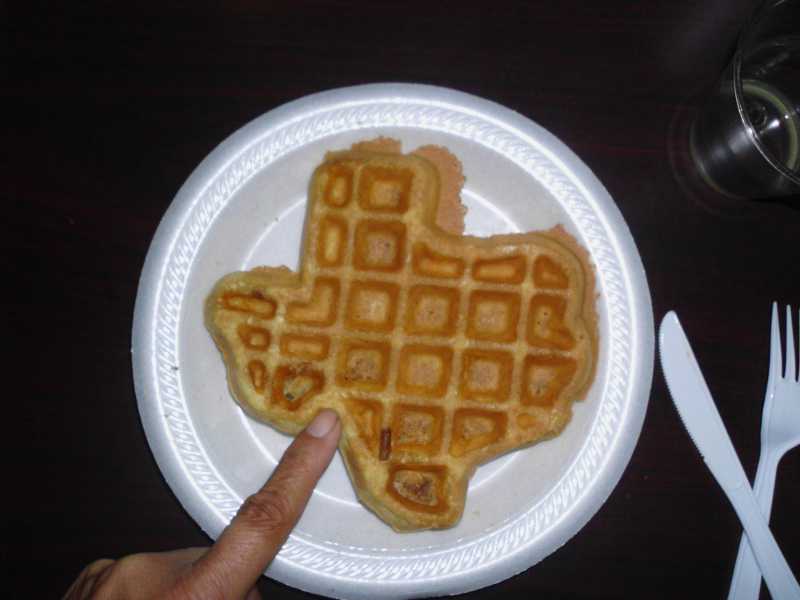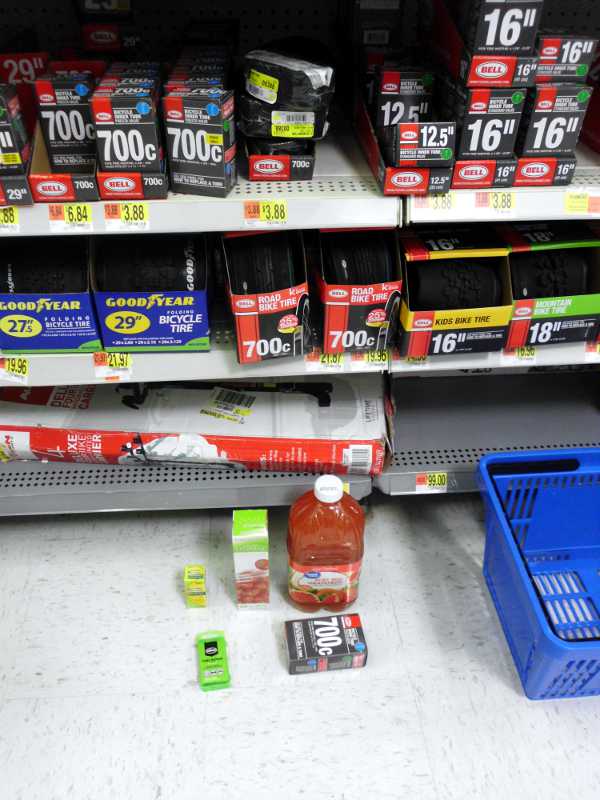 I got an extra tube and patch kit. Box of ziploc bags for 97 cents. 64 oz rectangular jug of grapefruit juice, which will become my new water jug. Campho-Phenique for mosquito bites. I was hoping for After Bite original formula, the one with anhydrous ammonia. That burned like crazy when you put it on, but really stopped the itch. New formula After Bite is just baking soda.
And most importantly, I got cash back from my debit card, as I was down to maybe $3 of cash. Cash is important for tips (like for housekeeping), campsite rentals, and donations. Chase bank doesn't like to put branches anywhere except big cities (Del Rio is too small with population 40k), so I've been getting cash back when stores offer it. And it's only in larger towns like this one that there are such stores.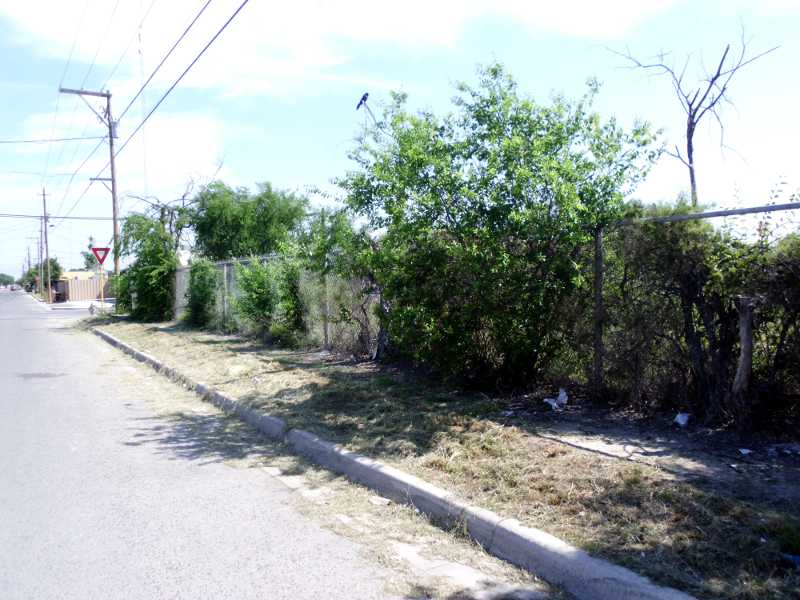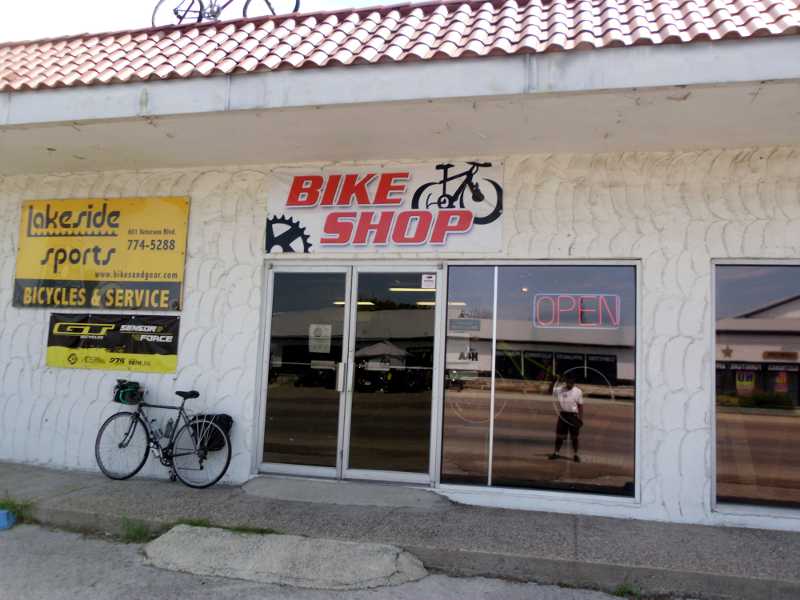 I was wrestling with whether to change tires at all. The back tire, which bore most of the weight, still had a hint of the inner wear indicators. It probably could have lasted until Austin. The front tire might well have lasted another thousand miles. By my reckoning, I had gone about 2400 miles at that point. But I remembered what I wrote in 1988 – change tires after 2500 miles, no matter what. I remembered what it was like to have a tire split, and have to limp along to the next bike shop. My anguish was that I really hated to waste perfectly good tires, but ultimately decided to get new tires. I bought two Schwalbe Marathon Plus tires (none finer for long distance touring) for about $60 each. I left my Gatorskins with the shop, saying that they might still have a few miles on them.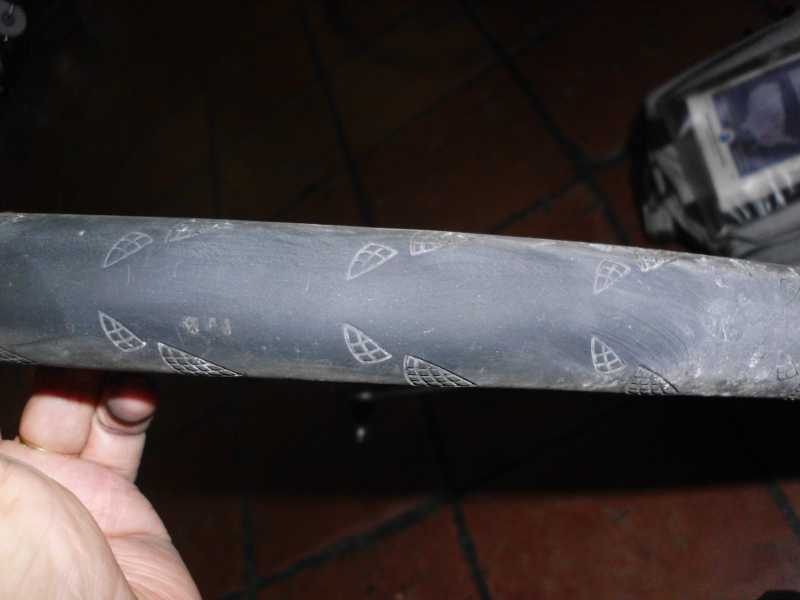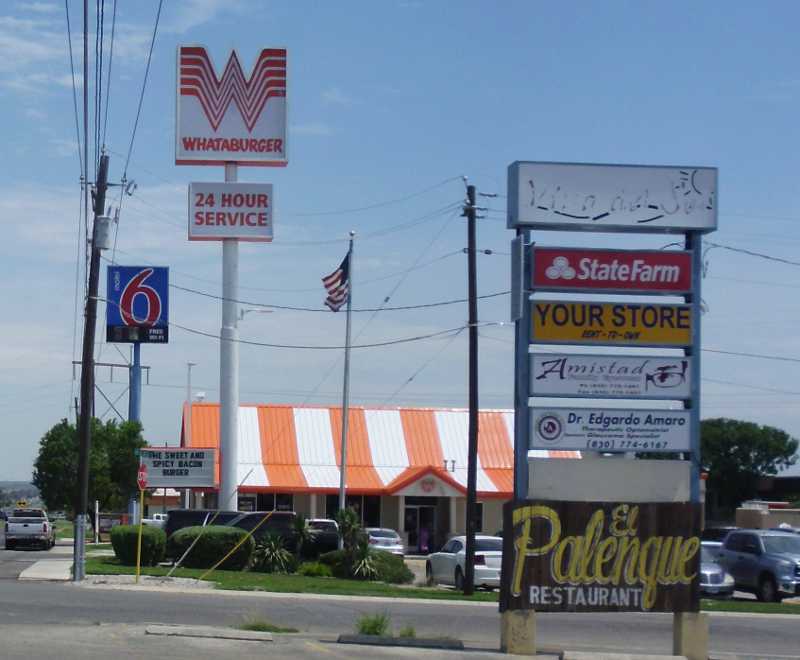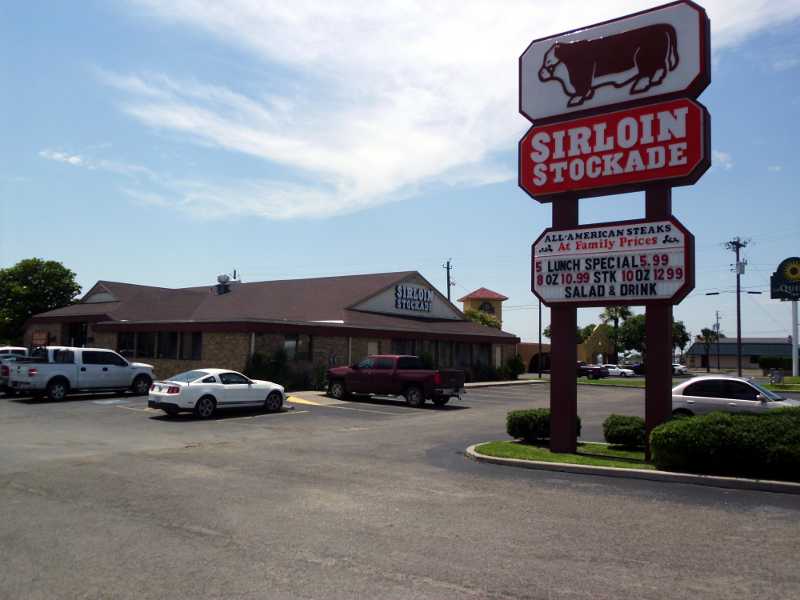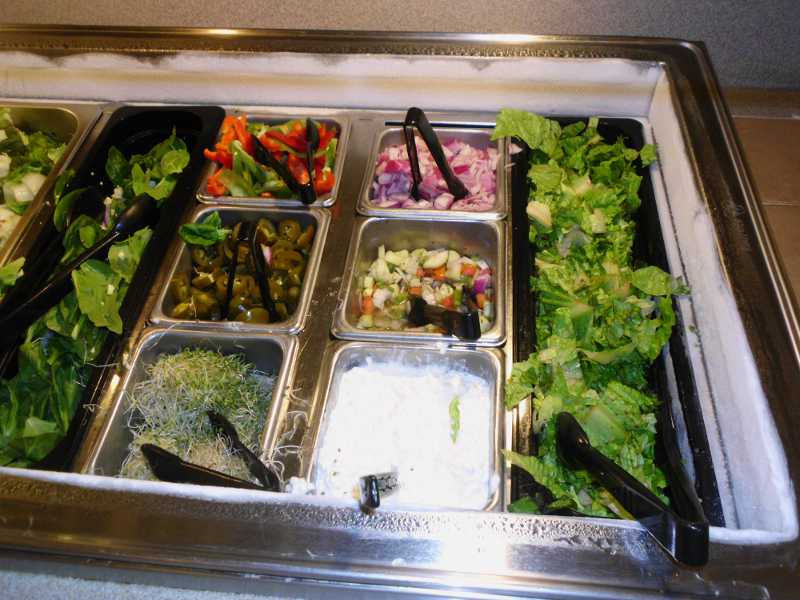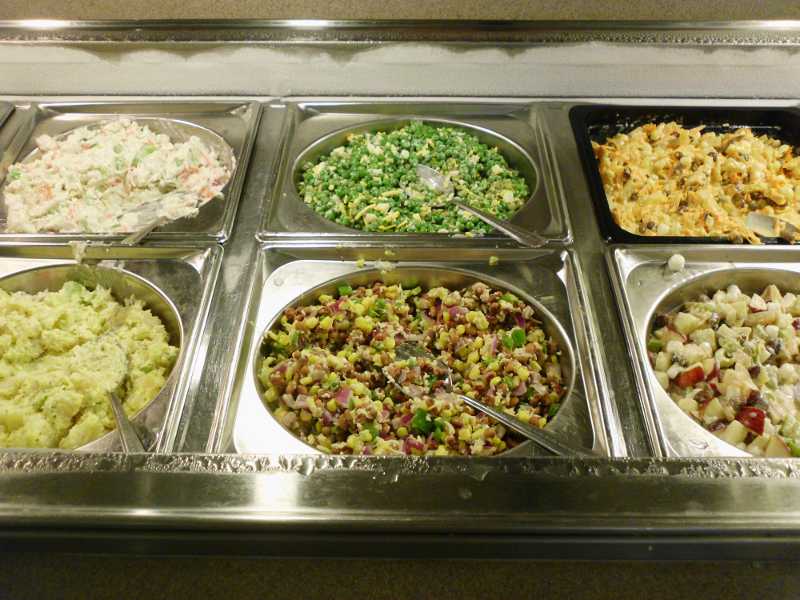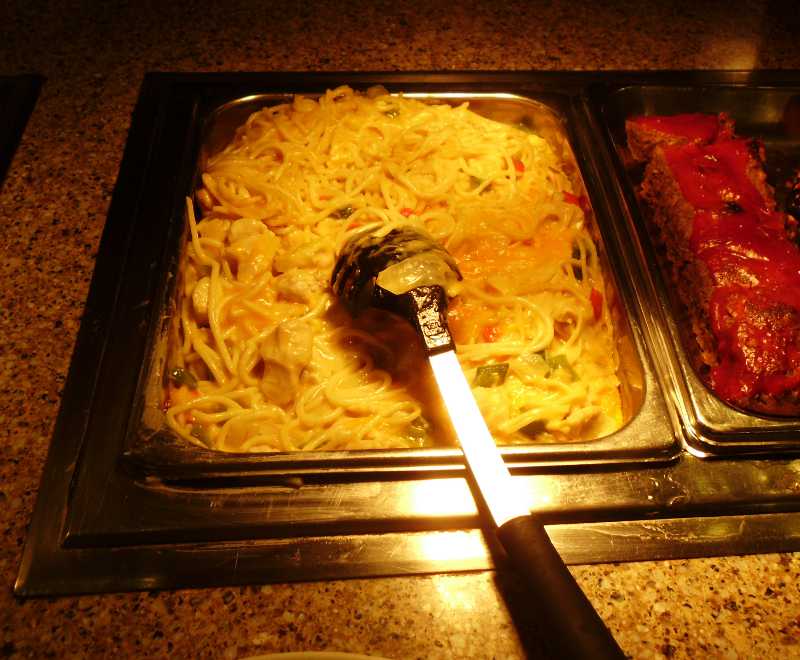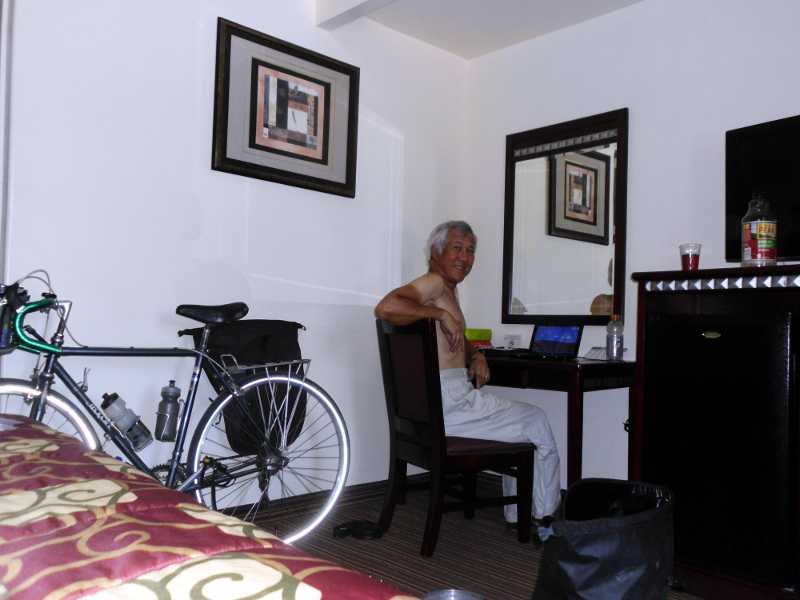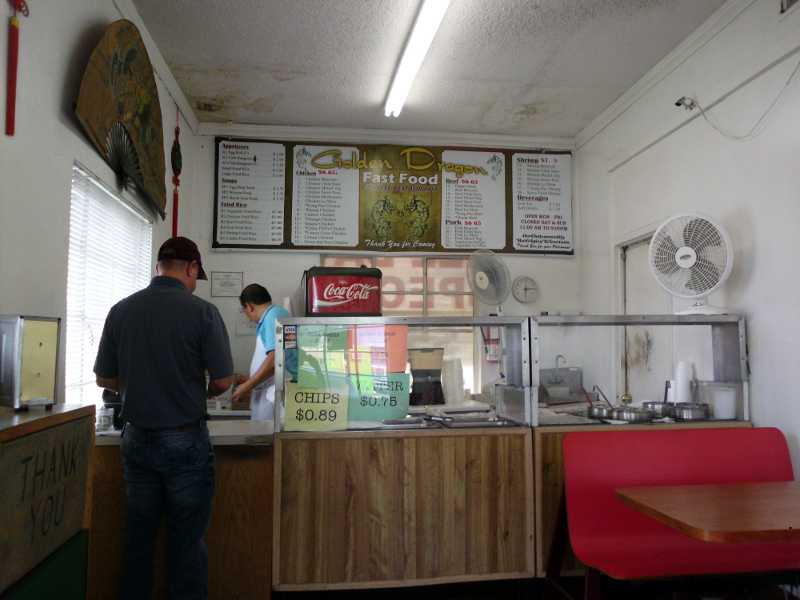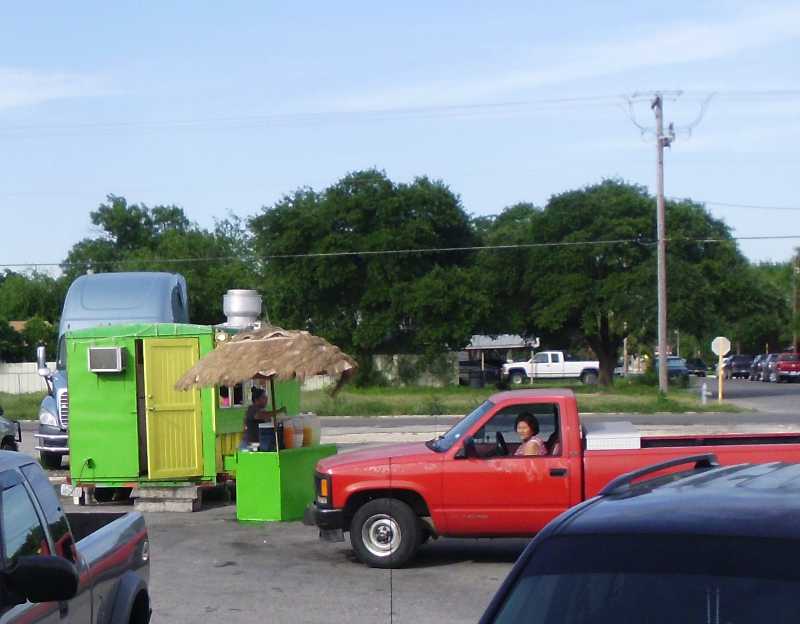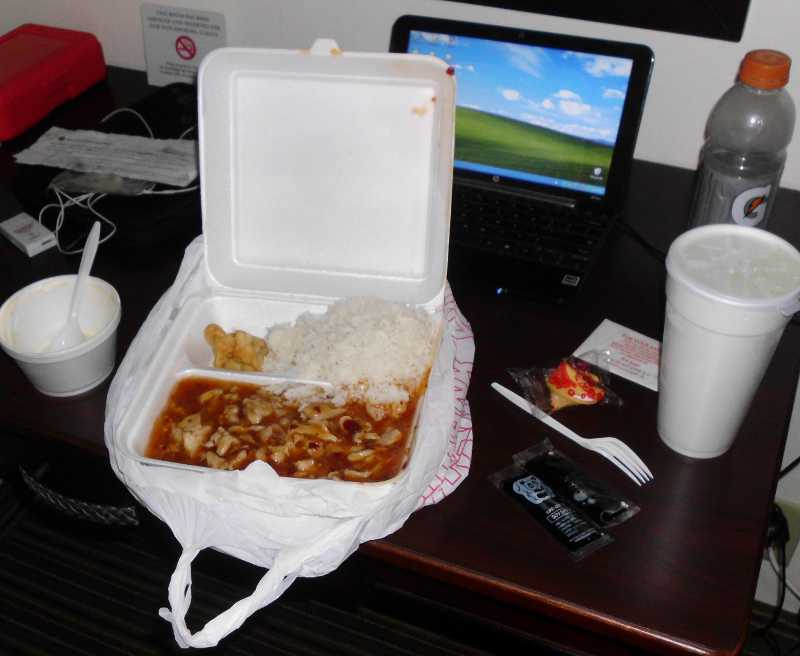 Tomorrow, I hit the road again. Destination Brackettville, just 30 miles away. But I'm not taking that lightly. There is a steep climb on the way, and it could be hot. I'll try to leave early, but the free breakfast will bind me here. In the extremely unlikely event that I get to Brackettville early and feel super strong, I could go another 50 miles to Camp Wood. Really unlikely. That 50 miles includes two steep climbs, the ones where Brian said he walked his bike. I will likely attack that the next day, or the day after that, if I stay in Brackettville for church on Sunday.
Realistically, since I have money, I will not be camping in the near future unless the weather gets cooler, or there are no motels.
Miles today: 4.5
(Visited 234 times, 1 visit(s) today)