This morning, I boiled water in the microwave and made instant coffee that I had brought along. No coffee at the motel. No room cleaning the first day, either, for a 2-day stay. I could tell, because my bed was not made, and the two dead roaches were still in the bathroom. No matter, I forgive a lot for a $40 room. I also had a breakfast sandwich and a bowl of Grits (that's what they call Polenta here) that I had bought the previous evening at the grocery store.
My grand plan was to cut miles off my route today by following highway 26 instead of the winding ACA route. I left at 9.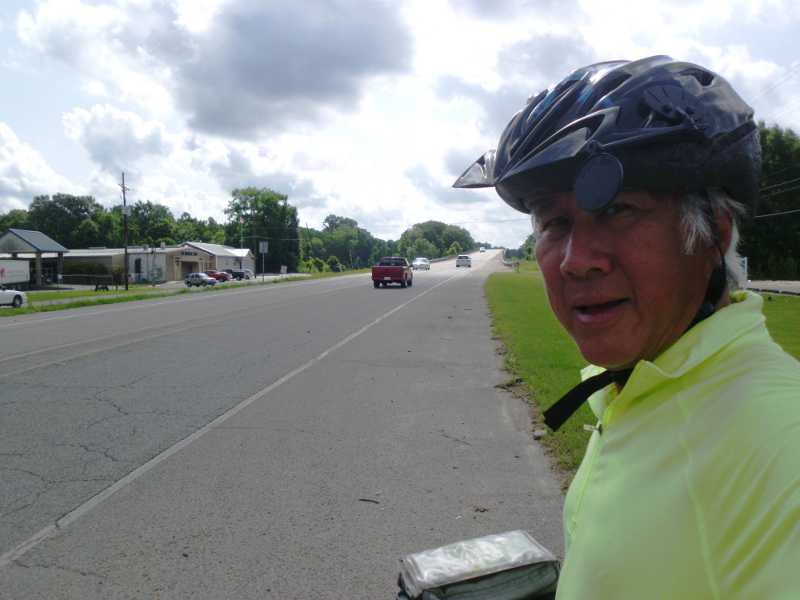 I decided that I couldn't take 42 miles of annoying the cars that were waiting to pass me. So I jumped onto the ACA route at the next junction.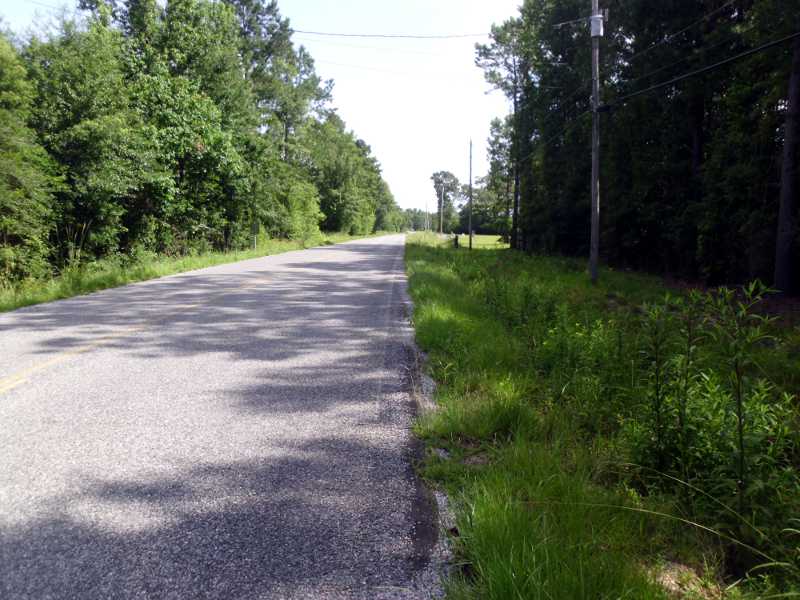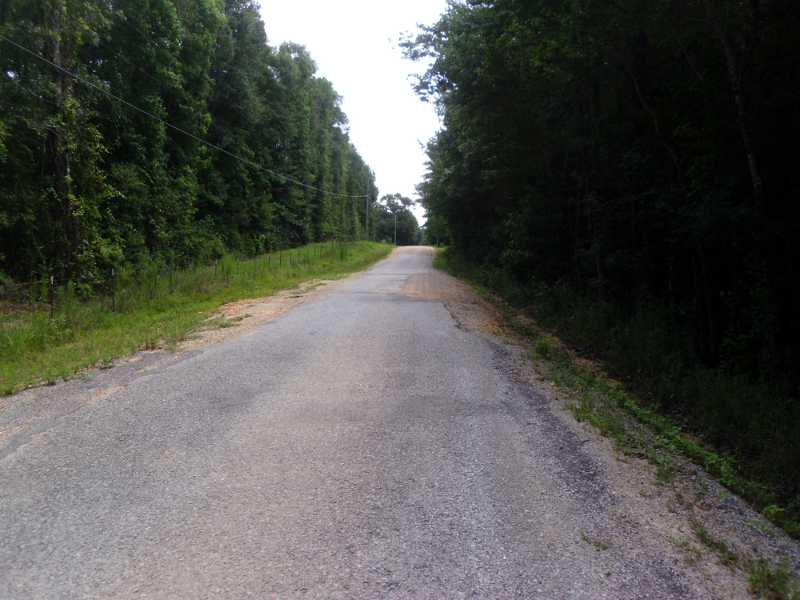 After about 28 miles, I came upon the only town for the day, except for the endpoints: Poplarville, MS. I texted a brief post from there, not knowing whether I would have internet at camp.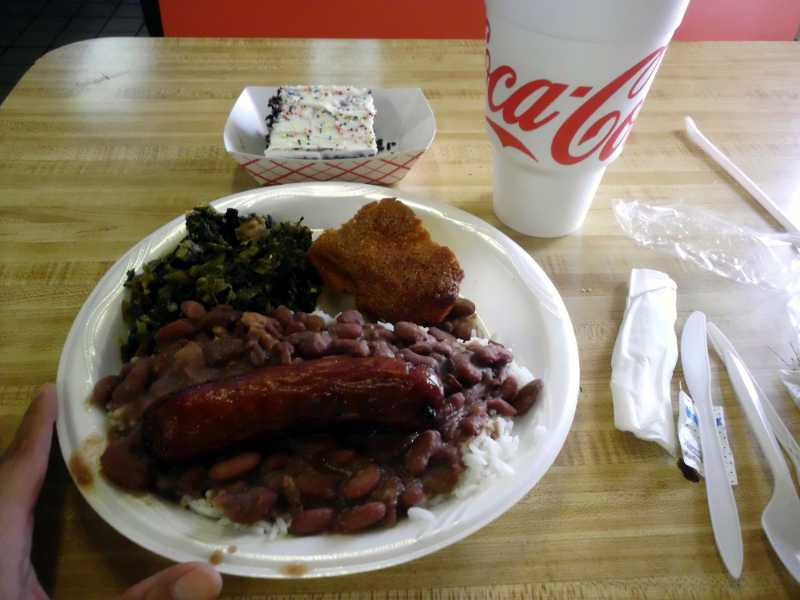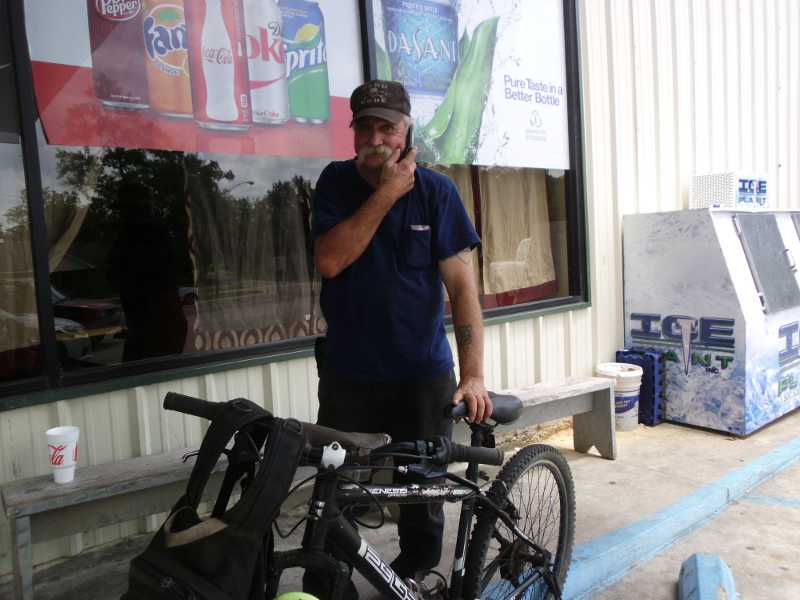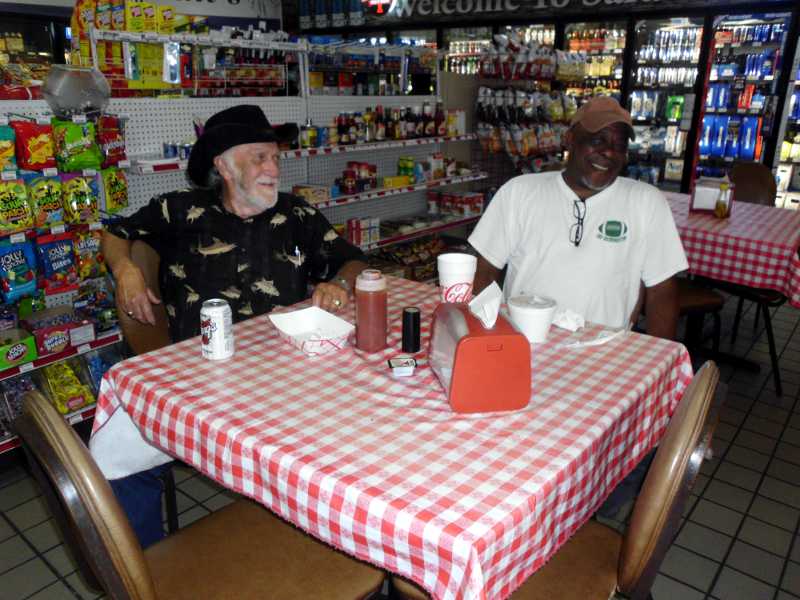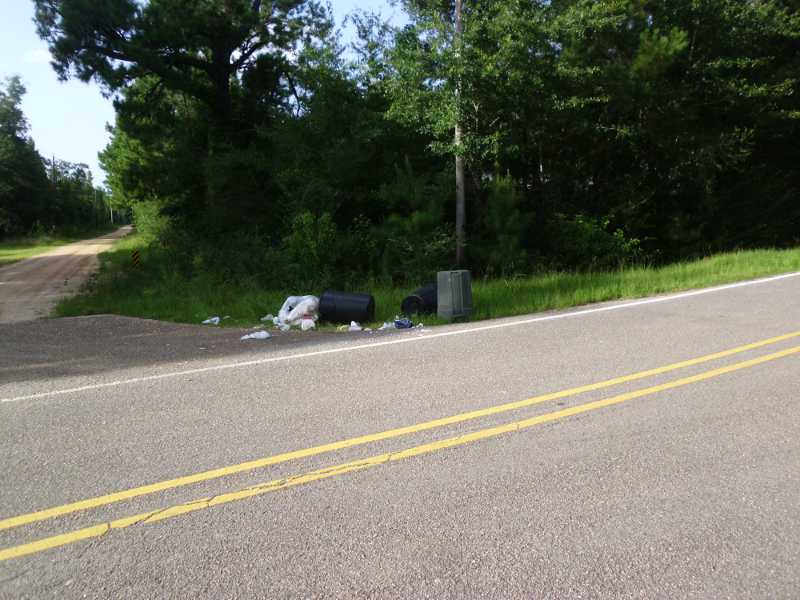 The ACA map had an error, with the narrative calling out 2 miles instead of 7 miles to a turn at Ten Mile Road. Very confusing. Good thing I had my phone with me, otherwise I would have had to knock on doors and ask people where the junction was. I'll have to send a correction to Adventure Cycling.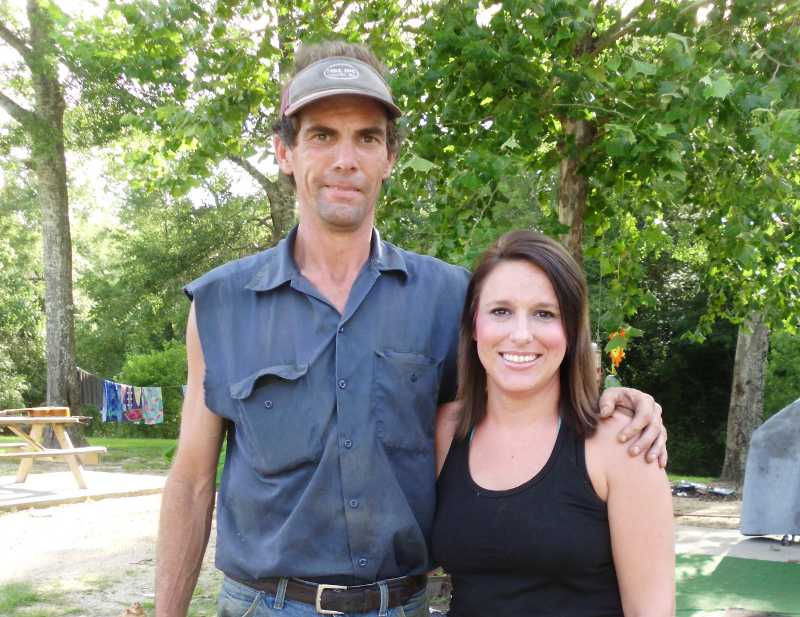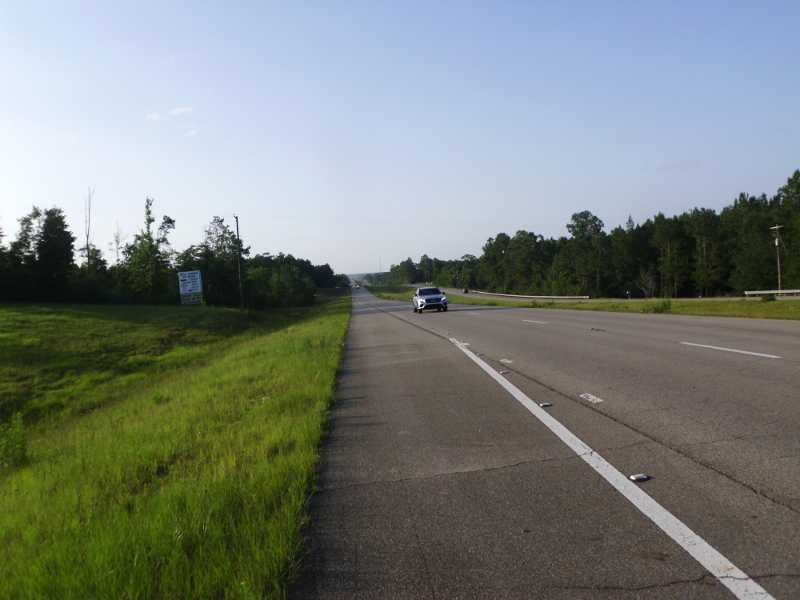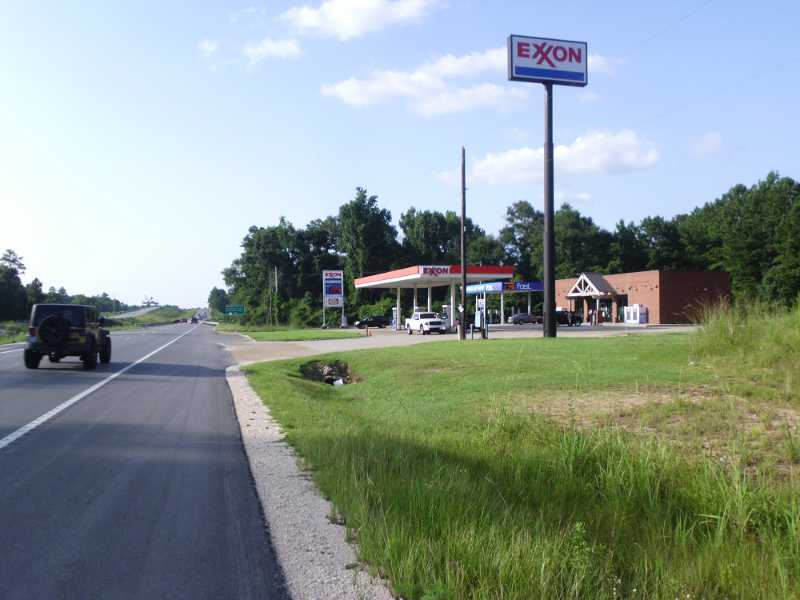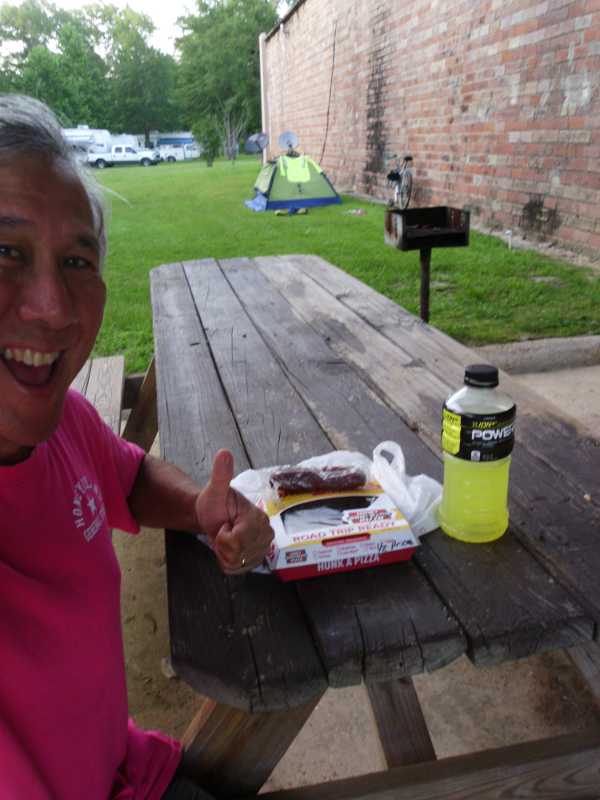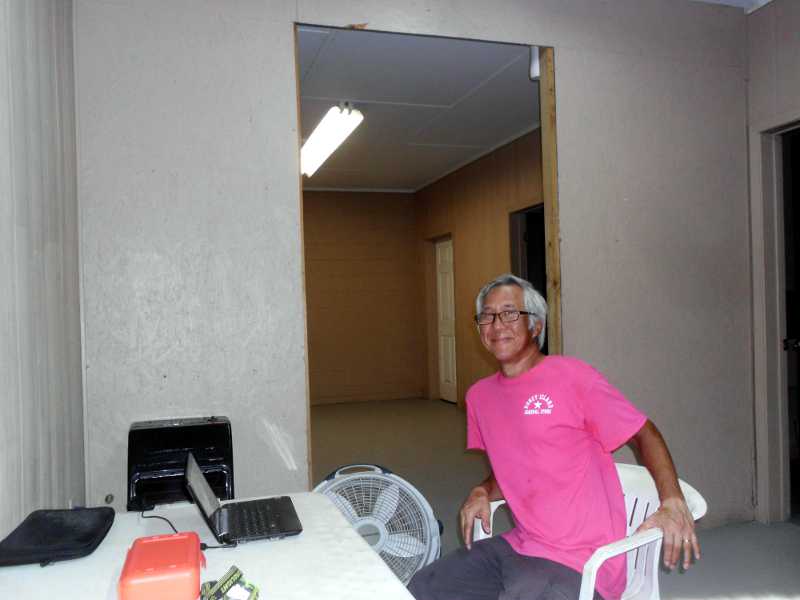 The temperature outside is now more tolerable. I'll brush my teeth then head off to bed.
Tomorrow, due to lack of motels, I'll likely be camping again. Vancleave is a possible destination.
Miles today: 65.3
(Visited 241 times, 1 visit(s) today)