Left Duncan at 6:24 am. It ranged between flat to gentle uphill all the way to Lordsburg.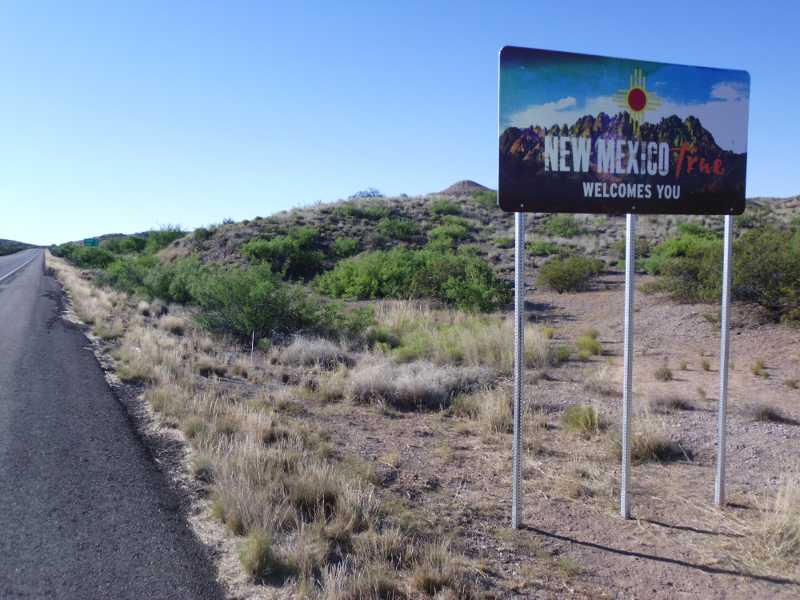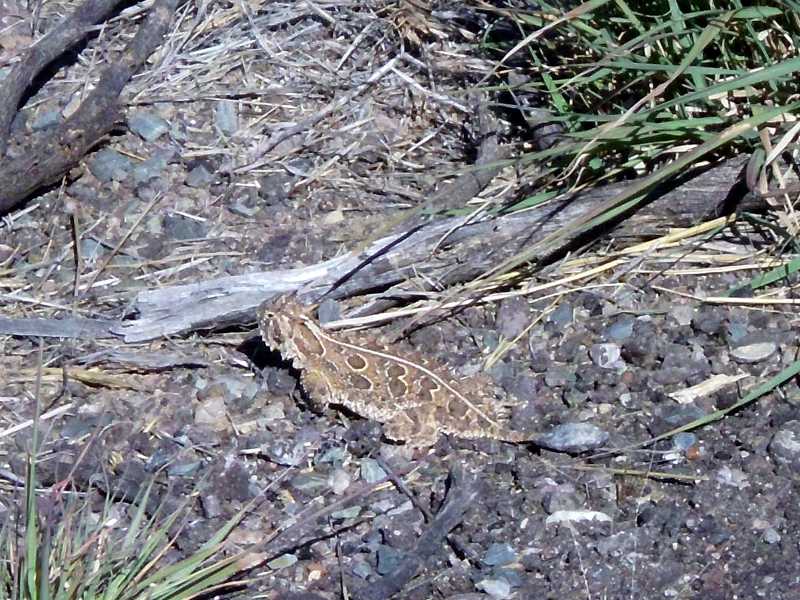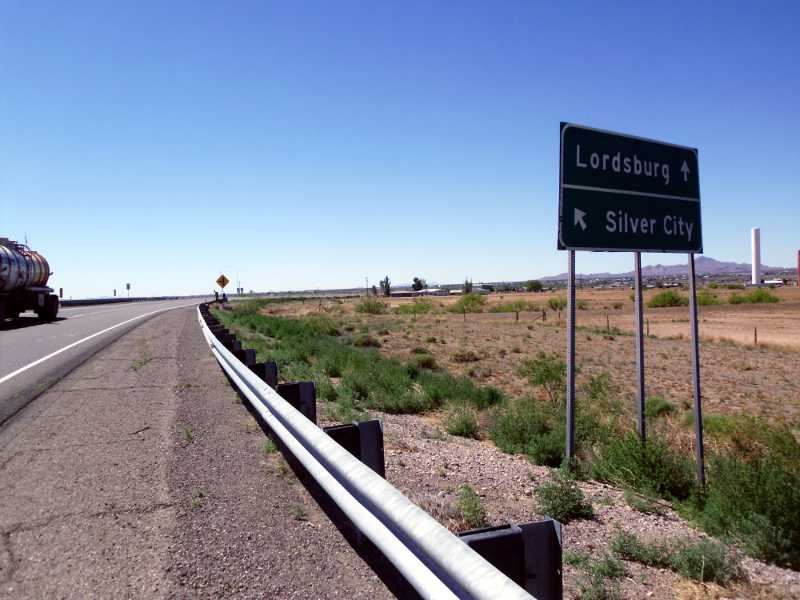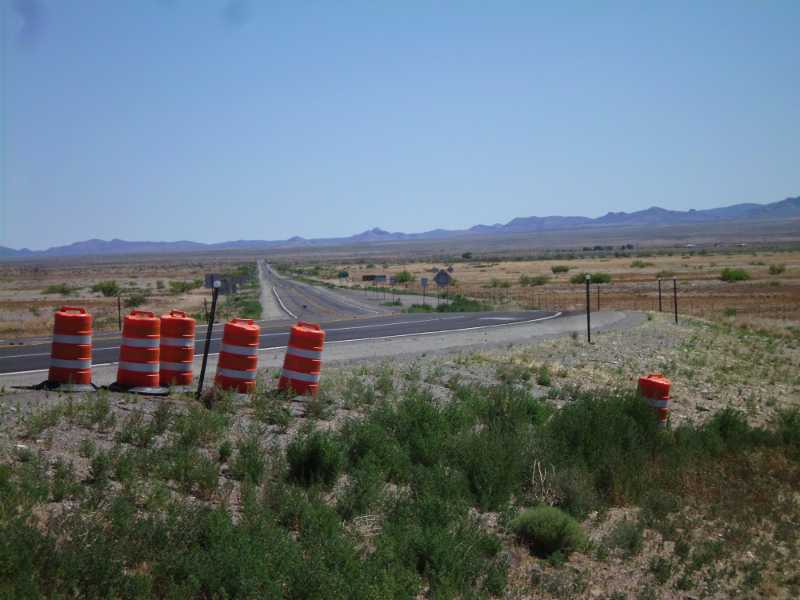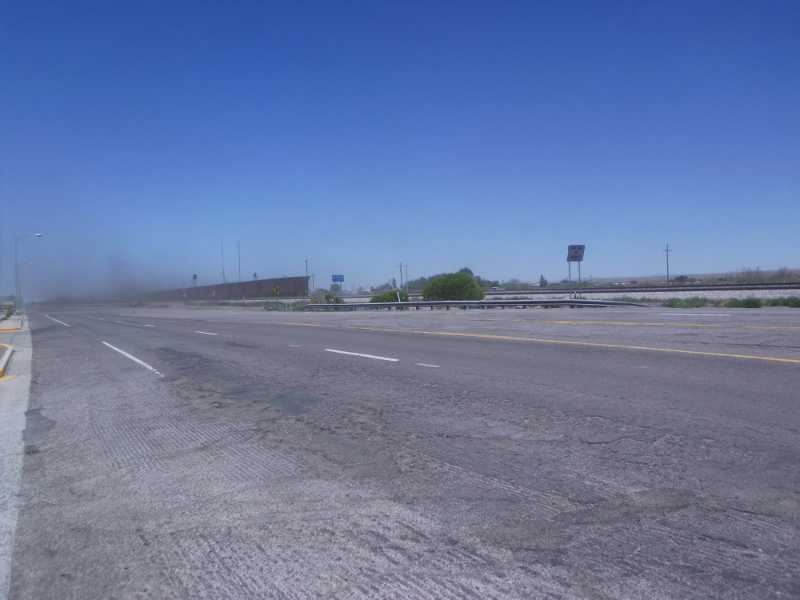 I rather enjoy getting into a town early, as I have a chance to explore. My thoughts turned to the 5 cyclists I met the previous day. Where did they stay? Did they get a chance to tour the town?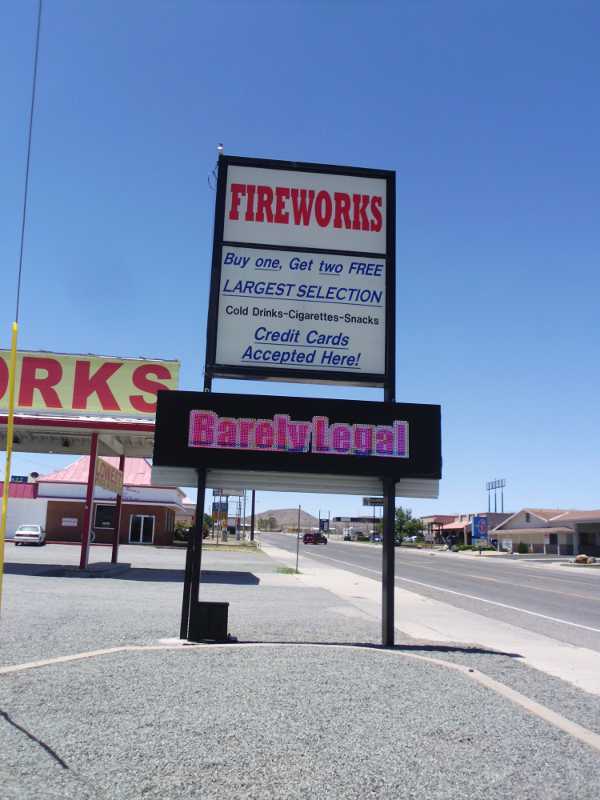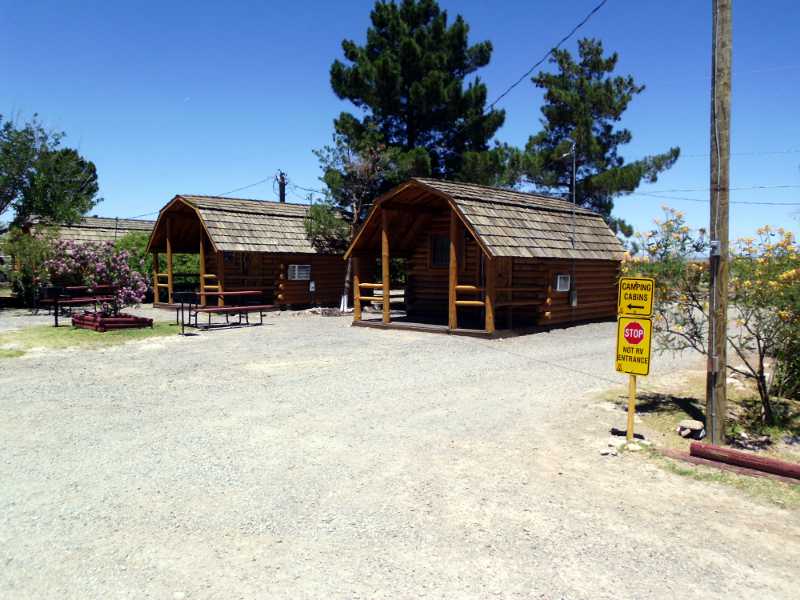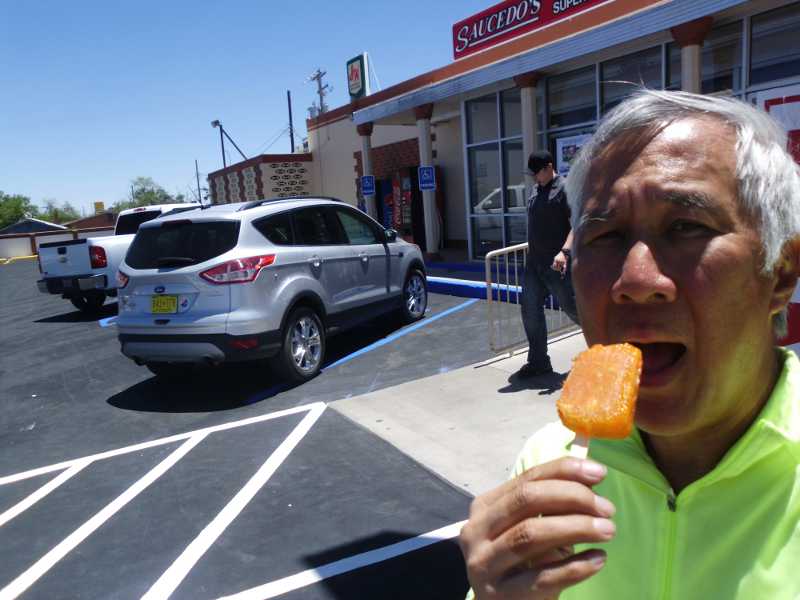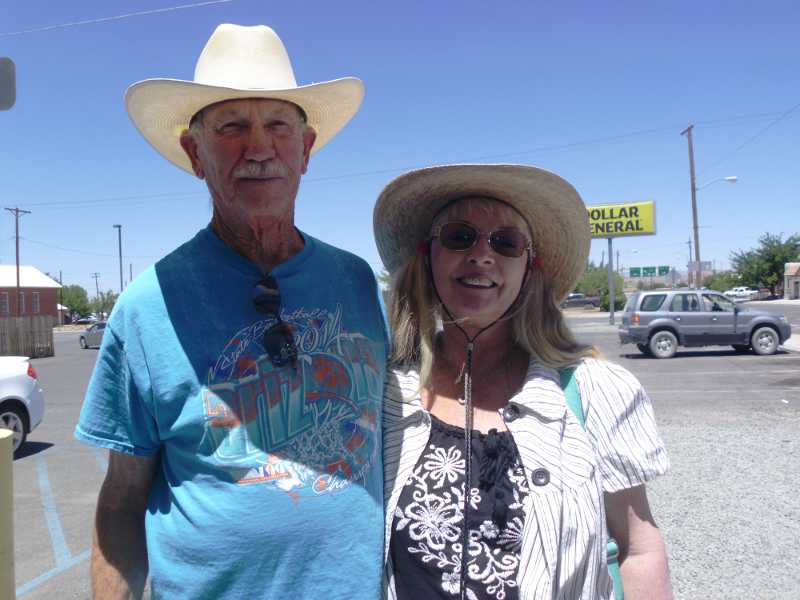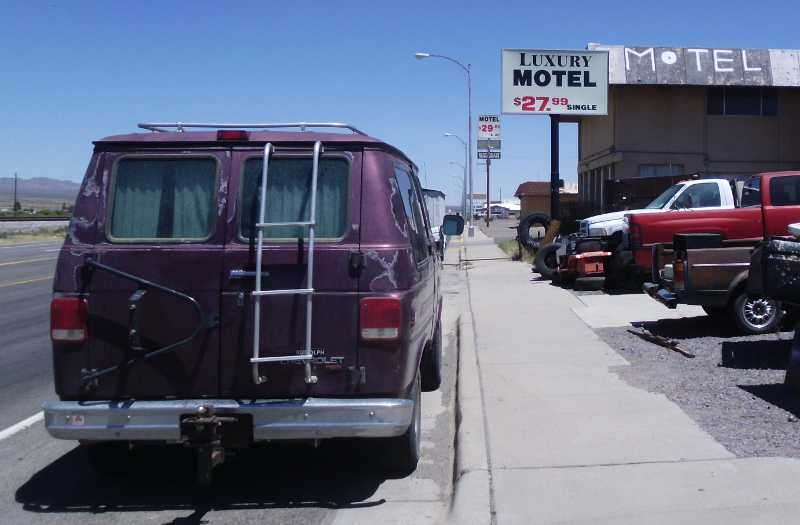 I selected the Budget Motel (not shown in the picture above). $35 including tax.  It required some ingenuity to power my laptop, as I discovered that the light, TV, microwave, and refrigerator were all plugged in to a single 6-gang outlet, and that outlet was switched by the entry switch.  I also discovered that there was no cold water, possibly because the pipes run through the hot attic.  The cold water was hot.  After running it for 30 seconds, I thought that perhaps the hot and cold were reversed on the sink, and tried the hot knob.  The hot water was scalding – you could make tea from it.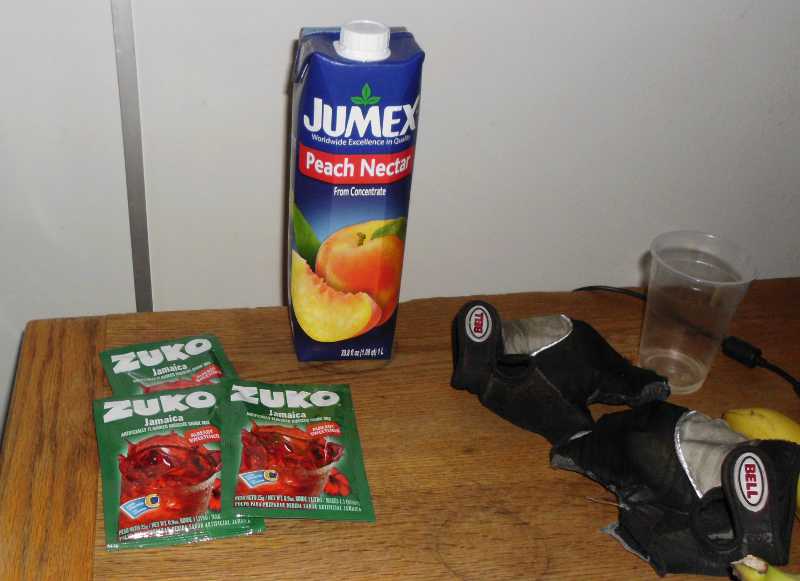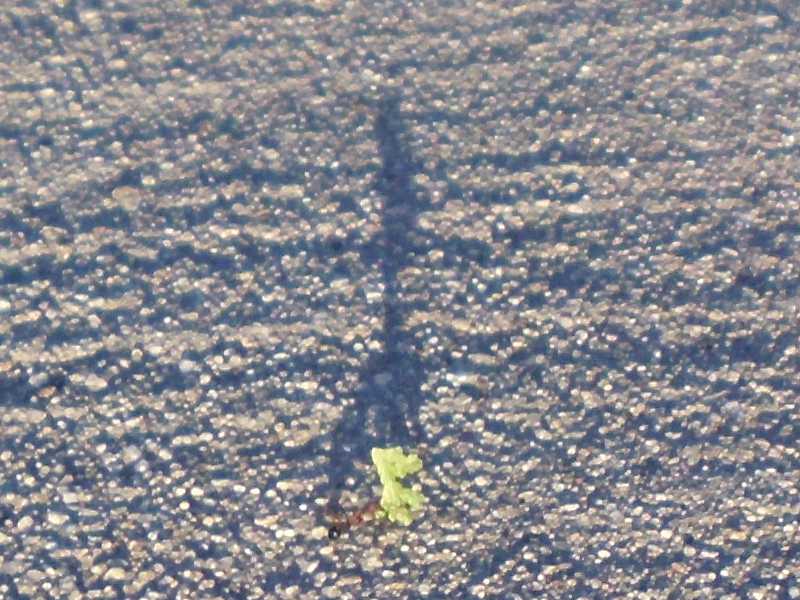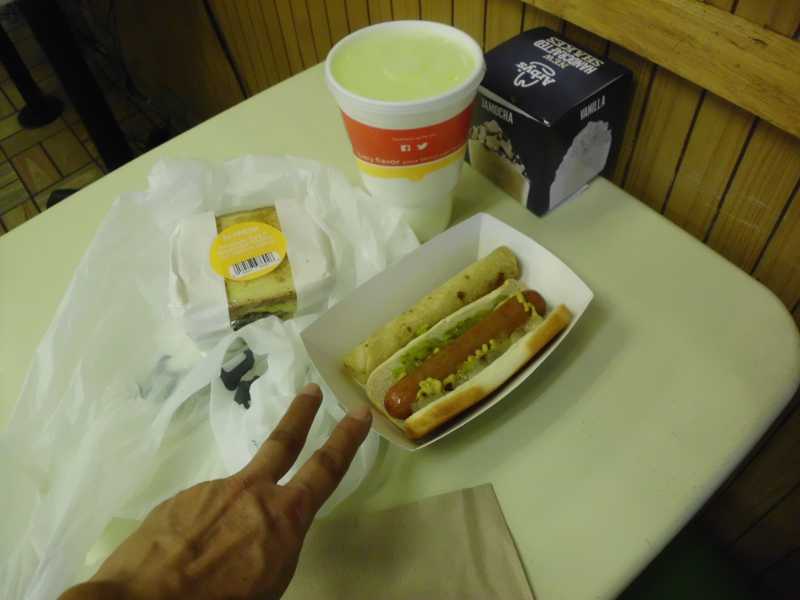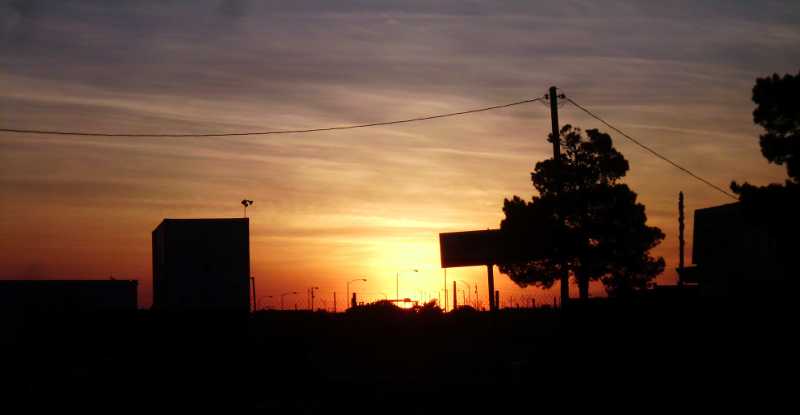 Miles today: 45.3
(Visited 372 times, 1 visit(s) today)