I woke at a little before 6.  I think everyone in my room was still asleep.  There was a lot of revelry going on last night.  Someone said they heard a fight on the beach at around 2 am.  I slept through it.  I tried to sleep on my stomach, so I wouldn't snore.  Hope I didn't.  It was not cold at all last night, probably due to cloud cover.  I slept with only a top sheet, no blanket.  And this morning, I didn't need a jacket.  It might actually be good that I'm staying 3 days, as today and tomorrow have rain forecast.  Estimate 0.4 inch today, 1.0 inch tomorrow, dry Monday, when I resume.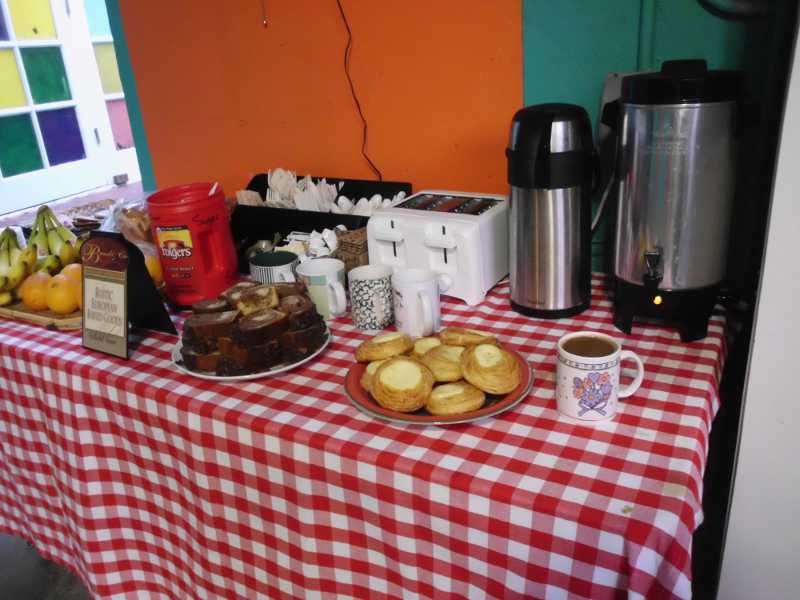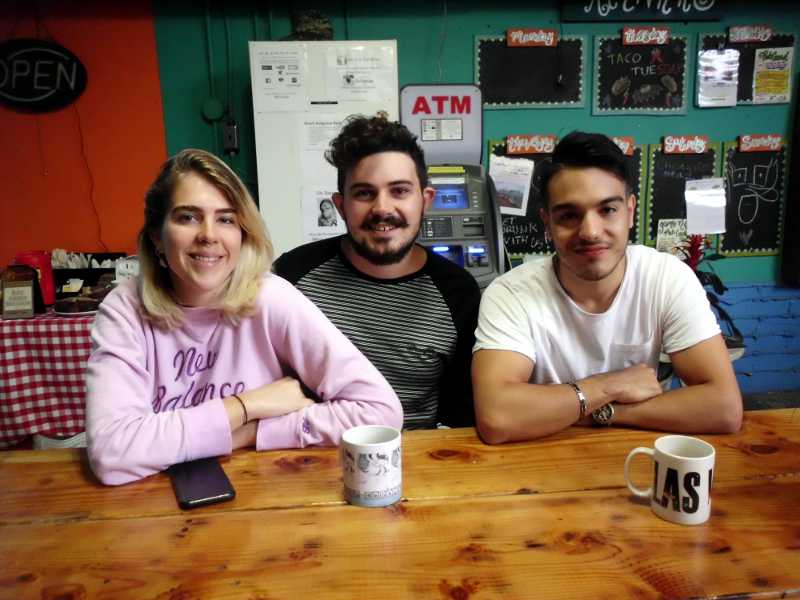 It was barely drizzling – the kind of rain that keeps you cool but doesn't actually wet your clothes. My original plan was to have lunch, then ride by the church location, then go to Big 5 to pick up freeze-dried meals, to get that out of the way. I went to Poke Go, but they opened at noon, and it was not yet noon. I decided to find the church, and scrapped the idea of getting the meals today or tomorrow. Big 5 is very close to the Southern Tier Trail, so I can stop by on the way out on Monday.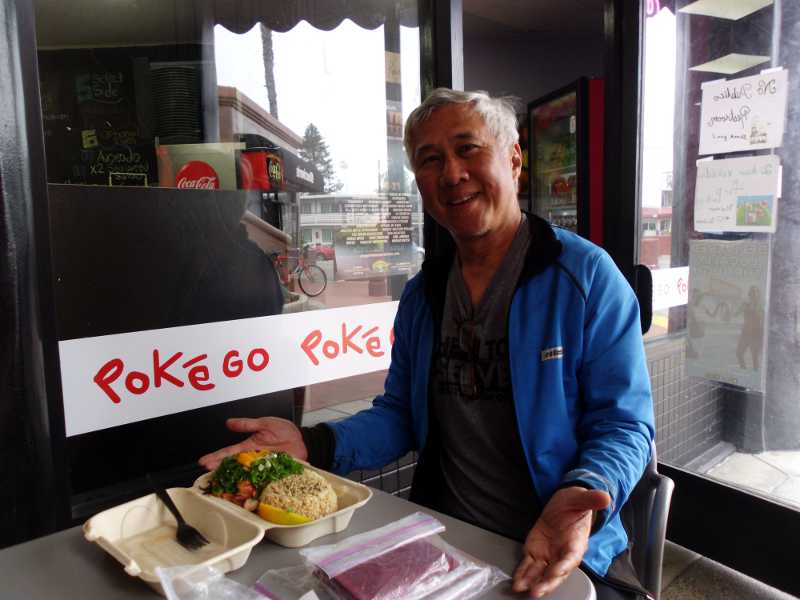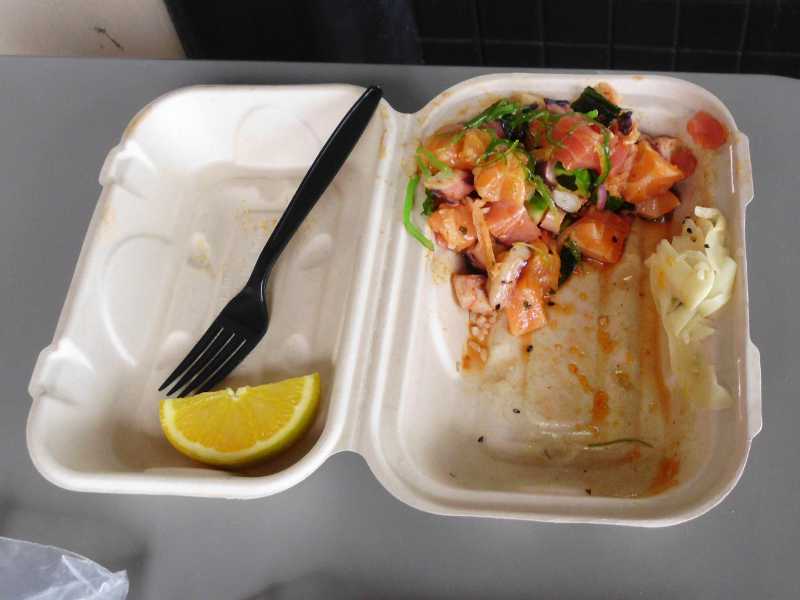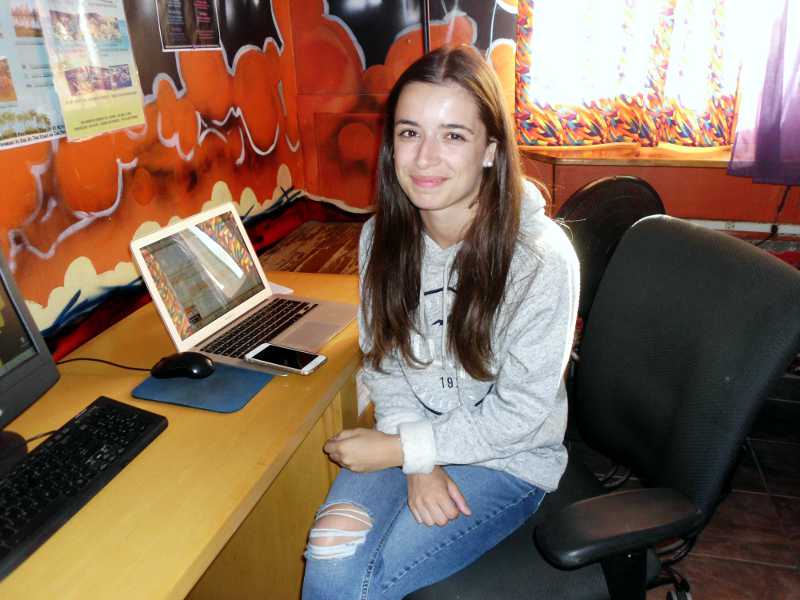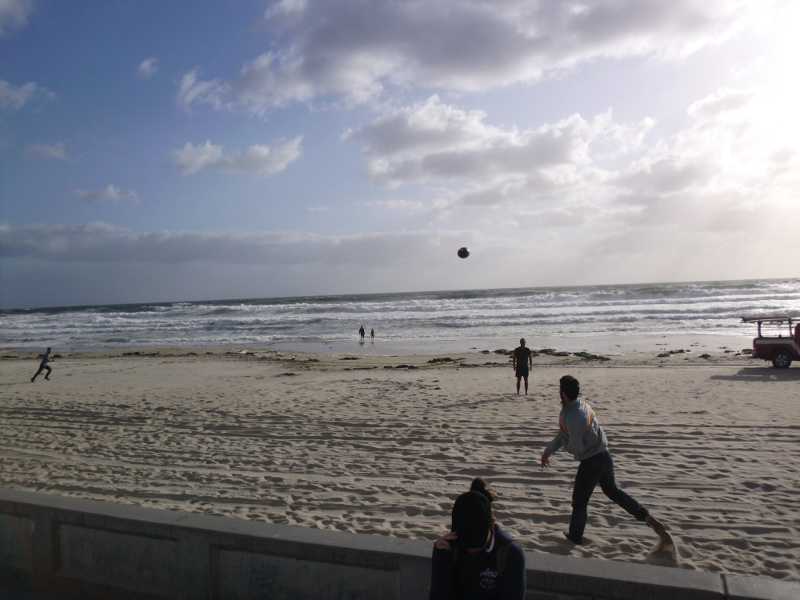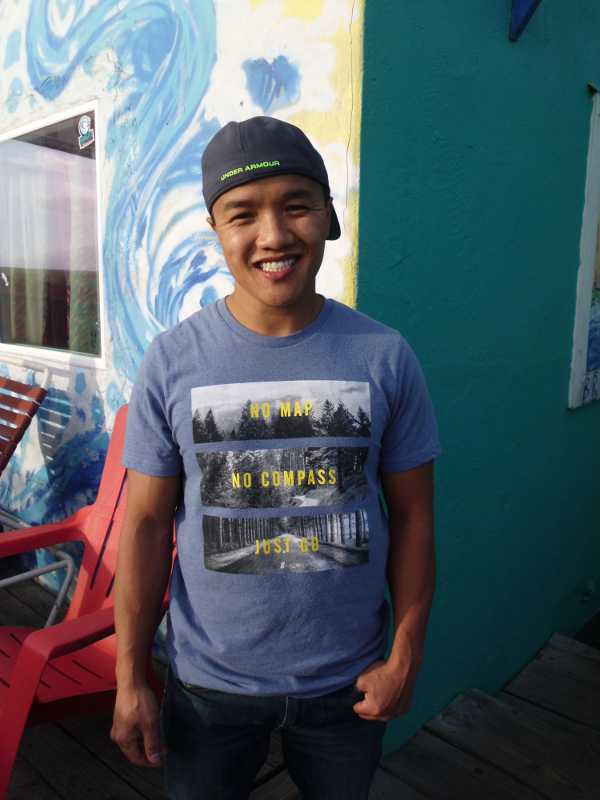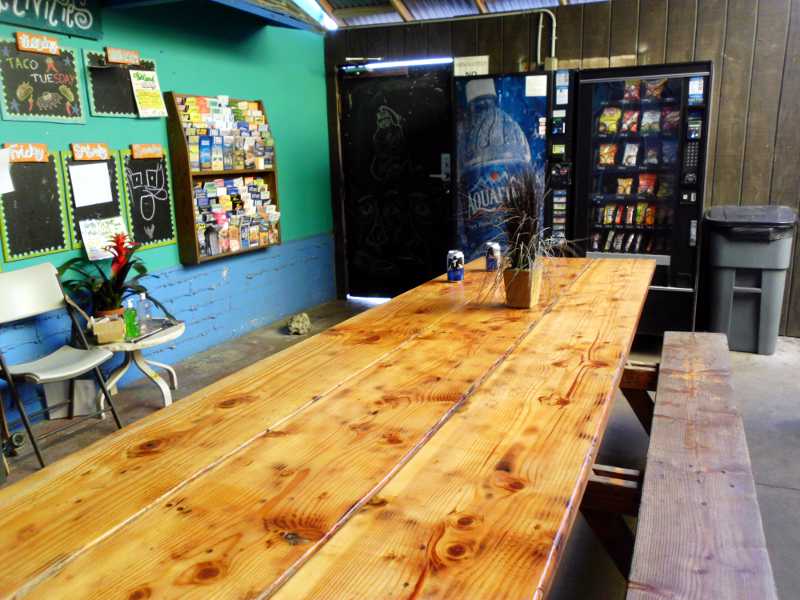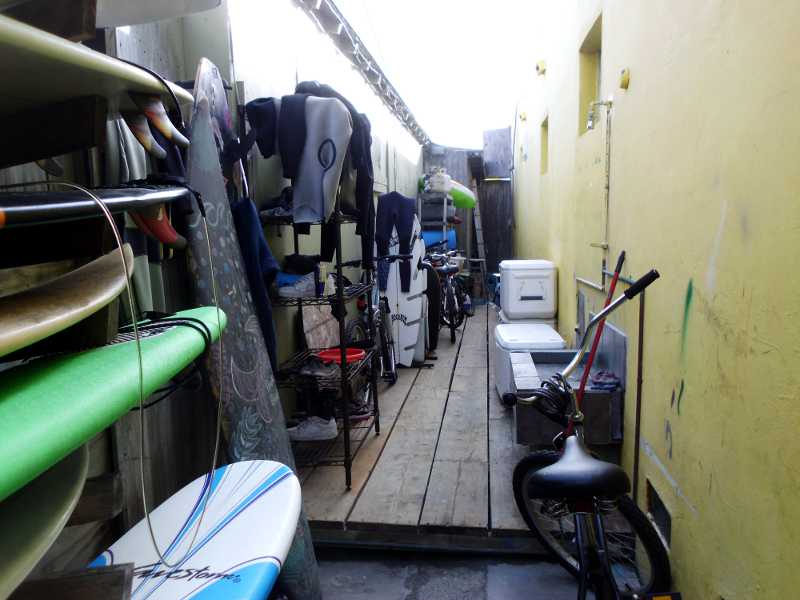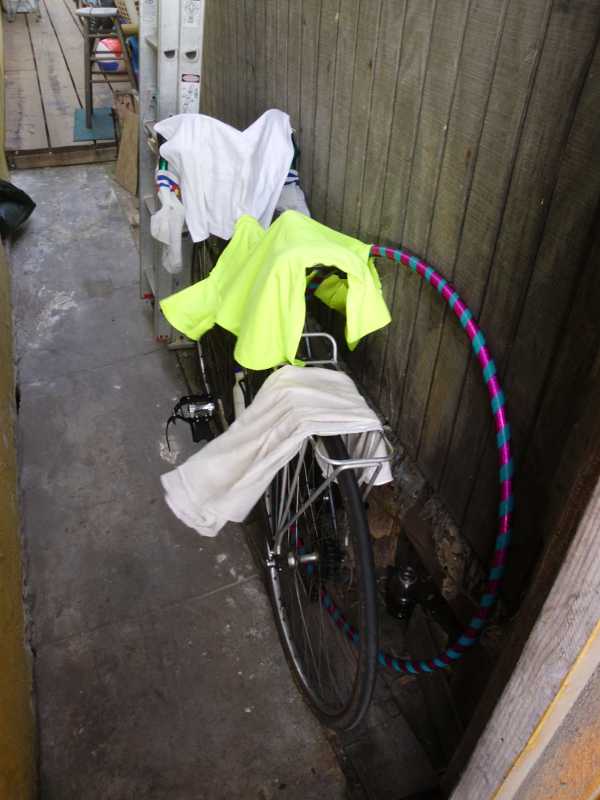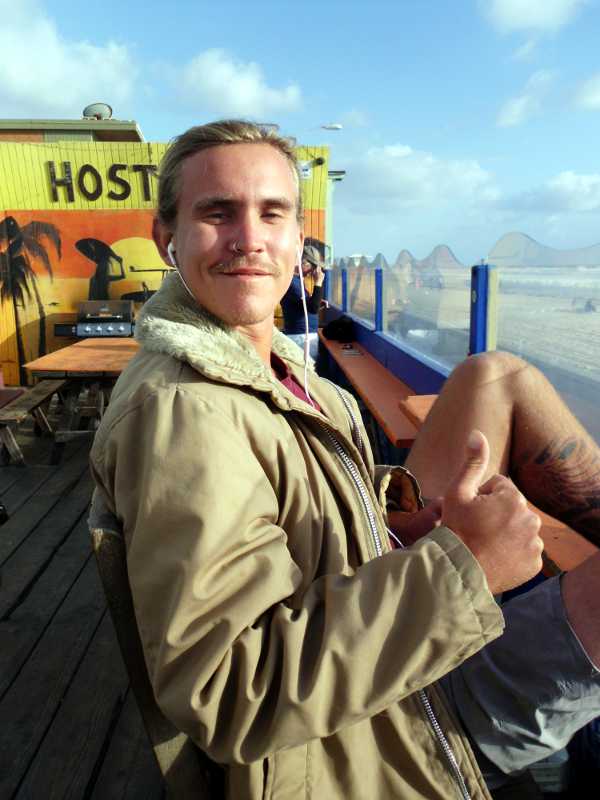 I walked around the local area in the afternoon, and picked up a few groceries from Ralph's a block away.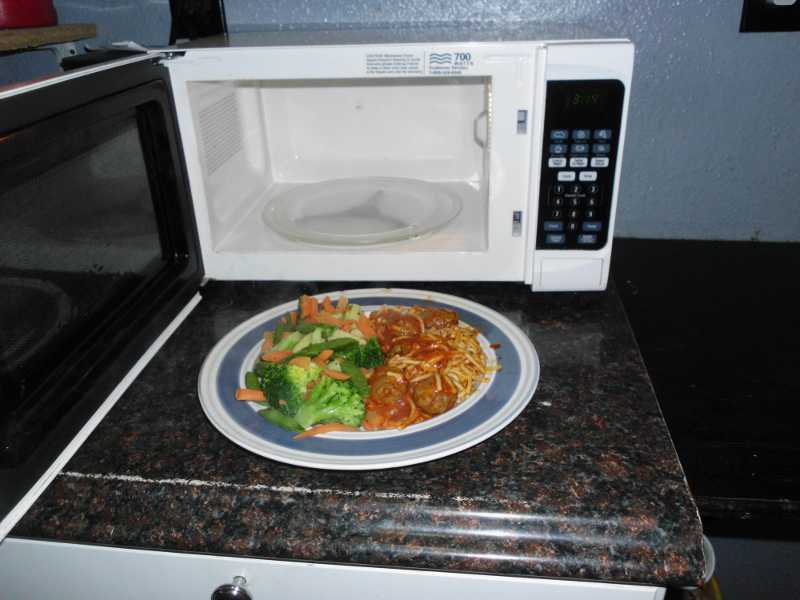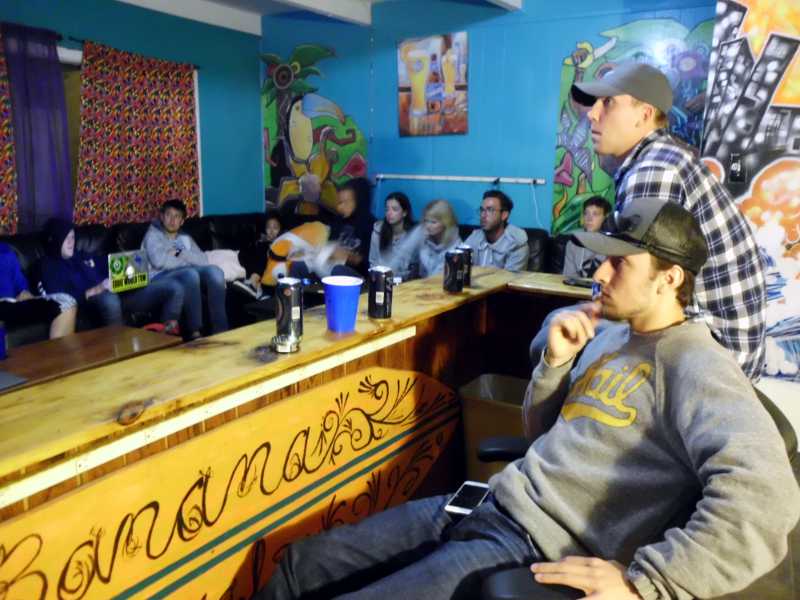 Looks like the rain may pick up tonight. Hope it isn't driving rain in the morning tomorrow.
Miles for today: 4.7 (still more than most Americans bike in a day)
(Visited 105 times, 1 visit(s) today)