It was Sunday, so I looked for a nearby church.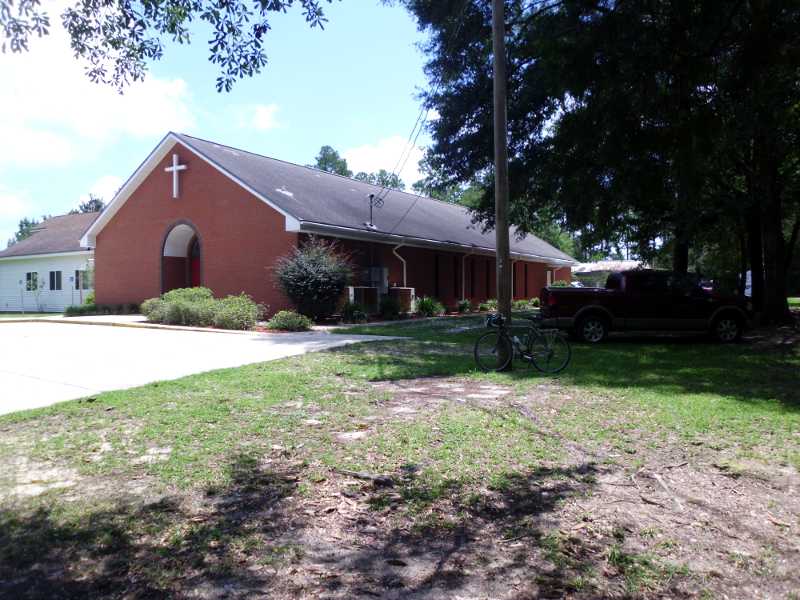 Father Tech (that's actually his name) delivered a dynamic sermon on Mercy, a topic near and dear to my heart. (And sometimes my stories.) They do things differently in the Lutheran church from what I'm accustomed to, but we worship the same Lord.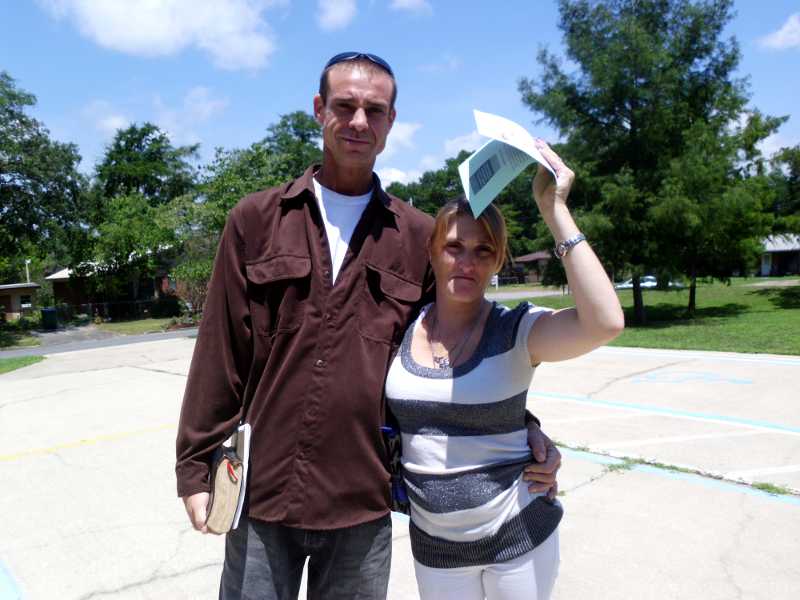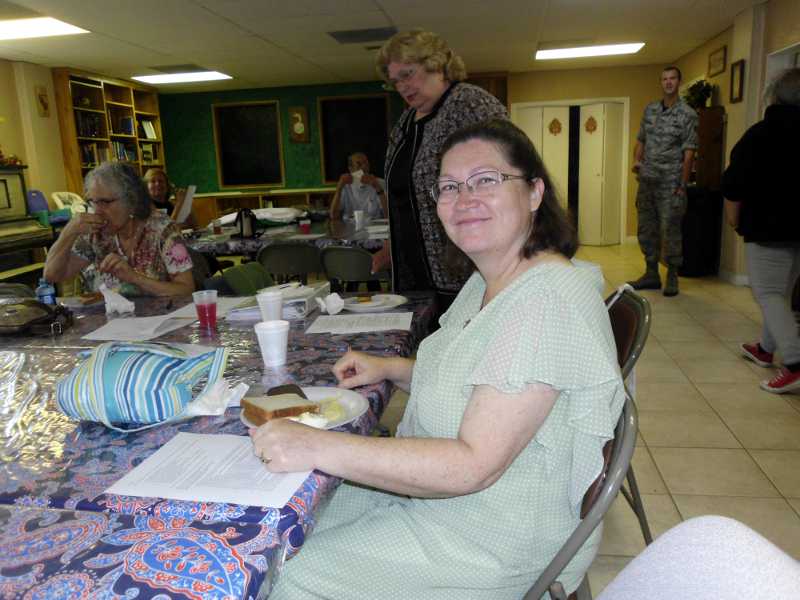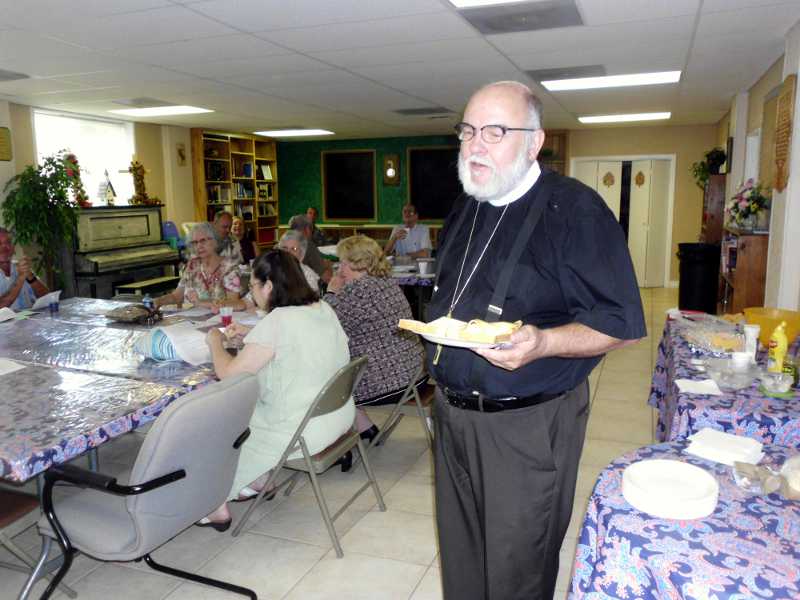 After church, I went out to do laundry.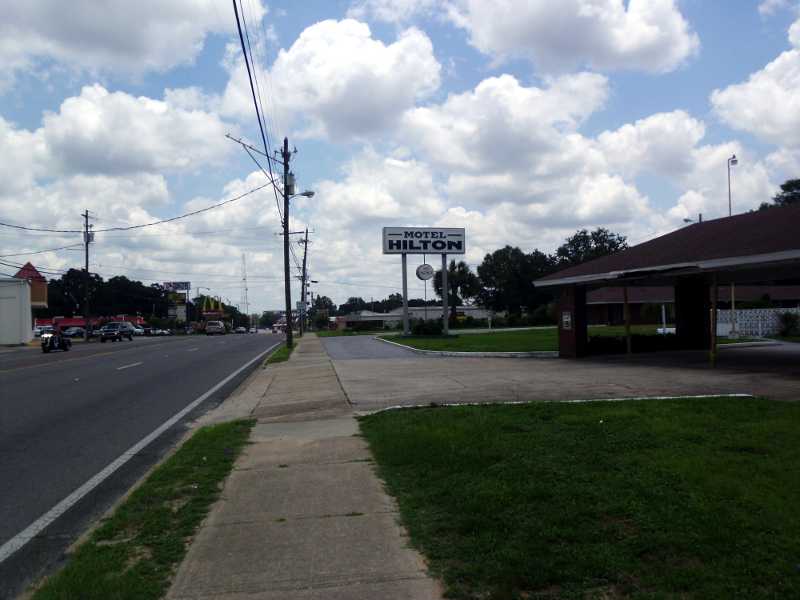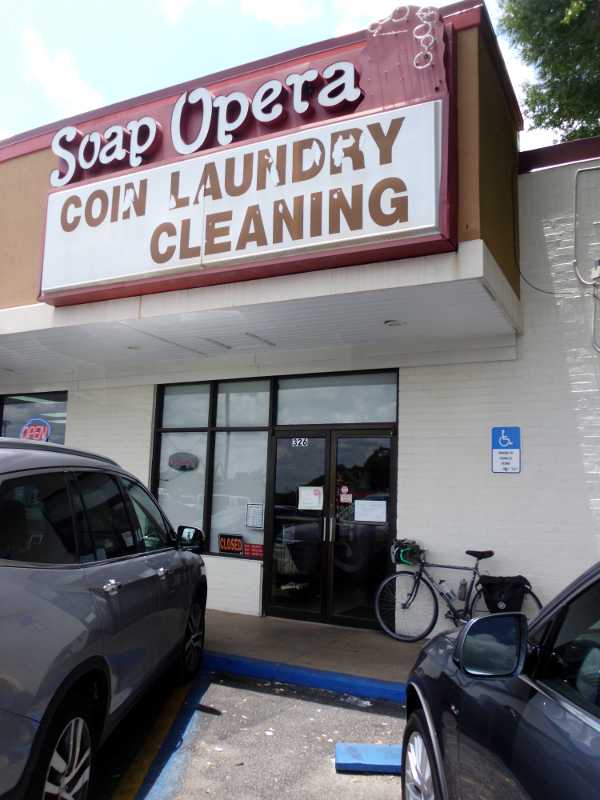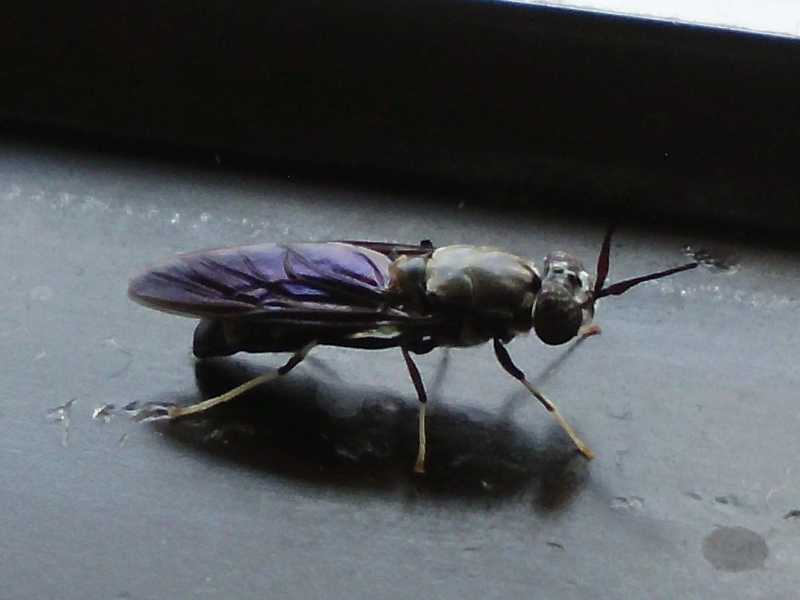 Went back to Wayne's Catfish House for a sit-down dinner. Chicken fried steak with two sides, $8. Plus I added a one-trip salad bar. Gotta have my raw vegetables.
Tomorrow, I should finish off Map 6, and move to Map 7, the final one in the Southern Tier. My present estimate is that I have 9 more days of riding, but that's always hard to predict at this distance. Ponce de Leon will be my goal, just 41 miles. But thunderstorms expected.
I looked into riding an Amtrak train back, but that wasn't looking good.  Although I saw freight trains all through this trip, the passenger train would require me to go from Jacksonville, FL to Washington, DC, to Chicago, IL, to Emeryville, CA, to San Jose, CA.  And that last leg would not take checked baggage – that is, my bicycle.  Four day trip.  I'd always wanted to take a long train trip, but this would have been too difficult.  For $504, I would have to sit in a regular chair the whole way.  Getting a semi-private compartment with a bed would cost $1900 or so.
Number of Sudoku I have done on this trip: 0
Times I played the harmonica I brought: 0
Times I used reserve water jug since California: 0
Times I used 3rd water bottle since Texas: 0
Flats since Arizona: 0
Miles today: 3.0