This should be my last day in California. The Arizona border is just a few miles down the street. This was a very quiet rest day. I even took an afternoon nap.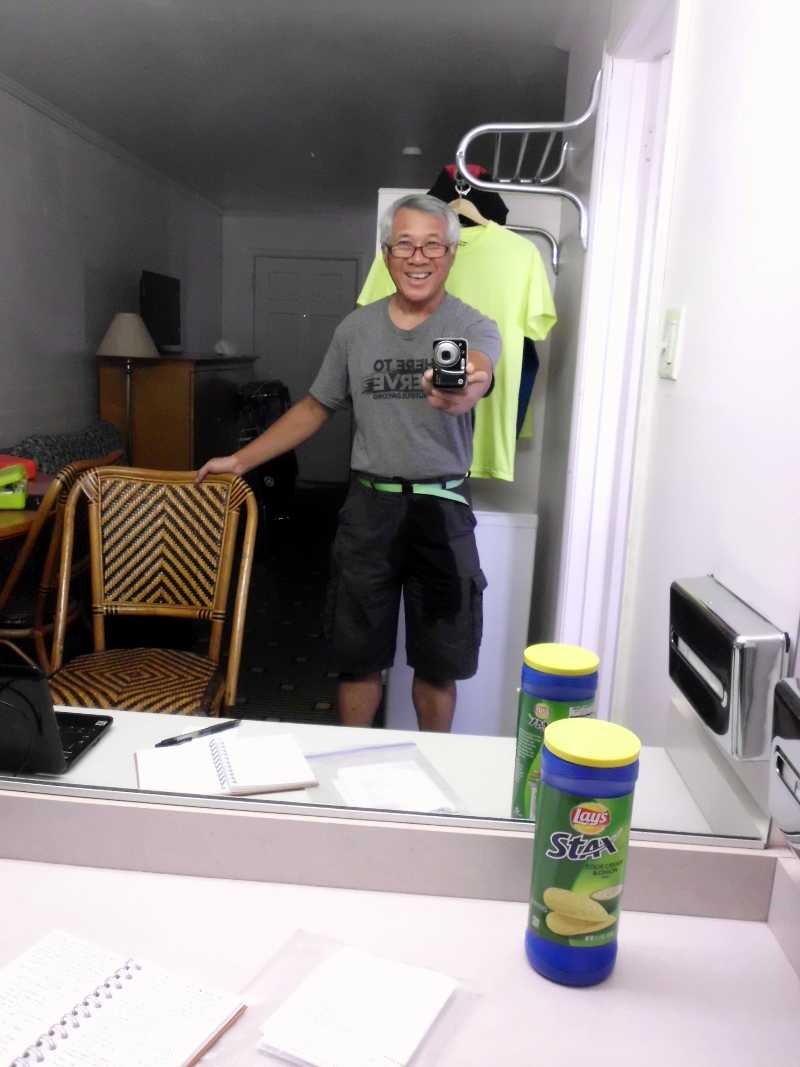 I attended the local Calvary Chapel, where I met Ken, Jimmy, and Rudy. Afterwards, I had the Shrimp Enchilada Plate at the Courtesy Coffee Shop.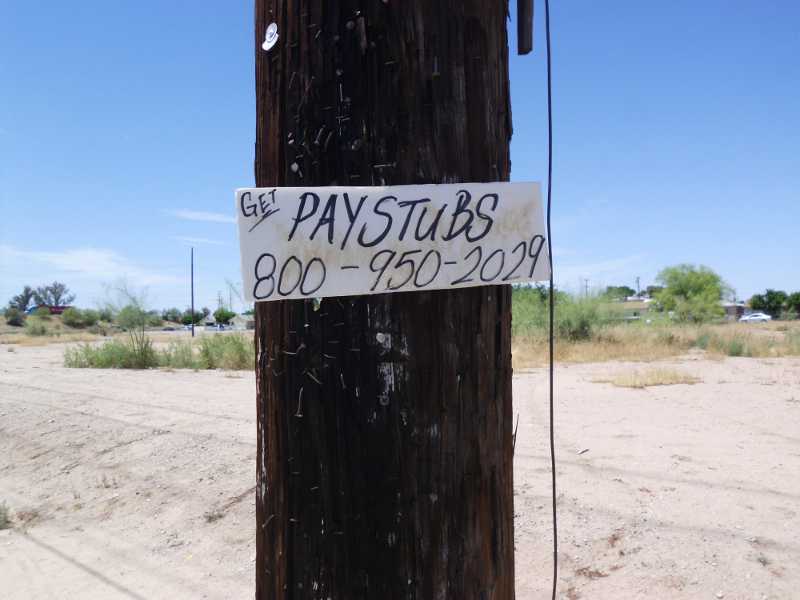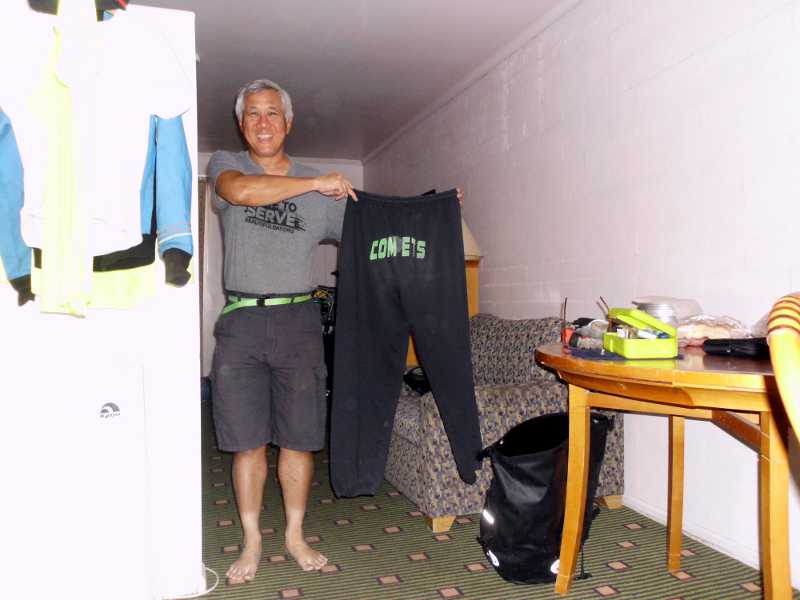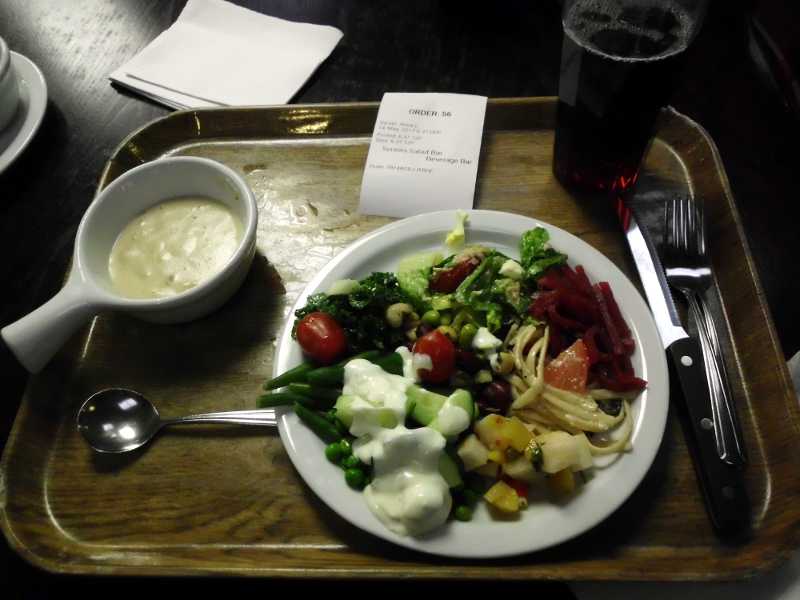 The goal for tomorrow is Quartzsite, AZ, which should be straightforward if I leave in the cool of the morning. It's just about 25 miles away, and one climb. If I'm feeling really strong, I might try for Salome, which is another 40 miles. However, I'm not optimistic about doing another 3 hills in the heat of the afternoon.
Miles today: 2.9 (rest day)
(Visited 101 times, 1 visit(s) today)