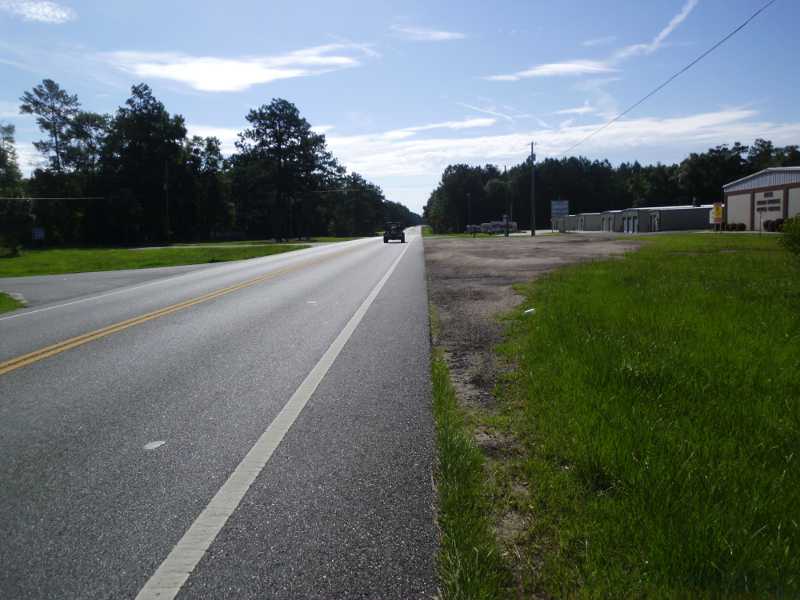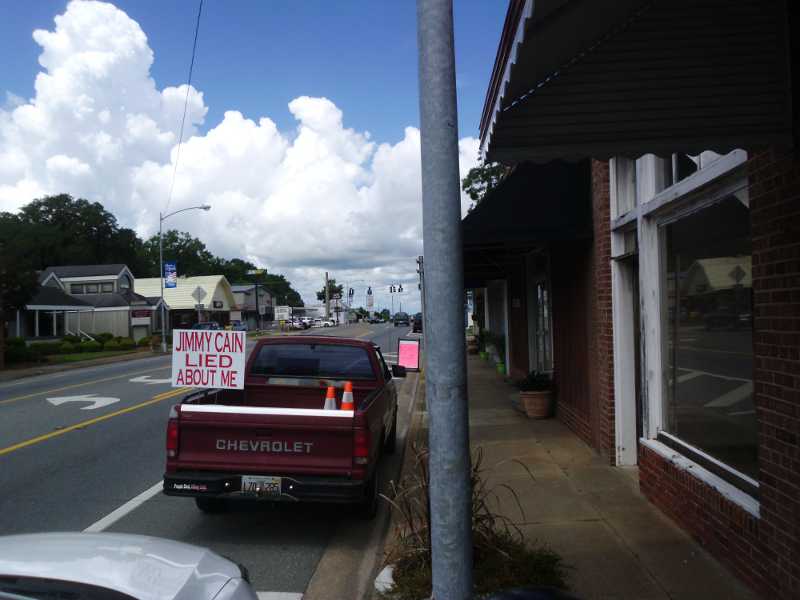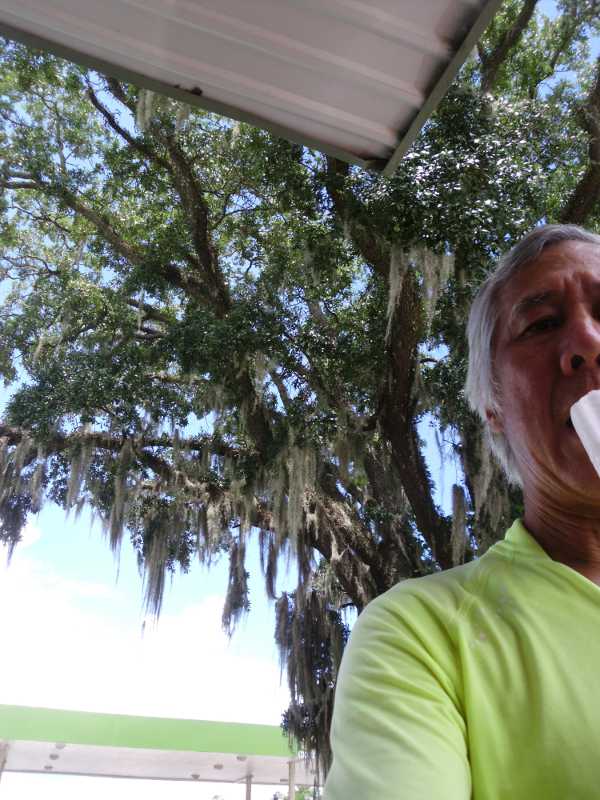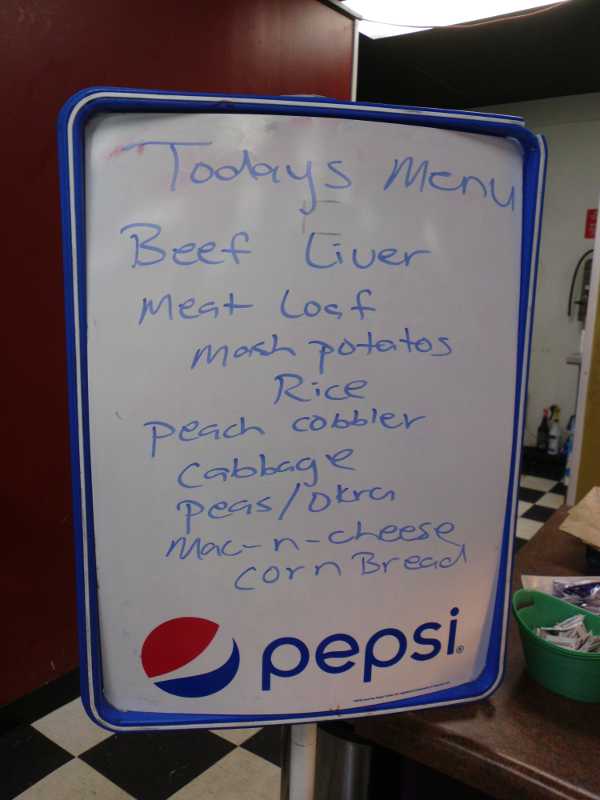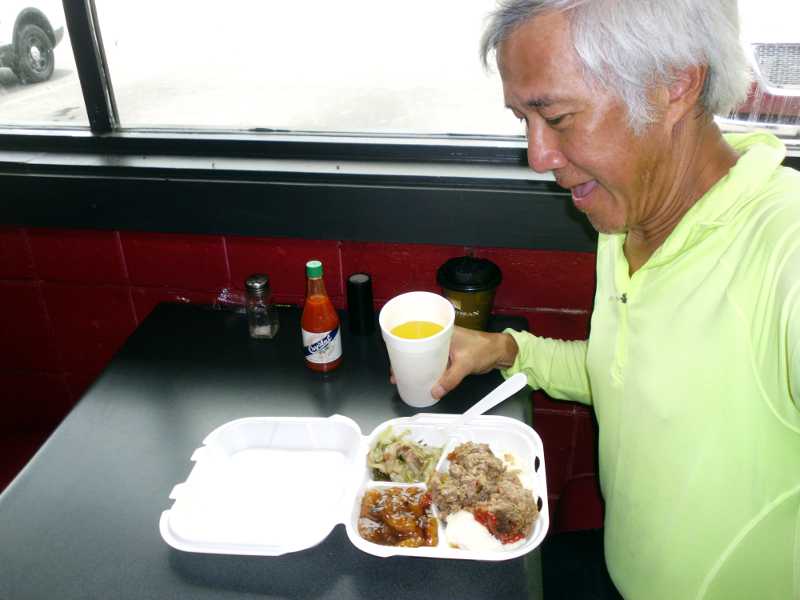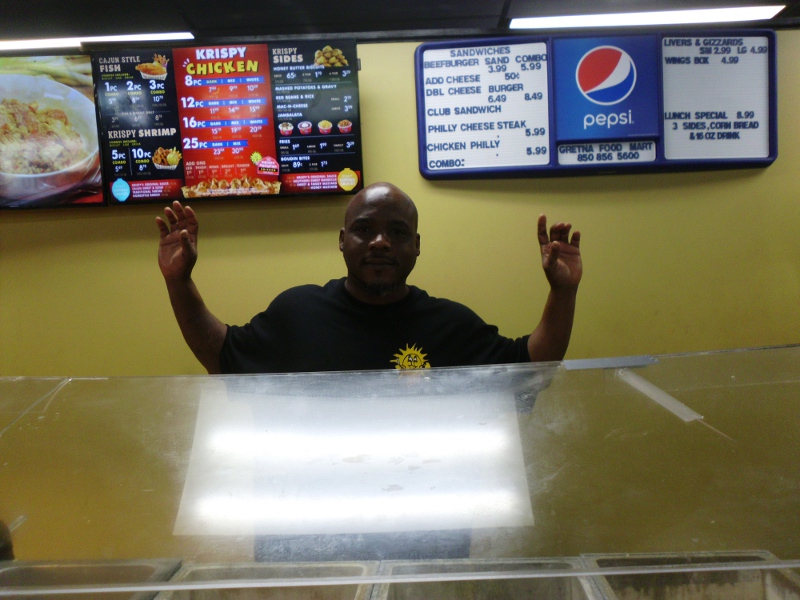 From Gretna, I called ahead to The Bicycle House, which offers free lodging to cyclists. Scot there advised me not to take Hwy 90, but to follow the ACA route, instead. He said that the shoulder on 90 was inconsistent, and that it was hillier than the back roads. I took his advice, but the ACA route seemed to have the same amount of hills as 90 had earlier in the day. There was consistently no shoulder on highway 268, but then again, there was very little traffic. It was a smooth ride to the outskirts of Tallahassee, where the ACA route joined back onto 90.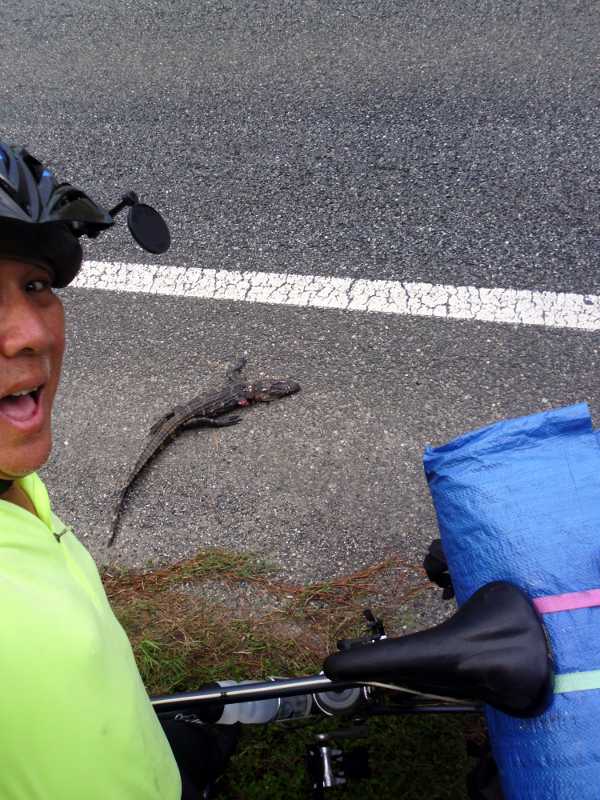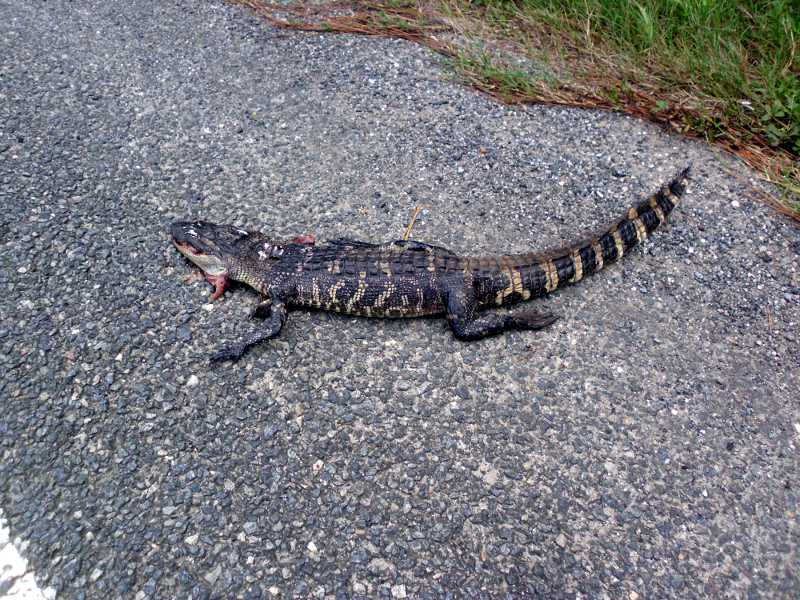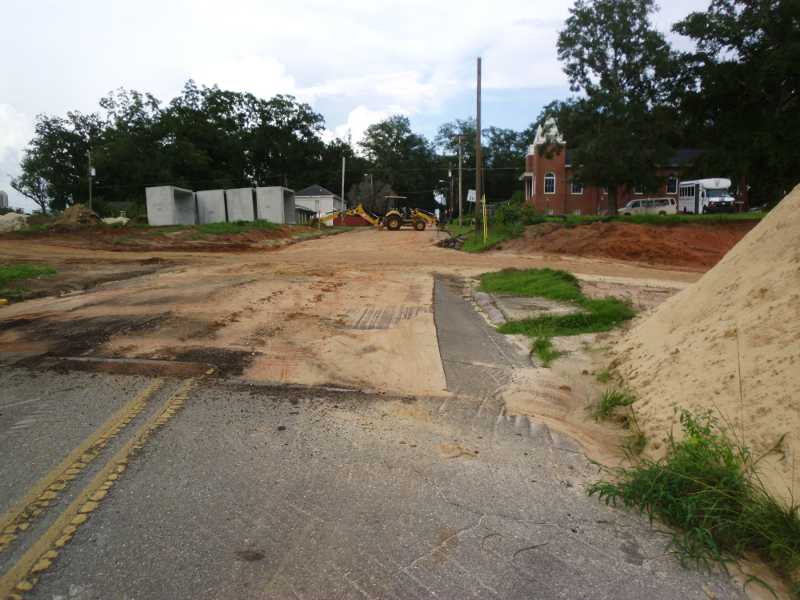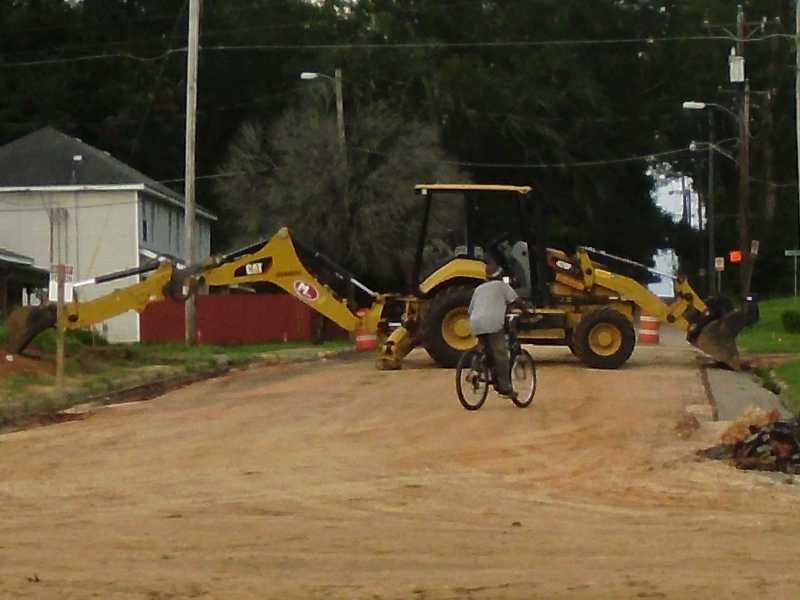 I struggled with Google's bike navigation in town, going back and forth until I realized that it wanted me to go into a park and take the bike trail.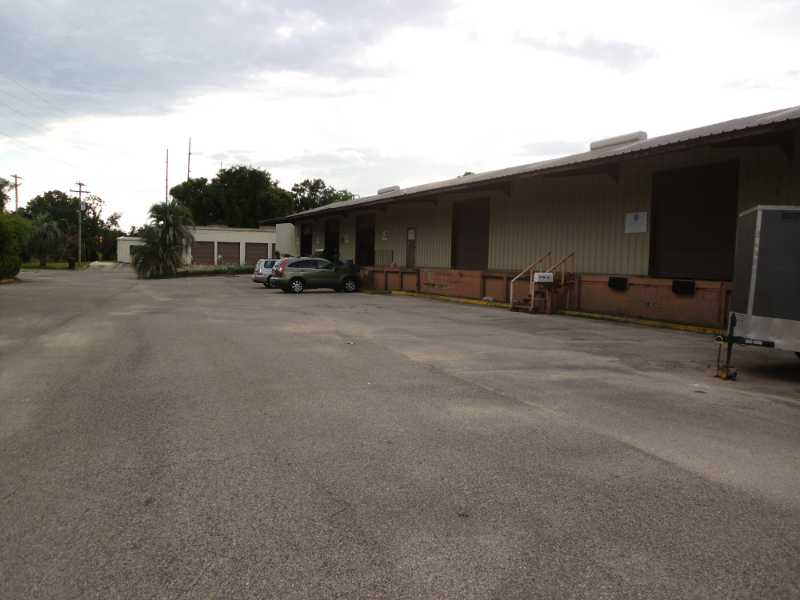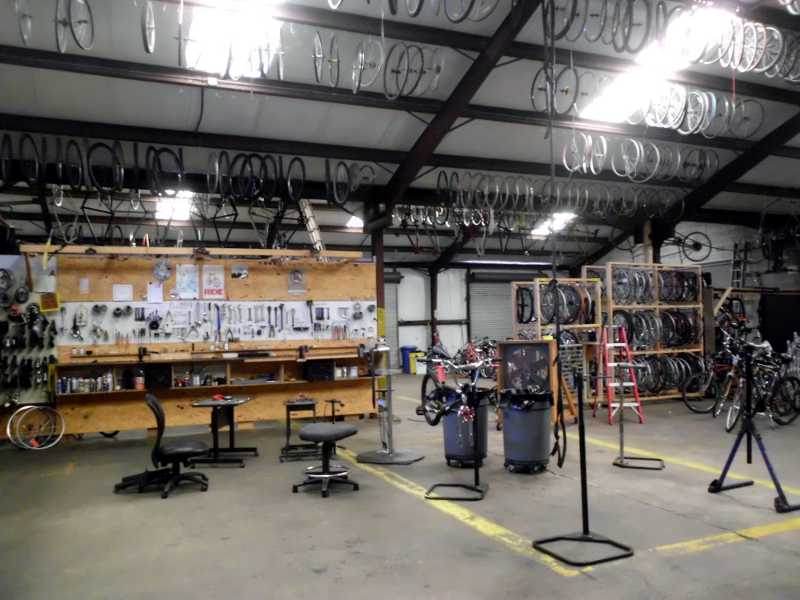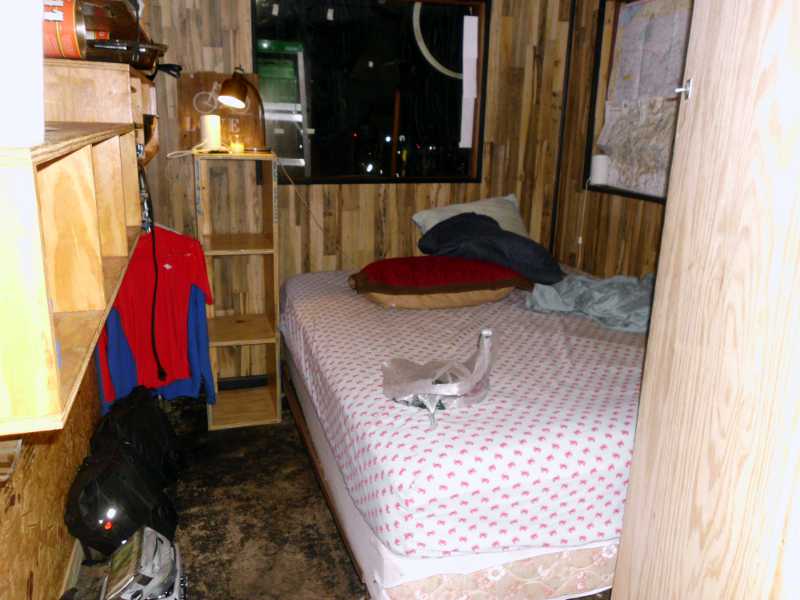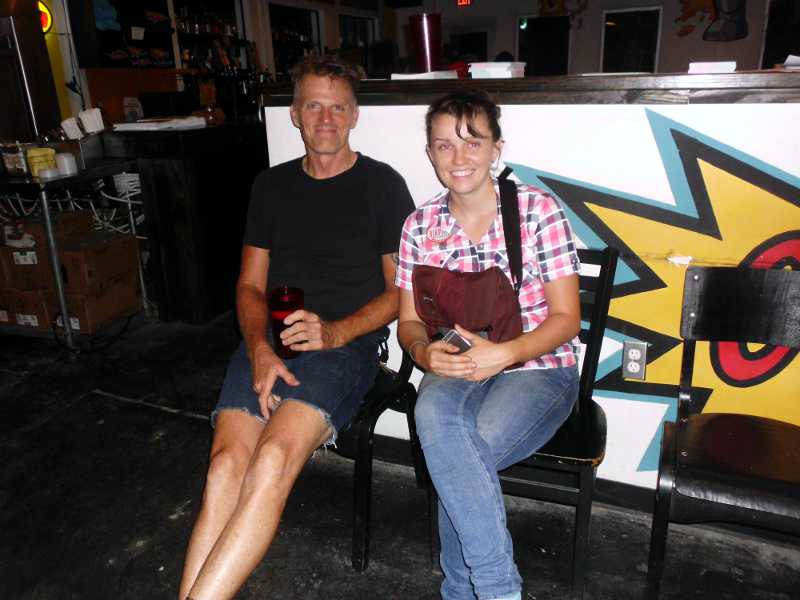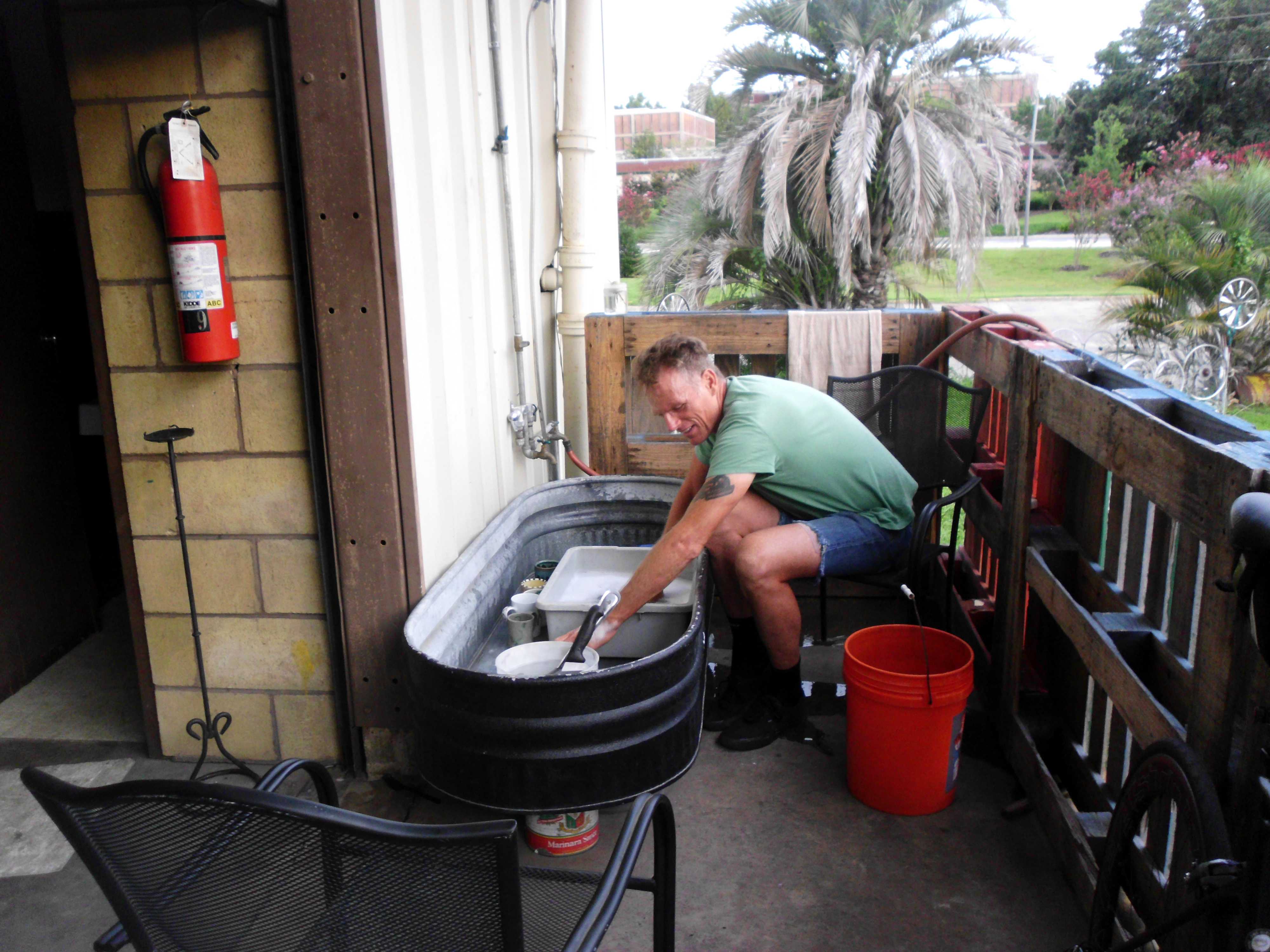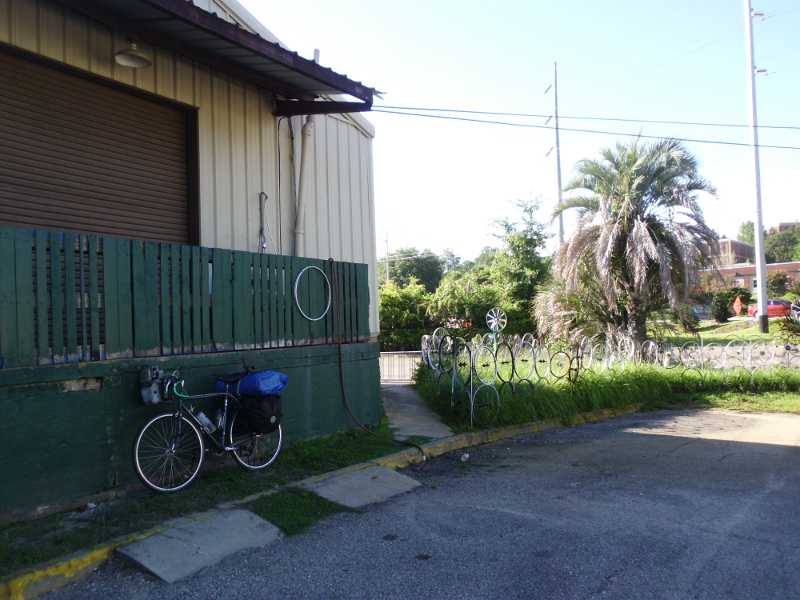 Scot and Kaley were riding out for dinner, and invited me along. They lent me a bike so I wouldn't have to carry mine back outside. We got pizza and salad at Gaines Street Pies, then took it over to outside seating at a quiet bar nearby. As we were riding through the streets, multiple people recognized Scot, and stopped him to talk.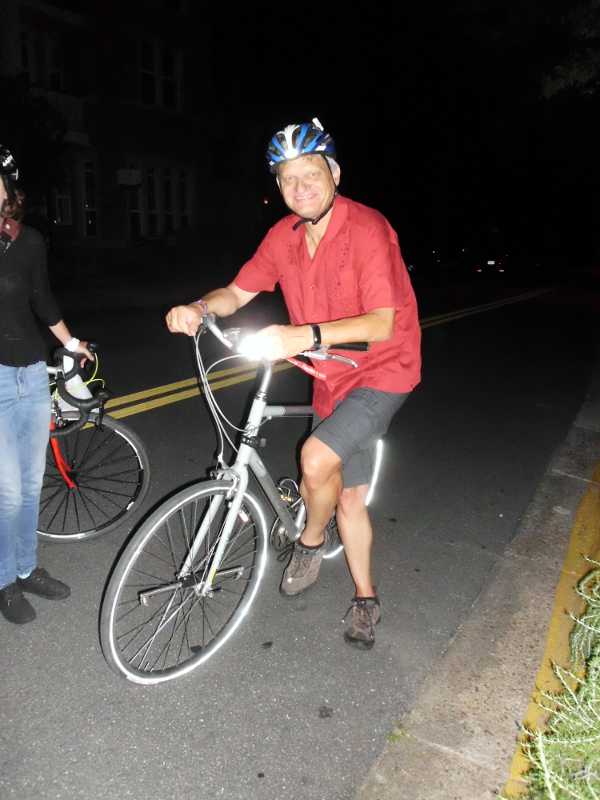 The goal for tomorrow is Madison, FL.
Miles today: 74.6
(Visited 117 times, 1 visit(s) today)