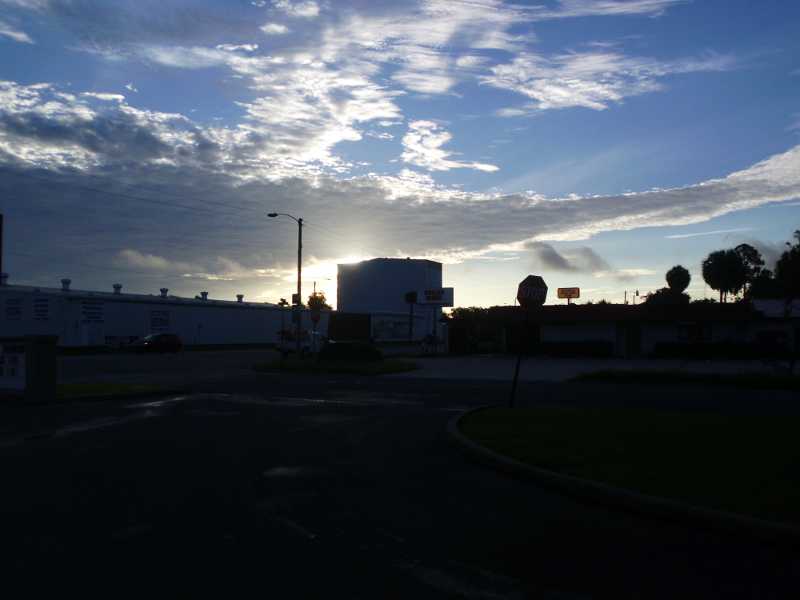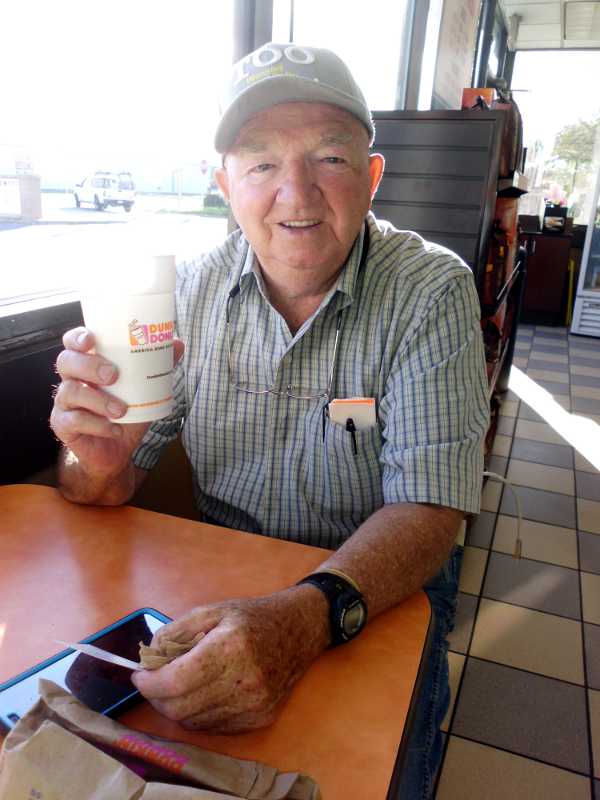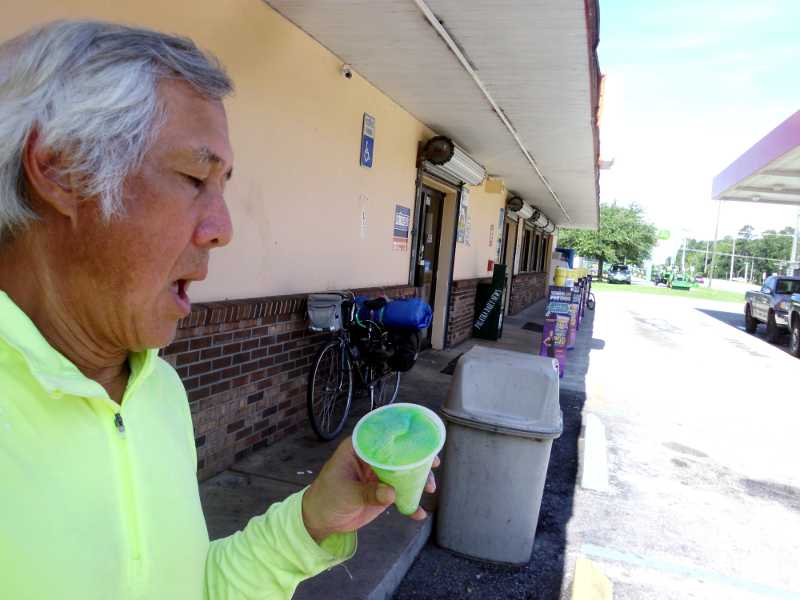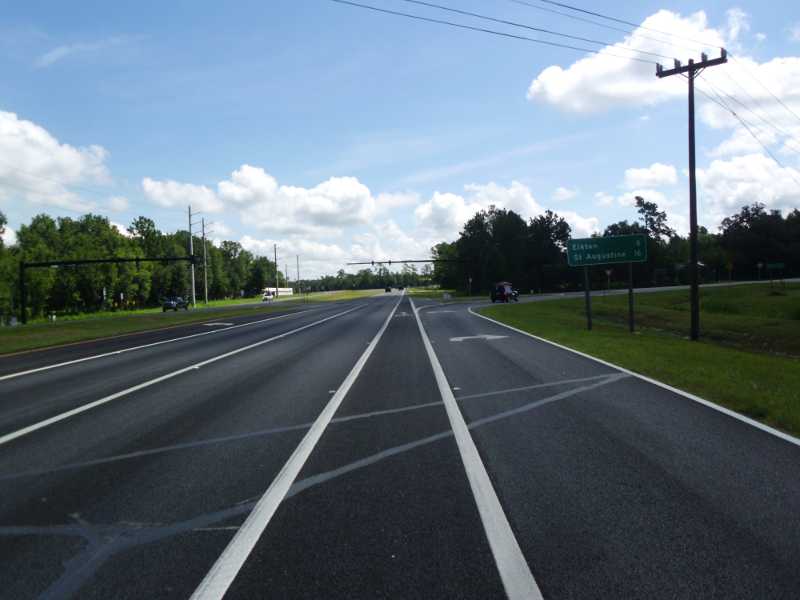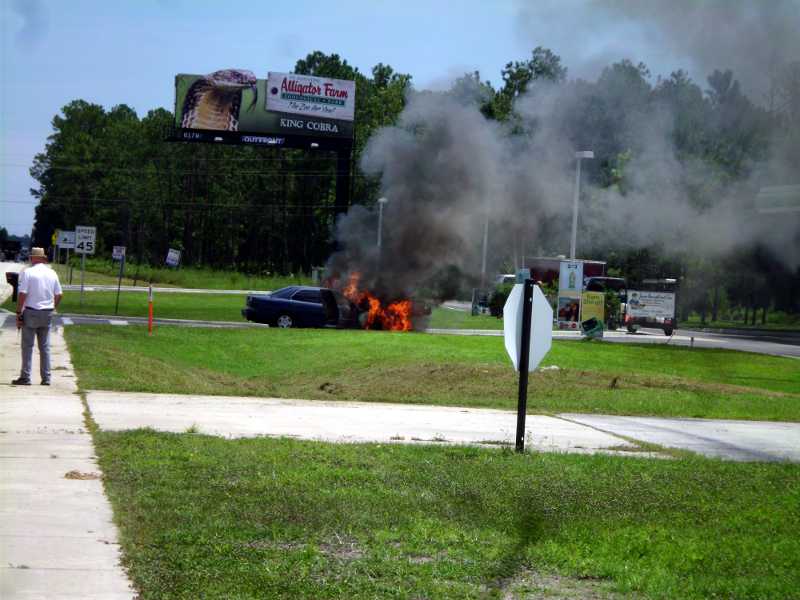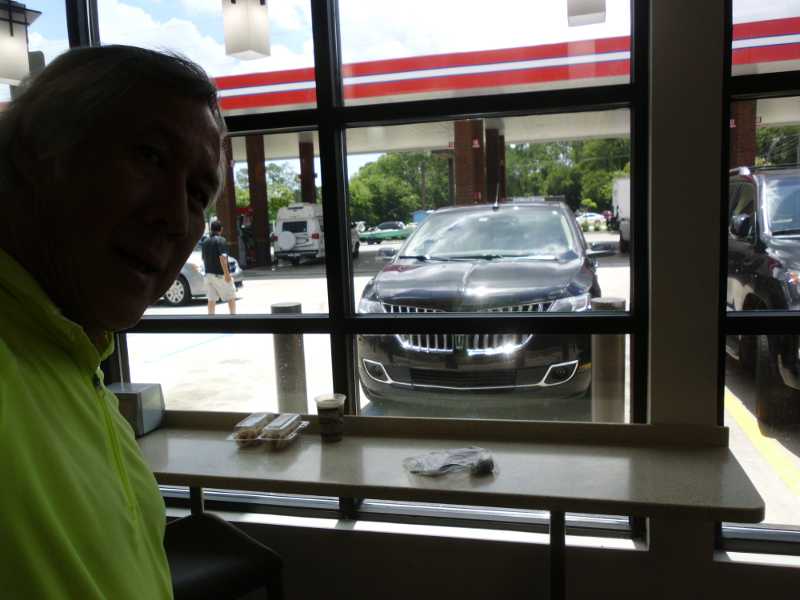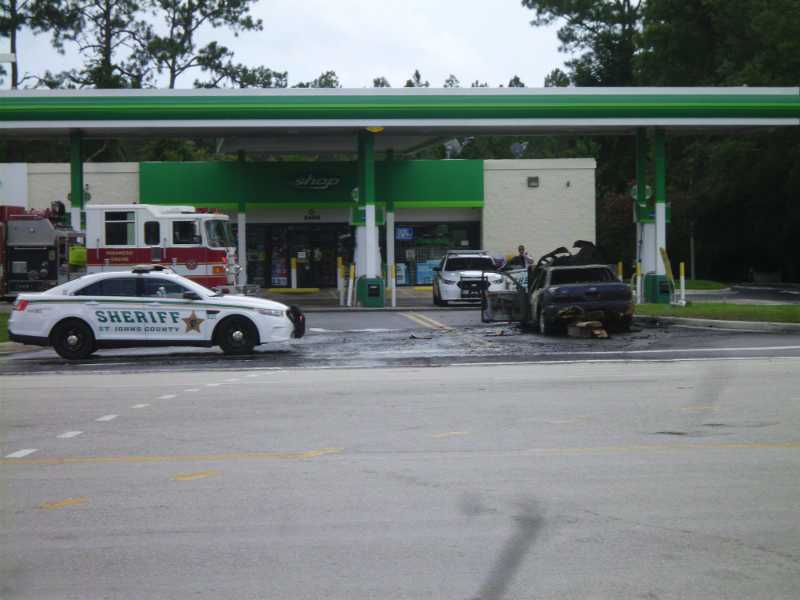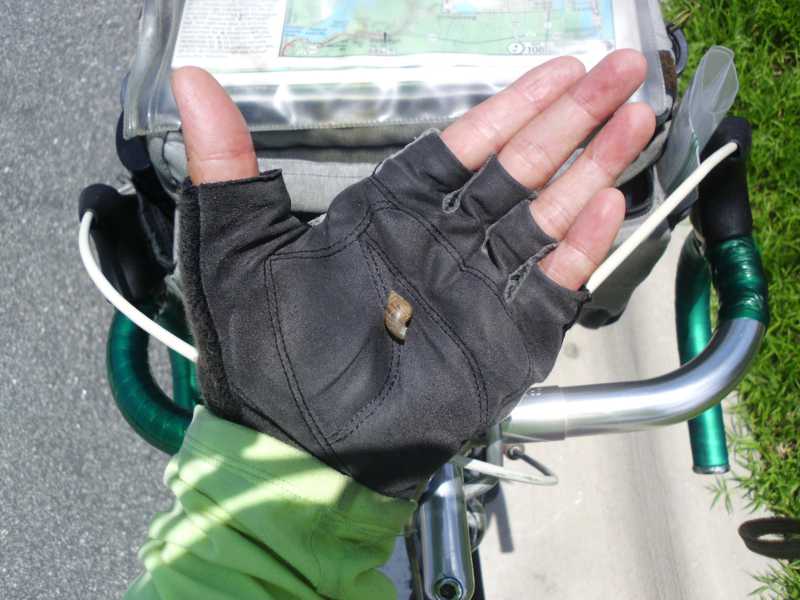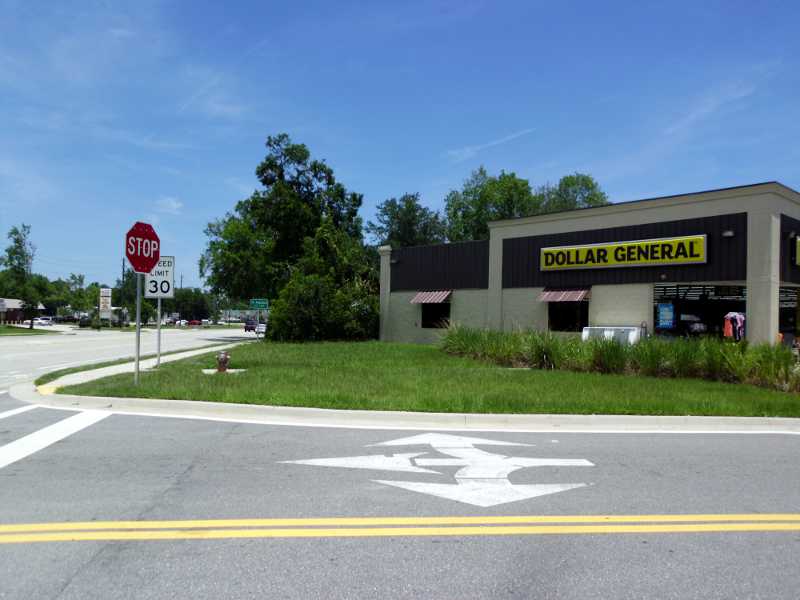 I checked into the Pirate Haus Hostel, the oldest continuously operated hostel in the US. At $25, it was a bargain, compared with luxury hotels on the beach. There was A/C, wi-fi, and a shower – all the essentials.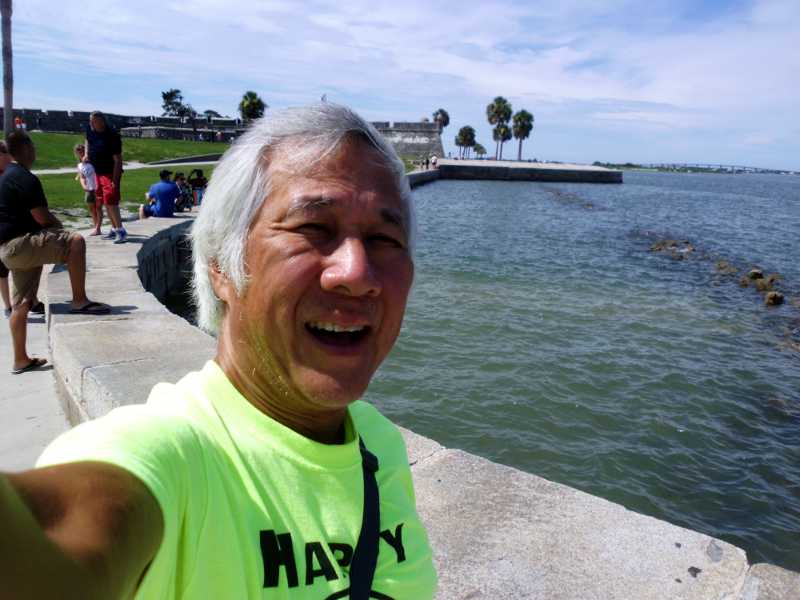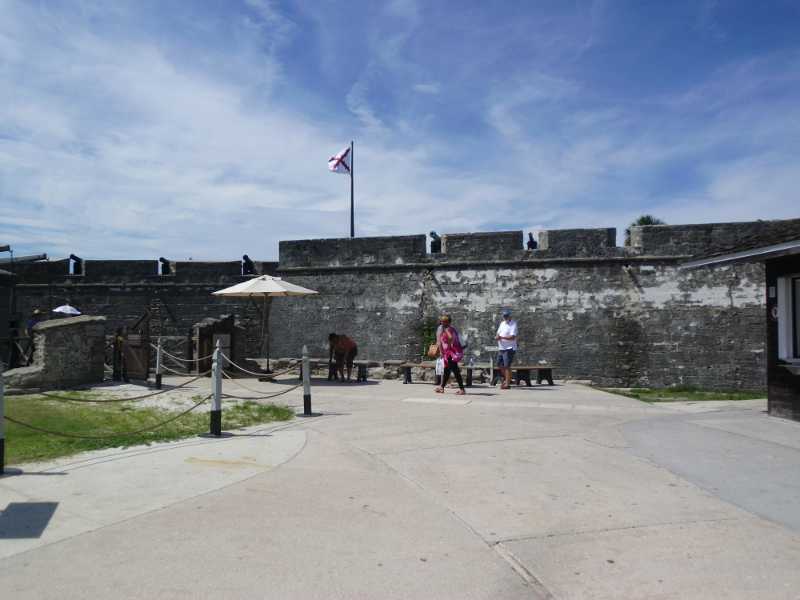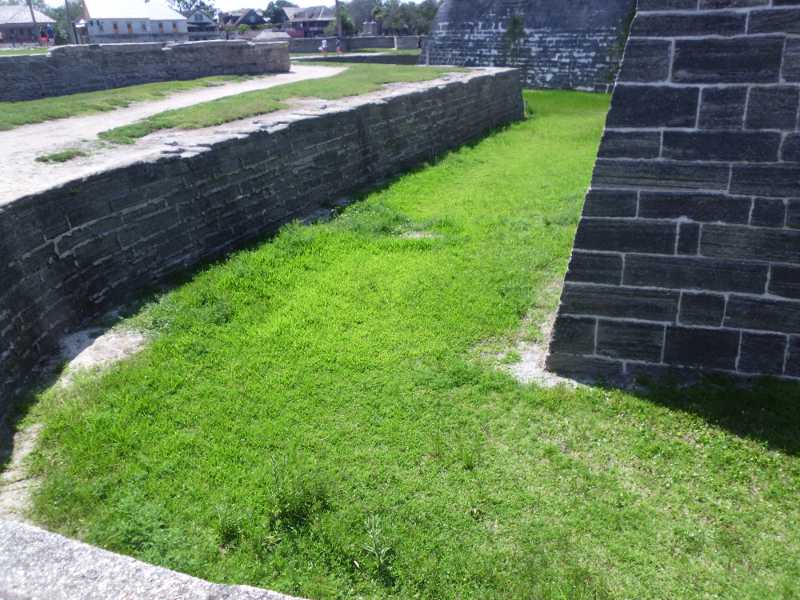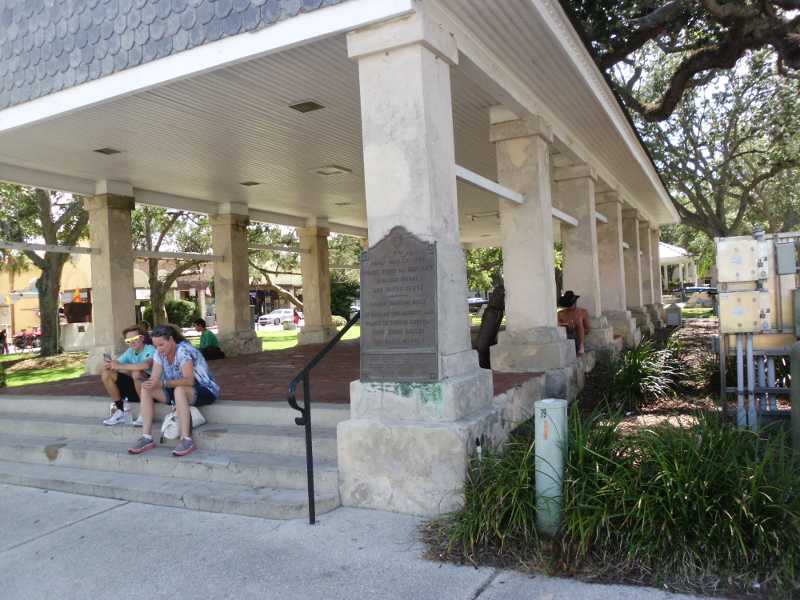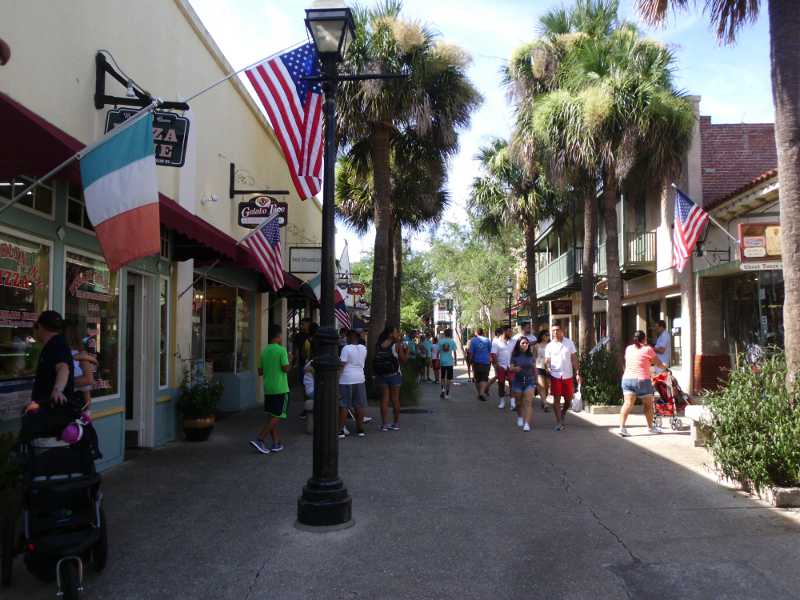 I walked the length of the major streets, and it was enough. If you gettin' no kicks, 'cause you hea two weeks, mo' betta you go hele on… (from the song, "Hele on Braddah")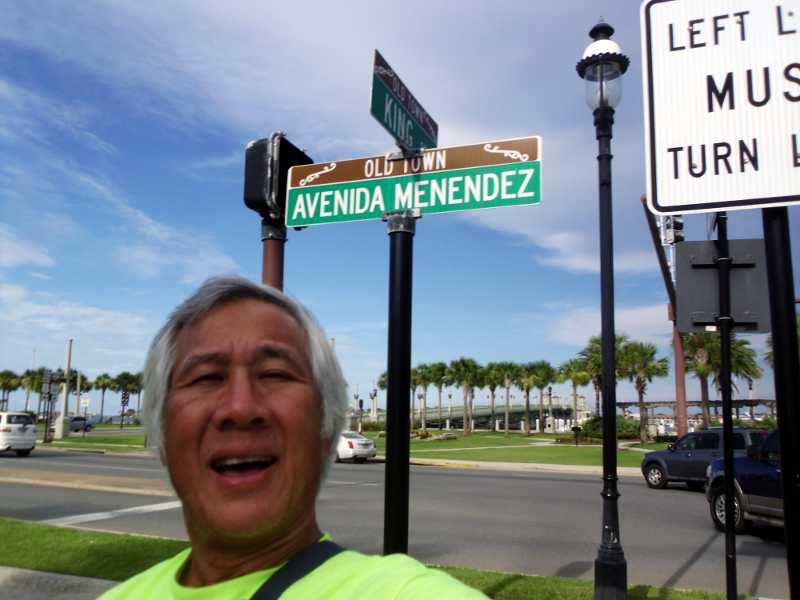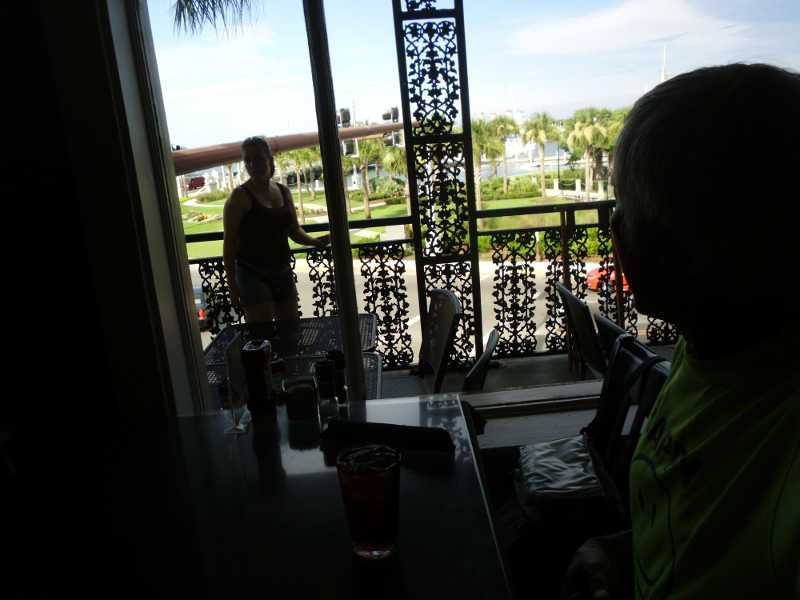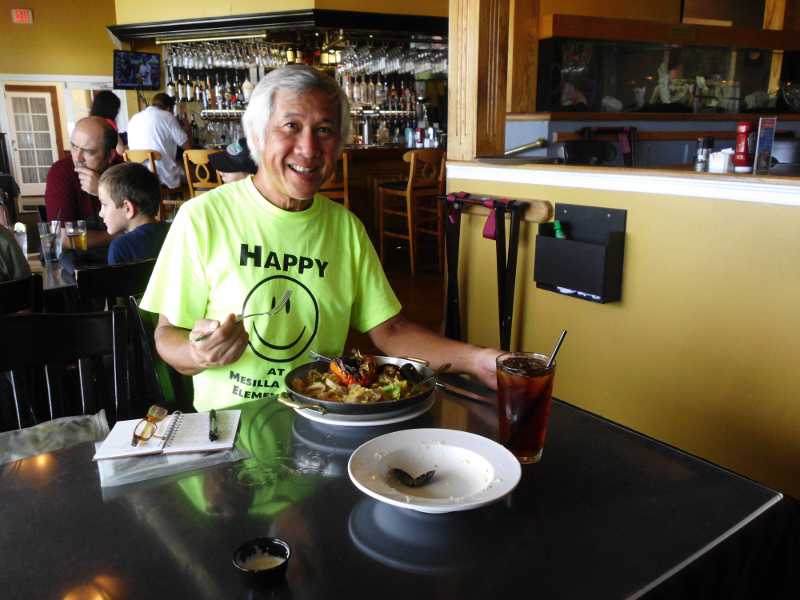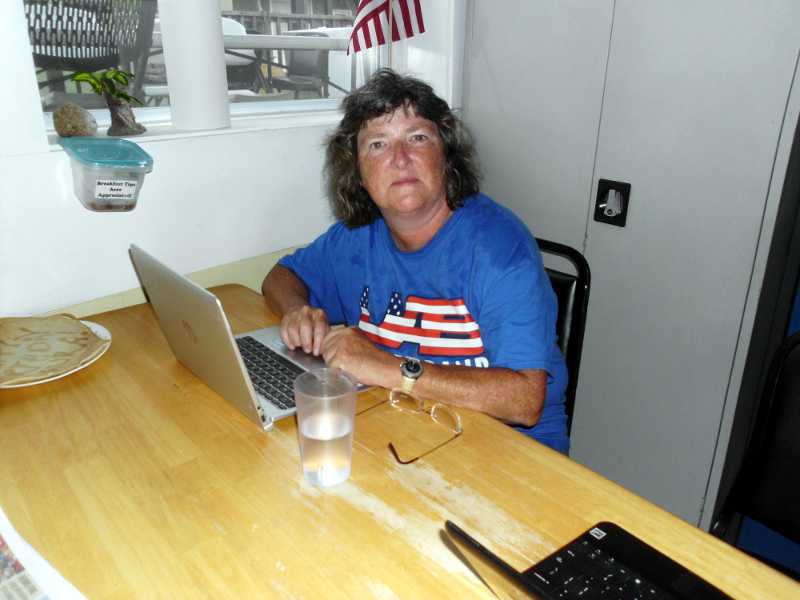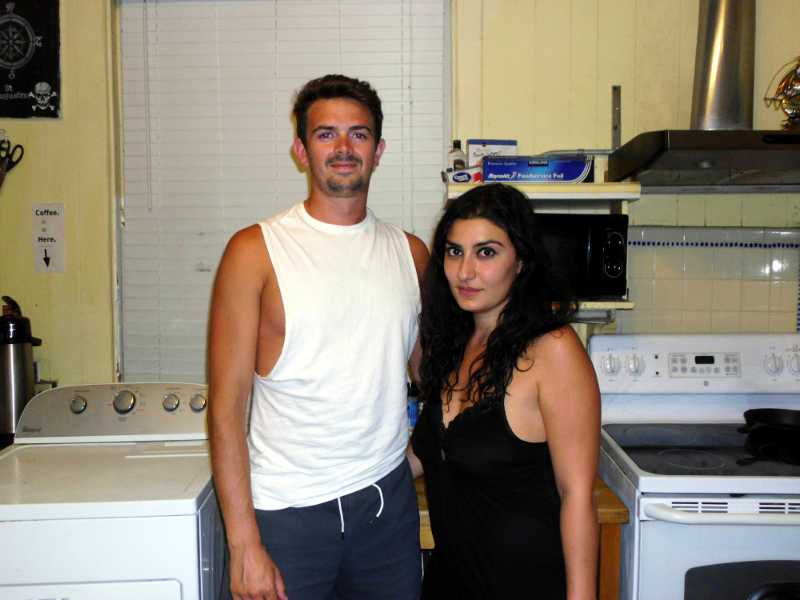 At the table, there were two Trump supporters, and one against, besides myself. Taking a cue from my friend Linda, I stayed out of the political discussion.
Tomorrow, the hostel has a pancake breakfast included with the room. I then plan to bike up to Jacksonville, or at least a rent-a-car near there. I could save on lodging by staying at the hostel longer (the bed is only $25), but meals would cost more, and I've had about enough of the tourist area. Also, if I stayed, I would burn my one extra day of margin to run errands before flying back on Saturday.
Miles today: 32.0
(Visited 105 times, 1 visit(s) today)