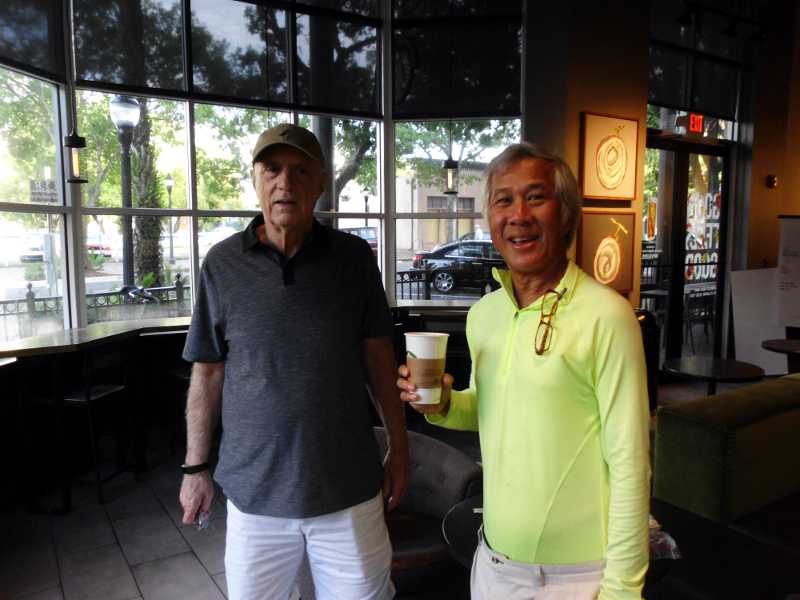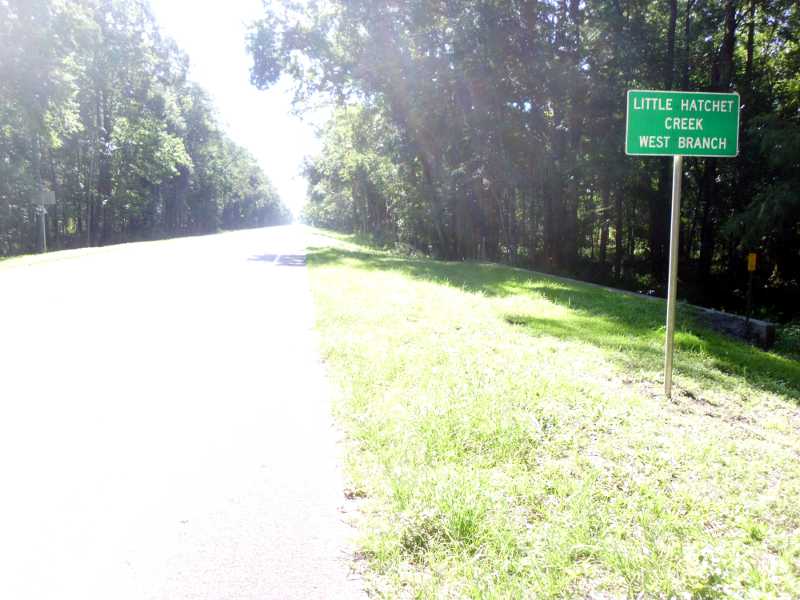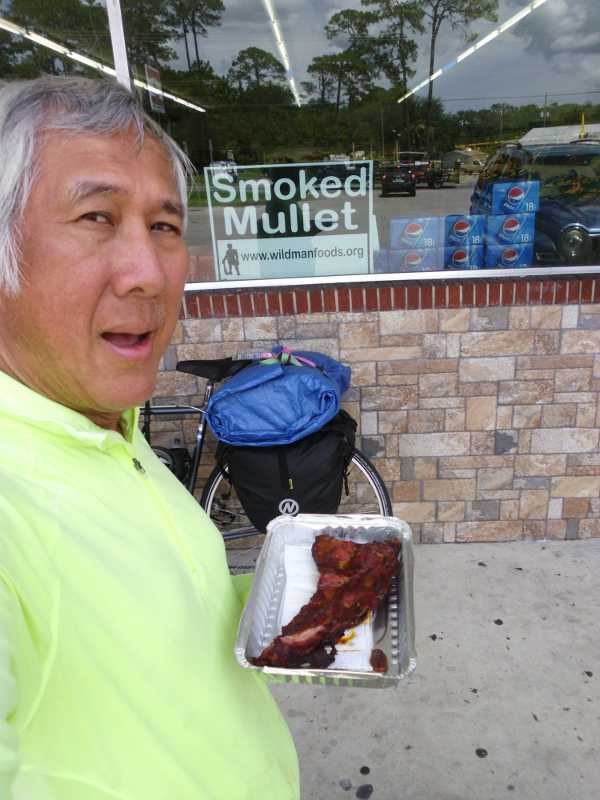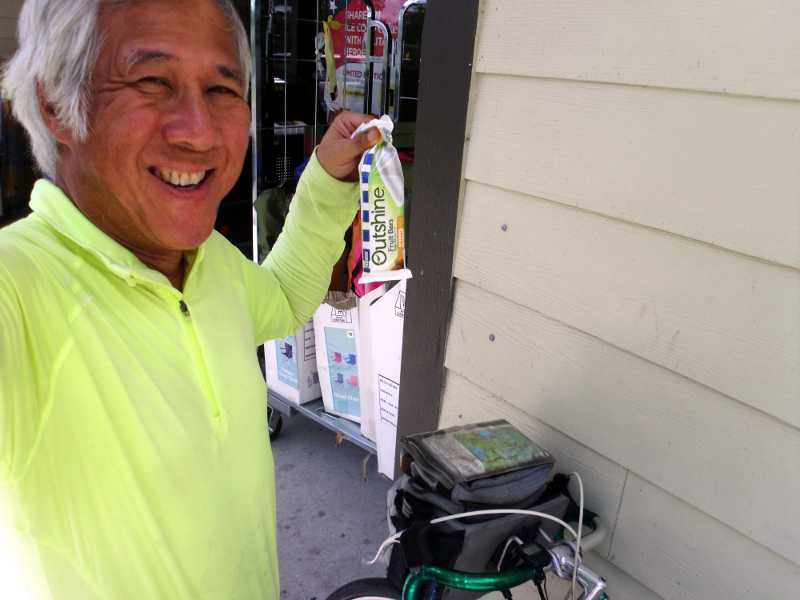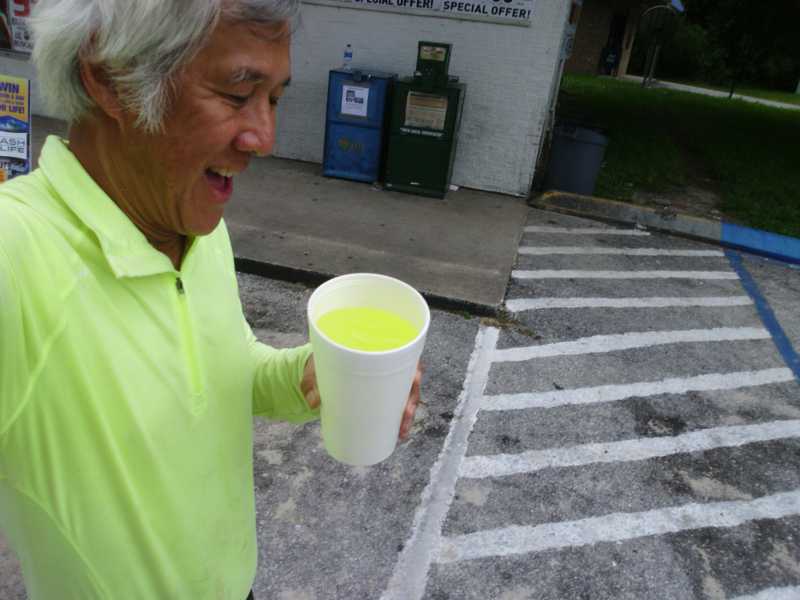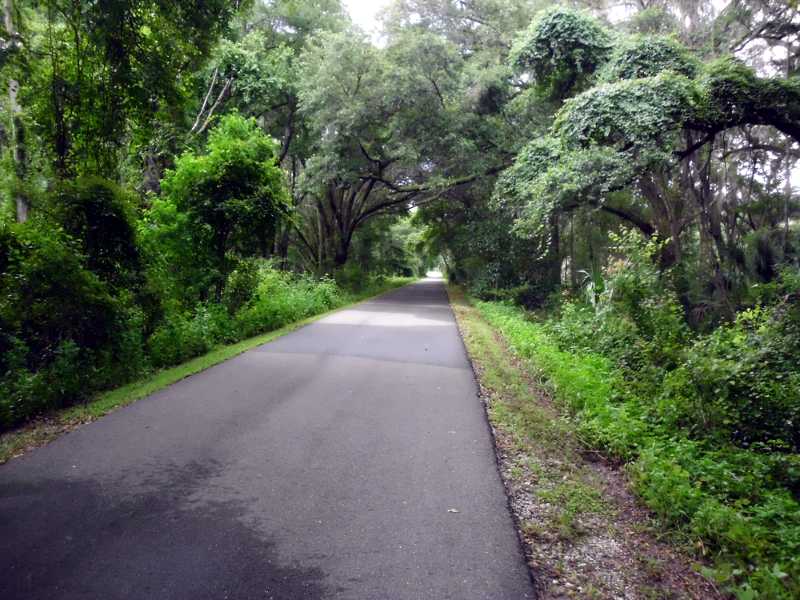 Rain came and went after Putnam Hall, but was never very hard.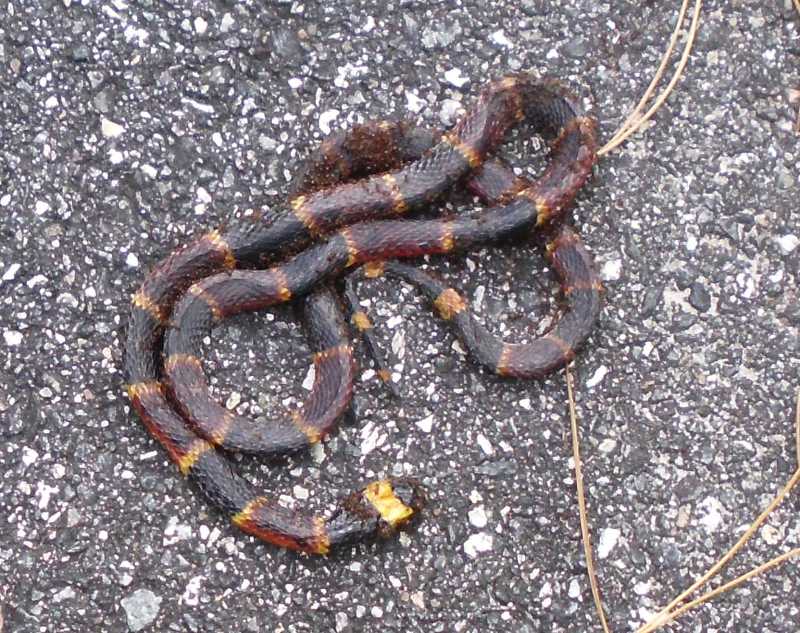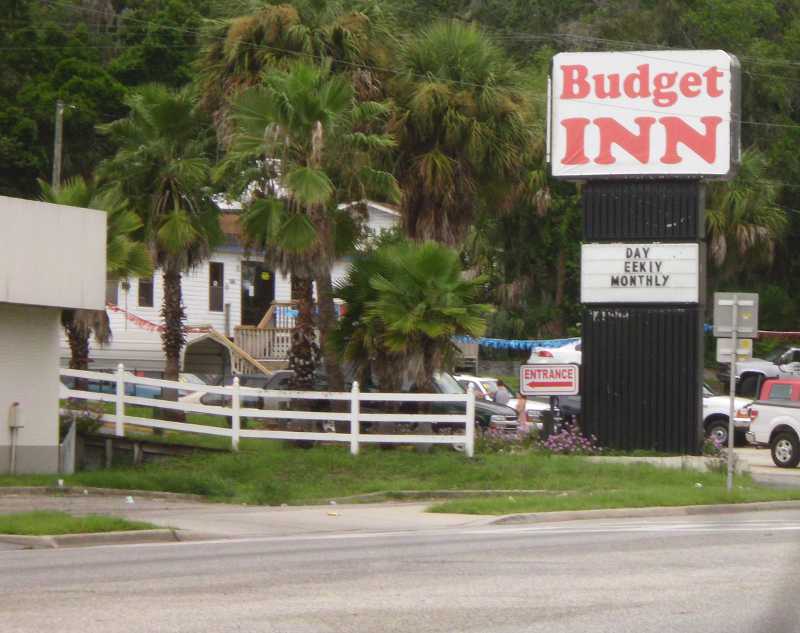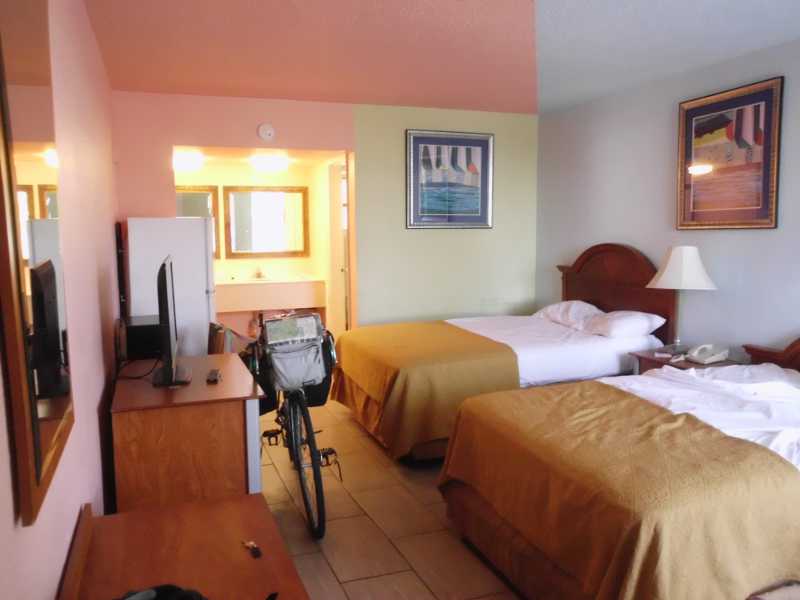 I went to Wendy's across the street to get a Frosty, then back to the motel to shower. It had started raining lightly, but I was determined to make it to the buffet two blocks down.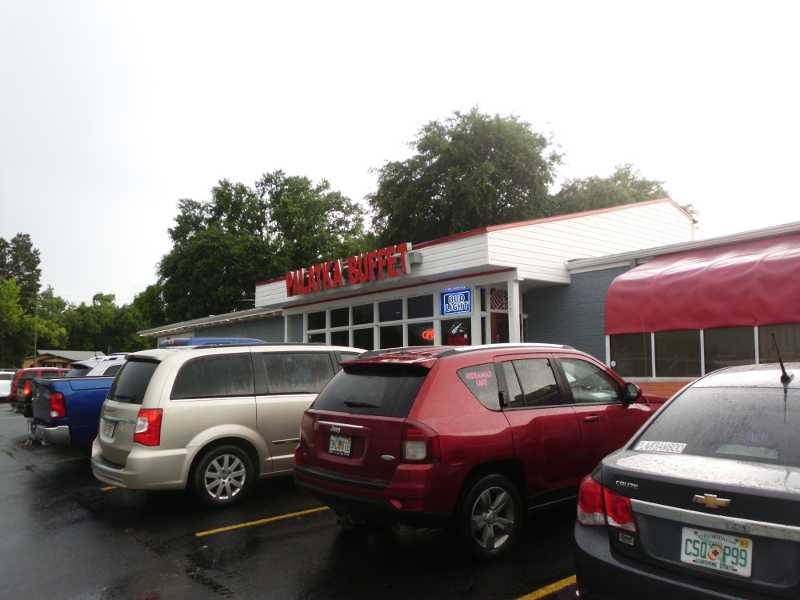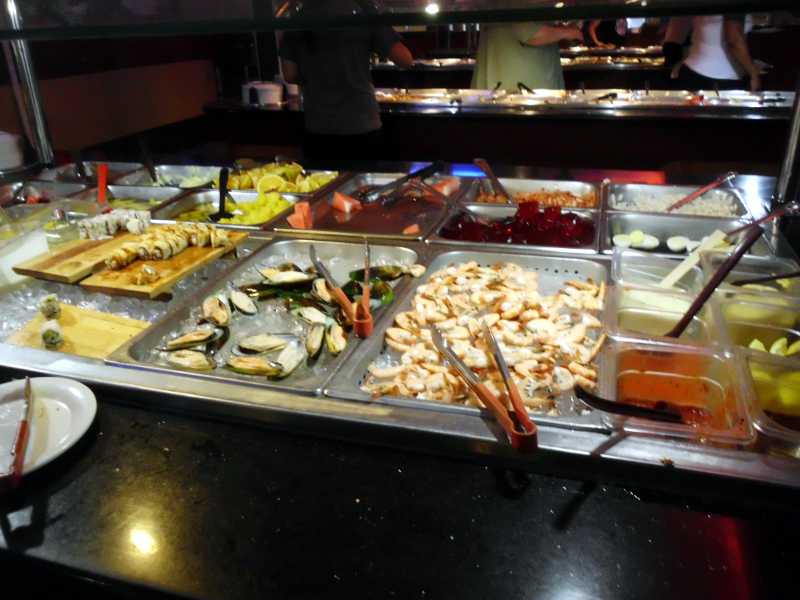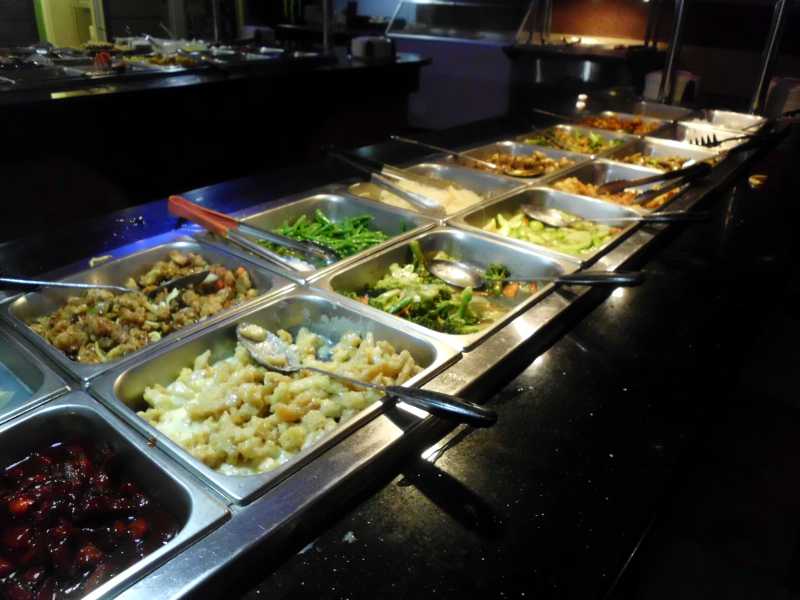 For the first time on this trip, I'm closer to the Atlantic Ocean than the Gulf of Mexico. Tomorrow, I will head for St. Augustine, the terminus of the Southern Tier. I'd like to stay at the Pirate Haus Hostel, but was only able to leave a message by phone, and online, the booking sites say that tomorrow is unavailable. I'll have to physically go by and see. Worst case, I'll find a motel room.
Miles: 47.2
(Visited 78 times, 1 visit(s) today)