Knowing that this would be a short riding day, I took the opportunity to visit Wal-Mart to get some food and replenish my cash.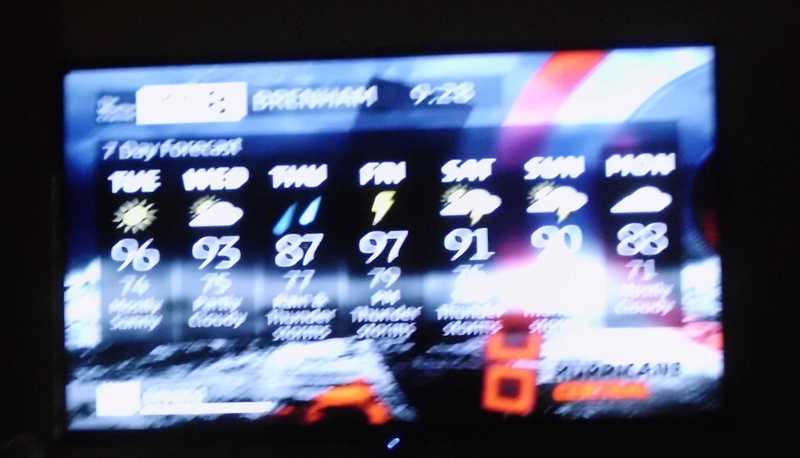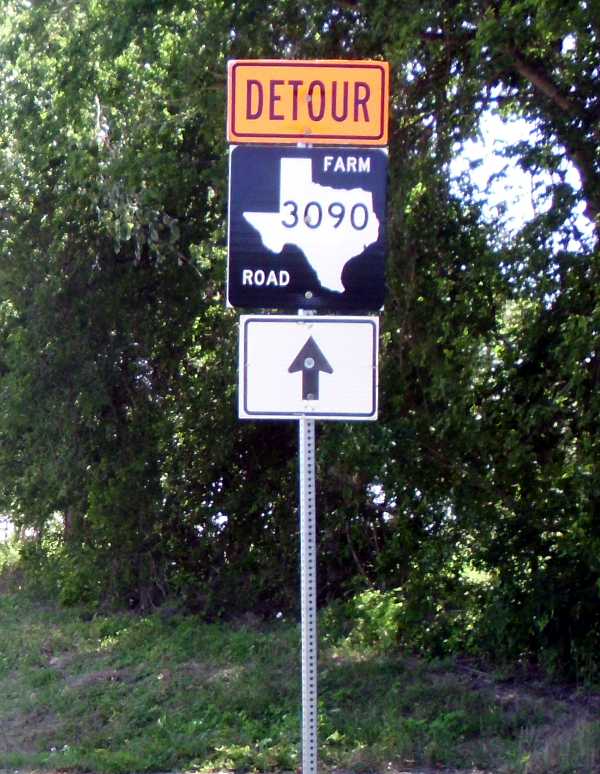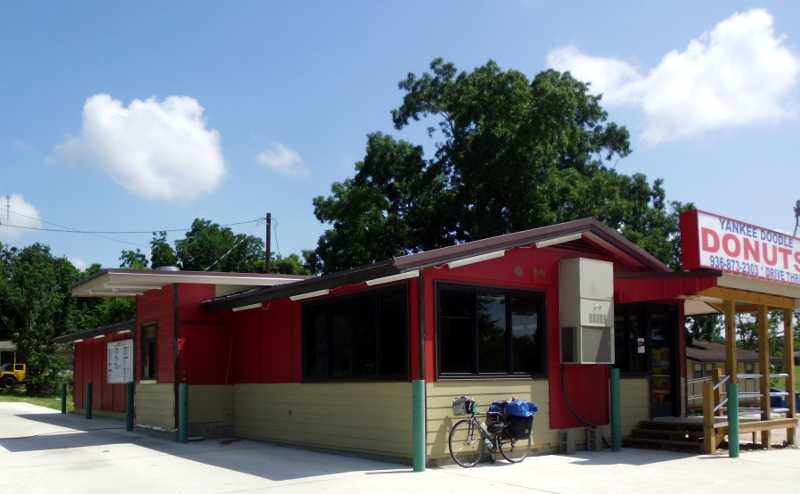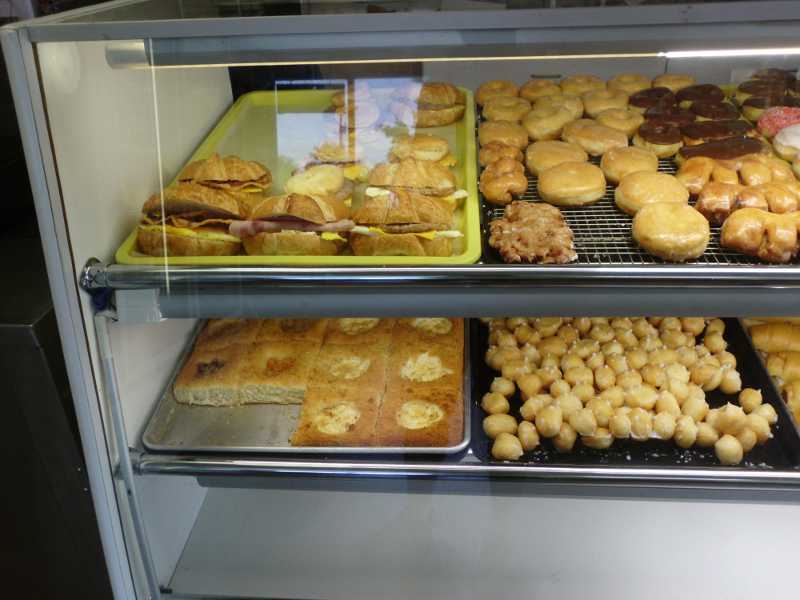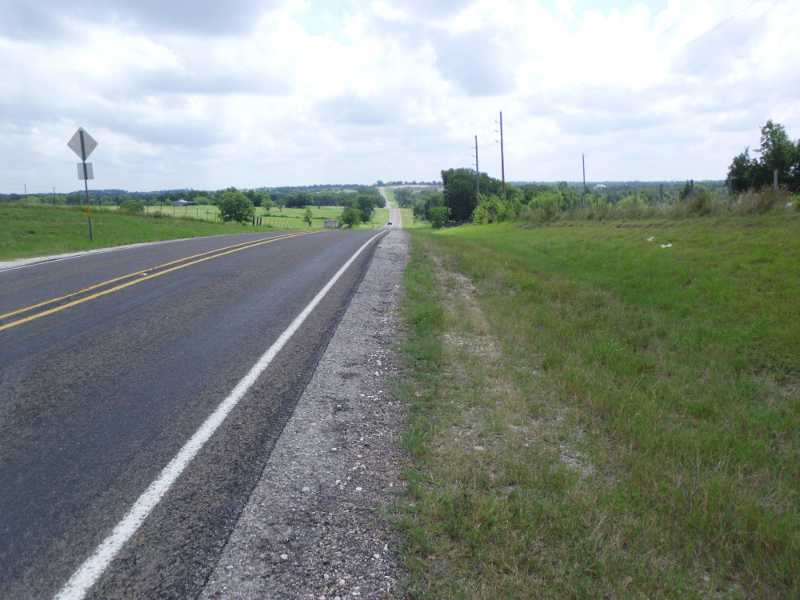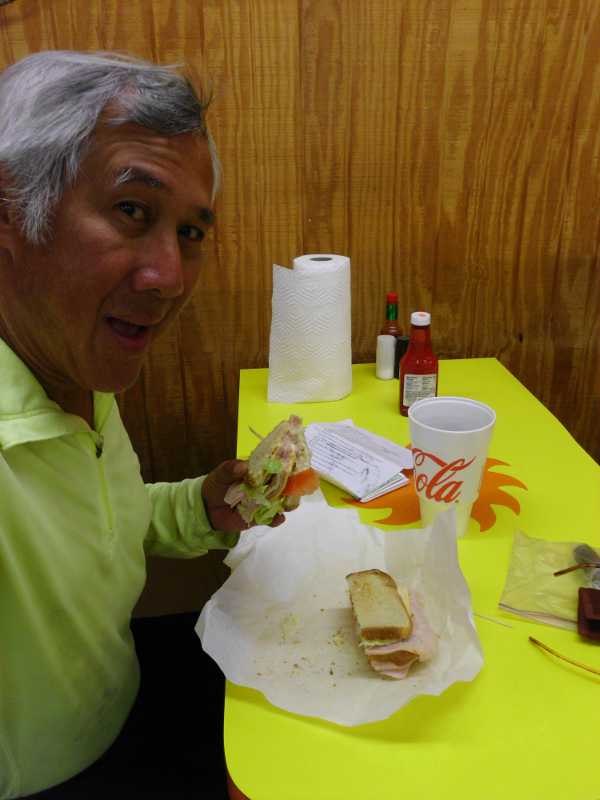 I wanted to stay at The Checkpoint (Checkpoint Harley), which was the only lodging for 60 or so miles until Shepherd. It was up road 1486, but when I got there, saw this: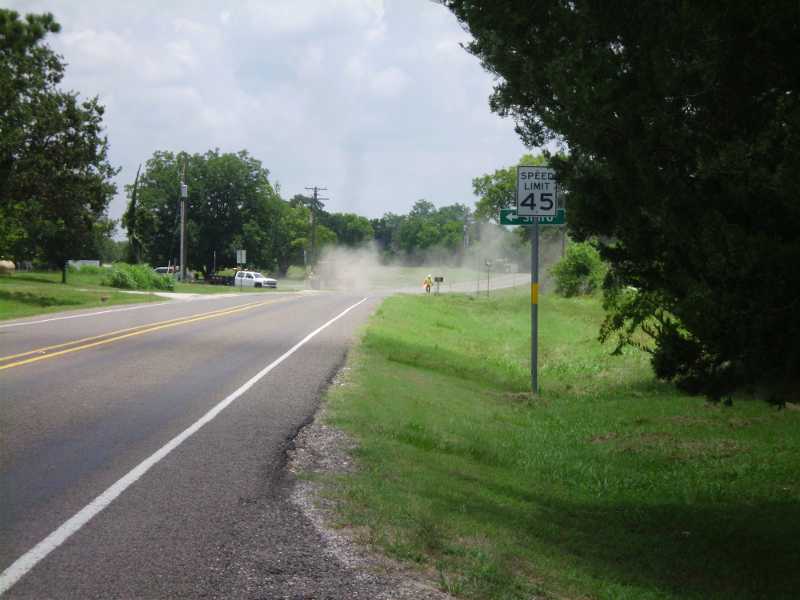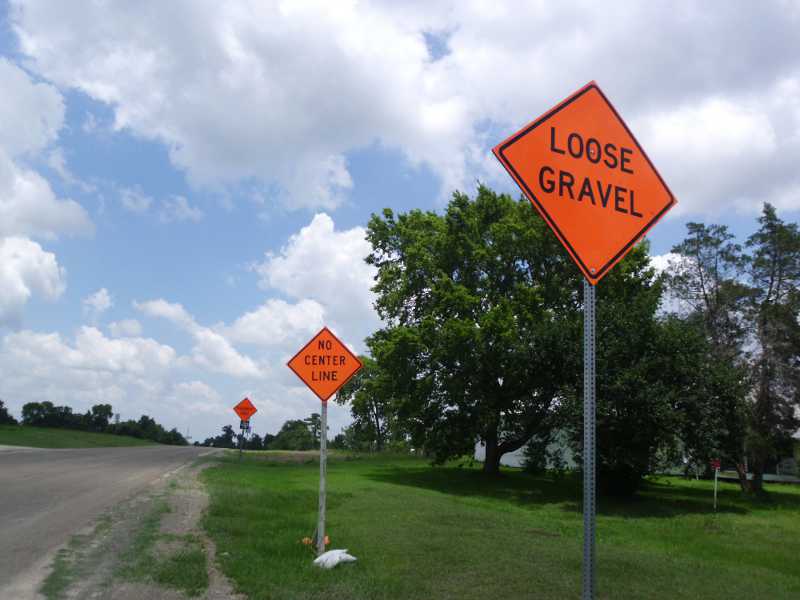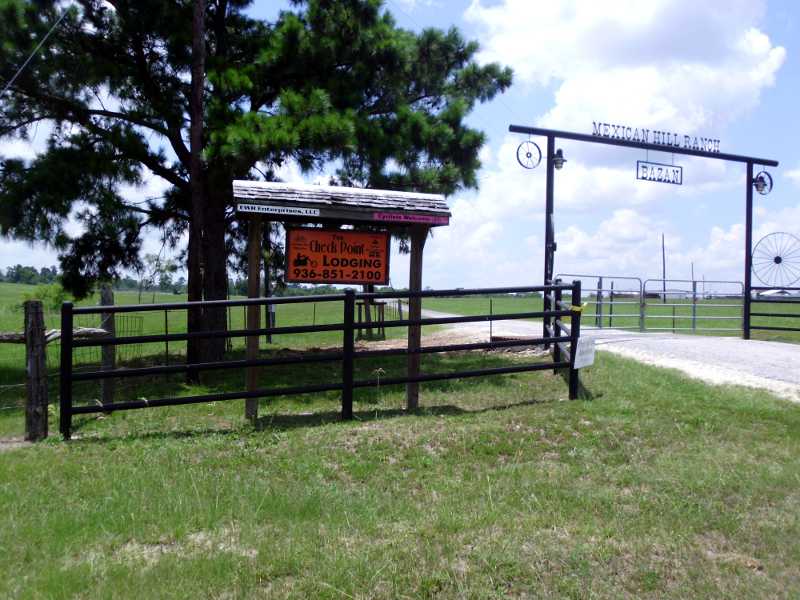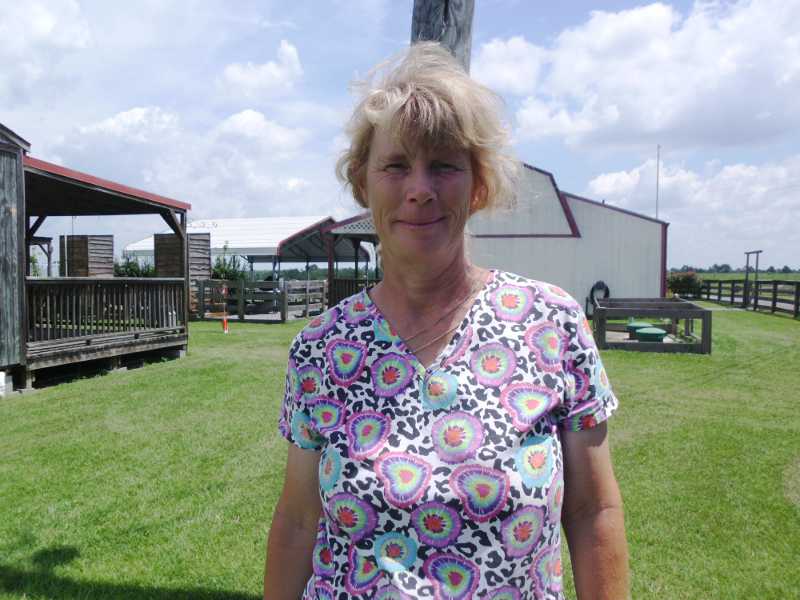 Doris told me that the road ahead was shaded by pine forest, and absolutely flat. Probably the best news I've heard in a long time! It bolstered my confidence in making the 60 miles to Shepherd tomorrow.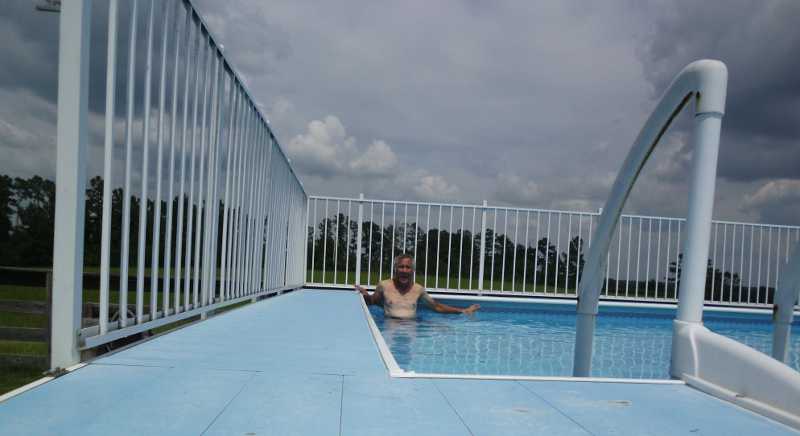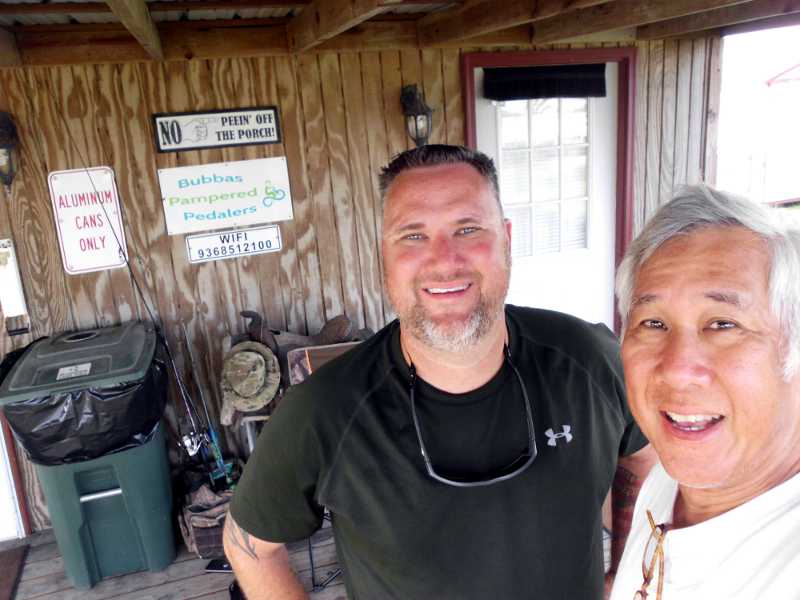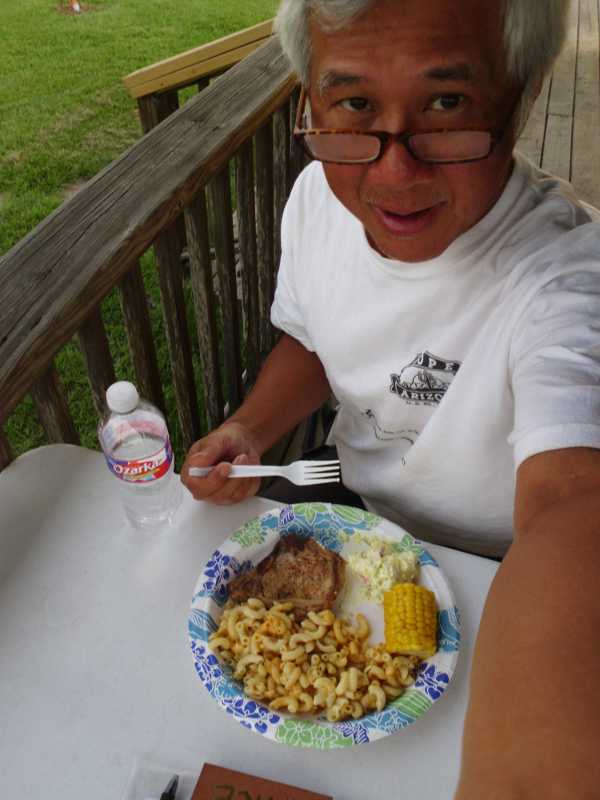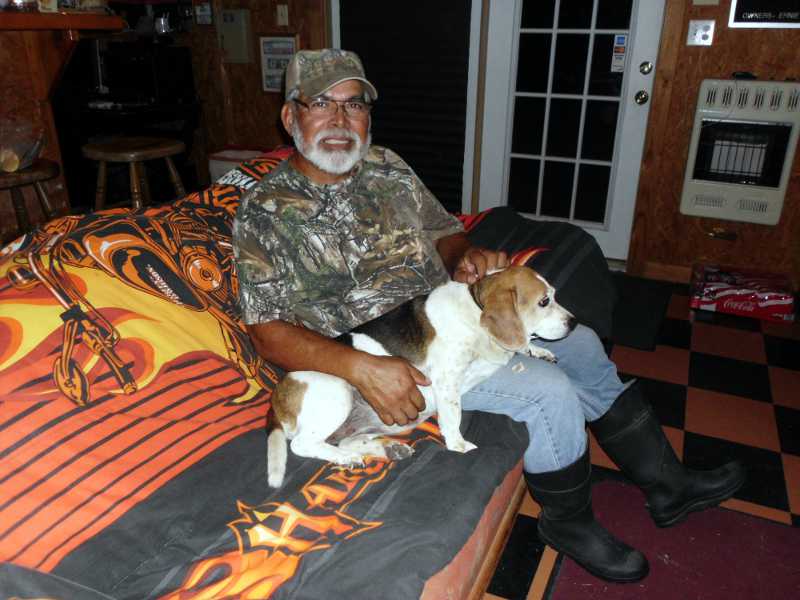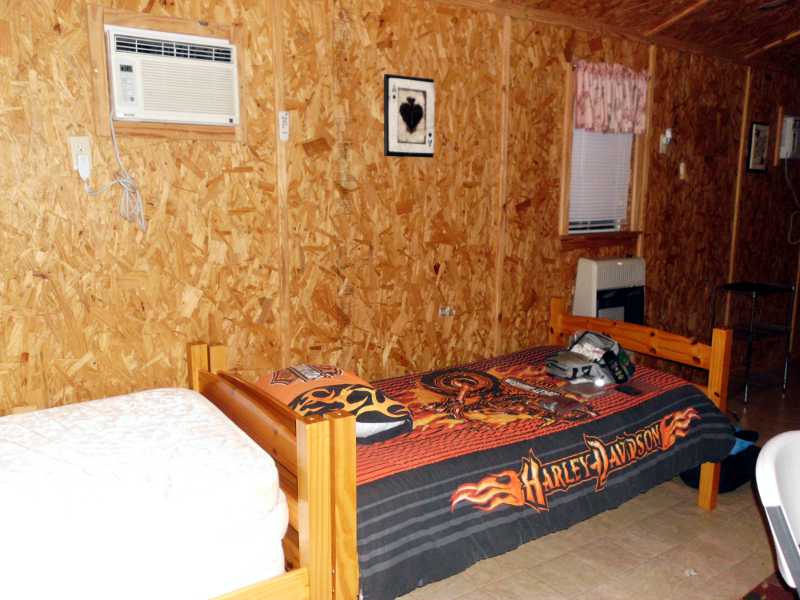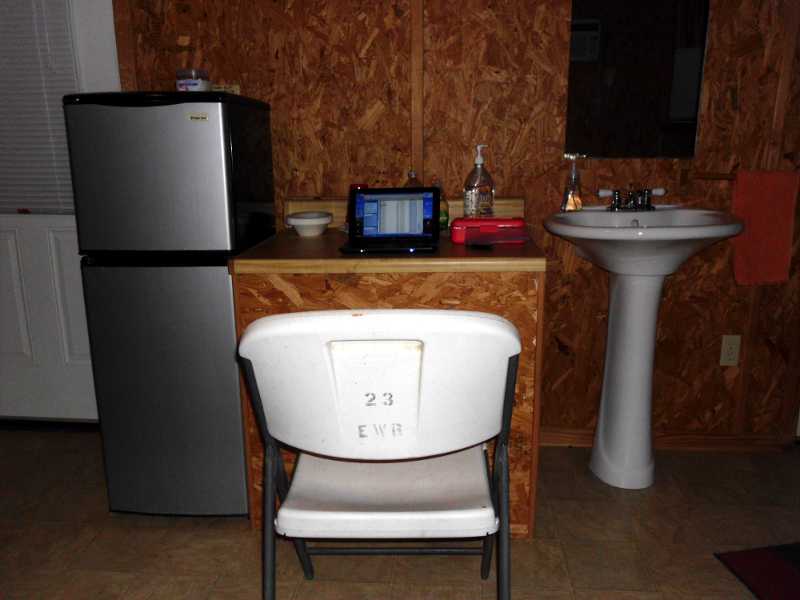 Tomorrow's goal: Shepherd, TX
Miles today: 21.7
(Visited 134 times, 1 visit(s) today)