19Jun2017 11:09 pm CDT
High humidity today, and another long ride. I'm at Best Western in Navasota, and unfortunately, the wi-fi here won't connect to my laptop (phone works fine). That means that I can't post, so I'm editing offline.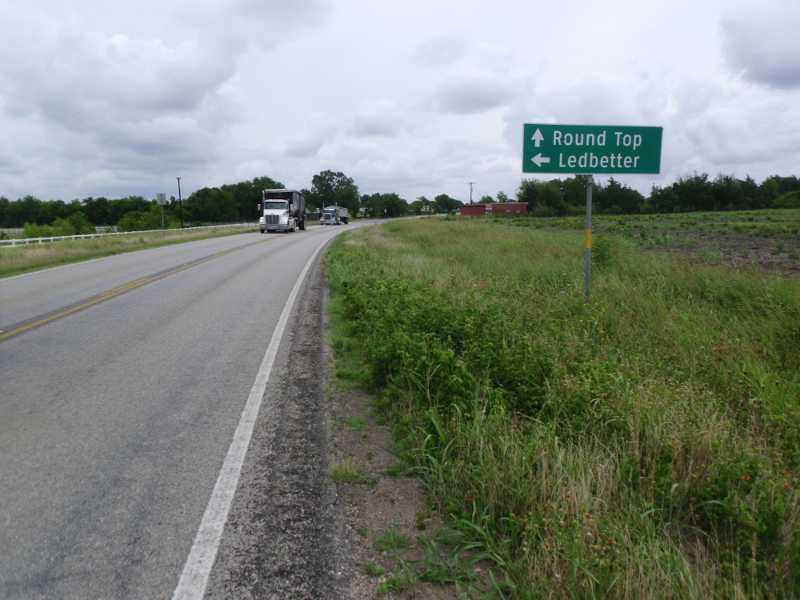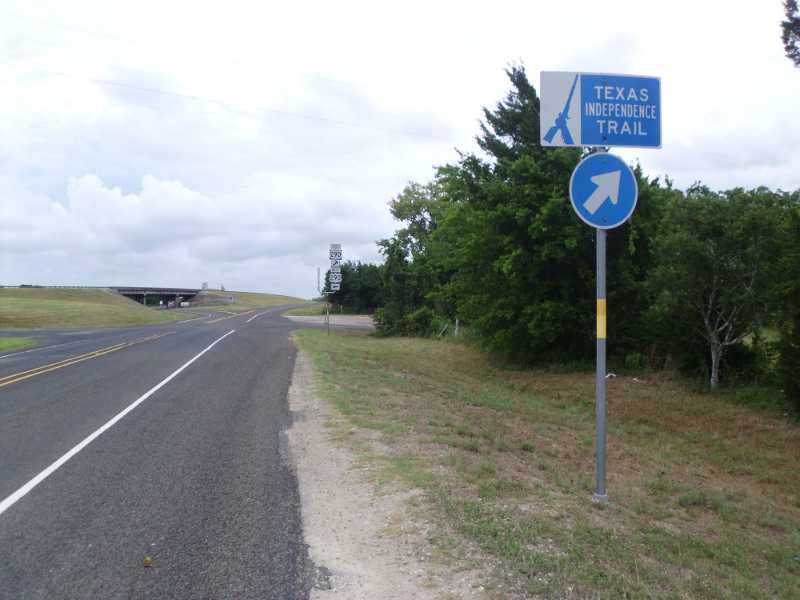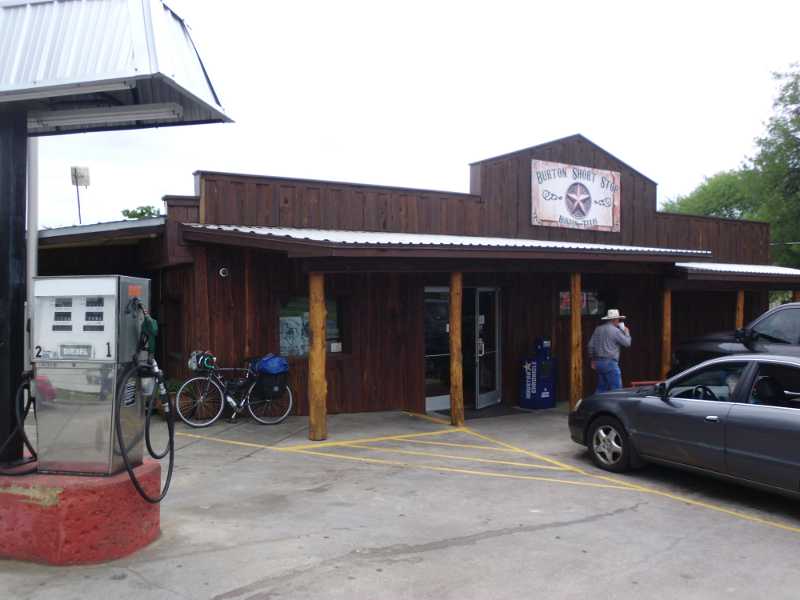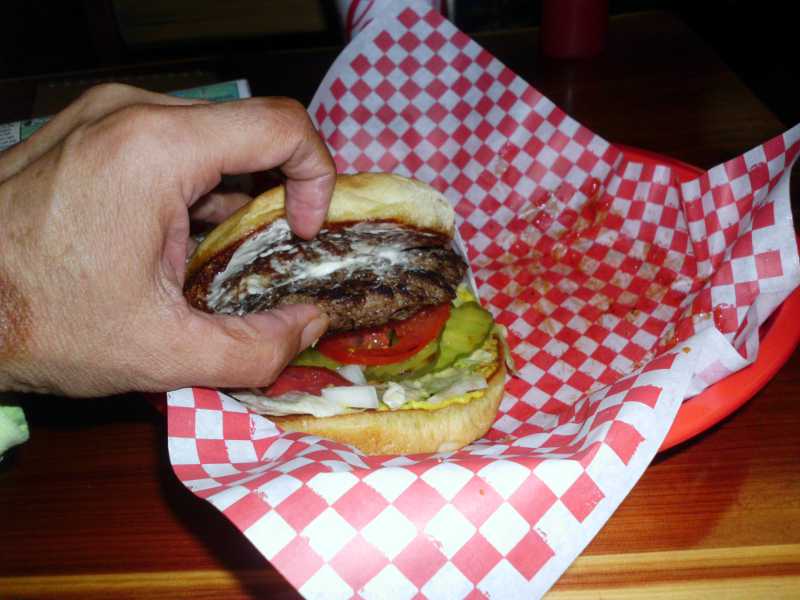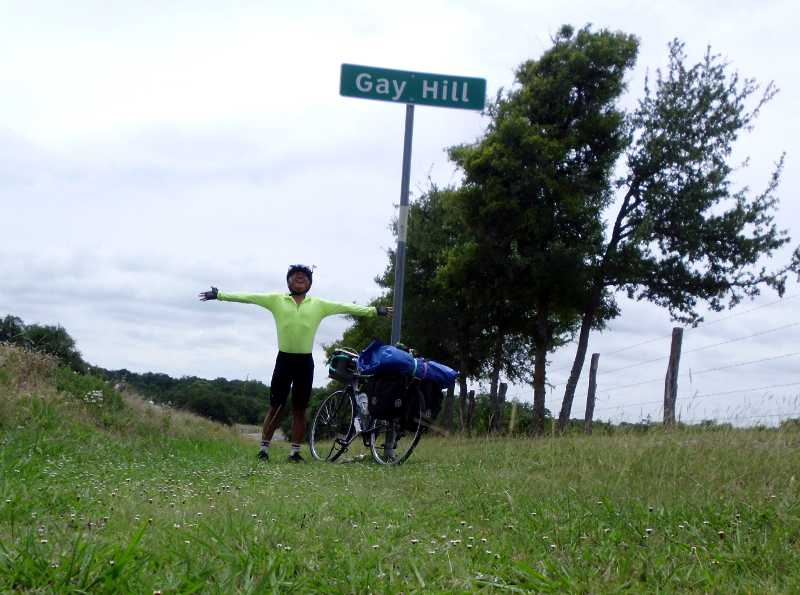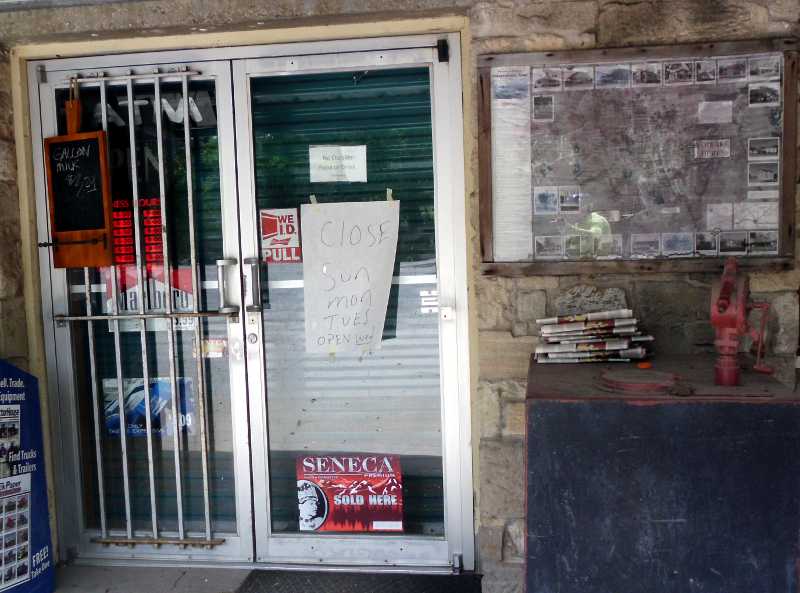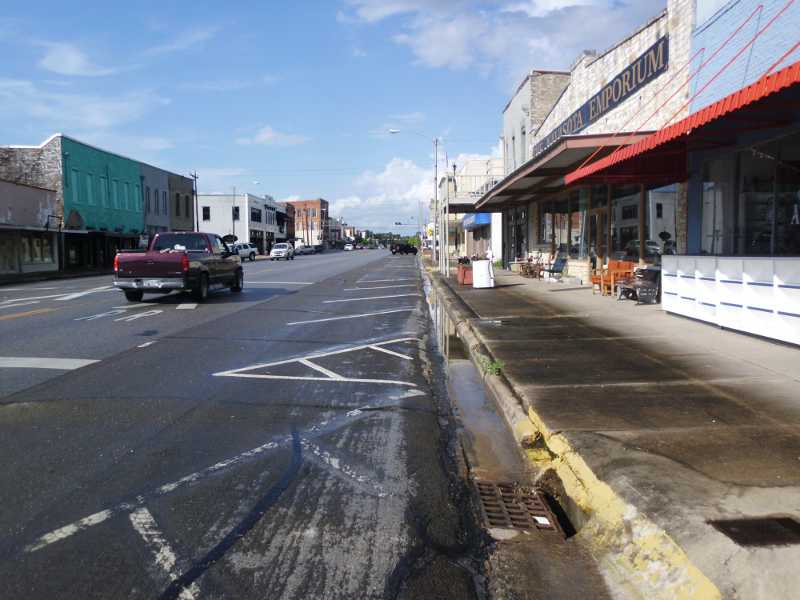 The 3 motels in town were near the intersection of the main street and Highway 6. I soon discovered that there was no direct path to the Best Western or the Comfort Inn, other than going the wrong way on a one-way frontage road, or going a mile or two down the freeway to the next freeway entrance, then coming back and taking that frontage road. I elected to walk my bike the wrong way on the narrow shoulder of the frontage road, to the nearest motel, which was the Best Western.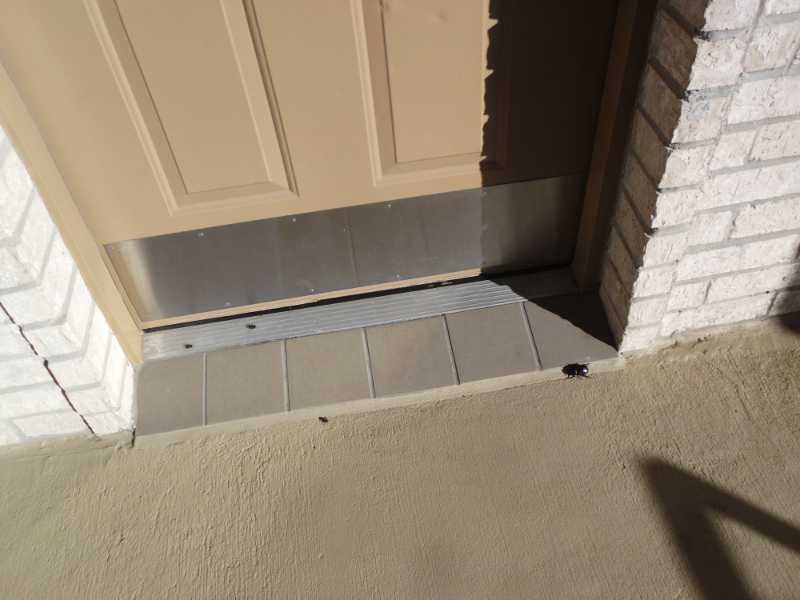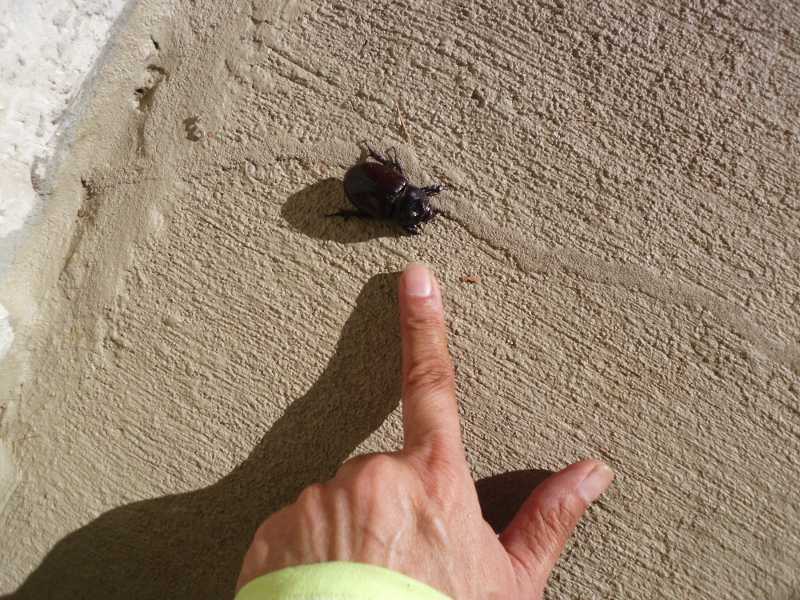 Tomorrow, my ride will be based on motel locations. The next city with lodging is 20 miles from here (Richards), then the next one after that is another 57 miles. I'm going to break it into two days. The short day tomorrow will allow me to find internet access somewhere in this town. There is a public library, but maybe the McDonald's nearby will do.
Miles today: 69.4
(Visited 69 times, 1 visit(s) today)