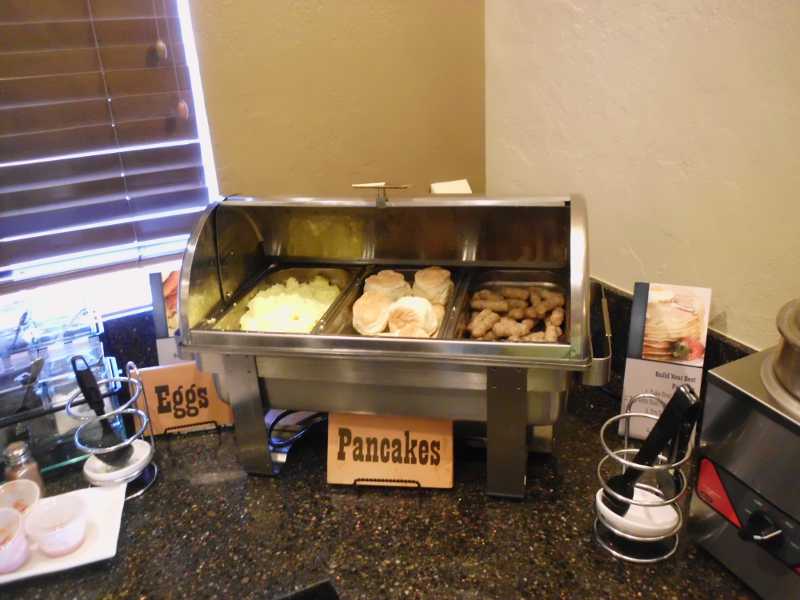 Knowing that the hostel didn't open for registration until 5 pm, I had a full breakfast, and took off at 8:41.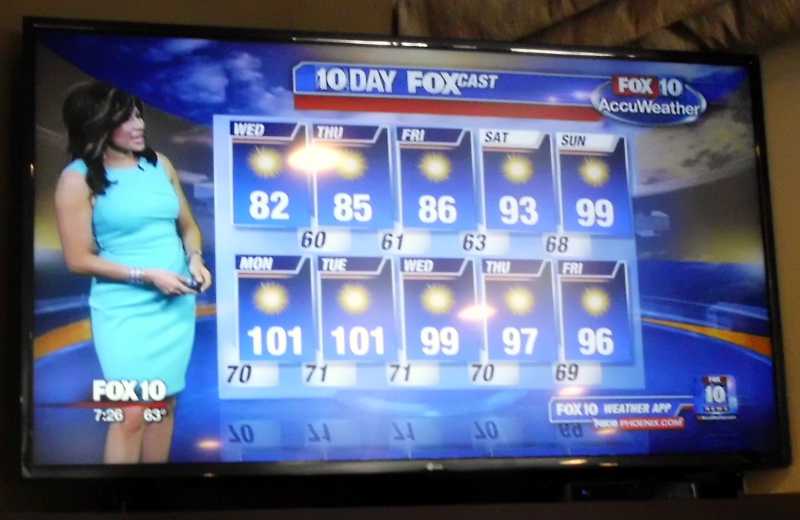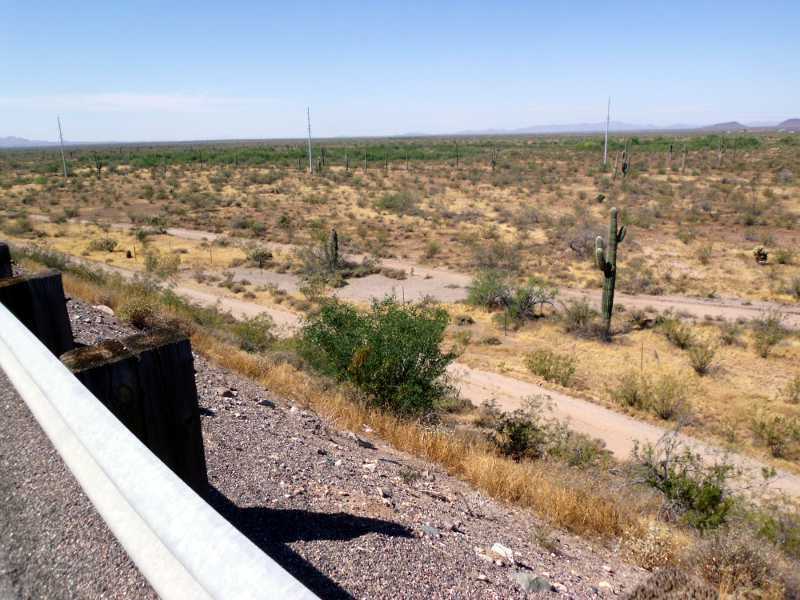 There was a slight downward trend to the route, but a crosswind or headwind.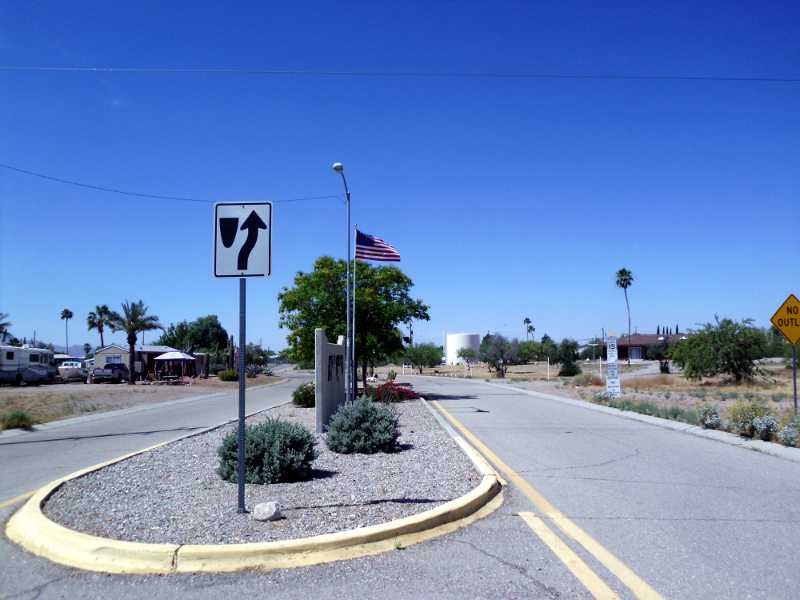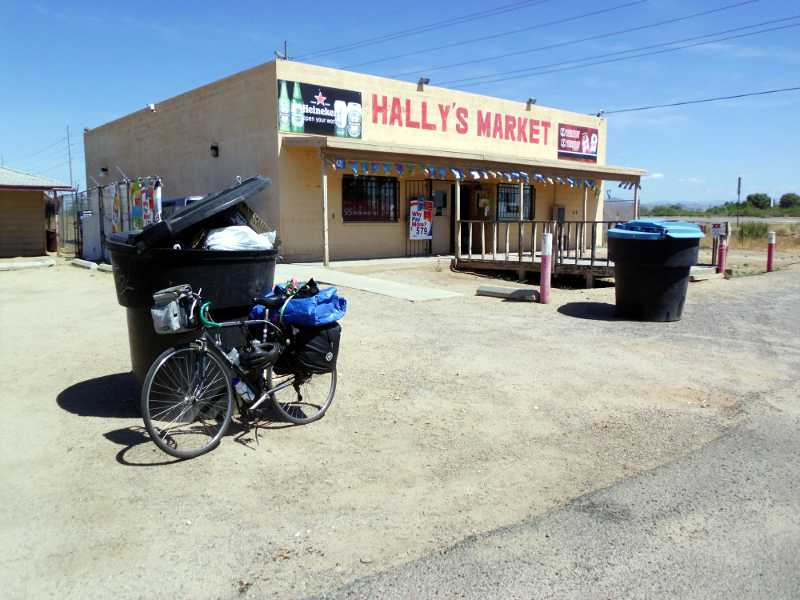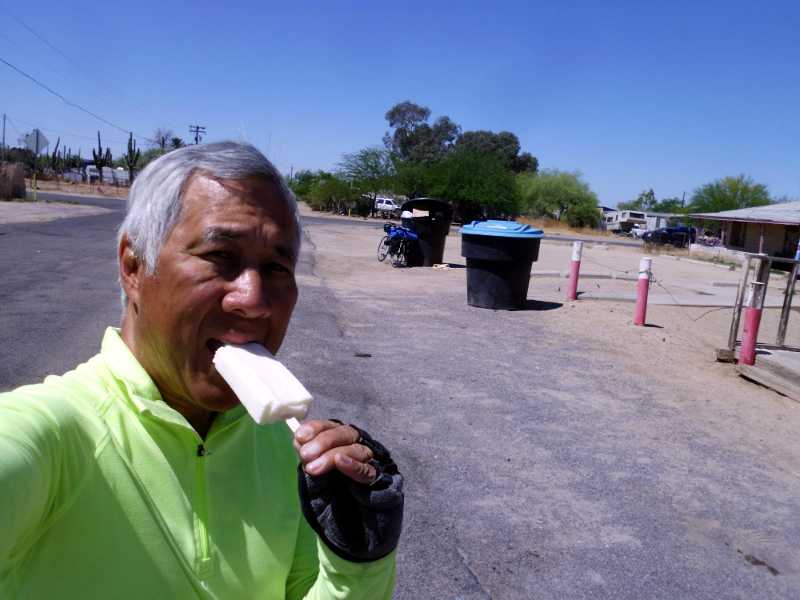 At 11:49 am, I saw 7 fire vehicles racing on call in the other direction on the highway.
I stopped at Golden Corral for lunch in Surprise. The cashier charged me $8.99 for the senior buffet, and didn't even card me. I'm actually not technically a senior by their definition, which is 60. One of the patrons there told me that there was a brush fire near Woodman, not near homes, though. Hope they got it.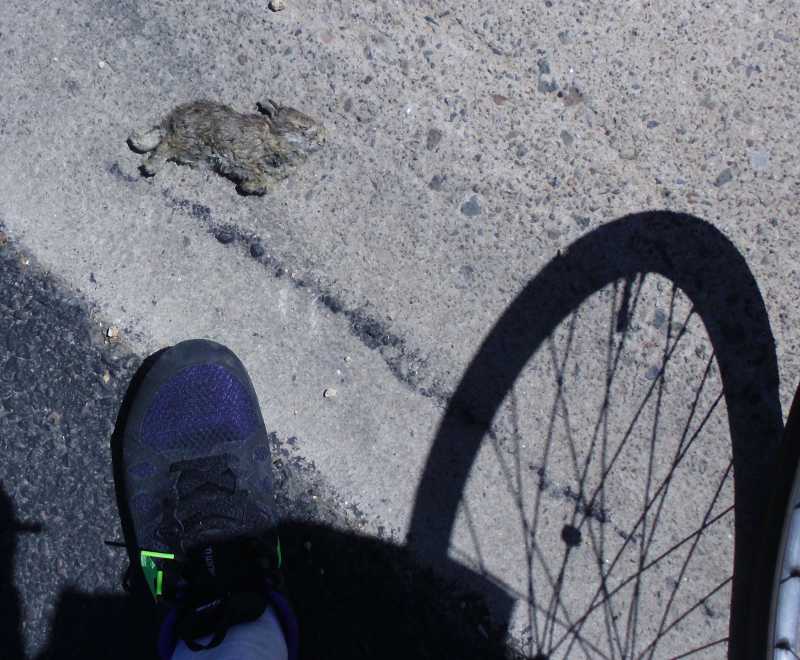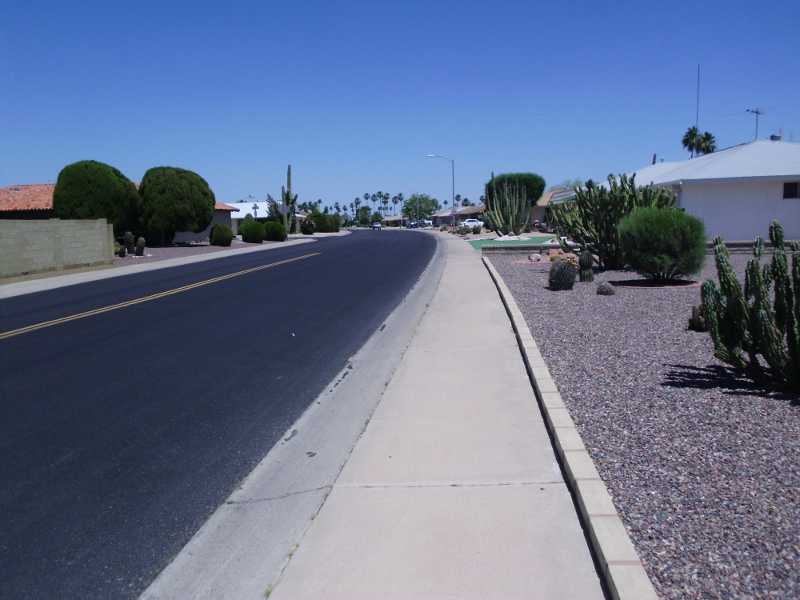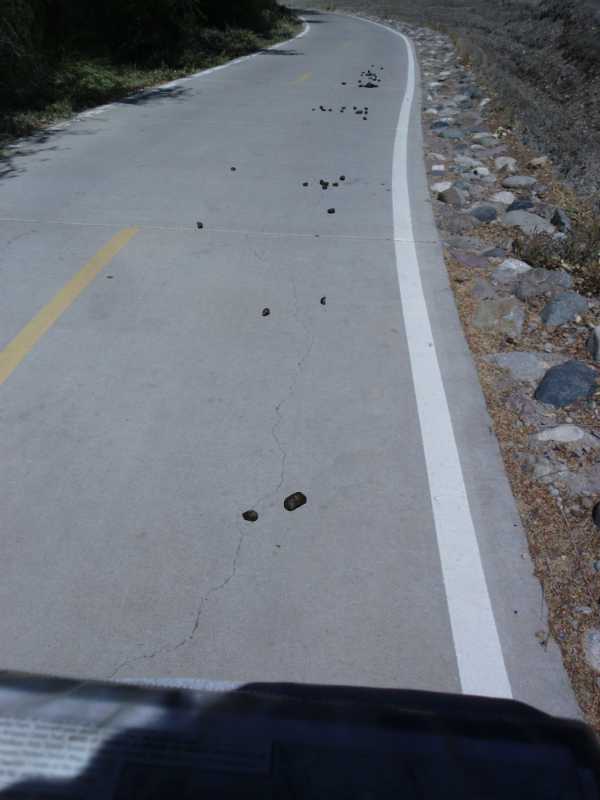 My Android phone was still predicting arrival at the hostel at 4:11 pm. I turned off the Arizona River Trail and stopped at a Jack's to get a cool drink, refill my water bottle, and use the bathroom.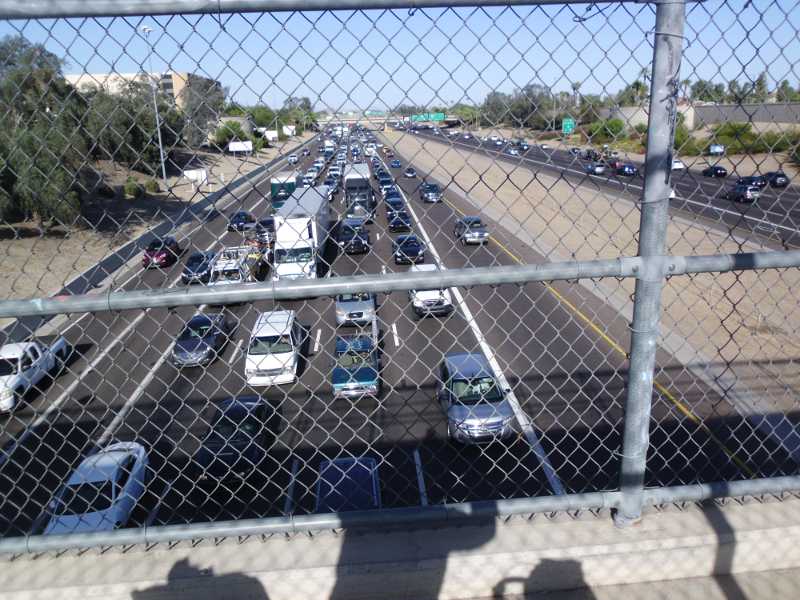 Got to the Phoenix Hostel just a few minutes after 5. I wasn't really sweating, because there was a dry breeze blowing, and it wasn't terribly hot. Keith checked me in. $24 for HI members, $27 non-members.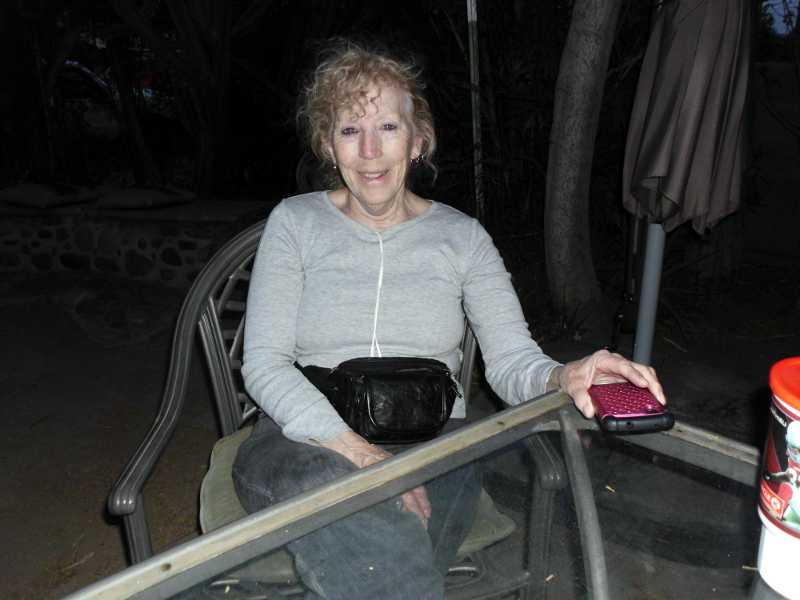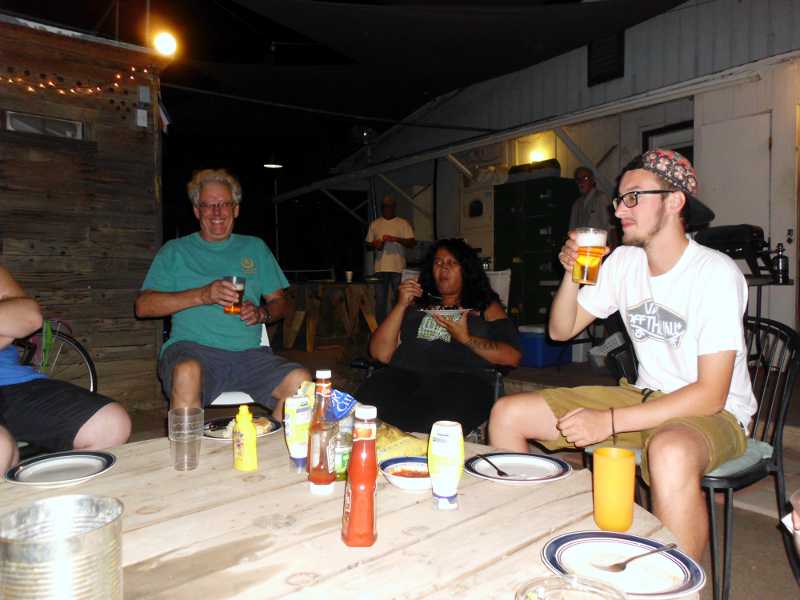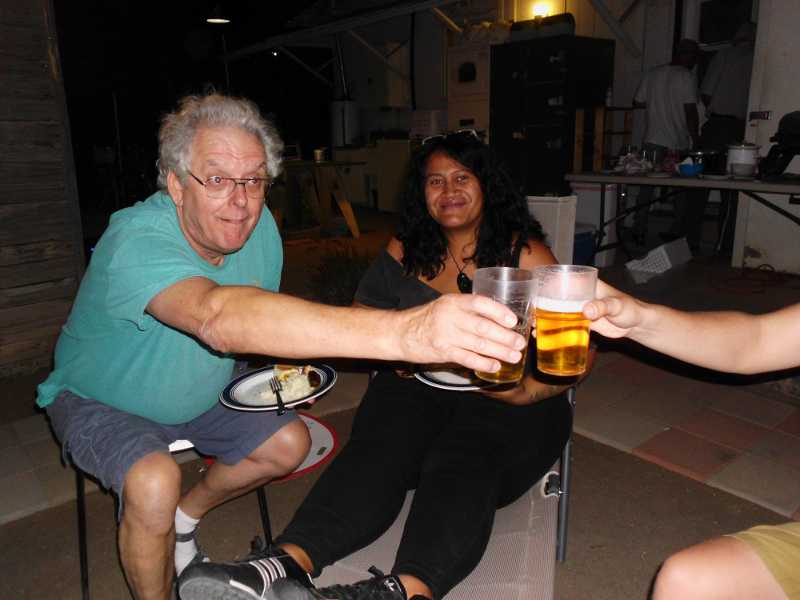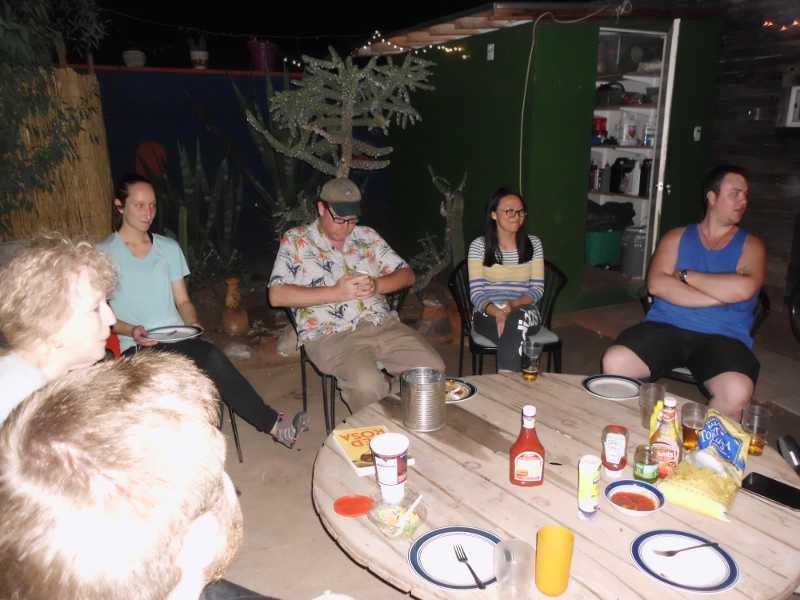 Miles: 18.8 + 45.6 = 64.4
(Visited 82 times, 1 visit(s) today)