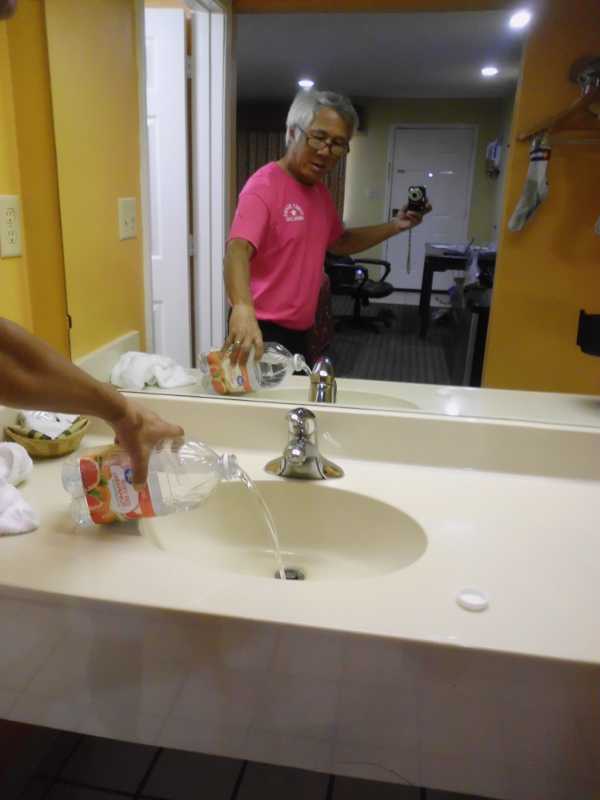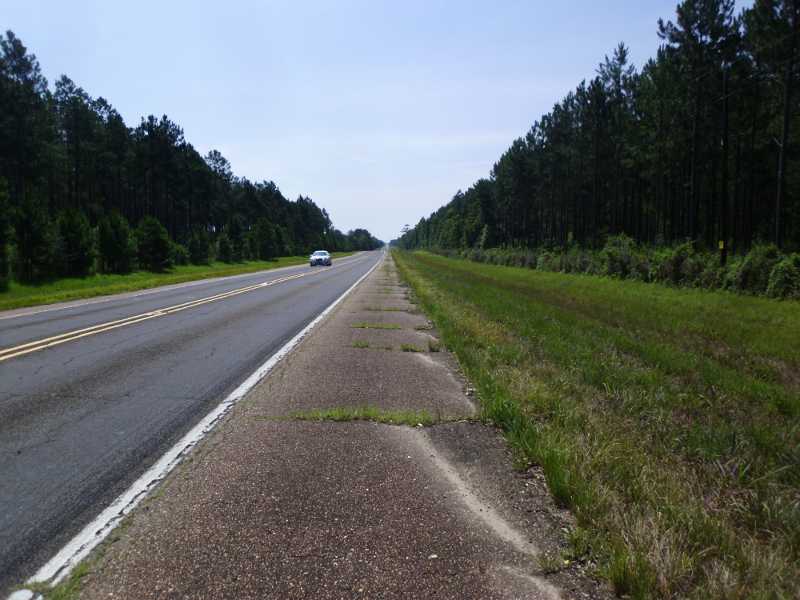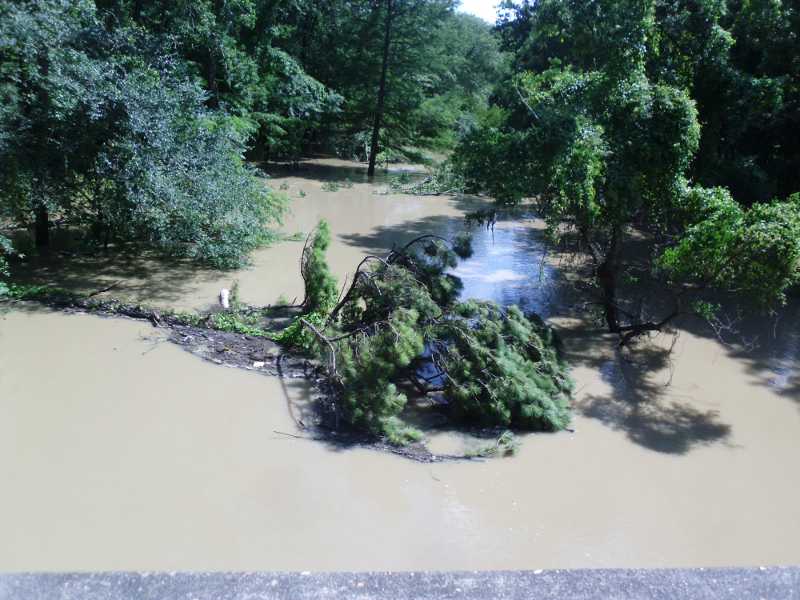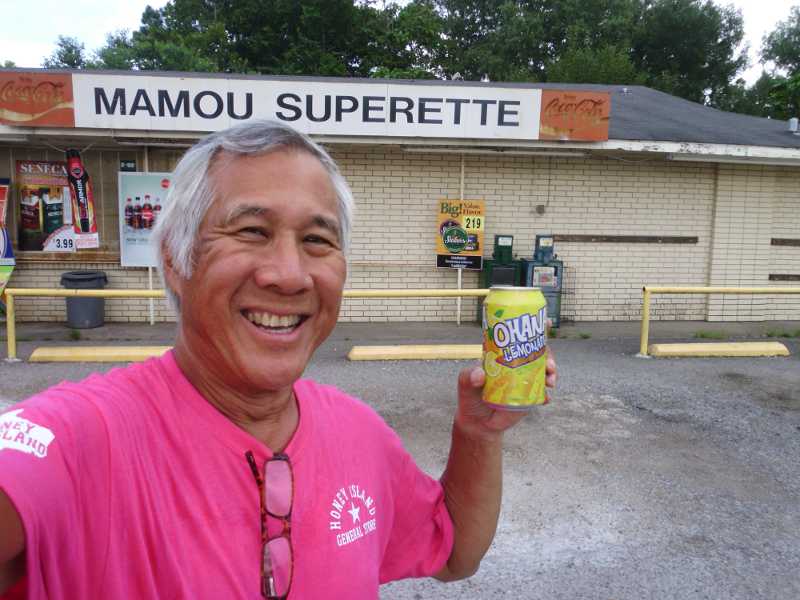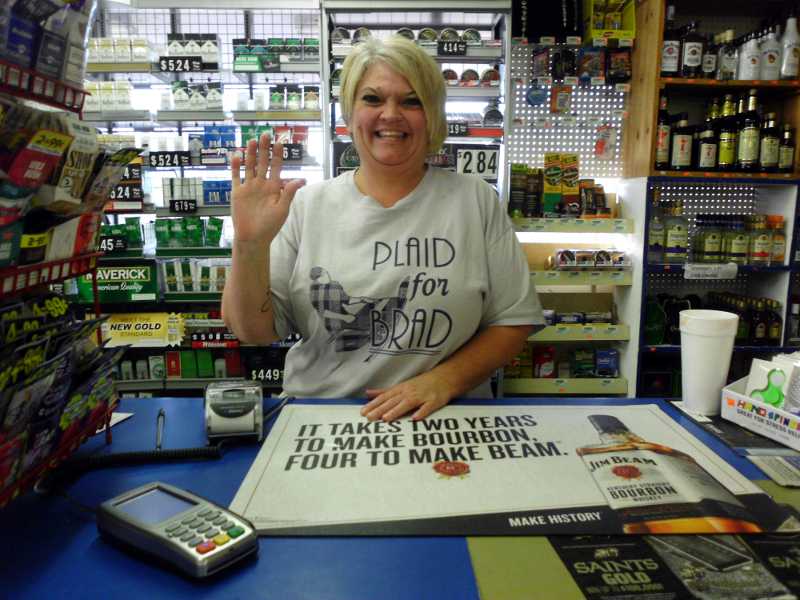 I checked in at the only lodging in town – Hotel Cazan. It was more like a Bed and Breakfast, with individually decorated boutique rooms. The hotel was built in 1950, on top of a historical 1911 building. At $122 including tax, it was far more than I needed.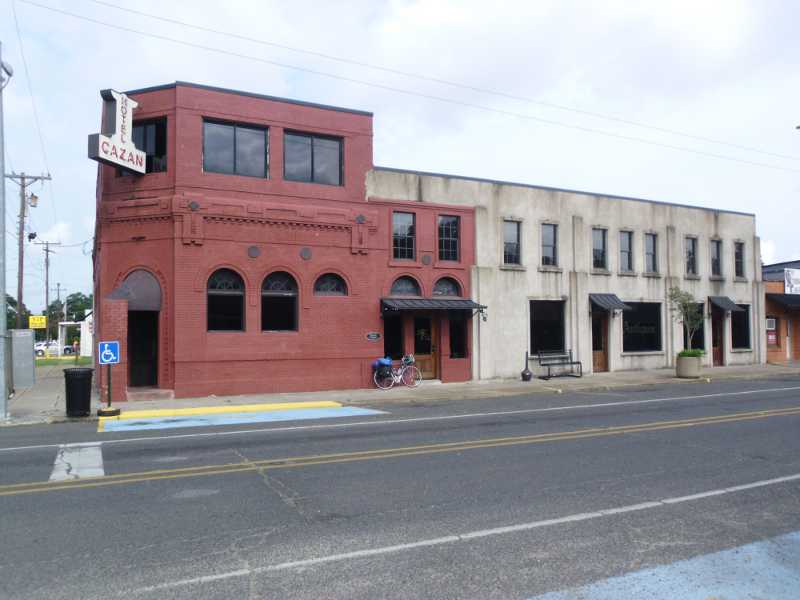 If things had been different, I might have made it to Ville Platte, but dwelling on might-have-been is a waste of time. I must assume that I was put in Mamou for a reason, to see something, or meet someone.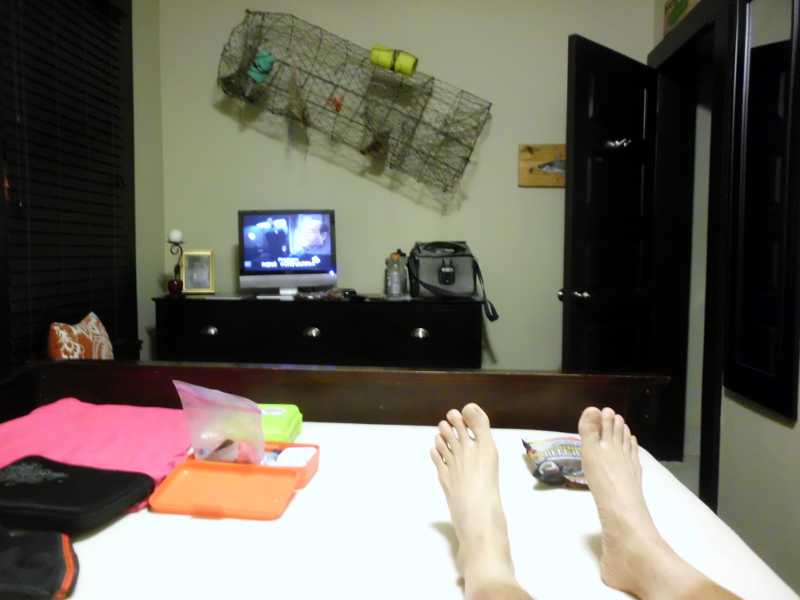 My original goal for tomorrow was going to be Simmesport, but on Joanne's description, I'll just head for Bunkie, which is about 35 miles away.
Miles today: 45 (estimate, cyclometer stopped recording at one point)
(Visited 74 times, 1 visit(s) today)