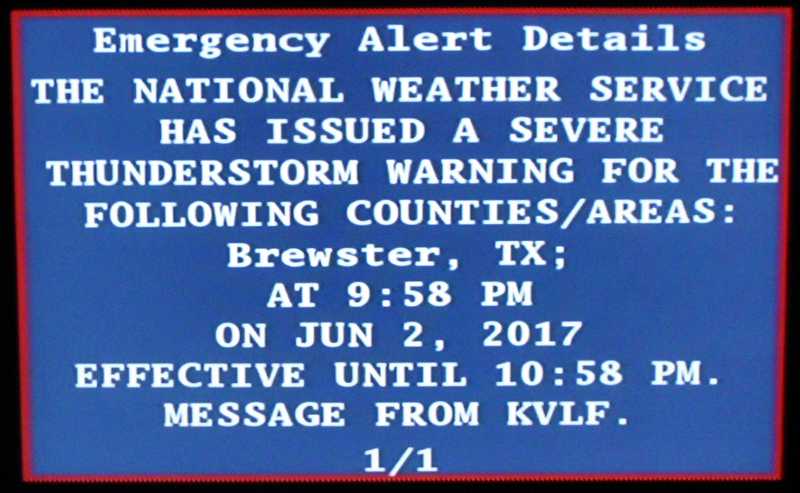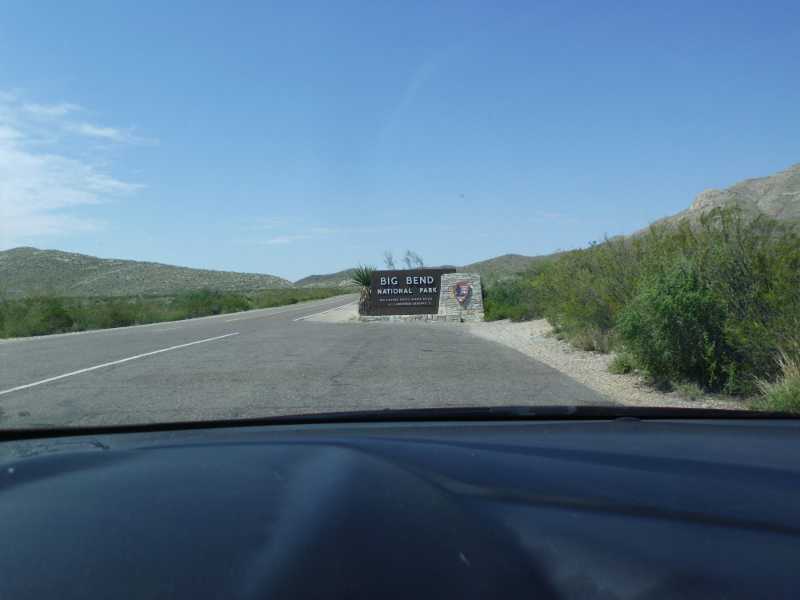 So glad I didn't have to bike to Big Bend. It was a long drive even in a car. And on a bike, it would have meant no services all day, camping on the side of the road, then no services until the park. Then, see what I could, if I had any energy left. Then, repeat no services, roadside camp, no services on the way out.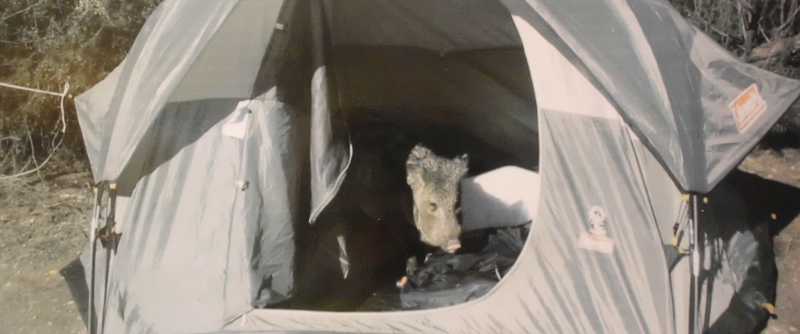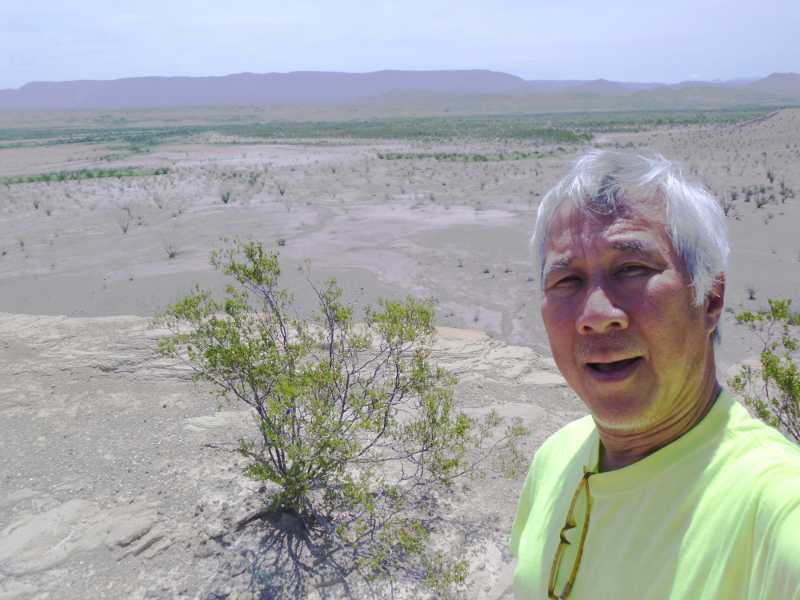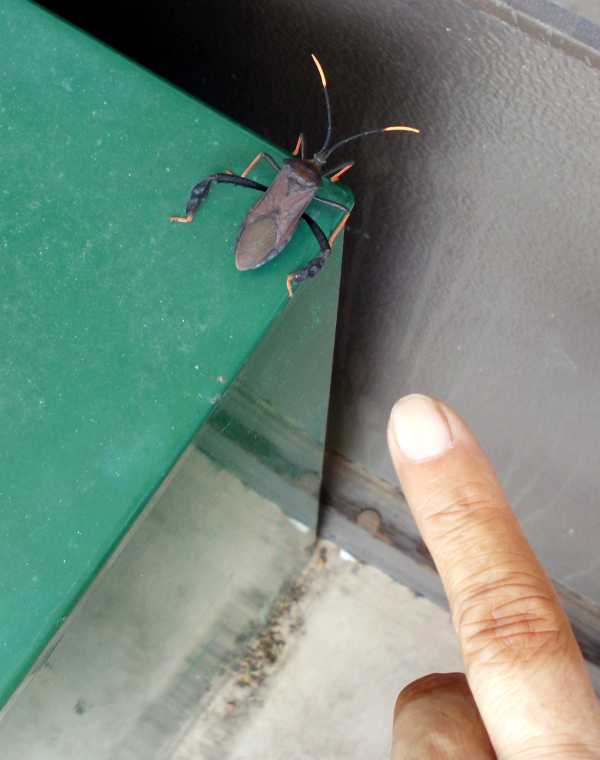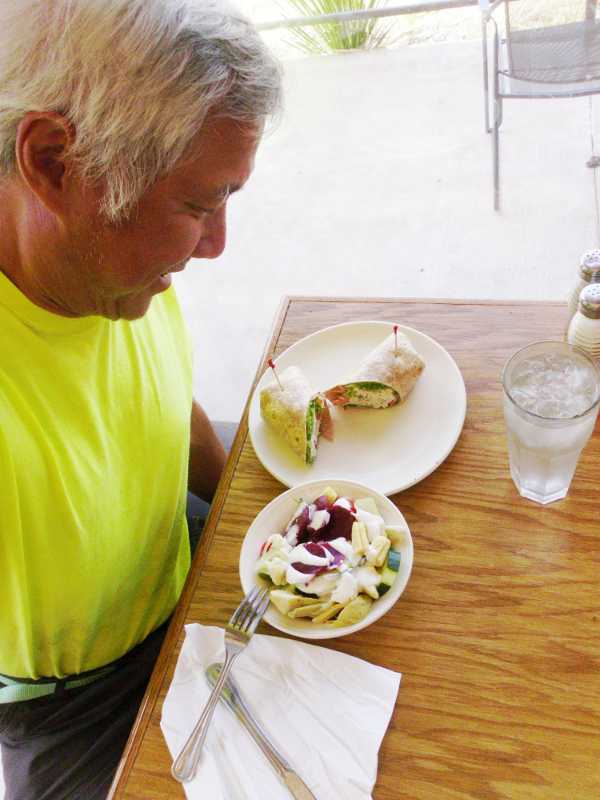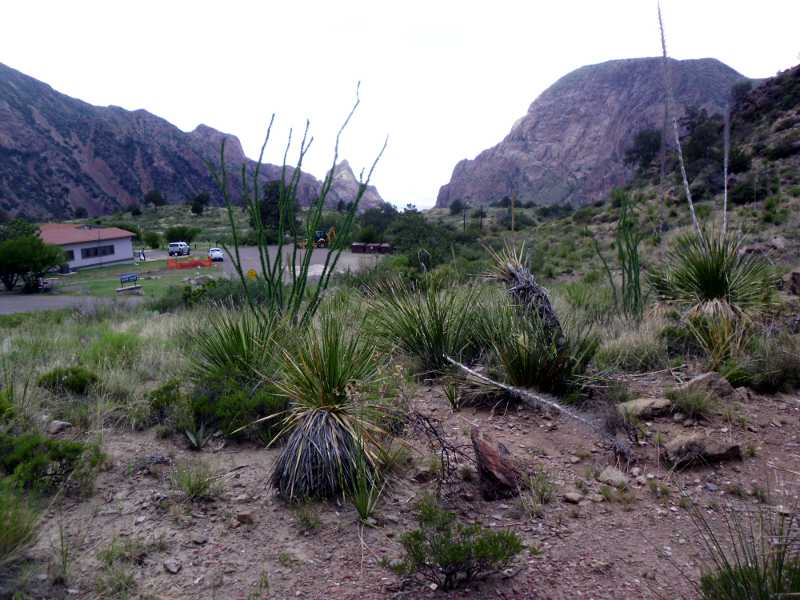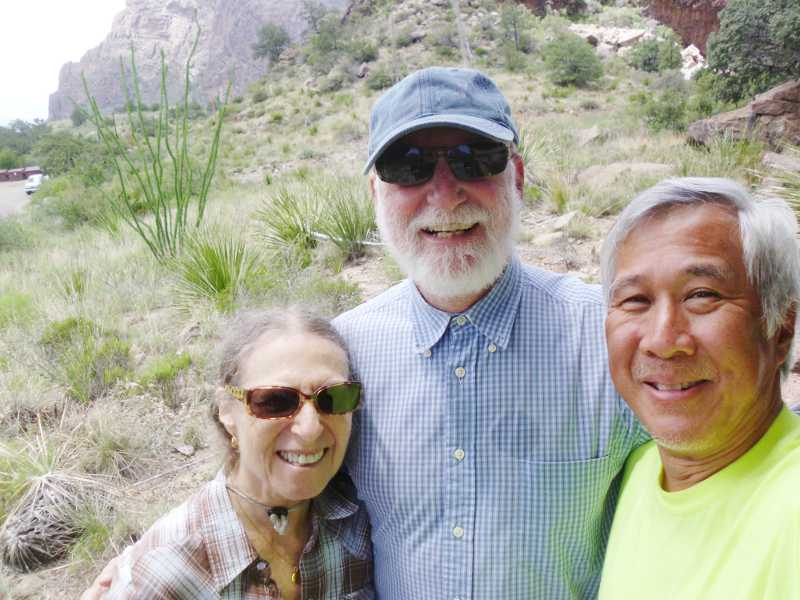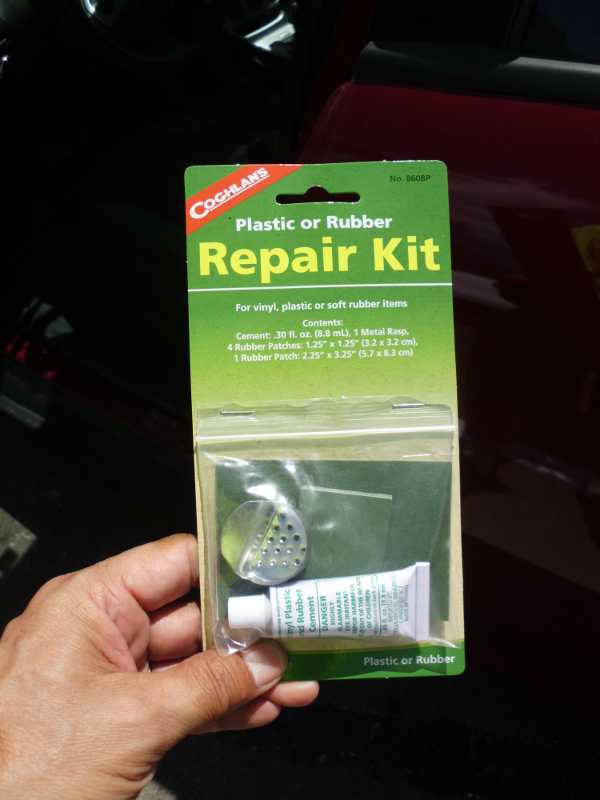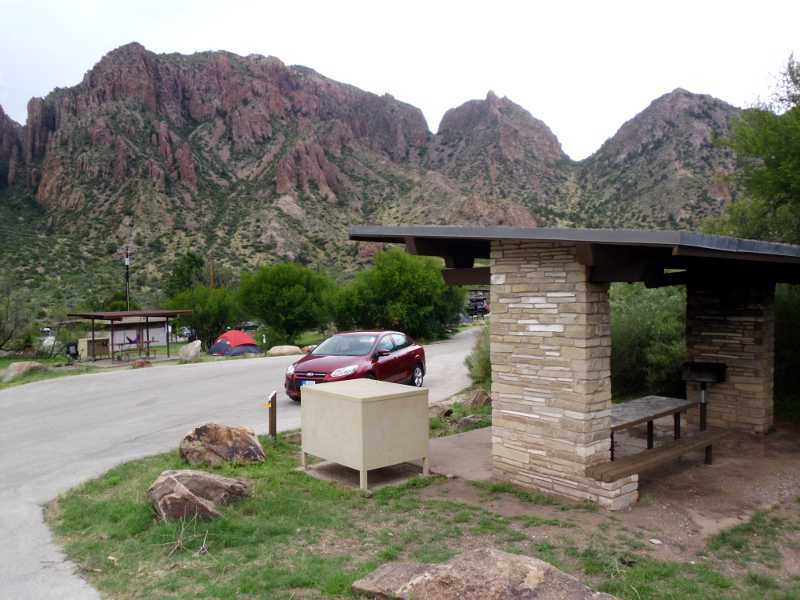 I walked up to find the amphiteatre, because I heard there would be an interdenominational service there on Sunday. I saw some college students (or at least, 20-ish people) go up just before me. Turned out they were staff, and actually the worship team for the next day. Service would be at 9 am. There was Sabra, a college senior from Arkansas, Emma from Champaign, IL, Laura from North Carolina, Claire, a sophomore from Dallas, and Darius, also from Dallas. Should have taken a picture. Maybe tomorrow?
After that, I decided to hike up to the lodge. It wasn't very far, but about as much walking as I wanted to do in my biking shoes. As I was coming back down, big, infrequent drops of rain began to fall. Now where had I experienced that, before? I got back to my shelter just as it started to thunder and rain hard. Then I heard some small rocks hitting the metal roof of my shelter. At first, I thought it was kids playing around, but then realized it was hail. The car was exposed, but did not seem to get damaged.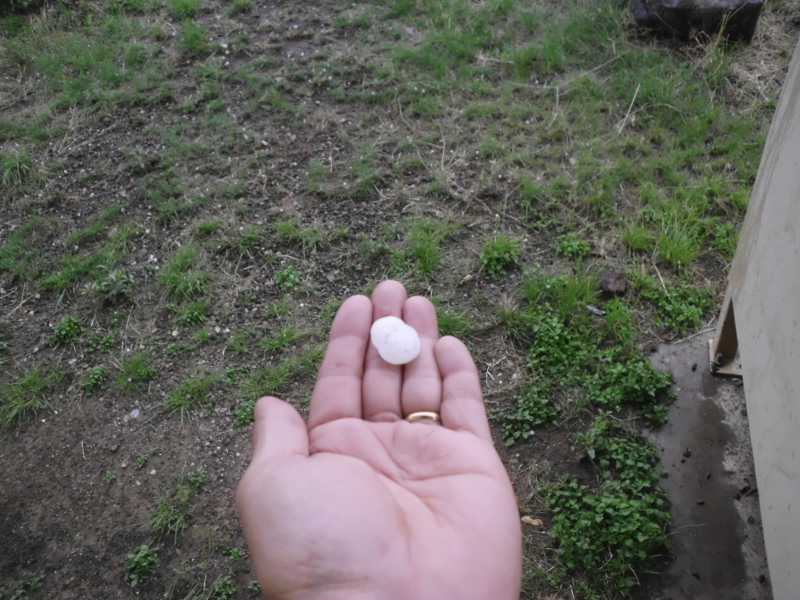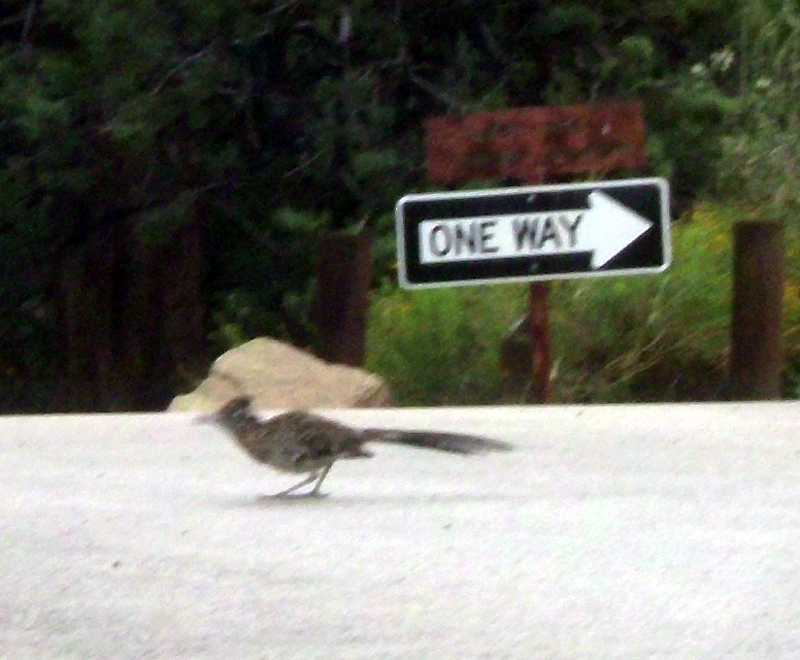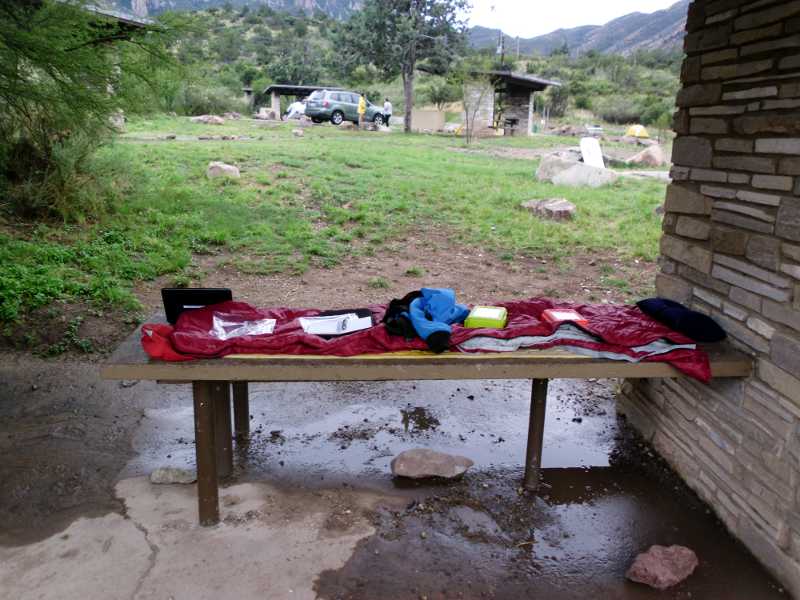 I slept pretty well, but occasionally woke up to look at the stars. There were strange, dim flashes of light across the entire sky. I didn't hear any thunder, so if it was lightning, it must have been very far away. Maybe these were the legendary Marfa Lights?
(Visited 113 times, 1 visit(s) today)