On the recommendation of Katie and others, I planned to try to visit Big Bend National Park. That was 100+ miles away, meaning a 4-day cost there and back on bike. I needed a car, and there was a rental place in Alpine.
Alpine was a mere 24 miles away, and furthermore, the weather forecast was for possible storms in the morning, clearing in the afternoon. So I took my time in the morning, and didn't get on the road until noon.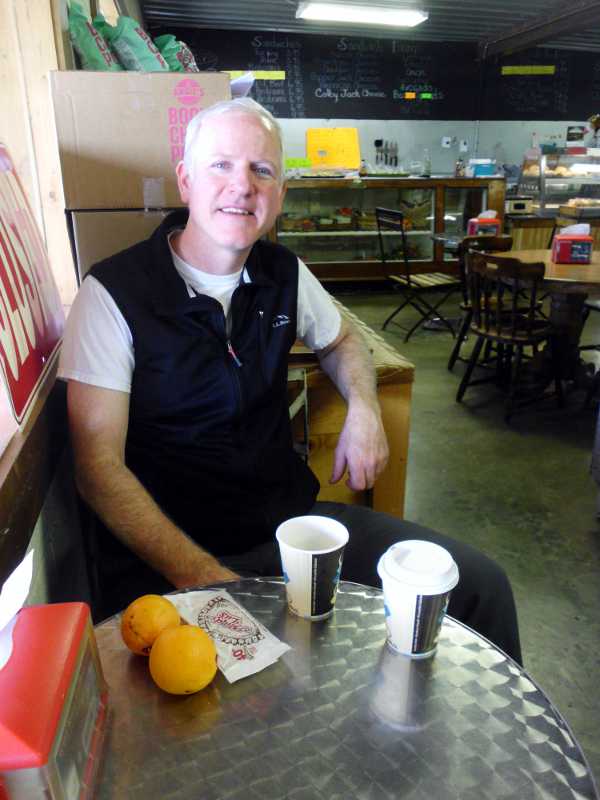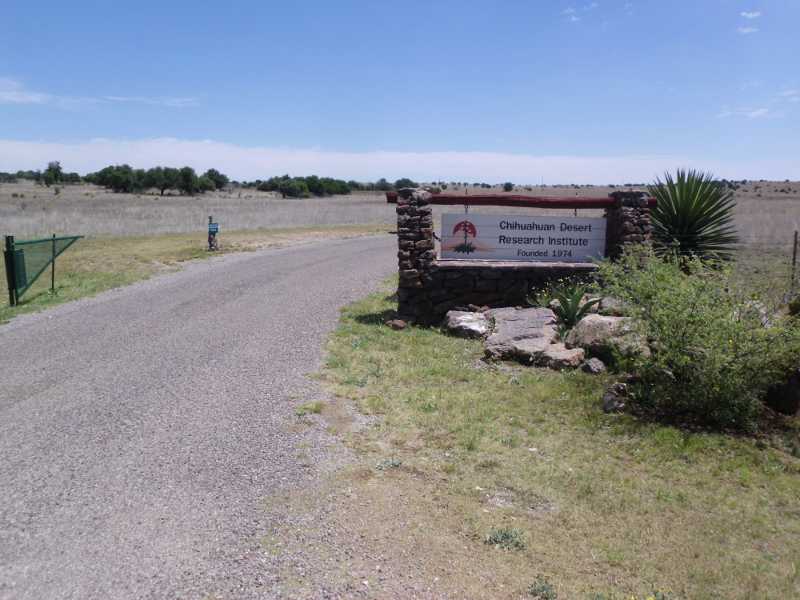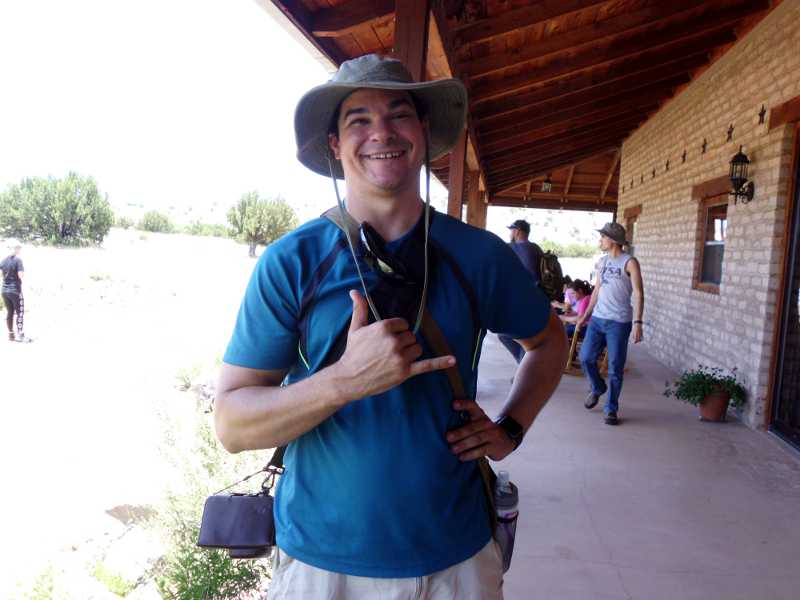 The staff at the DRC said that the birds in the roadkill picture I took yesterday were Buzzards, that is, Turkey Vultures. They also said that the three wild pigs were Javelinas. Apparently, they are very family-oriented animals, so if there is one, there are usually others nearby. If a piglet gets hit, the mother often gets killed too when she checks up on it.
The rest of the ride into Alpine was uneventful. Just rolling hills. I kept looking down at my cyclometer by reflex, but it had been flooded out the day before.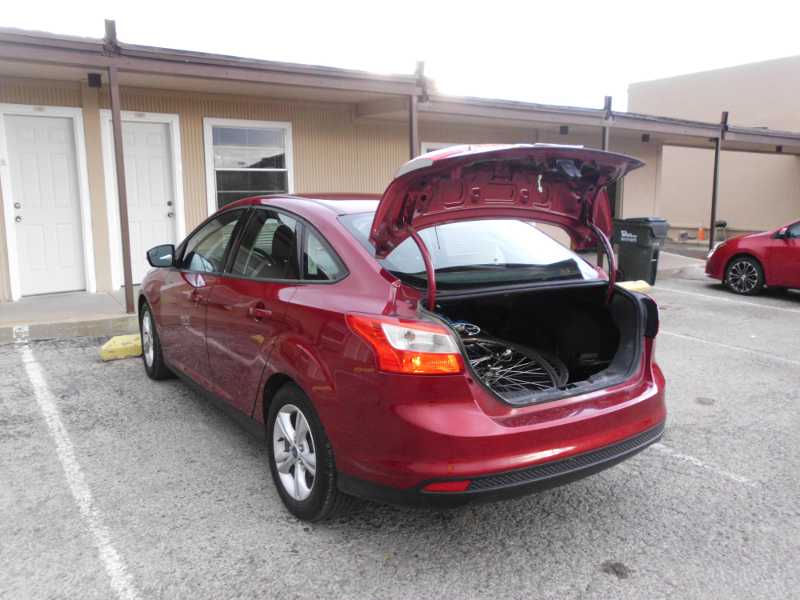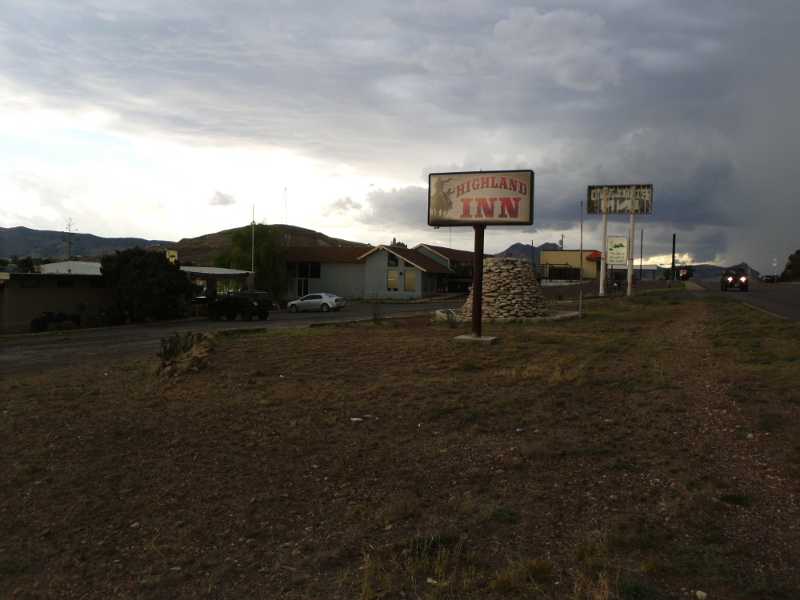 Learning: the ACA recommendation is always good.
Tomorrow, off to Big Bend.
Miles today: 26 (estimate, still drying out the cyclometer)
(Visited 75 times, 1 visit(s) today)