In my younger days, Stewart Lee and I went from Morro Bay to Lompoc as a 1-day segment. San Luis Obispo to Lompoc is less distance, but I am not confident enough to do the 60 miles in one shot. Unfortunately, I can't break it up into two 30-mile days because there is a 45-mile stretch with no camping or motels between this Oceano Beach and Lompoc. And moreover, there's this thing called the Harris Grade before Lompoc. I don't like that word, Grade. So I took a short day today, only 15.7 miles. It was less than an hour and a half of riding.
The meant that I got to have a leisurely morning at Linda's house, working on this blog. Linda got back from her morning run at 7:15, and made me some breakfast.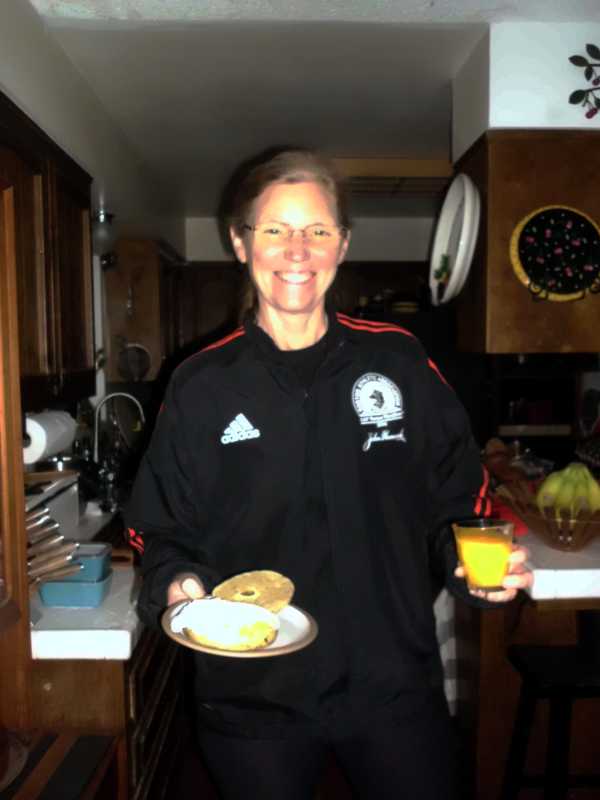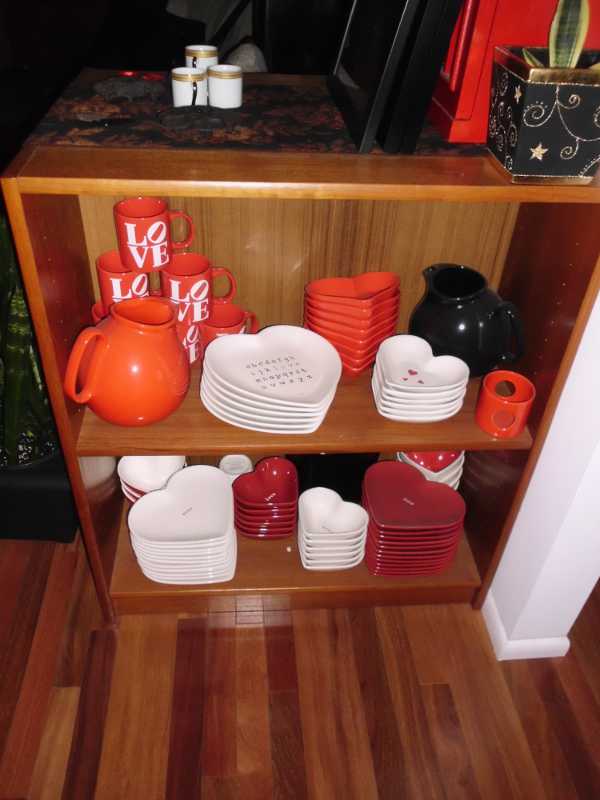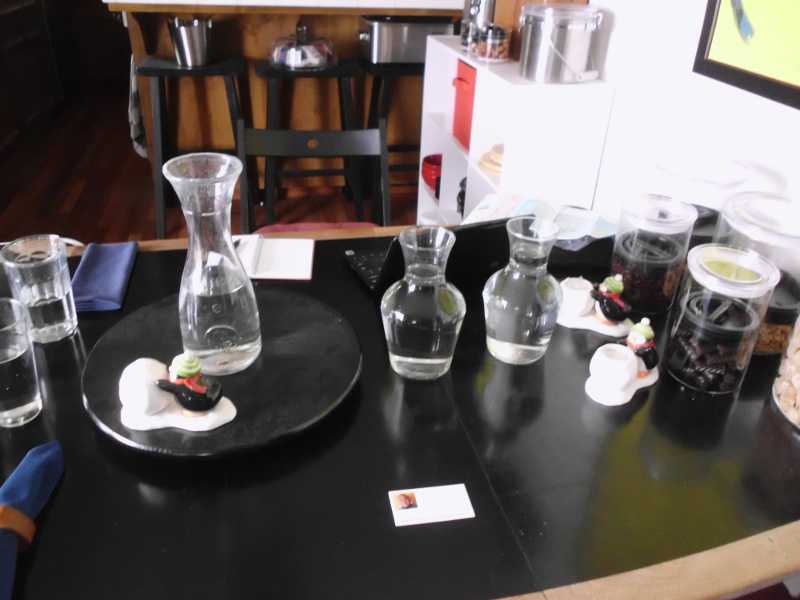 At first, I had gone to the Oceano Dunes campsites, but at the gate they told me it was 2 miles over sand to get to the campsites. Camping on sand would have been okay, but access over sand, no thanks. It's an ATV area, that's probably why. So I went further down to the Oceano Campground, which was actually in Pismo Beach, not Oceano. $25, since they didn't have hiker/biker sites. Fine. Nice place.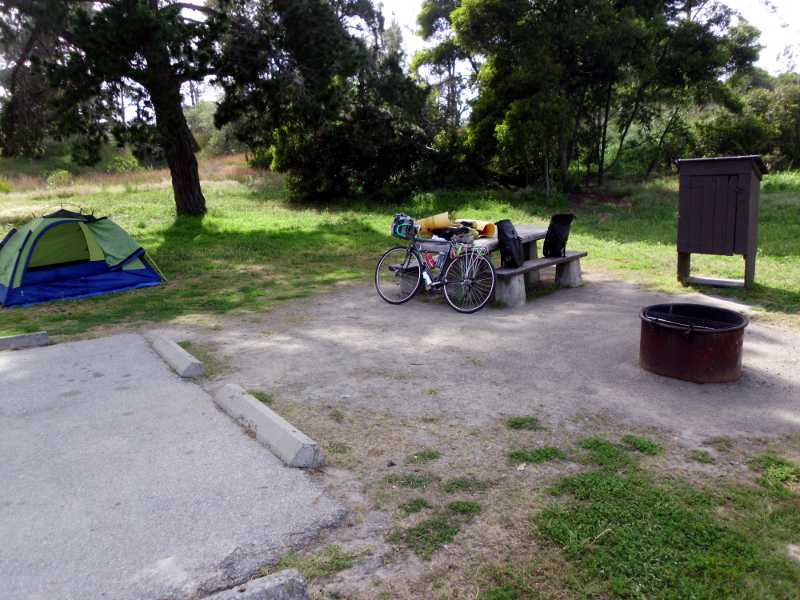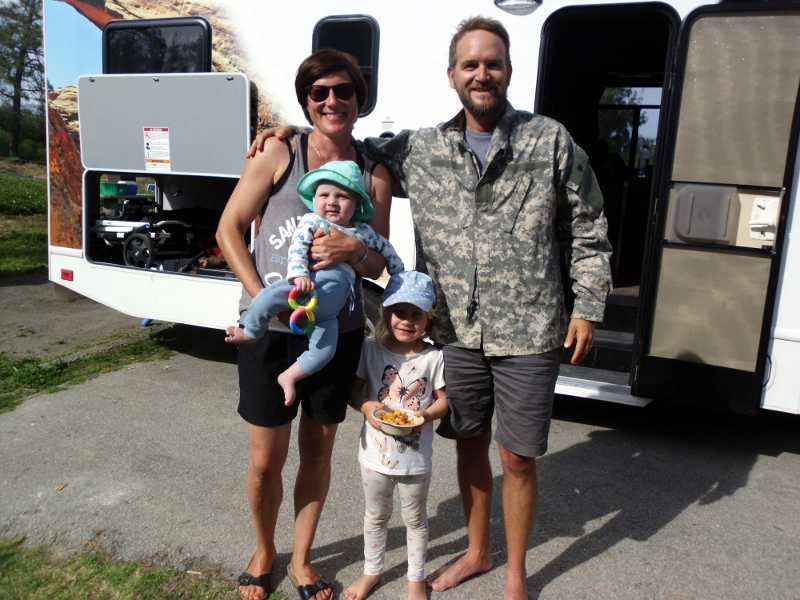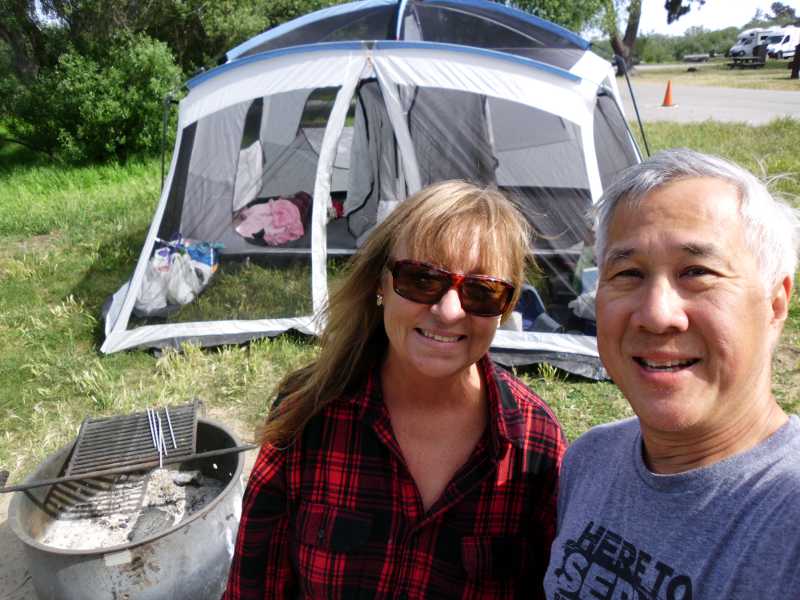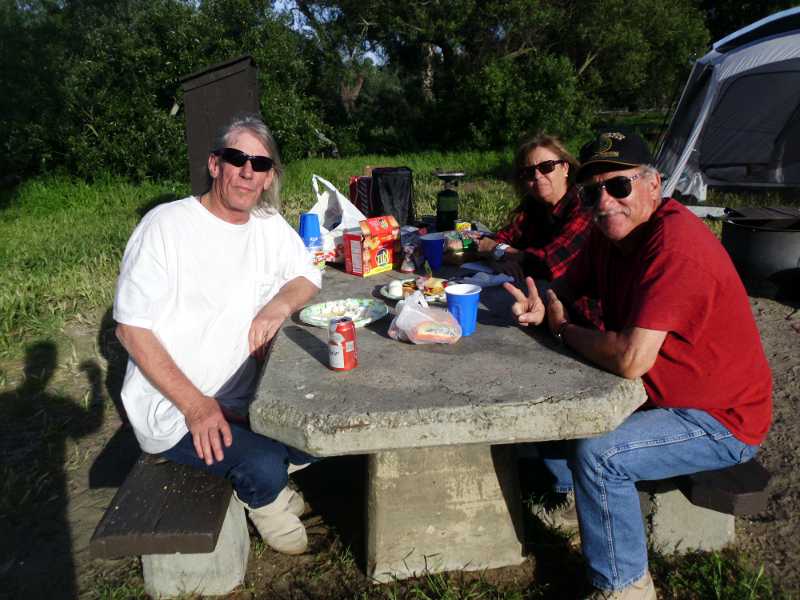 I decided to eat my freeze-dried meal again, rather than bother to bike out to a restaurant in town. This has been a good day.
Miles: 15 (estimated, didn't record)
(Visited 73 times, 1 visit(s) today)