The motel included continental breakfast, so I had coffee and a pastry.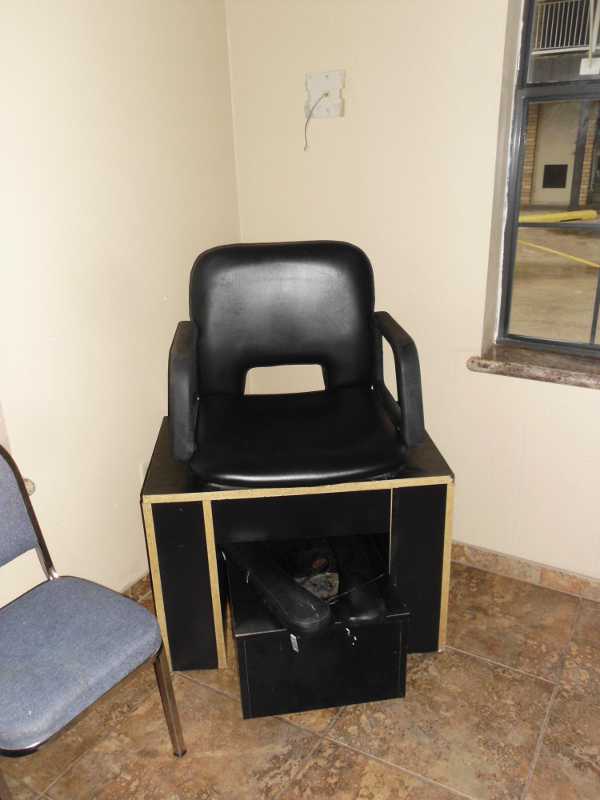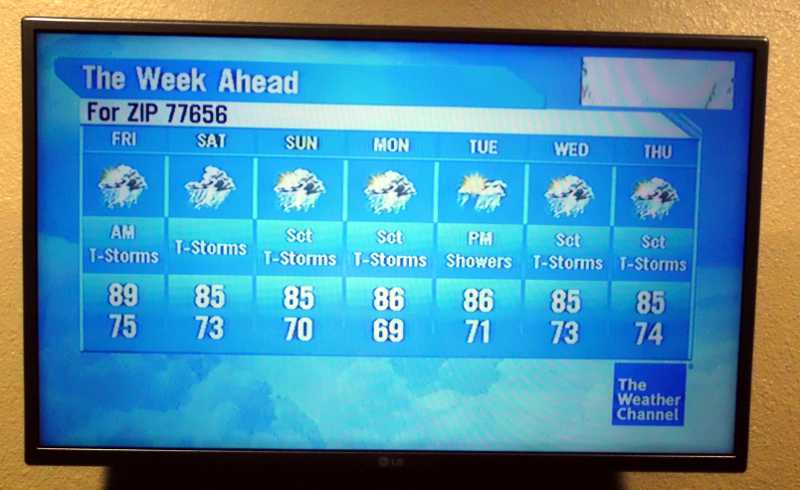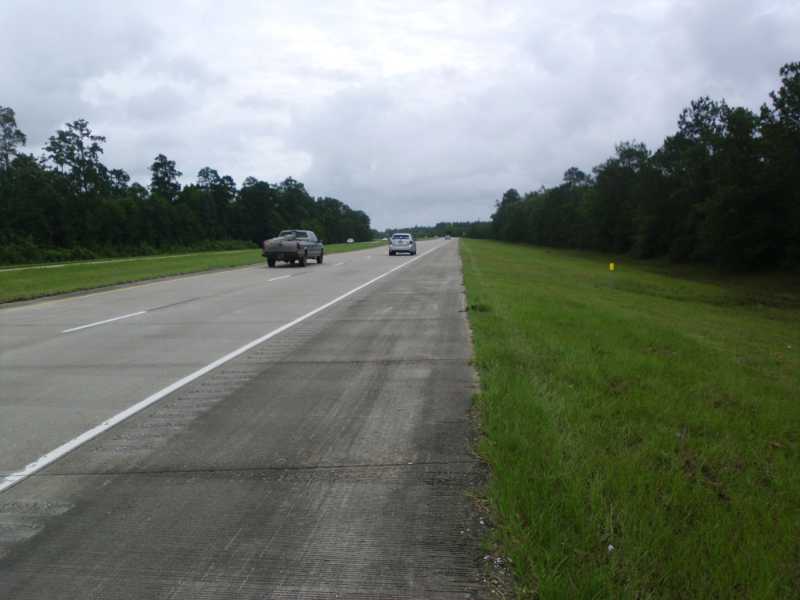 I didn't stop until I got to Kirbyville, after 32 miles. It was 11:04 – a little early for lunch, but I had been exercising. My gloves were so soaked with sweat, I probably could have wrung them out.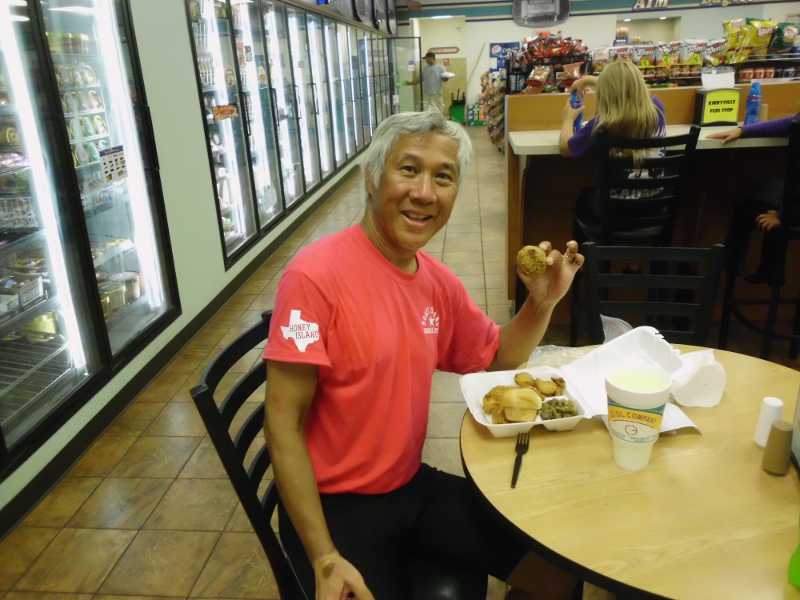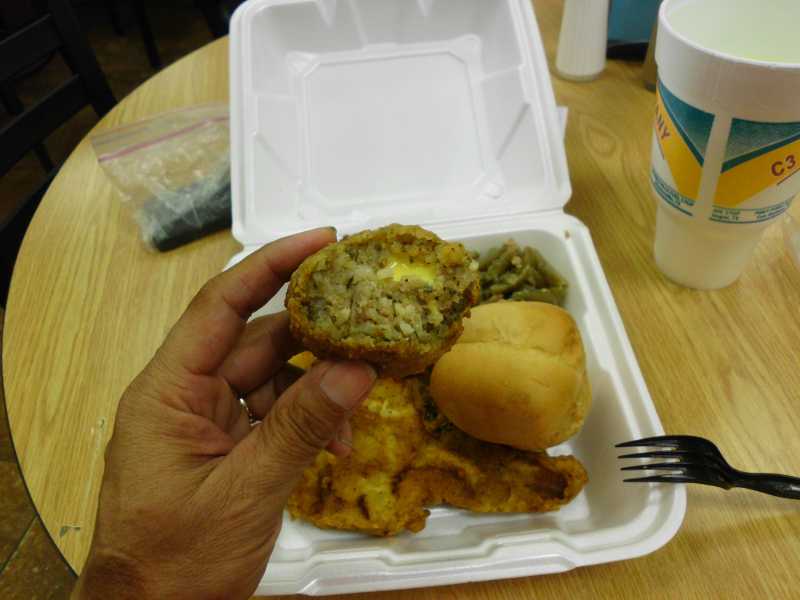 It was not yet noon when I finished eating, and 42 miles to DeRidder, Louisiana. I was torn between going and staying. There was no doubt that I could have made it another 42 miles. But why? If I had gone forward, I might have spent 3 days in a DeRidder motel, to get a rest and church day on Sunday. I decided to stay.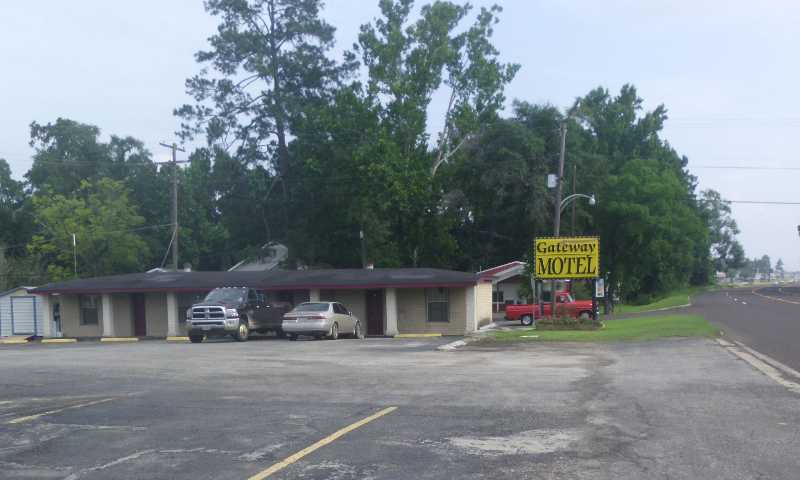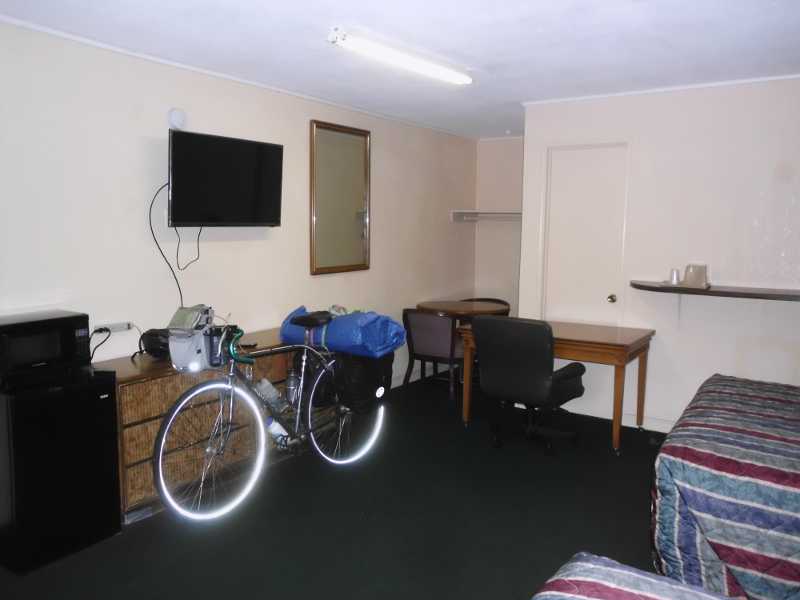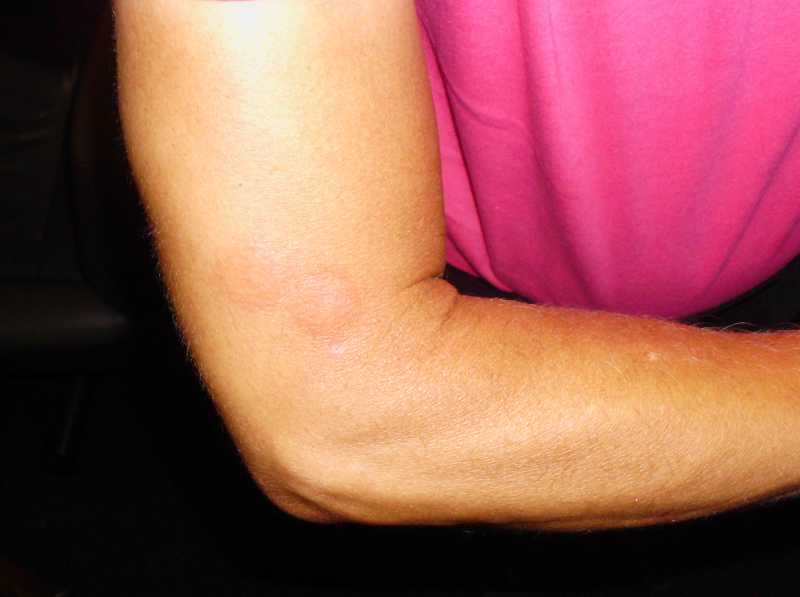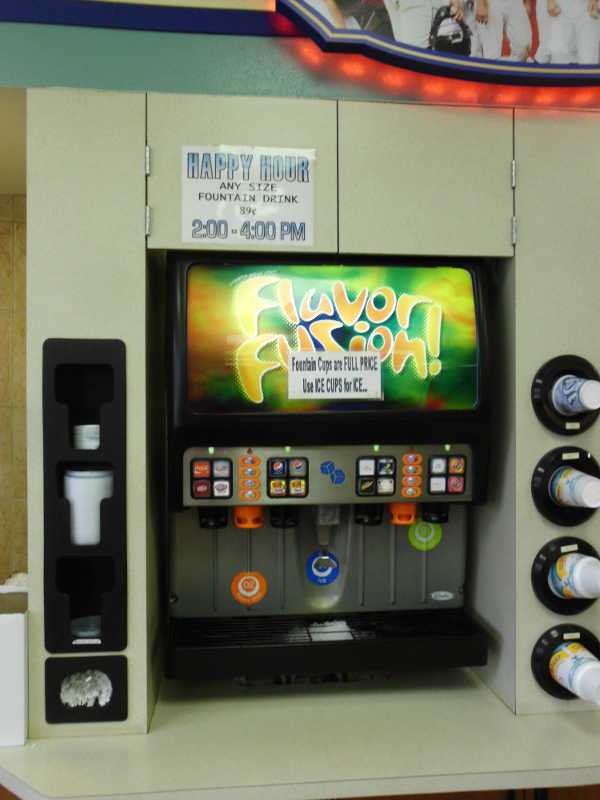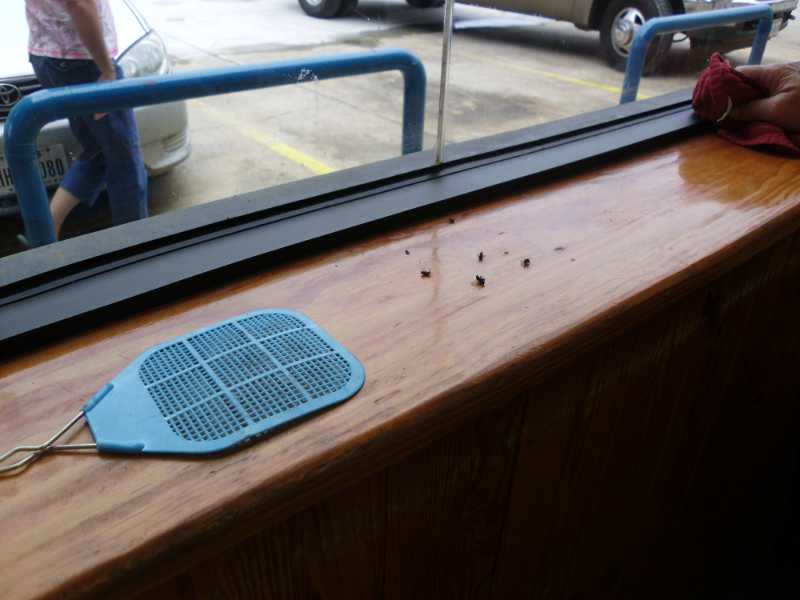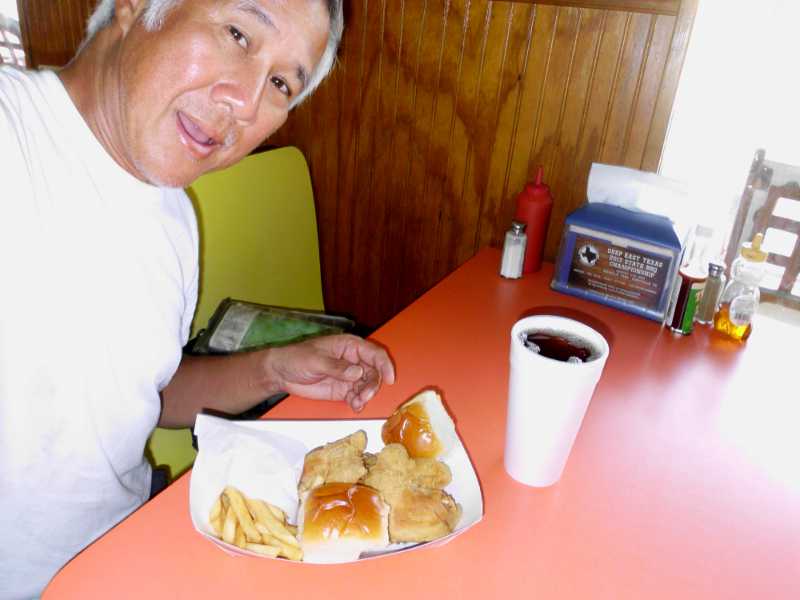 Despite the forecast, there were no thunderstorms in my area today. I'm hopeful that tomorrow will be similar.
Miles today: 33.2
(Visited 138 times, 1 visit(s) today)