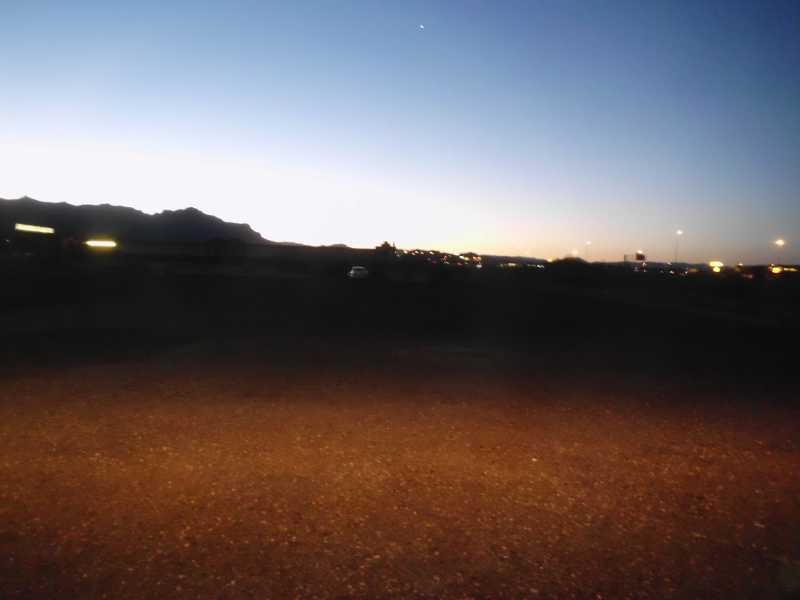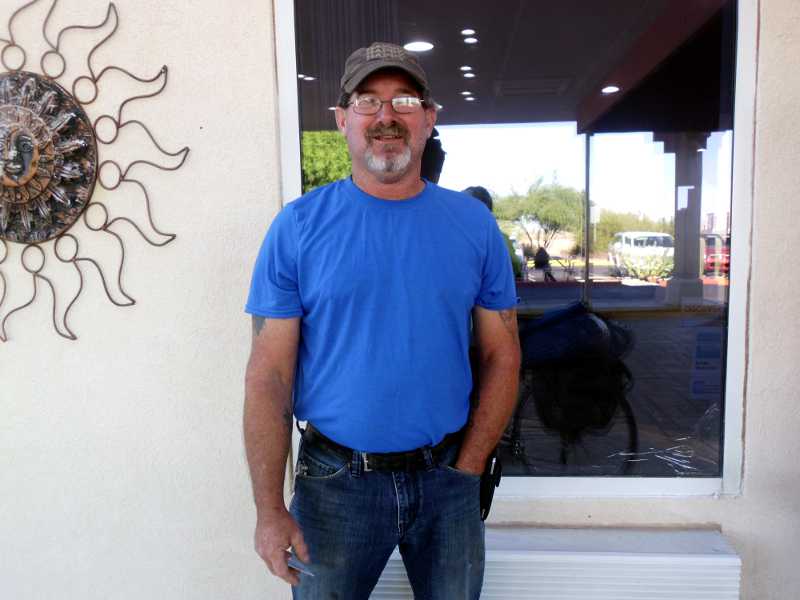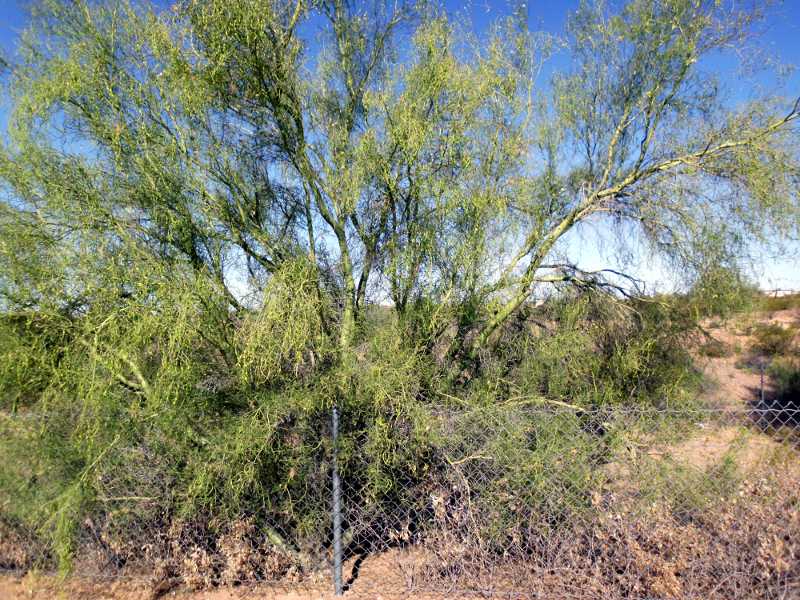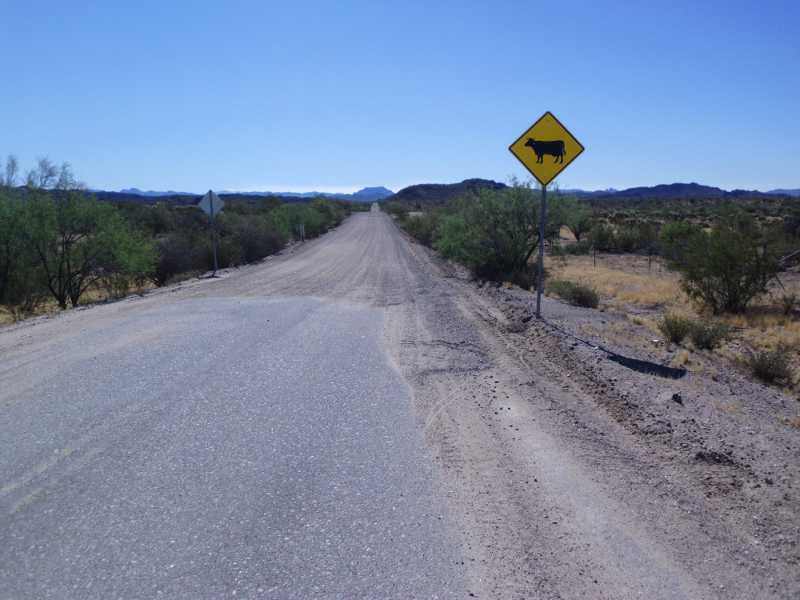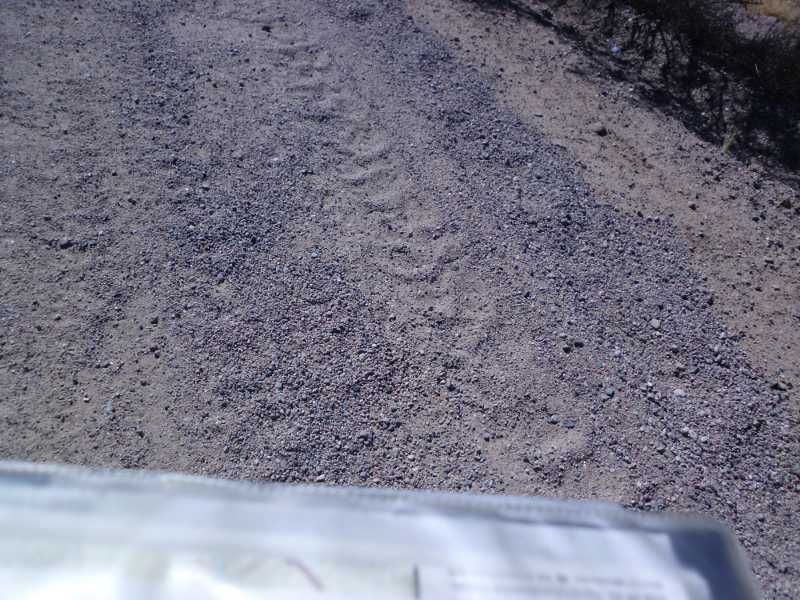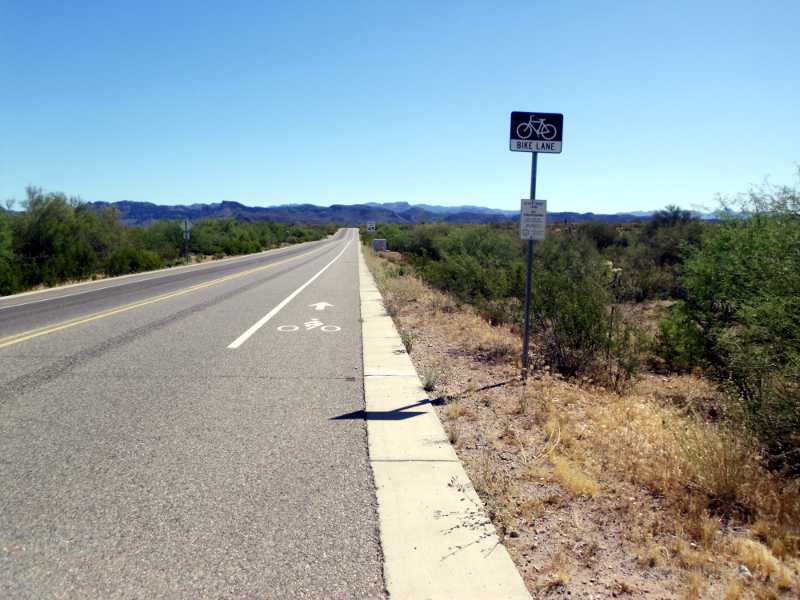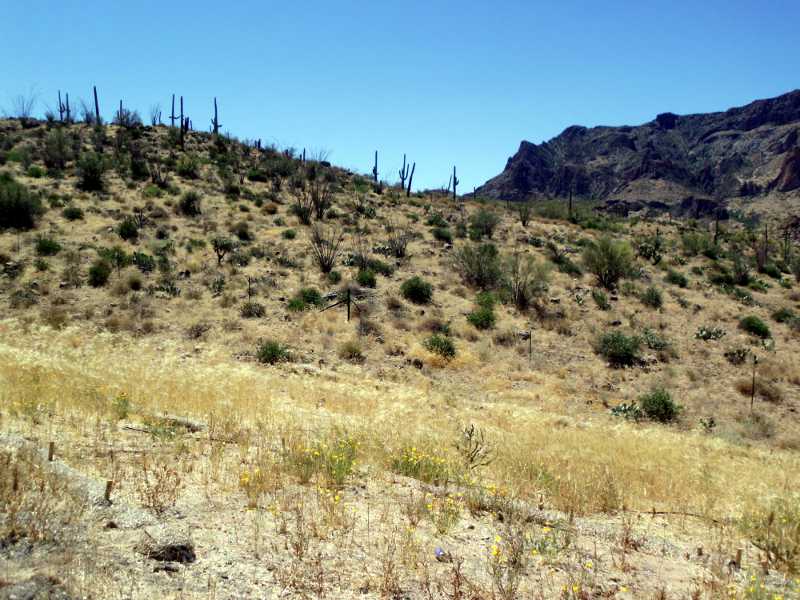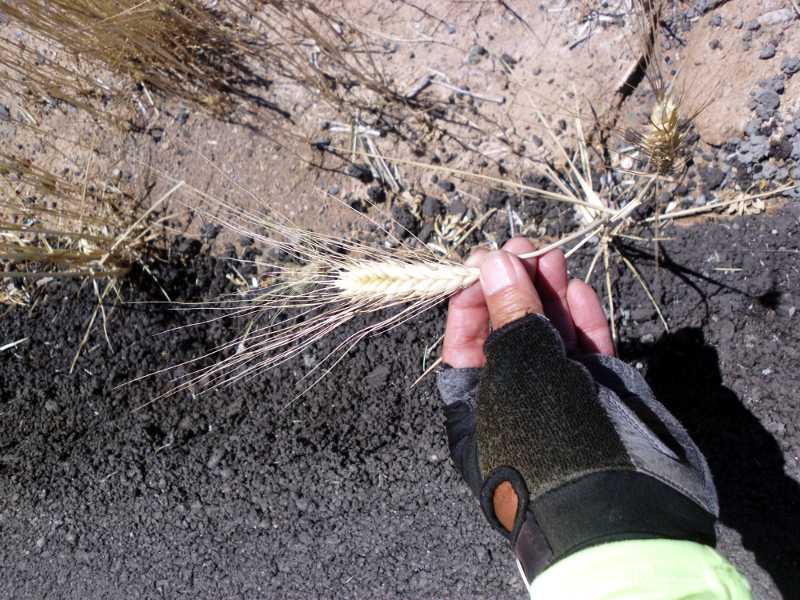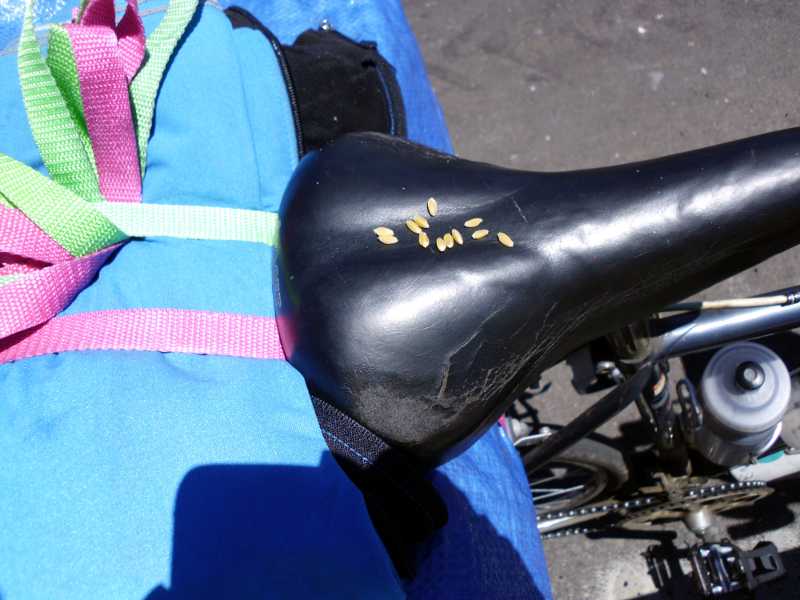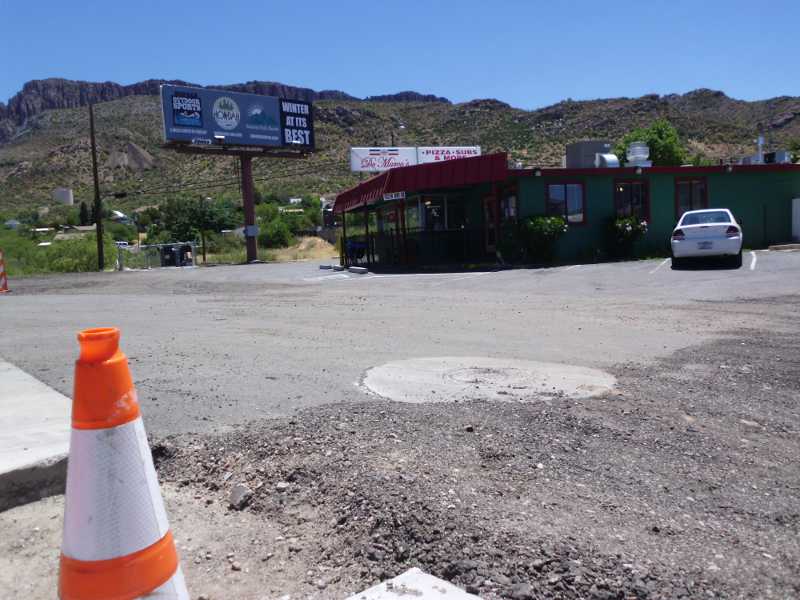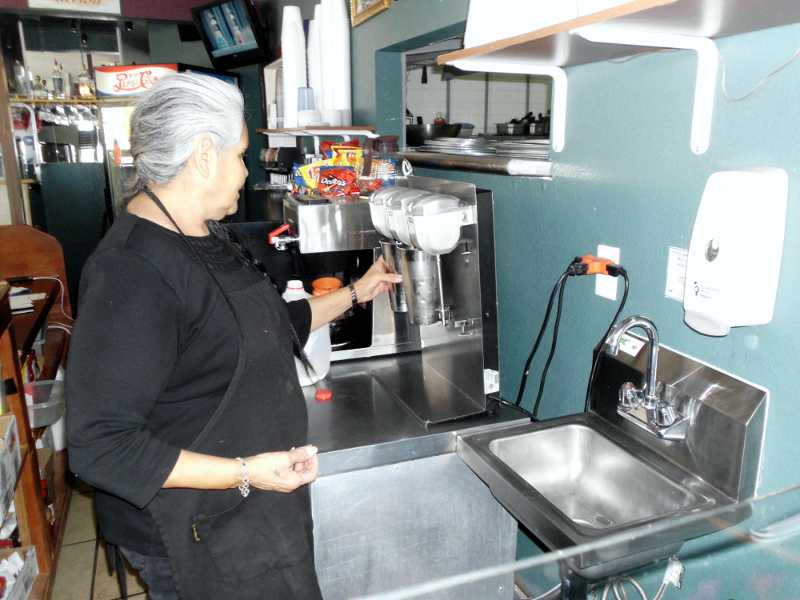 Sylvia told me that the road ahead was rough, and steeper than what I had rode earlier in the morning. She said it was 3 miles climbing to Oak Flats, 8 miles to Top of the World, then mostly downhill.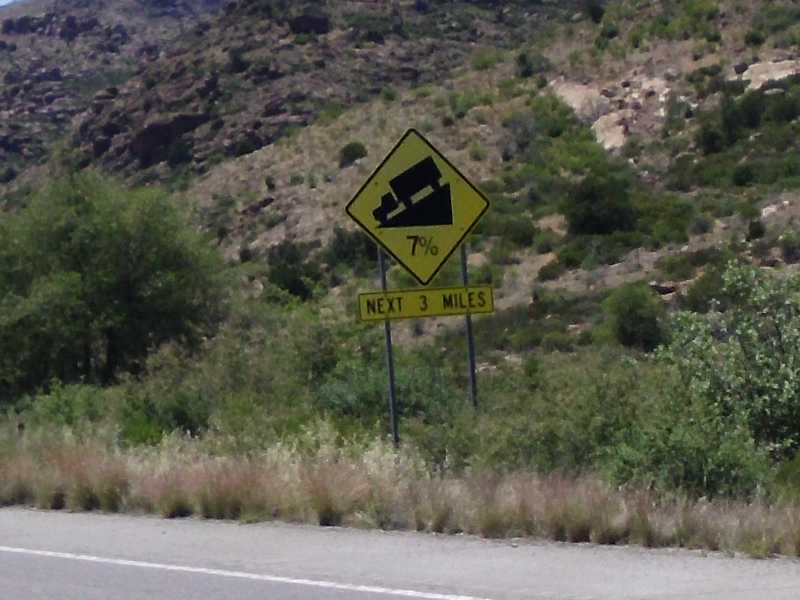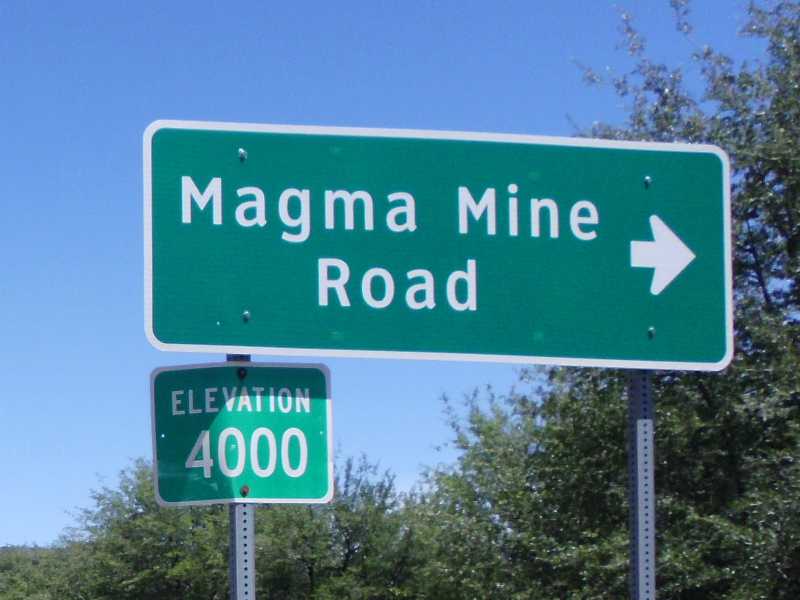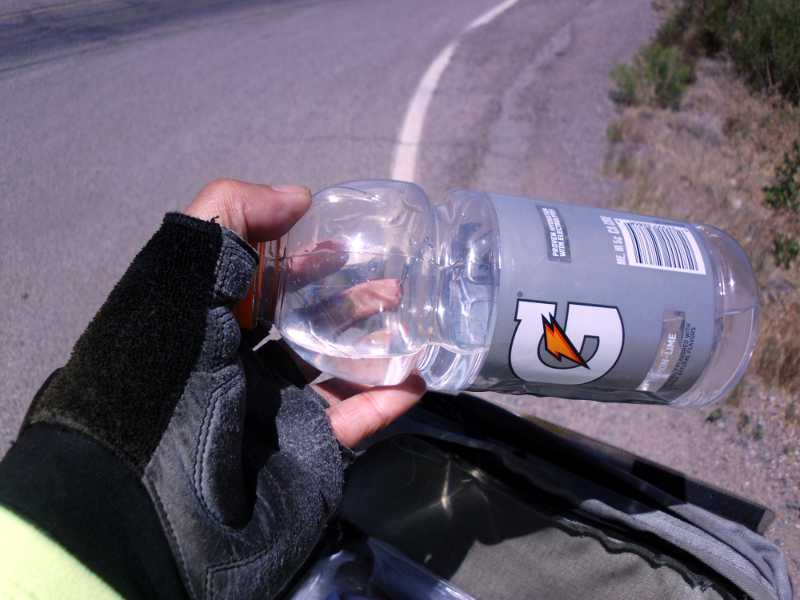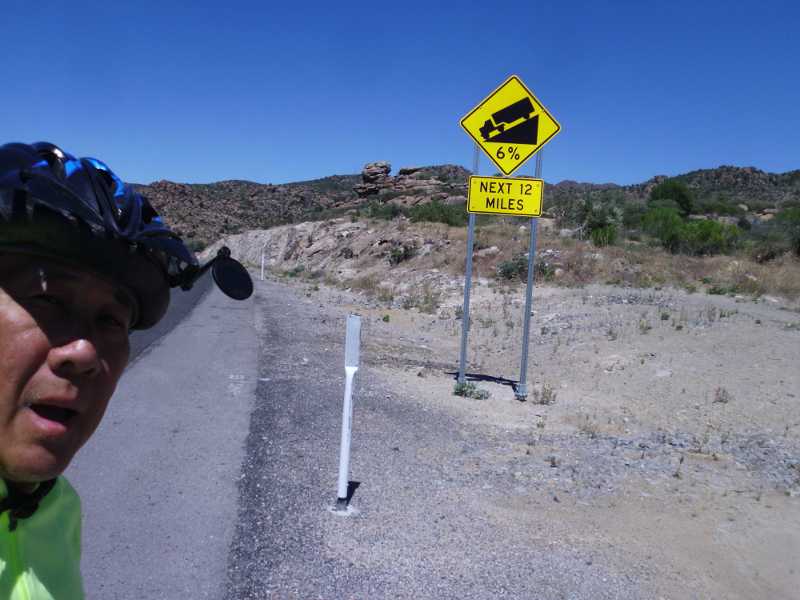 In fact, it was not straight down, and there was still a 6%, 2 mile climb. But not once all day did I need to use the granny. Just slow, steady rhythm for climbing.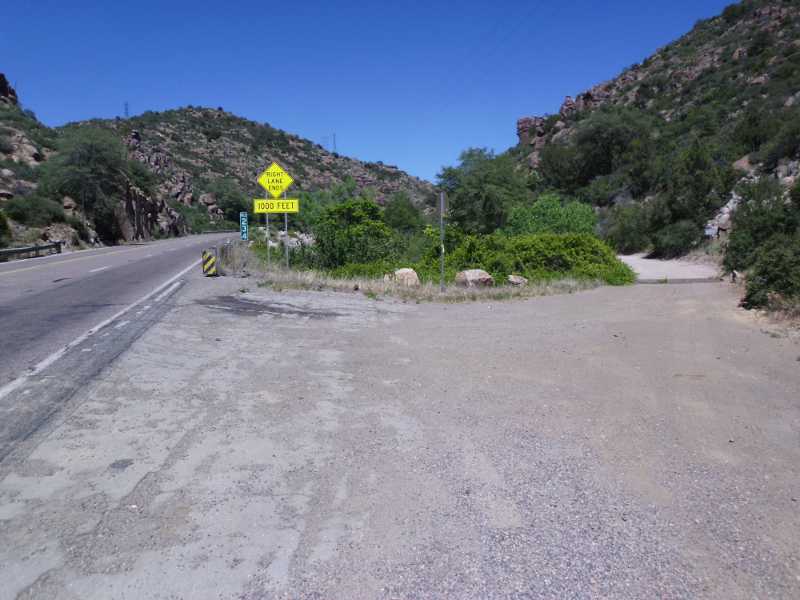 I'm learning that the reliability of sources is roughly in this order:
Advice from local people in their 50's or 60's.
Adventure Cycling Maps
Other people who don't know, but look it up on their smart phone
My own intuition
Google directions for bike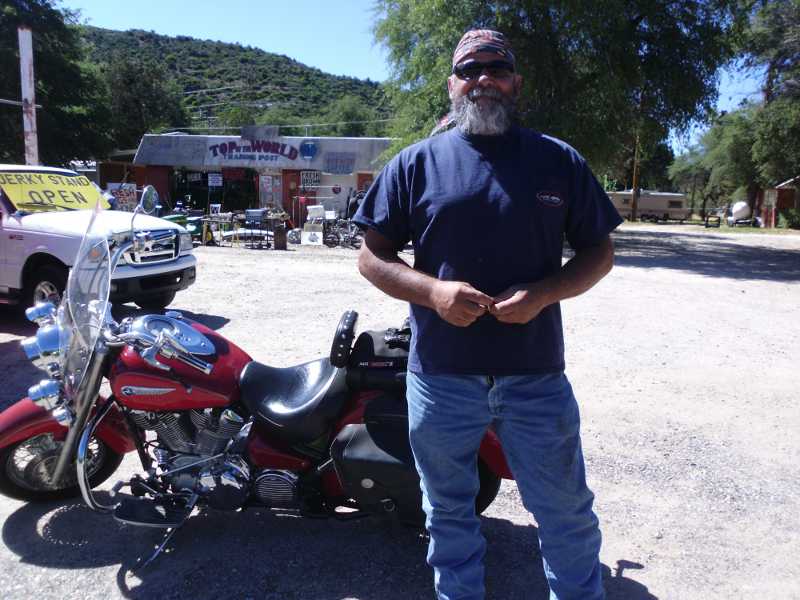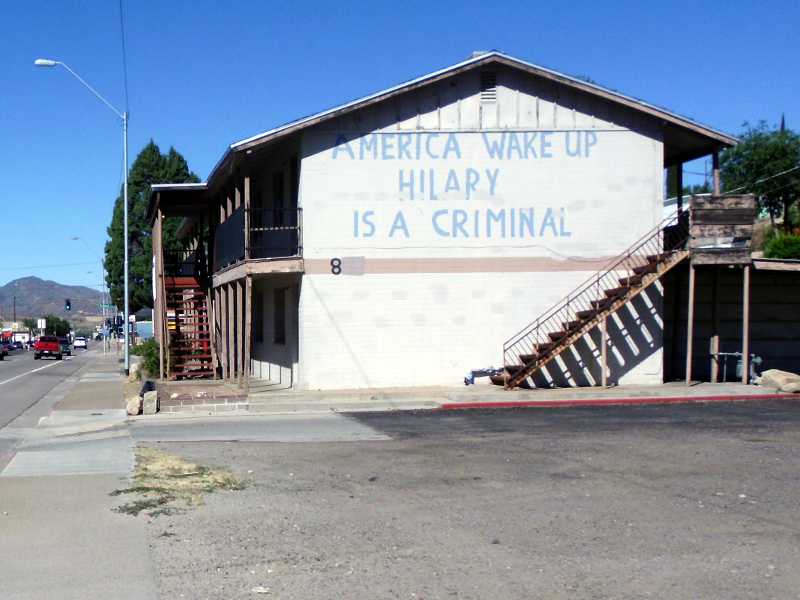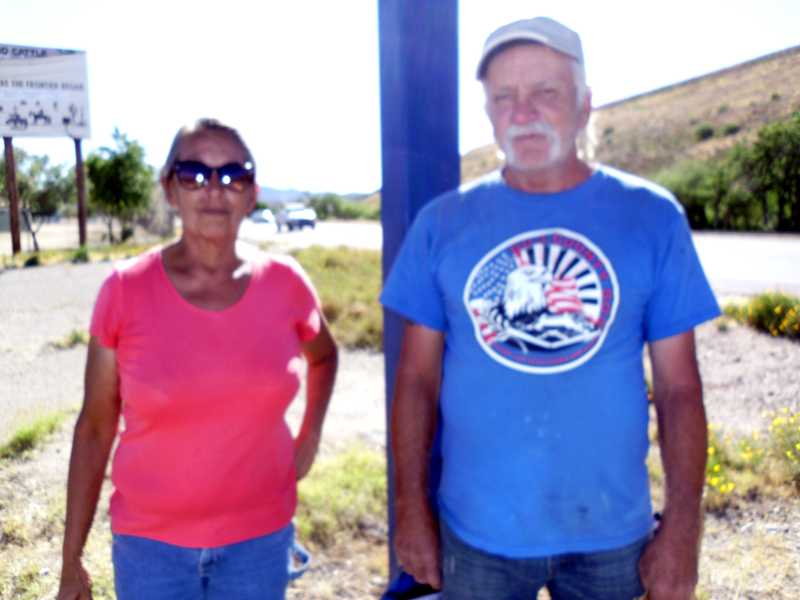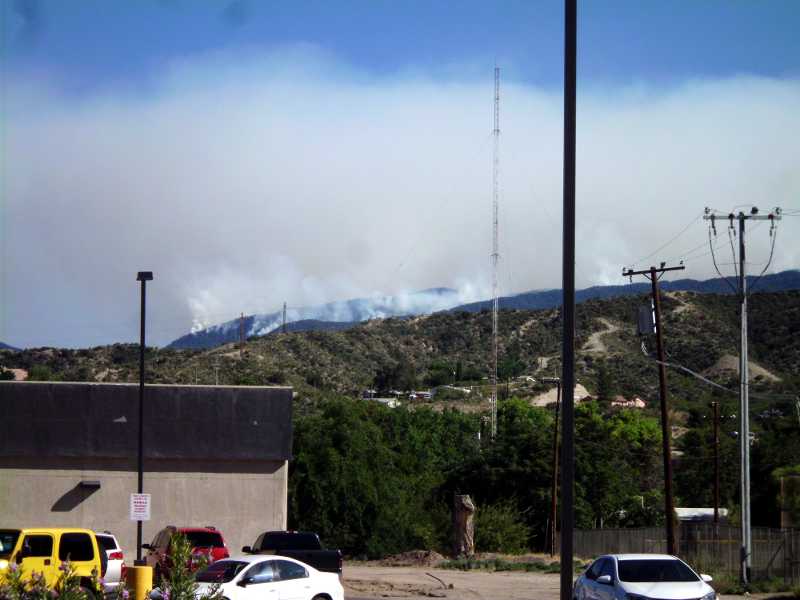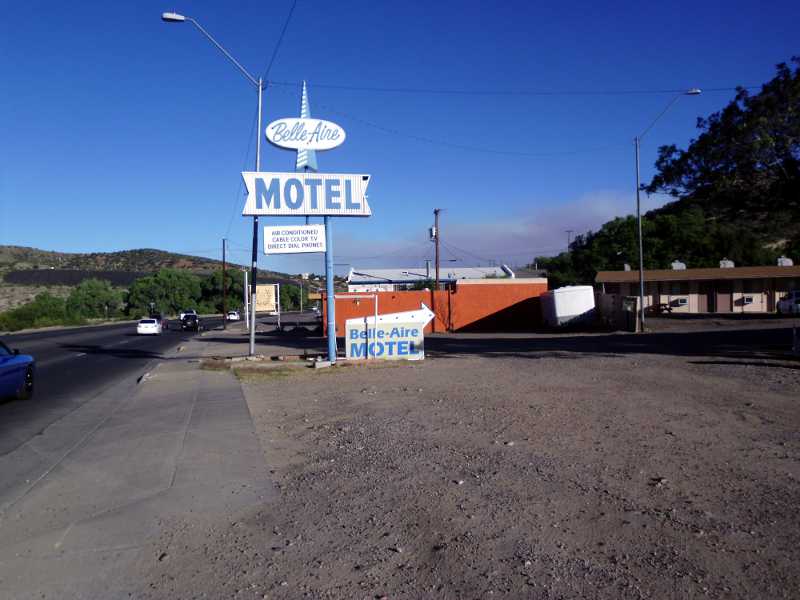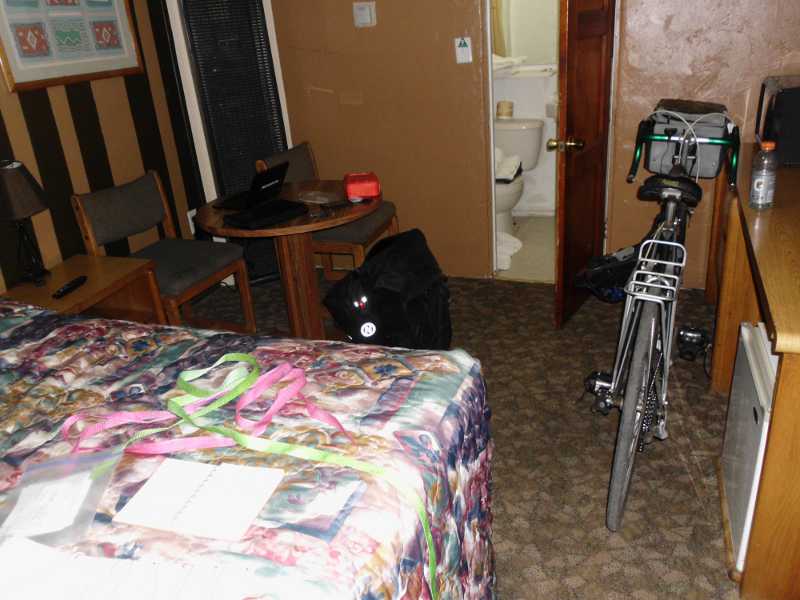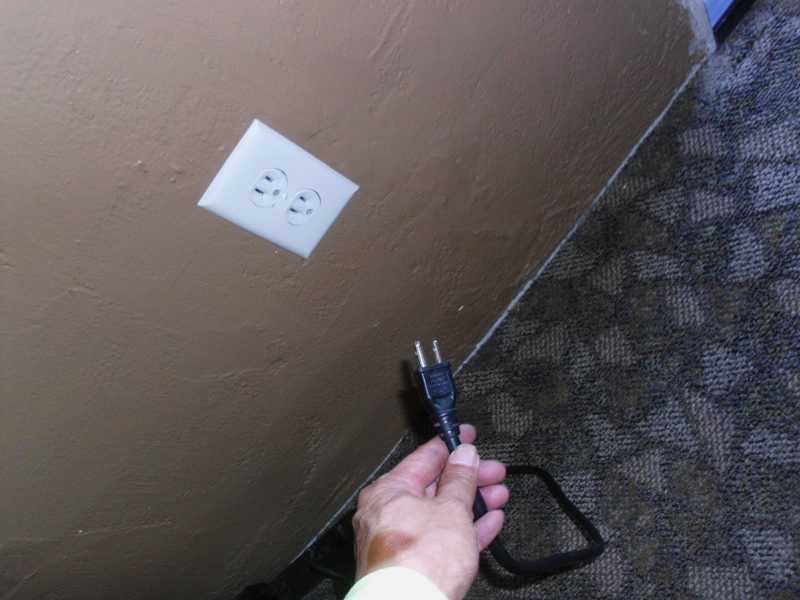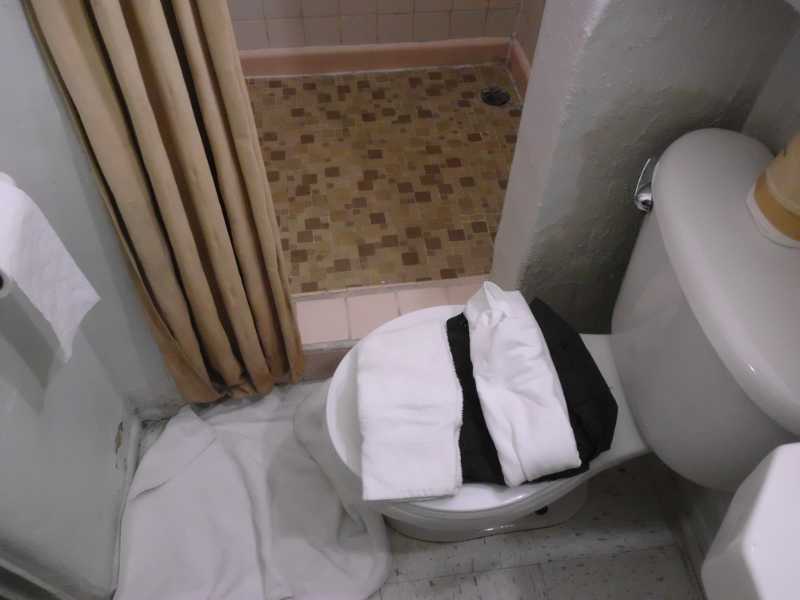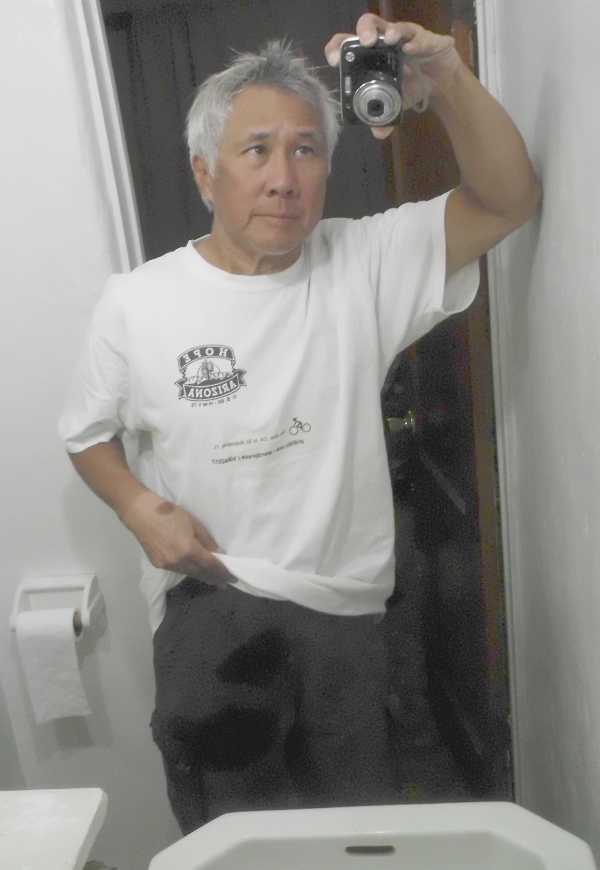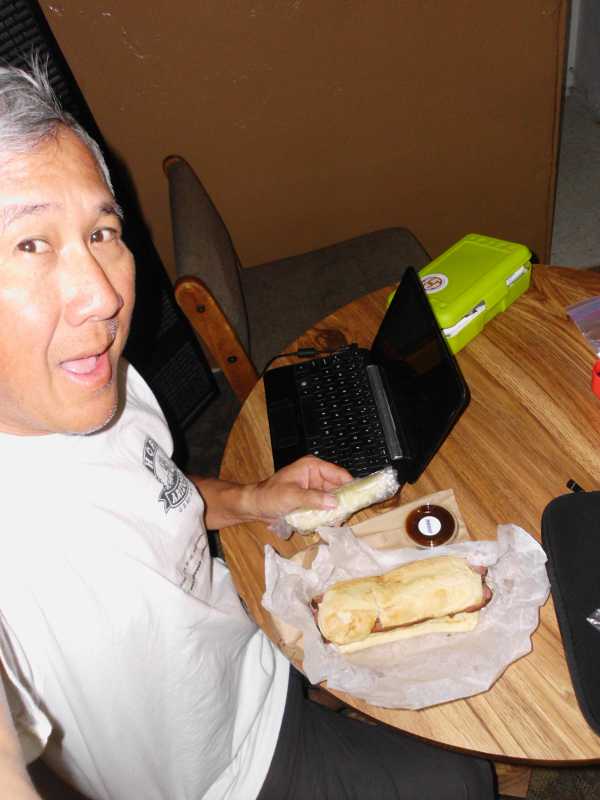 Tomorrow may be my longest day, yet. 2500′ of climbing, compared to 4300′ today, but 78 miles to the next lodging. Diane, who has some Apache blood, told me not to wild-camp on the San Carlos Reservation, which is 44 miles of my route. So if I get caught by darkness, hopefully it will be beyond that.
Miles today: 58.1, lots of climbing
(Visited 133 times, 1 visit(s) today)