I got up at about 6 and made coffee.  The air was calm, but I knew that the wind would pick up as the sun warmed the area.  I didn't really have breakfast, except a can of fruit cocktail.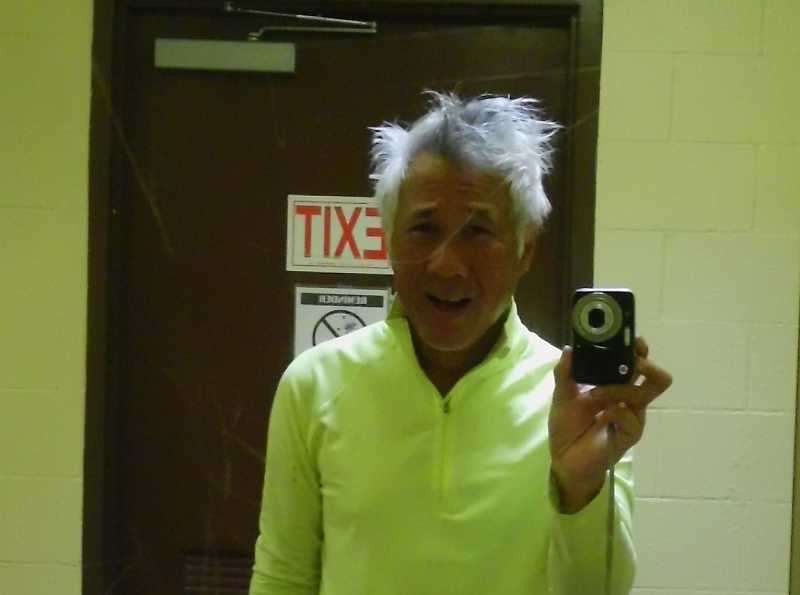 I didn't leave the Leasburg Dam until 9:50 am. It was already starting to get warm. The road ahead to El Paso was supposed to be flat, but I also had a mission of finding a New Mexico T-shirt. I had mapped out 3 thrift stores to look at in Las Cruces, the last major town before the border.
There was crosswind and sometimes headwind going into Las Cruces, so it took an hour and a half to do the 14 miles. Not real good, considering that I had 66 miles planned for the day.  I had my last buttermilk bar to munch on.  Just enough energy to get me there.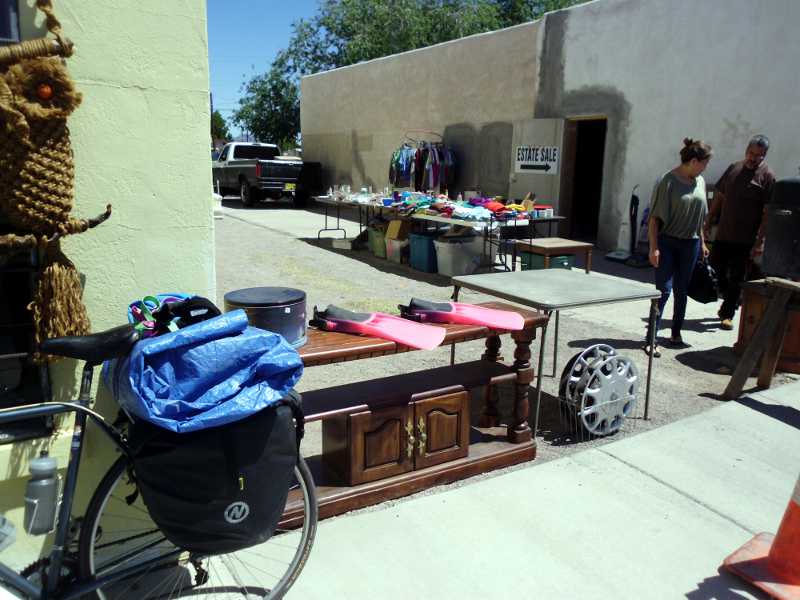 After getting the T-shirt, I thought about skipping the other two stores, and making miles. Nah, I continued on the next store, which was an Animal Rescue benefit store.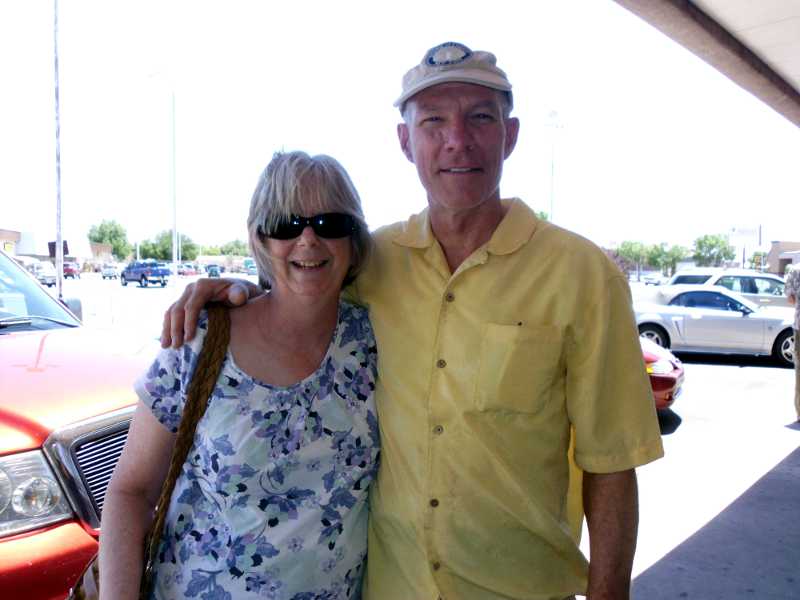 The final store was Salvation Army, where I got the perfect shirt – my size, new or almost so, local content, and fluorescent green. I'll post a picture later. I put the shirt from the other store into the Salvation Army donation box.  On the way to SA, I had passed by a place called Tokyo Sushi. I doubled back for lunch.
As I was parking my bike outside the window, the owner came out and encouraged me to bring my bike in.  He sounded like he might be Korean, and in fact, there was Korean food as an option on the menu.  The restaurant was cool and pleasant inside, and I realized that it was just a giant swamp cooler blowing.  Those work well in the low humidity.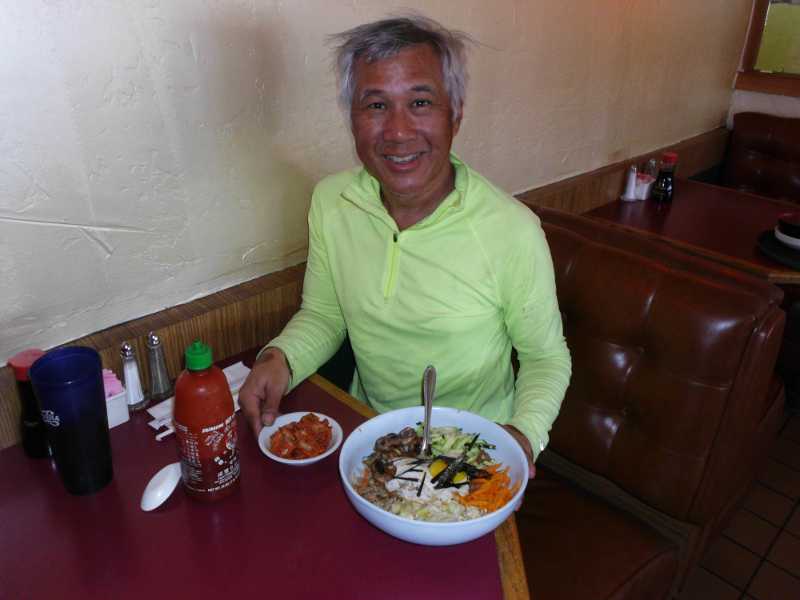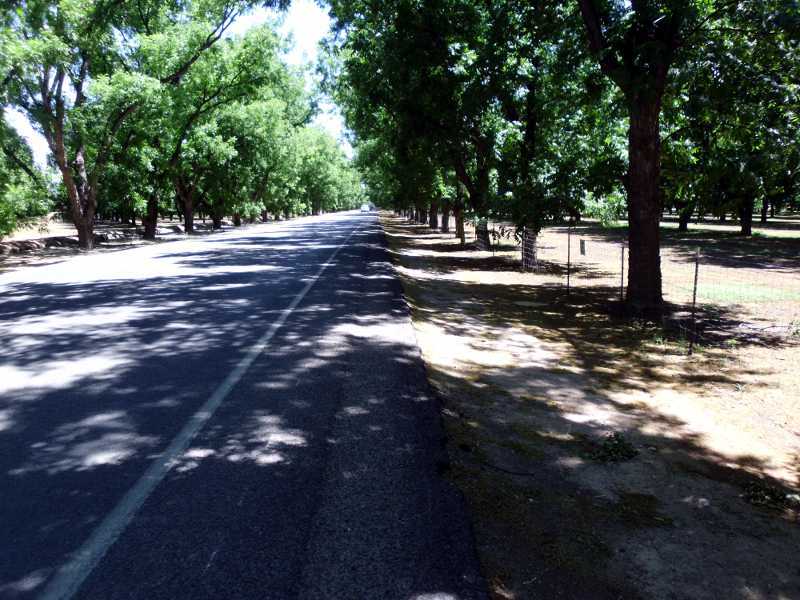 Somewhere along Vinson St, I unceremoniously entered Texas. No sign to take a picture with.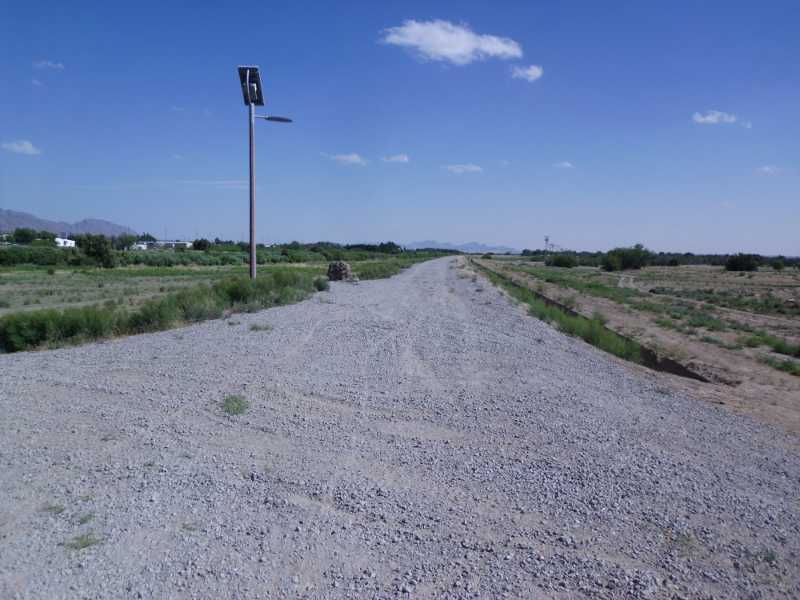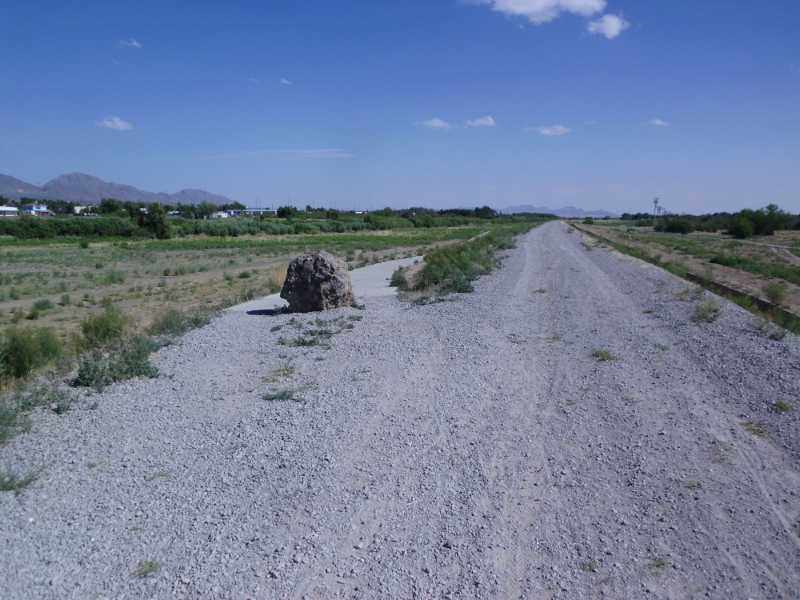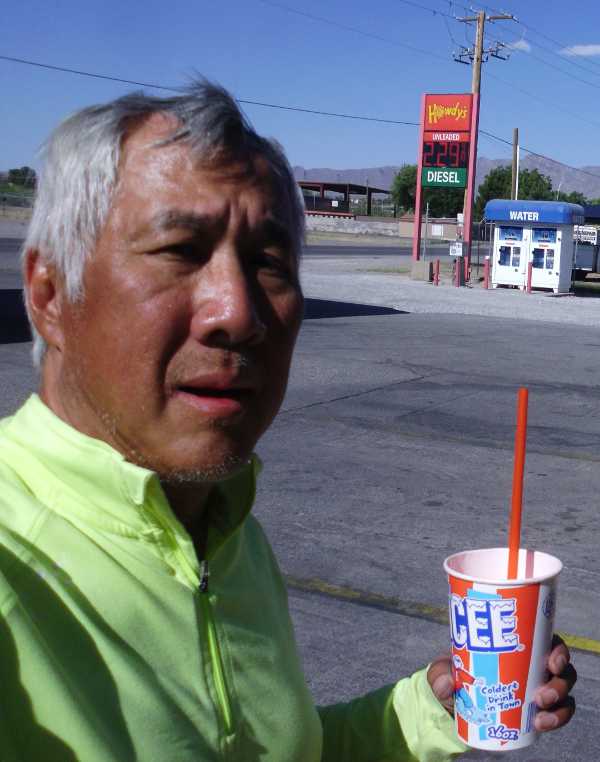 Adventure cycling would have had me stay on the bike path for 15 miles, but going onto a dirt road at the end. Google directions had me cut off the bike path at 5 miles, then ride through city traffic. I chose the latter, as my phone was programmed to get me to the hostel.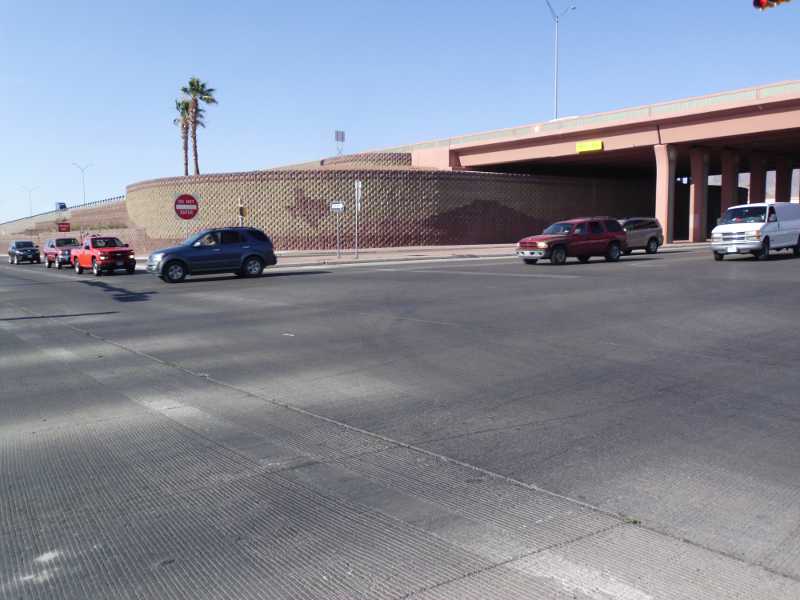 I stopped at a Wendy's for a medium frosty.  I wanted the refreshment, but didn't want to send a lot of time finishing a large.
In the back of my mind was the thought that lodging would be filled up on this Memorial Day weekend. I passed motel after motel, and their parking lots seemed rather full, although I didn't see the NO VACANCY signs lit.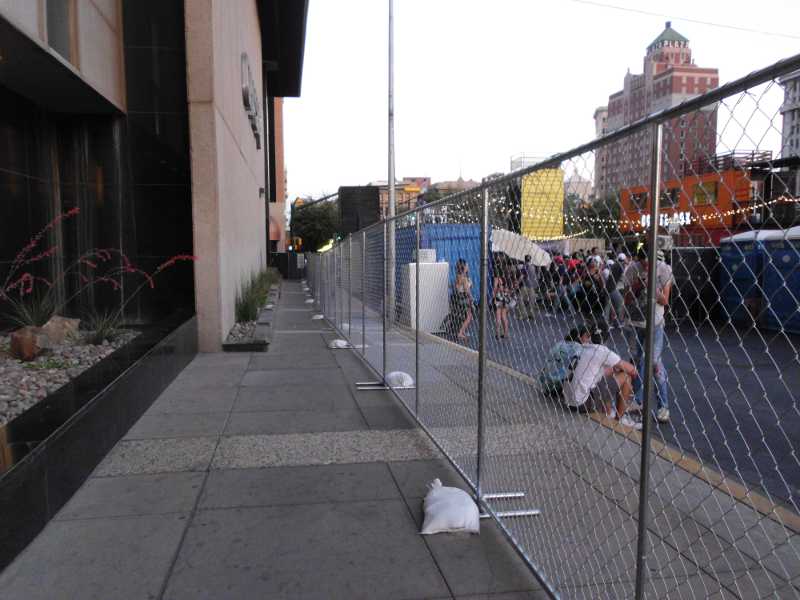 It was 6:45 pm by the time I reached the Gardner Hotel, right in the middle of downtown.  Plenty of light left, but dreaded going back over the hilly streets to find lodging if the hostel was full.  I went into the lobby and told the desk clerk, "I'm almost afraid to ask, but do you have a room for tonight?"  He said that all the private rooms were taken, but that he had hostel beds open.  Perfect, that's what I would have chosen, anyway.
There was no one else in the hostel room when I got there, and only one other guy, Guillome, that came in late.  The pounding beat of the Rave two blocks away was strong throughout the night.  I'm told it went on until 2 am, but don't really know, as I have no trouble falling asleep amid noise.  No different from a campground near tracks where freight trains pass through the night.
Miles for today: 67.9, hot, hilly, windy, and with city traffic
(Visited 81 times, 1 visit(s) today)