Today probably got to 98 degrees. It certainly felt hotter in Del Rio. On its own, the heat did not qualify this is a hard day, but on top of the bugs and heat last night, I decided to call this hard. Whatever bit me last night left welts that did not go away. I seem to have no immunity to the mosquitoes here.
I got into Del Rio at about 4 pm, and checked into a motel for 2 nights. Need a rest day. Will update later.
Okay, I'm back. Thursday morning, I woke at sunrise, to the sound of buzzing flies. For some reason, flies seem to congregate in the trees, here. No, they were not bees. I had my breakfast sandwich, but no coffee. Went back to the visitor's center. It wasn't officially open, but Susan let me in to use the bathroom. At the outside spigot, I made sure all my bottles were topped off, doused myself liberally, and set off a few minutes before 8.
In theory, it should have been a slightly easier day than the previous one. The distance was the same, but I was starting earlier. And there was a rest stop in the middle. In reality, the day was harder, on account of heat.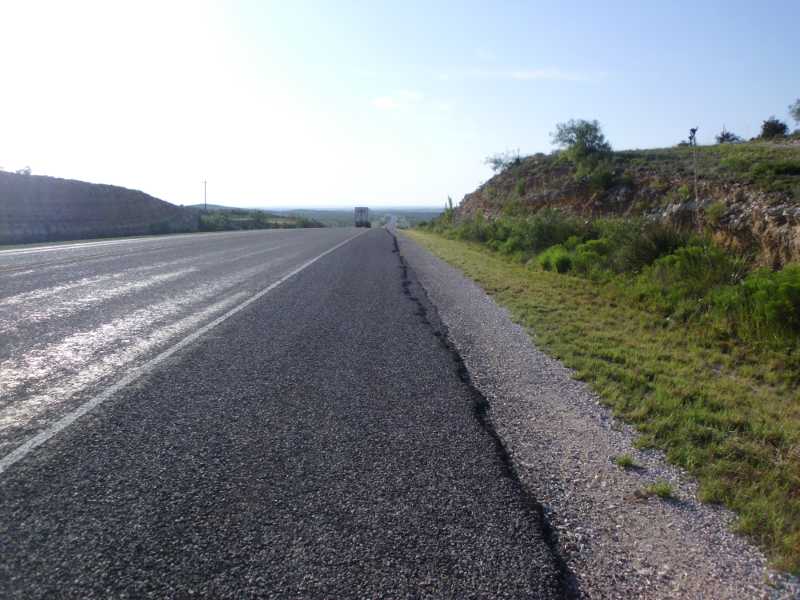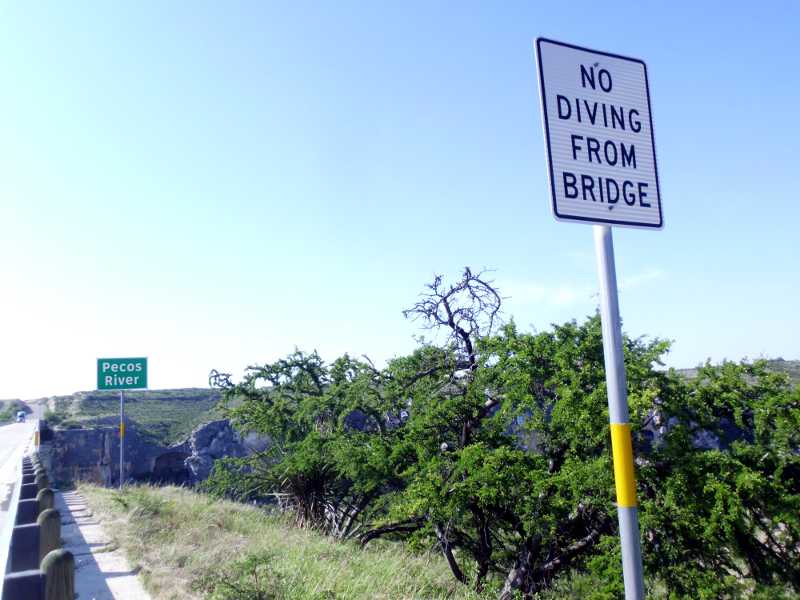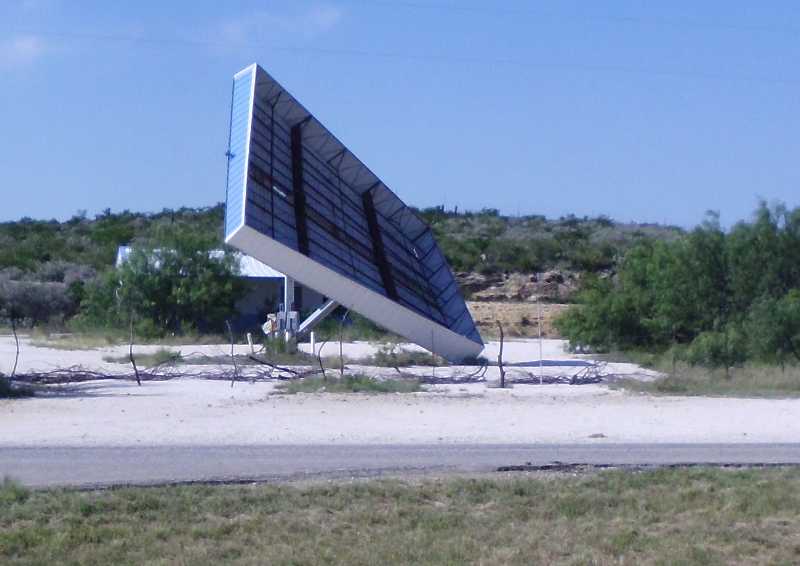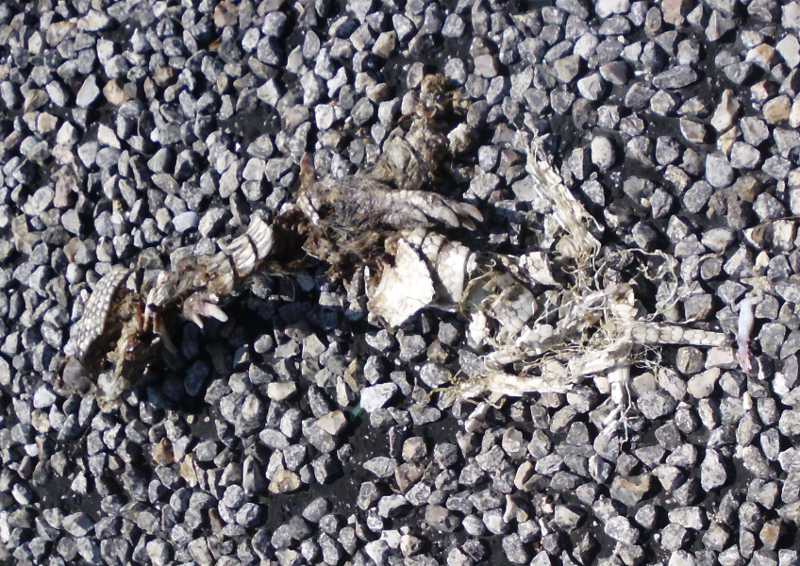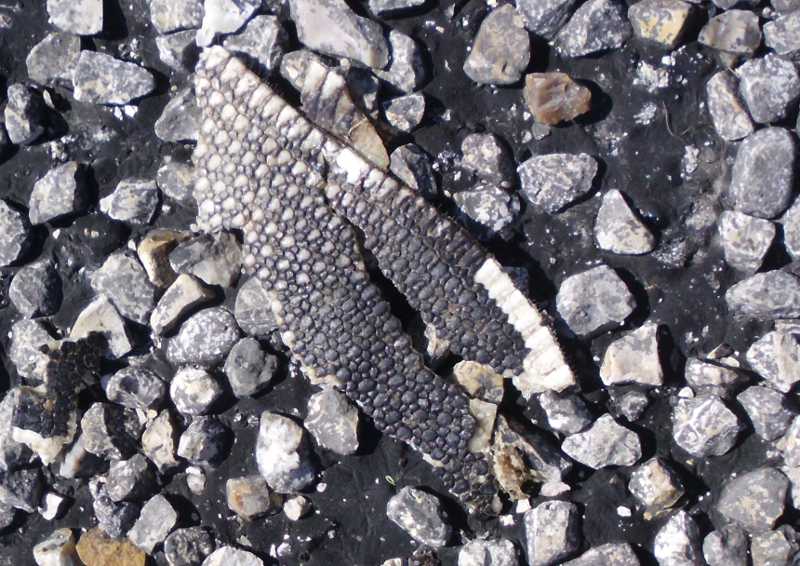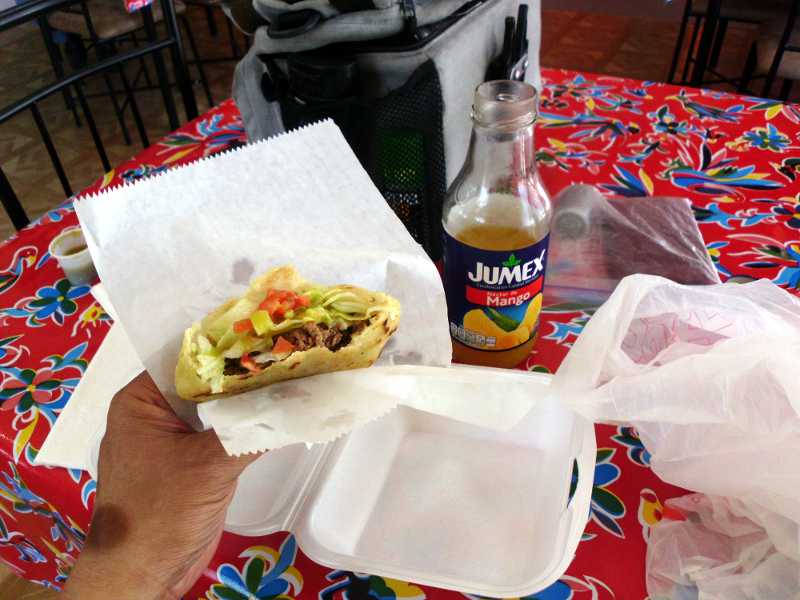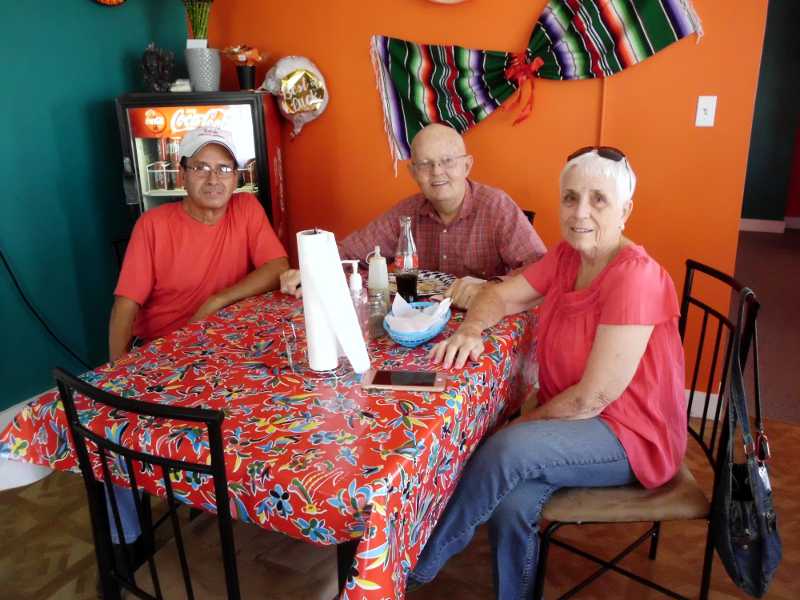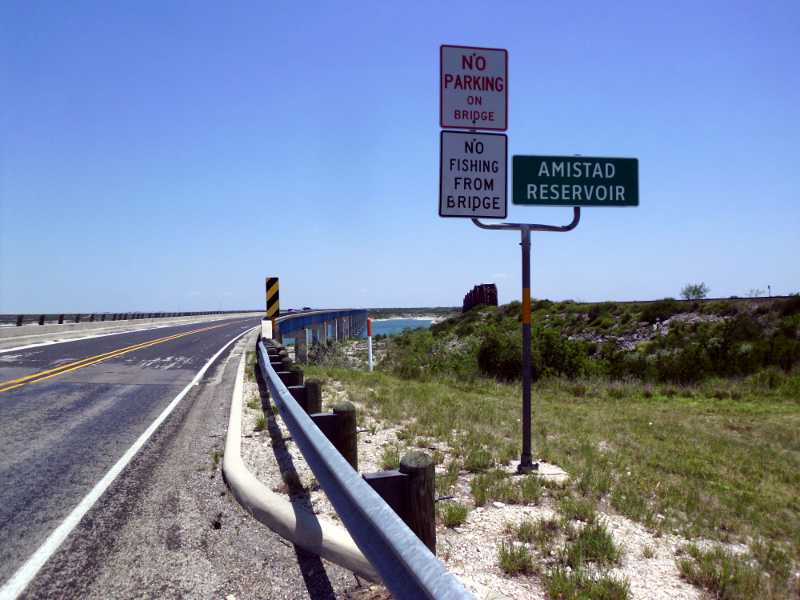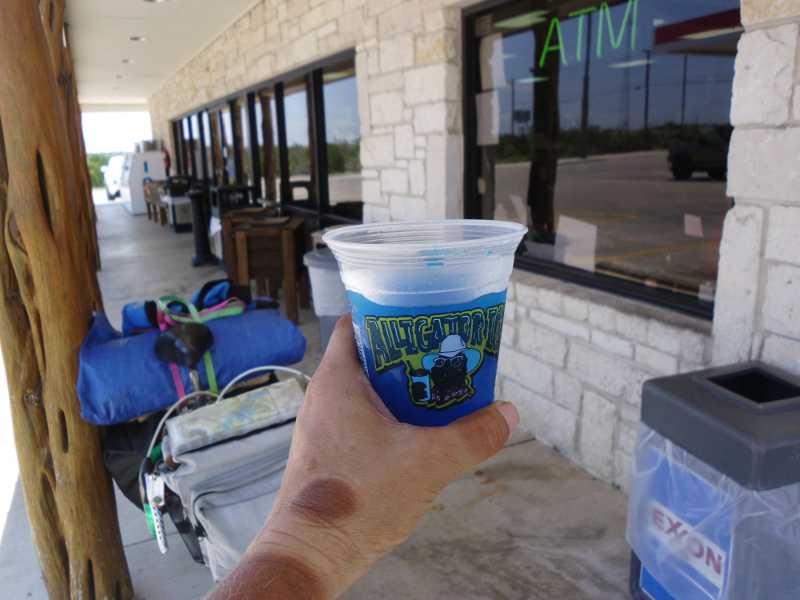 There were myriad choices for lodging. The Whispering Palms Motel was listed on the ACA map, so I inquired. It was $65 plus tax a night, which was more than I had been paying recently. And also, I wanted to stay 2 nights. The front desk person introduced me to the owner, who said to give me $55 a night. Still a tad high, considering that I really don't need much, just a shower and a bed. But I took it.
The man at the desk recommended the steakhouse next door, but I decided to seek out Chinese food a couple blocks away. It was closed, unfortunately.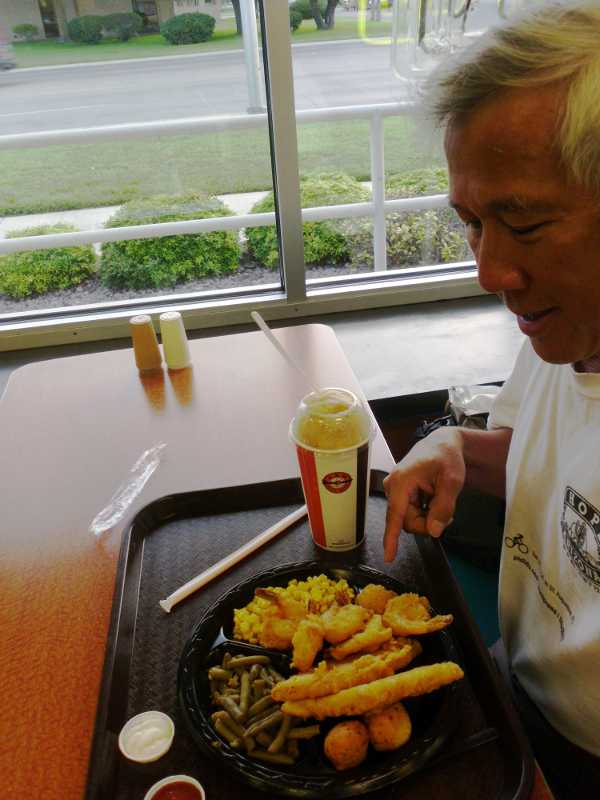 After dinner, I lay down on the bed, too tired to blog. Good thing I'm staying over tomorrow.
Miles: 60.4
(Visited 135 times, 1 visit(s) today)