This is a rest day, so I'm staying in Bogalusa.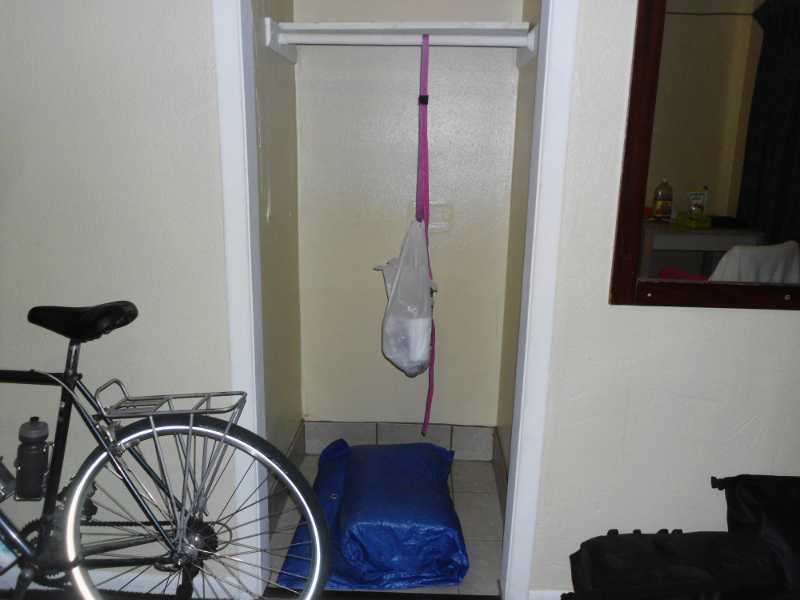 I'm still glad for my room, and would choose it again. For $40 a night, I'm willing to tolerate the occasional roach. The room at Amite was immaculate, but would have been $133 were it not discounted to $107.
Google found Memorial Baptist Church as the closest to the motel, so I biked there at 9. Turned out to be so close, I could have walked.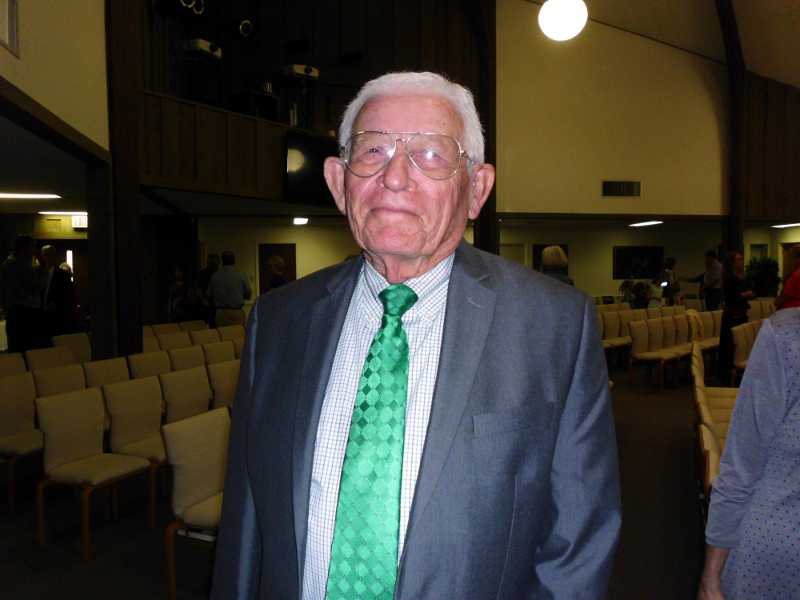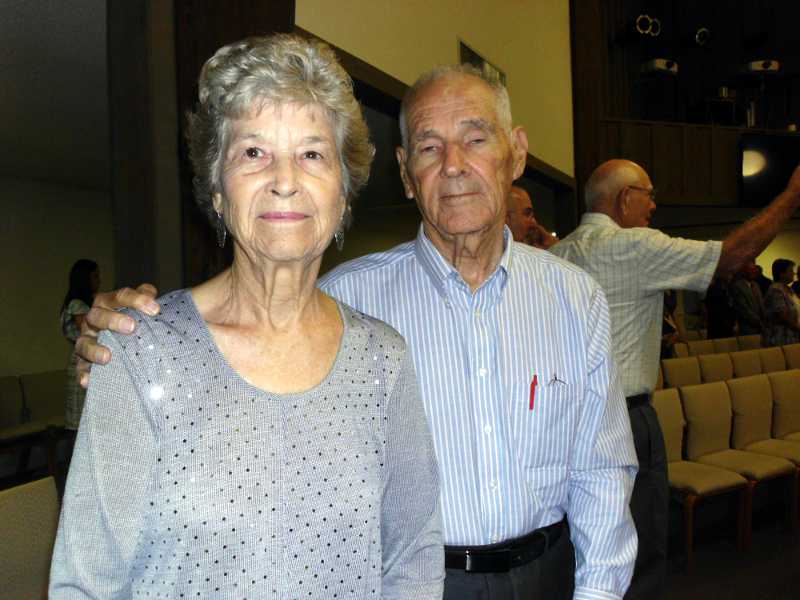 I met a lot of other people at church, including Randy who sat next to me, Tommy, who taught the adult class, Richard, Carolyn, Merle (Meryl?), and Beth. But as usual, very few pictures. After all, I wasn't there as a photographer.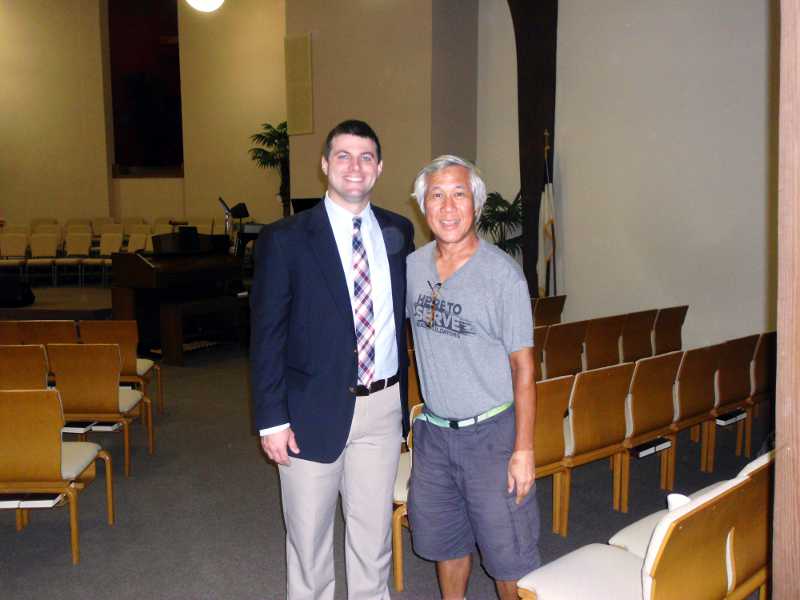 I didn't mention that at the previous church I went to, someone tried to give me some money. And it happened again, three times, at this church. I don't know if this is a Louisiana thing or what. They say that they just want to bless me, but I have to explain that I'm not fund raising, and have plenty of money. Prayer support is always welcome, but I have no need for cash. One person I was not able to deflect, so I told him I'd pass the funds through to the offering plate.
People at church also seemed to think that the local motel was somehow dirty or dangerous. All I can say is, I had no trouble at all. I did hear a popping noise for a few seconds the previous night, but think it might have just been someone doing early fireworks.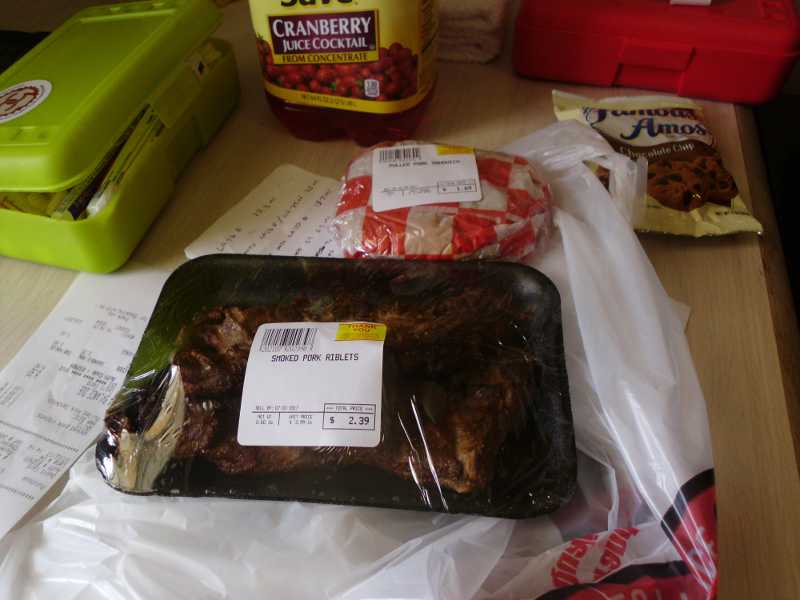 I walked over to Western Sizzler (not associated with Sizzler steakhouse) for dinner. Got the buffet. Mostly, I ate vegetables, like turnip greens, green beans, and black-eyed peas. And salad. Just one piece of chicken.
Tomorrow, I should cross into Mississippi, and will likely camp near Perkinston. There are no motels within range.
Miles today: 0.5
(Visited 99 times, 1 visit(s) today)