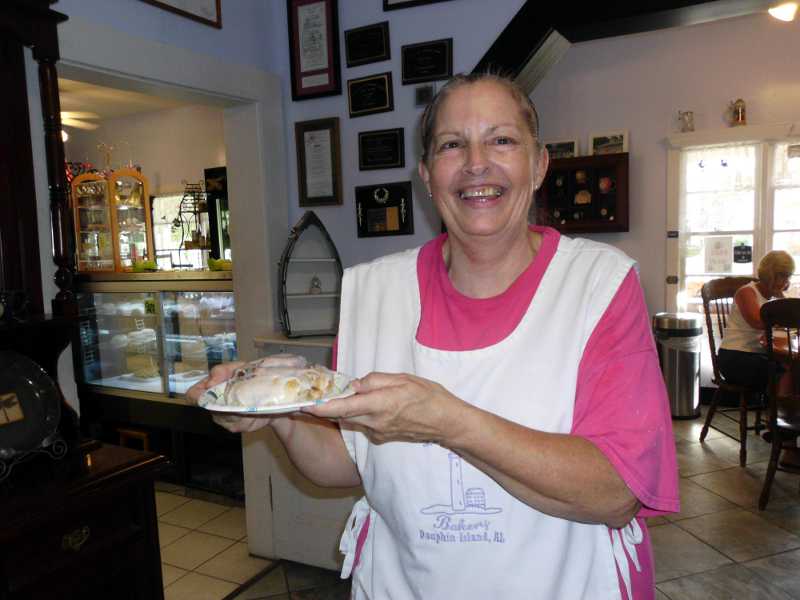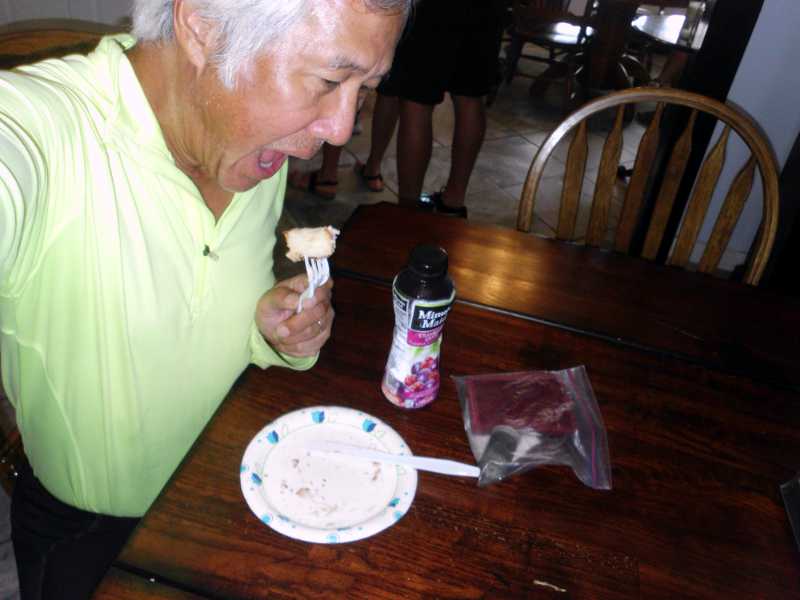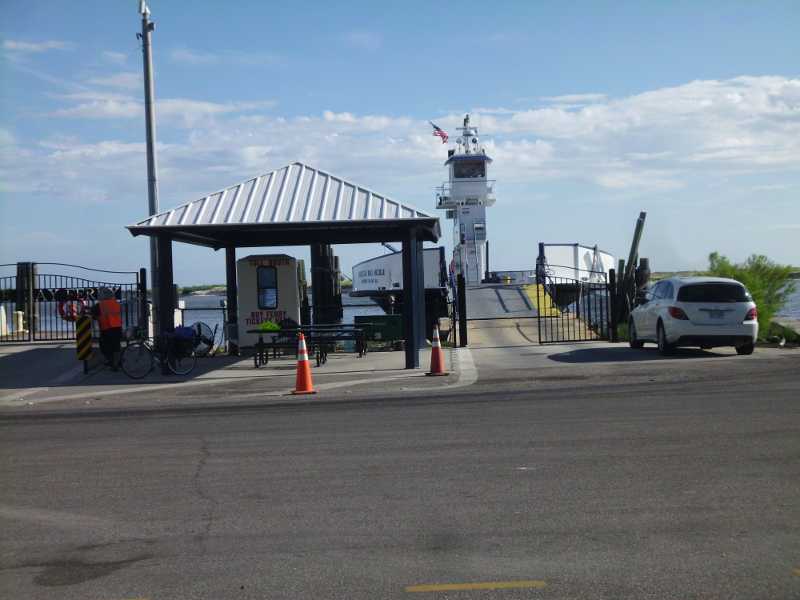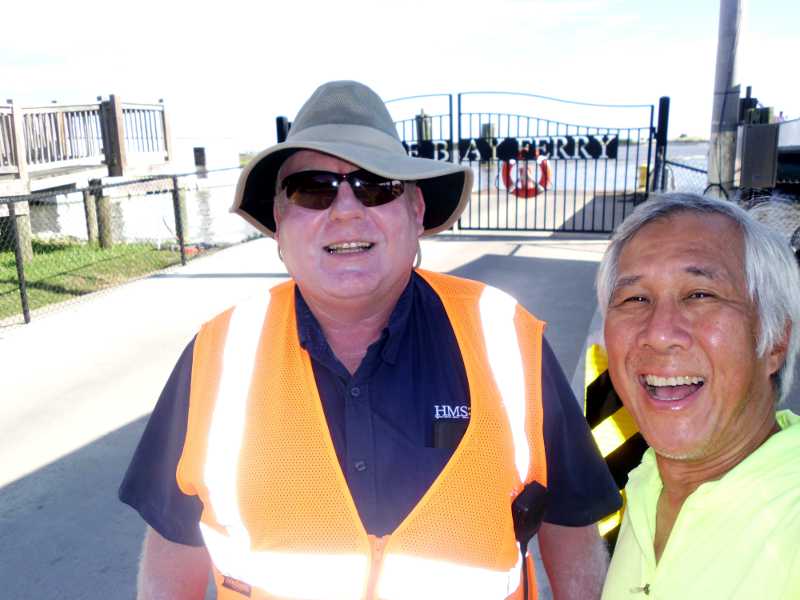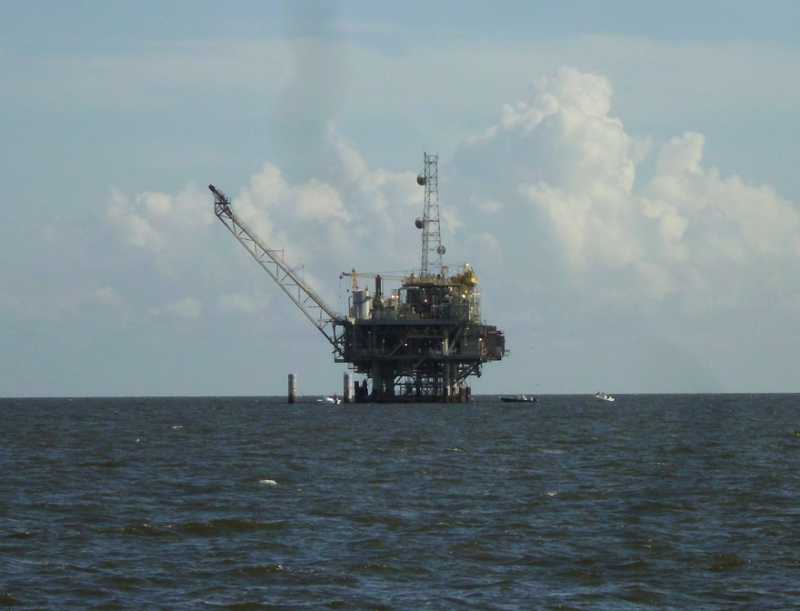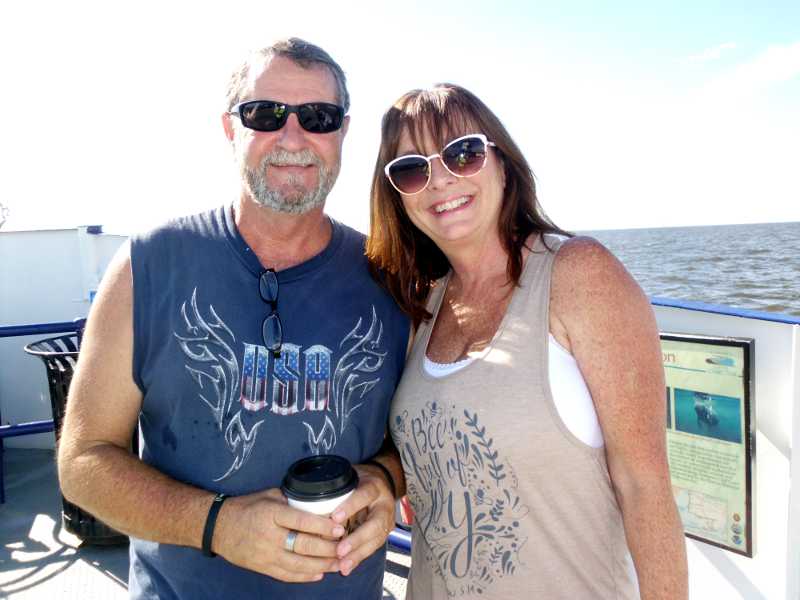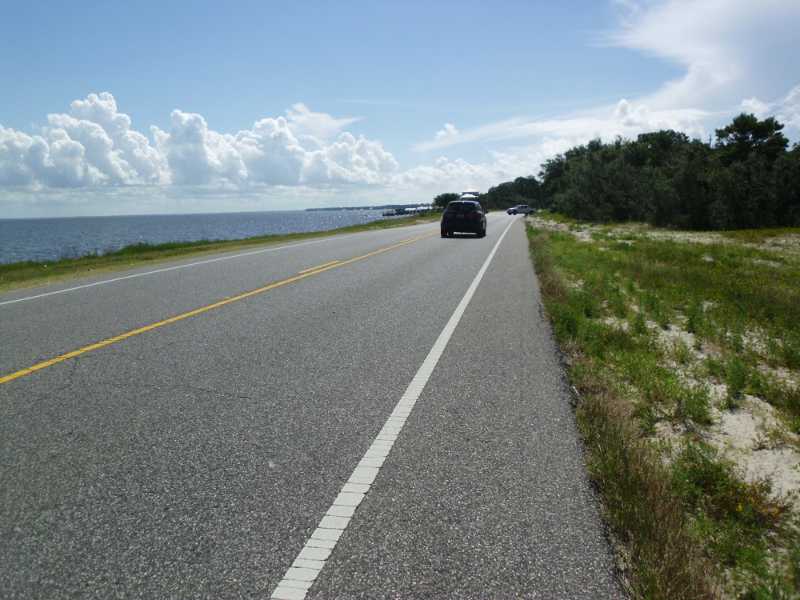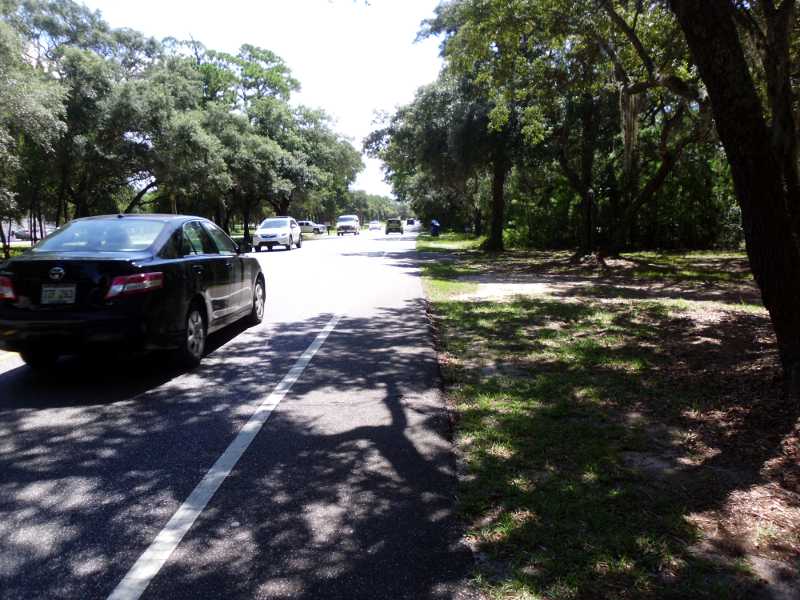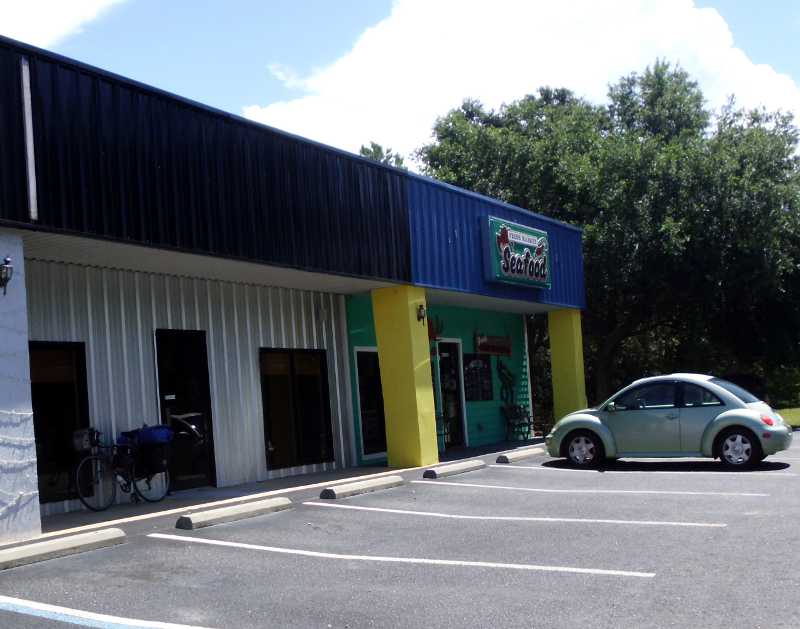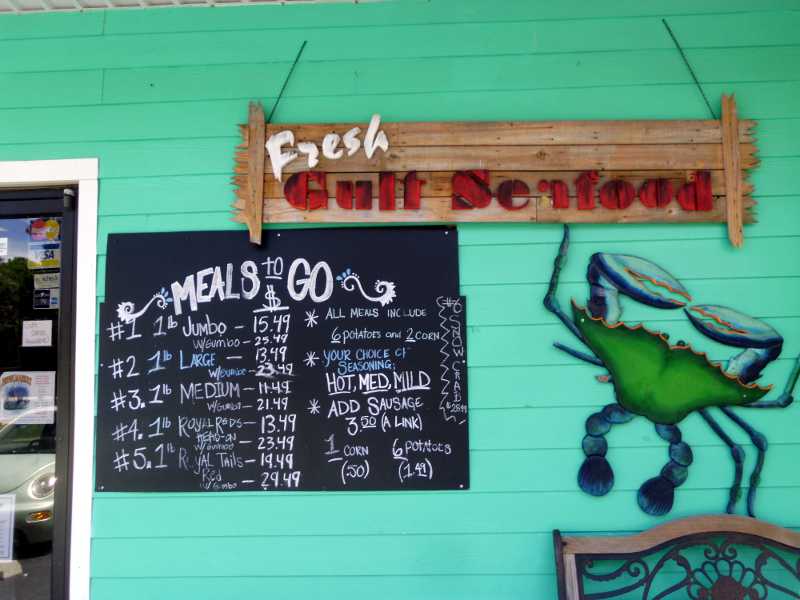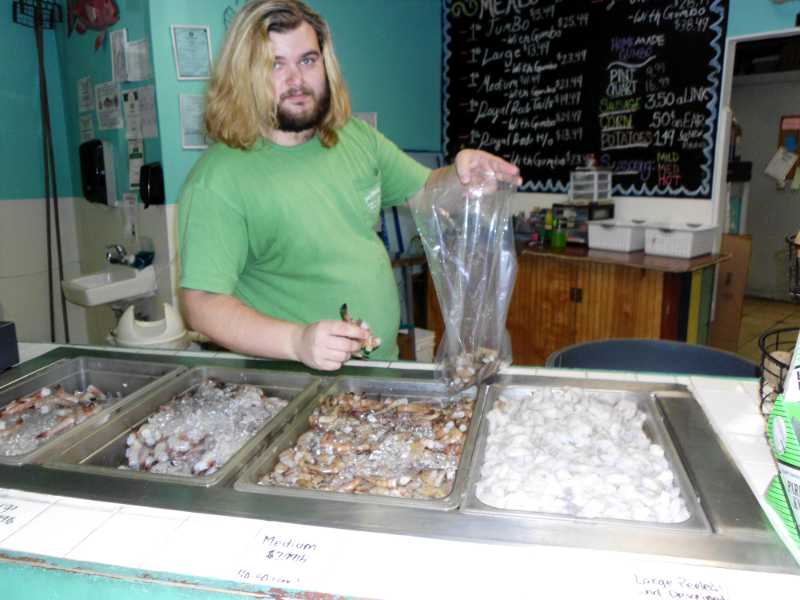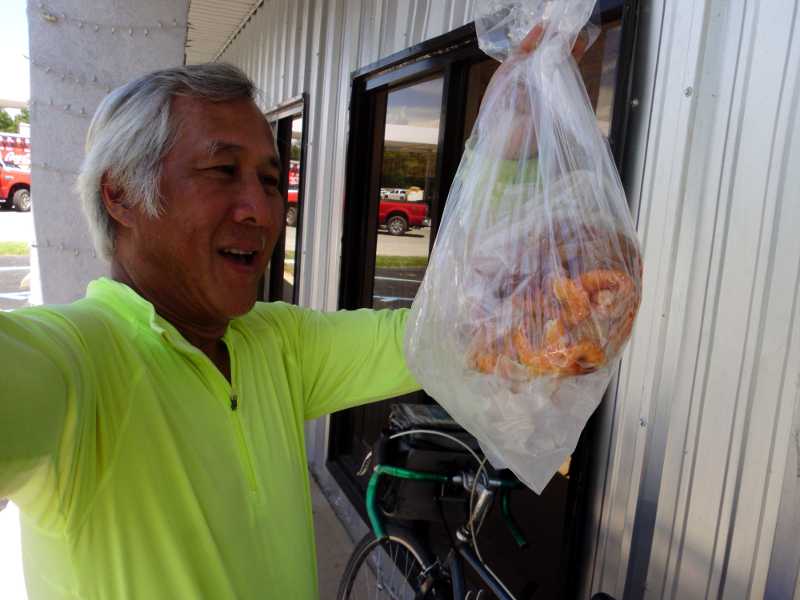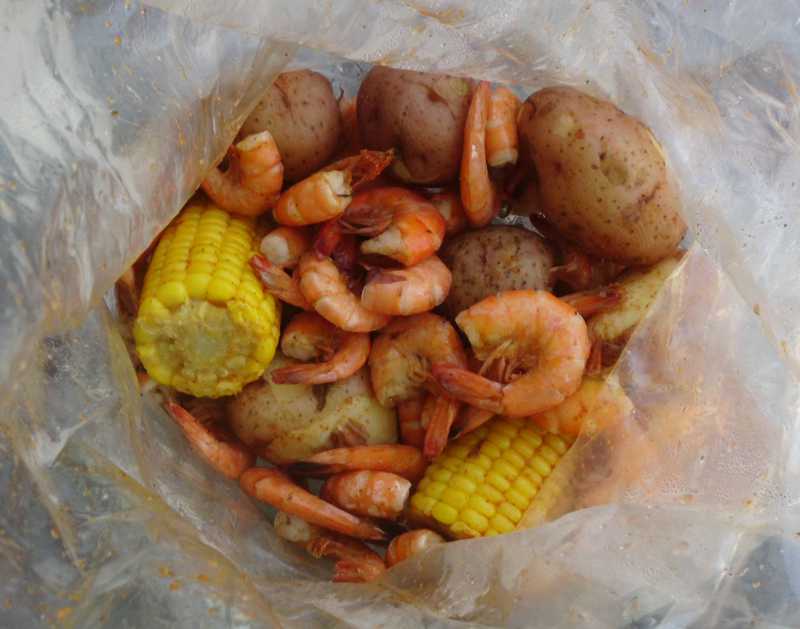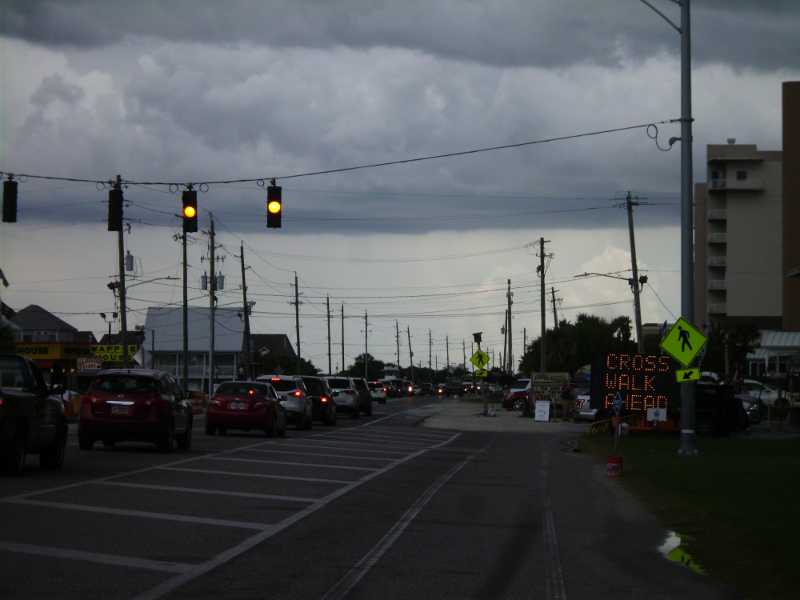 So I had entered the final state on the Southern Tier.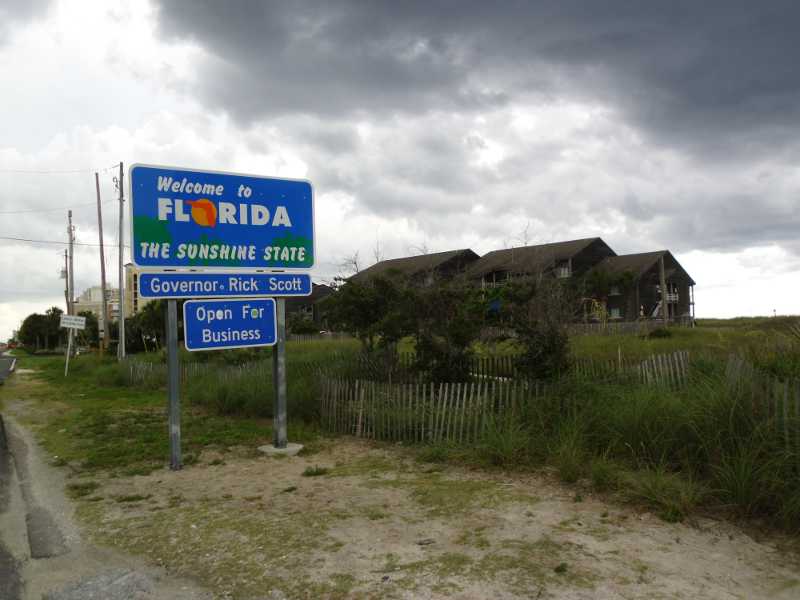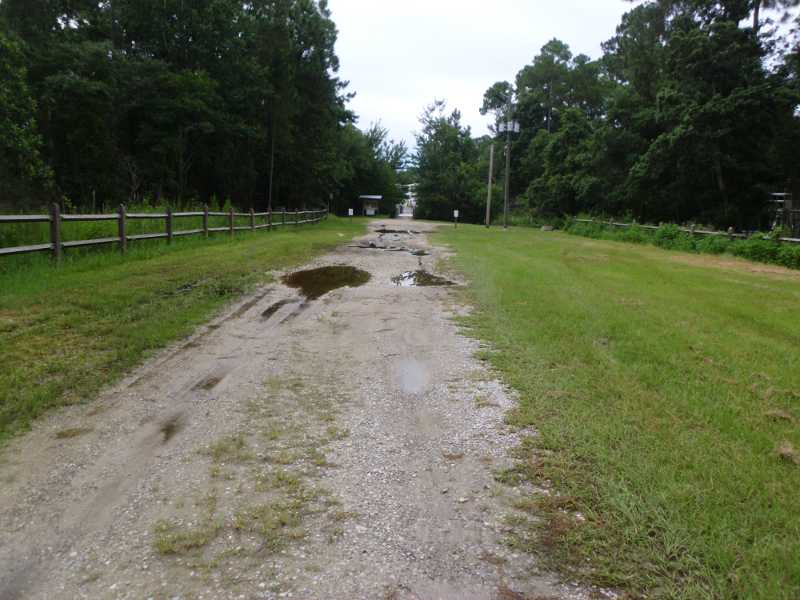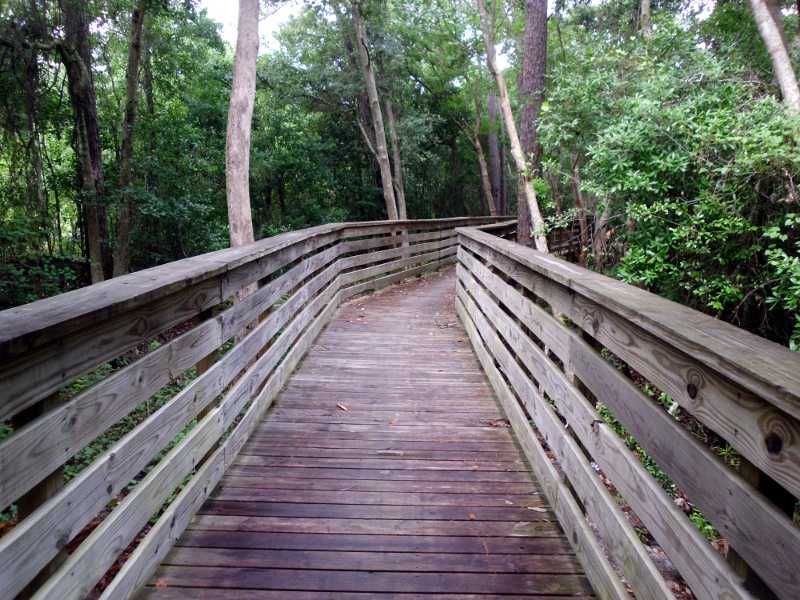 I passed through poor neighborhoods in the final miles to the motel. Small lots with 4 run down trailer homes crammed onto them. Domestic disputes in the streets.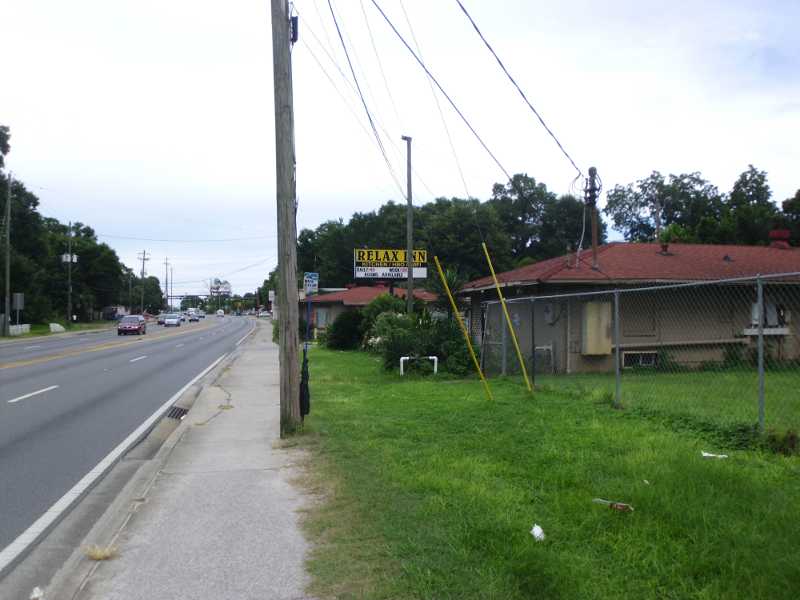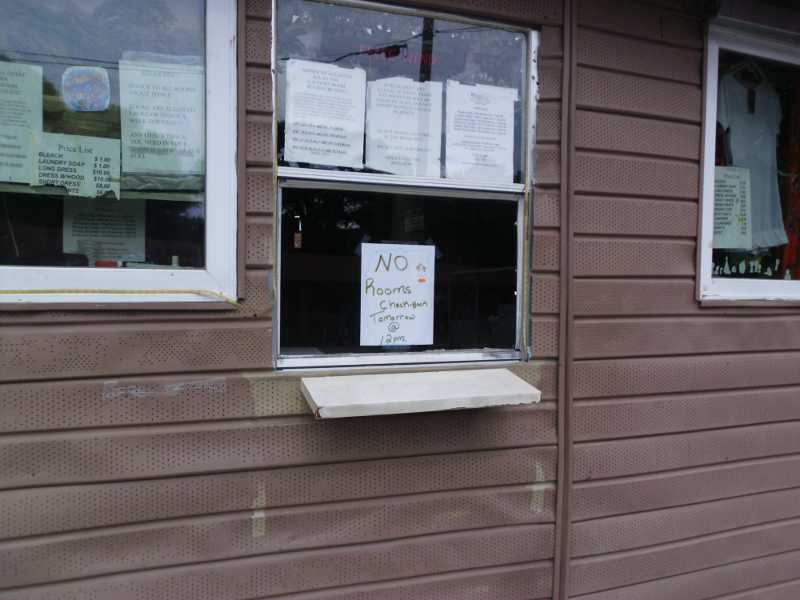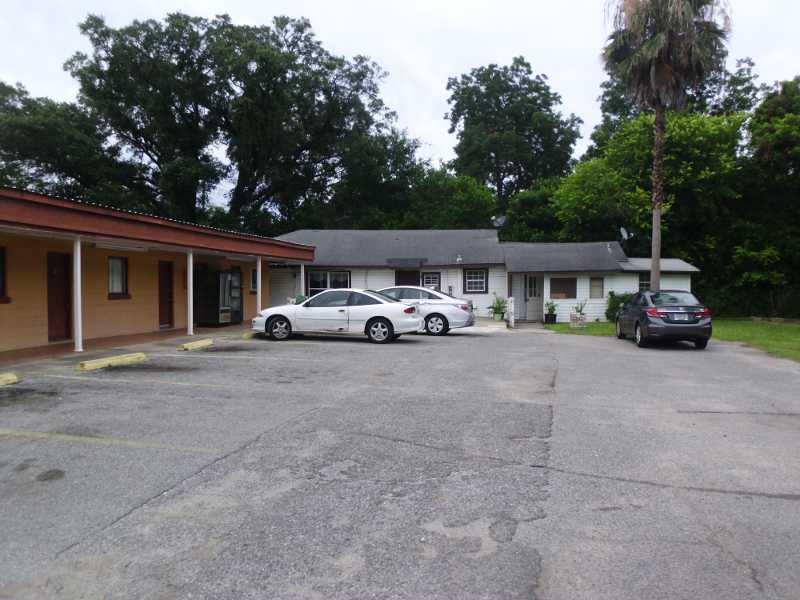 Maybe God was leading me away somewhere else.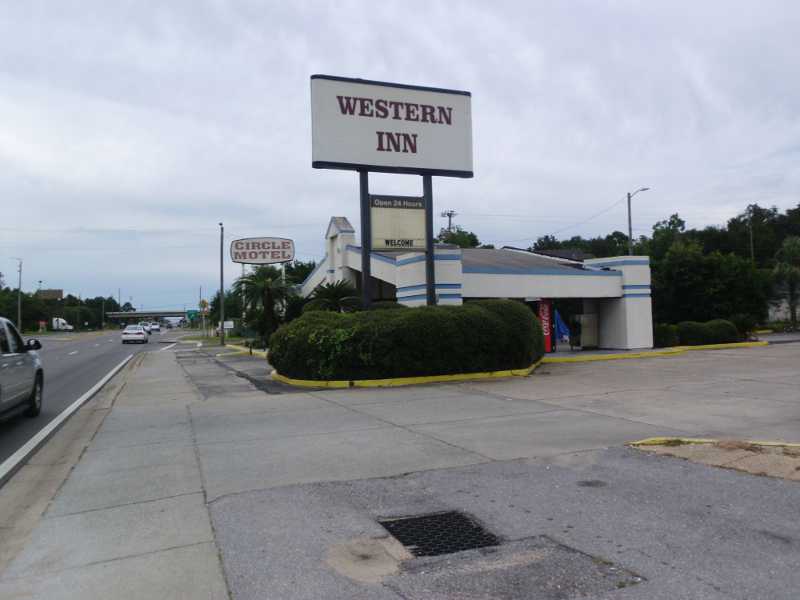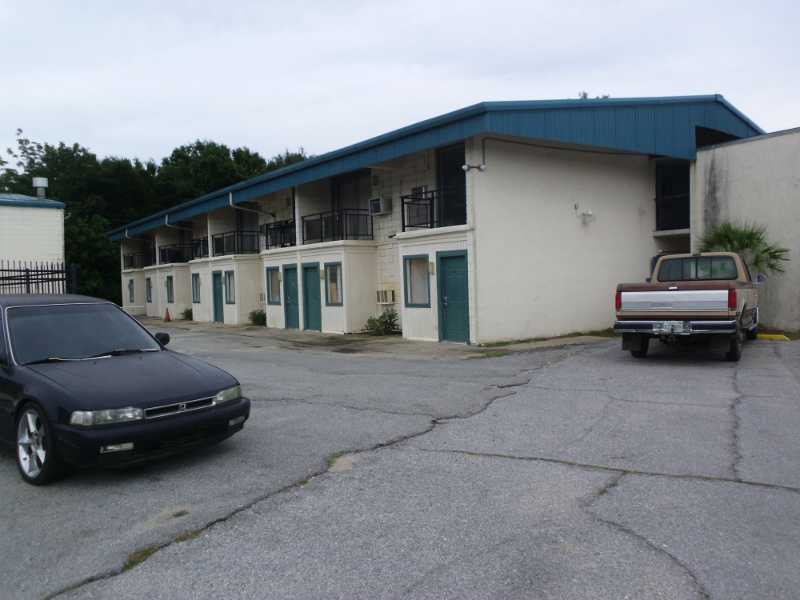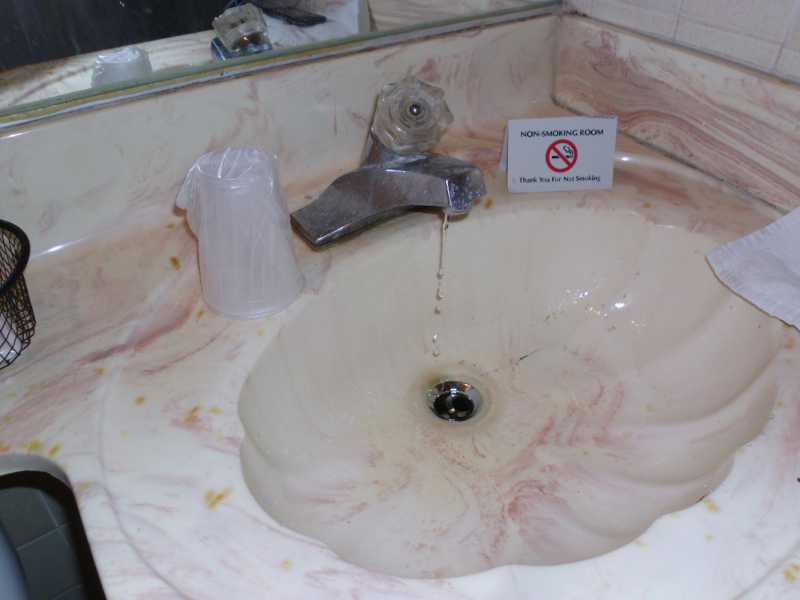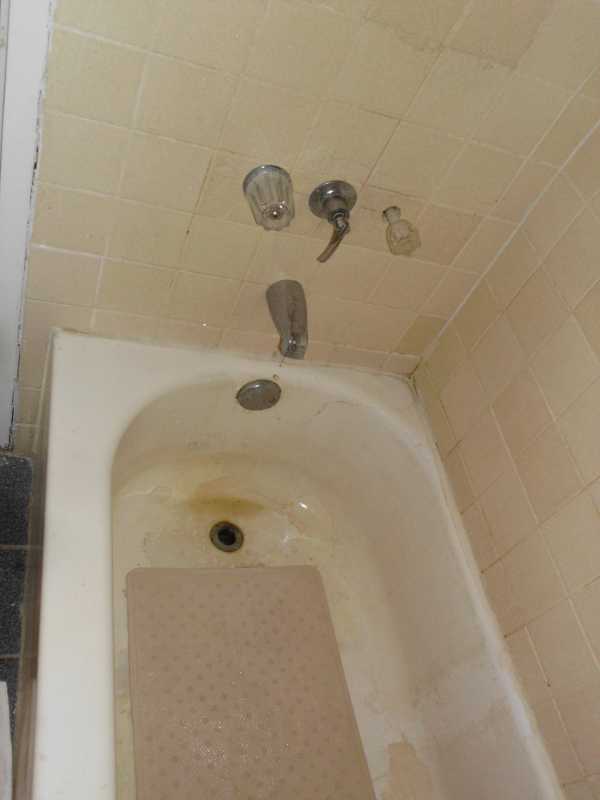 Walmart was a couple blocks down. I rode over, and noticed 3 other motels in the area. Looked like I might have been able to find something cheaper than the Western Inn, but it was no time for buyer's remorse. Perhaps I had been led to the Western for a reason.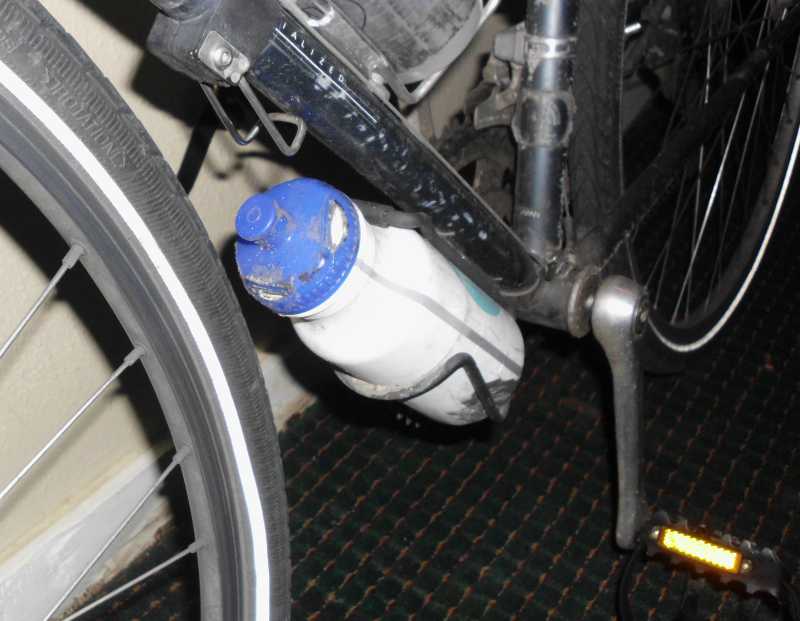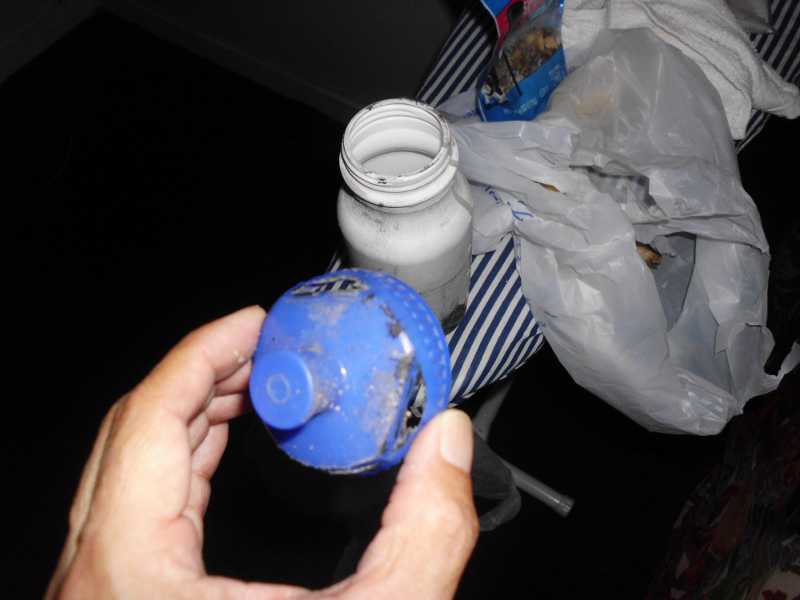 Tomorrow, I hope to make Crestview, and find a reasonable motel for two days.
Miles today: 60.7, not counting ferry ride
(Visited 67 times, 1 visit(s) today)