I had to limit my speed in the 100-degree heat. High humidity, but at least there was a gentle breeze – mostly crosswind from the right.
I woke at 6:50 this morning. Thought it was earlier, because the curtains blacked out the windows so effectively, and because the nearly full dorm room was quiet. I went out into the common room, where breakfast was out. It was a bustle of activity, as many of the guests were already hitting the road on whirlwind tours.
I had coffee and a giant bowl of raisin bran. Ate one more of my peaches, and drank some mango nectar, then moved all my remaining peaches, grapes, and juice to the free bin in the refrigerator.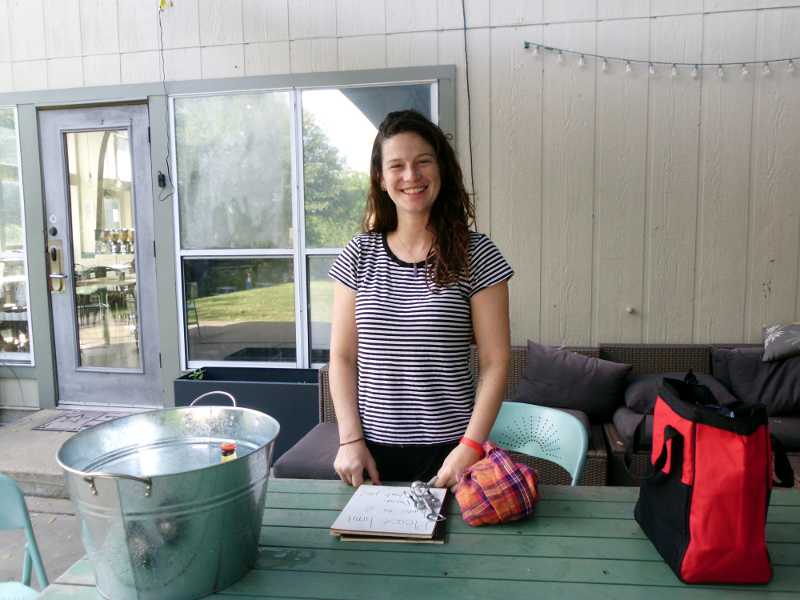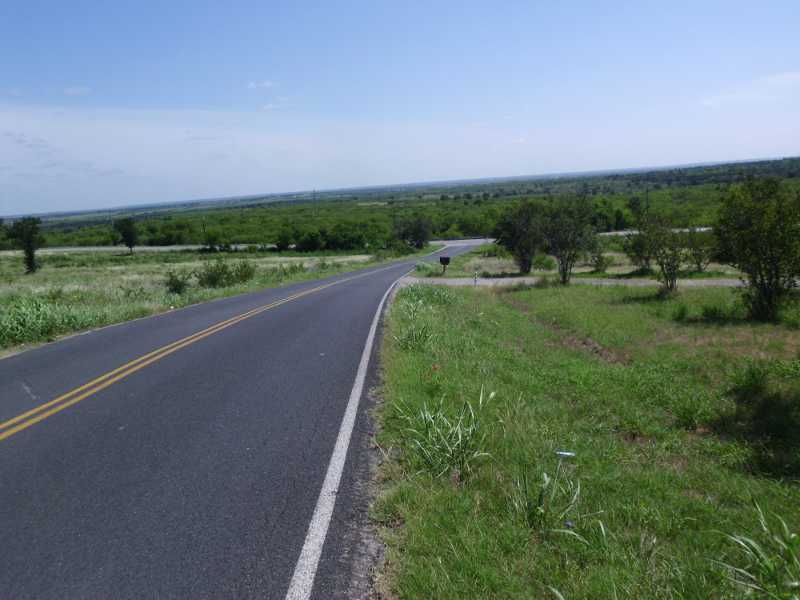 The aspirational goal was La Grange at 66 miles, with a safety goal of Bastrop at 31 miles. I wanted to just ride Hwy 71 all the way, but Google put me on smaller roads. At the 20 mile mark, at the junction of country road 110, I came upon a Dollar General store. It was already hot.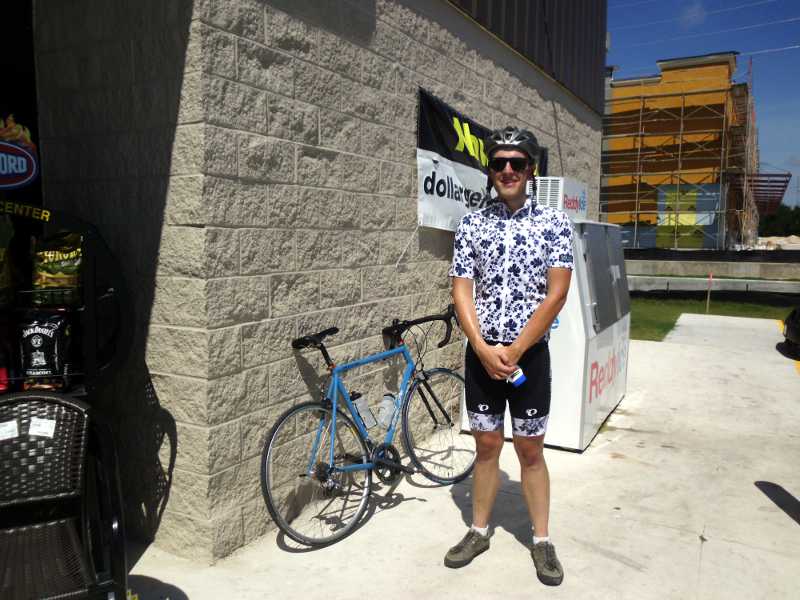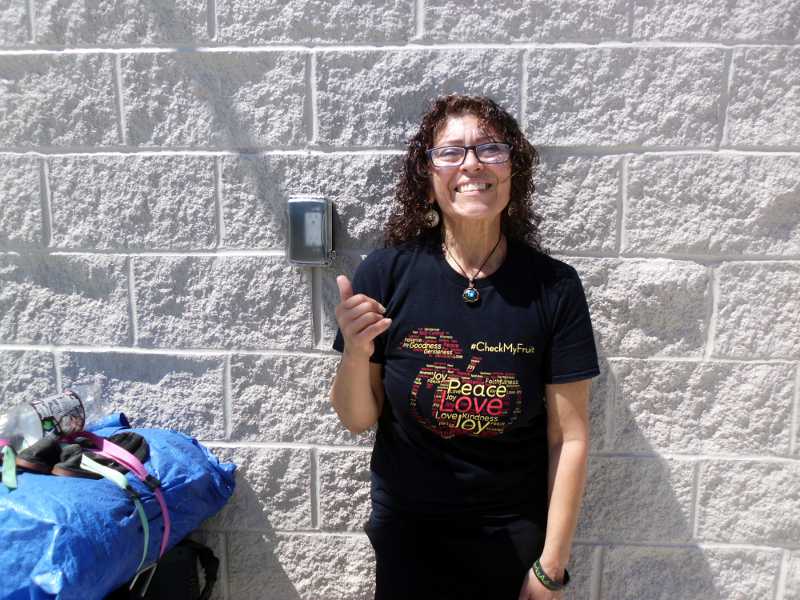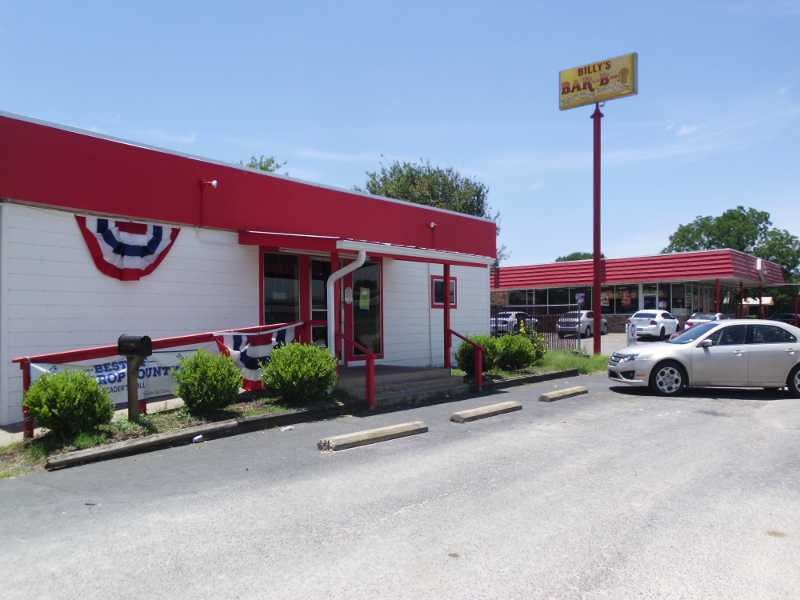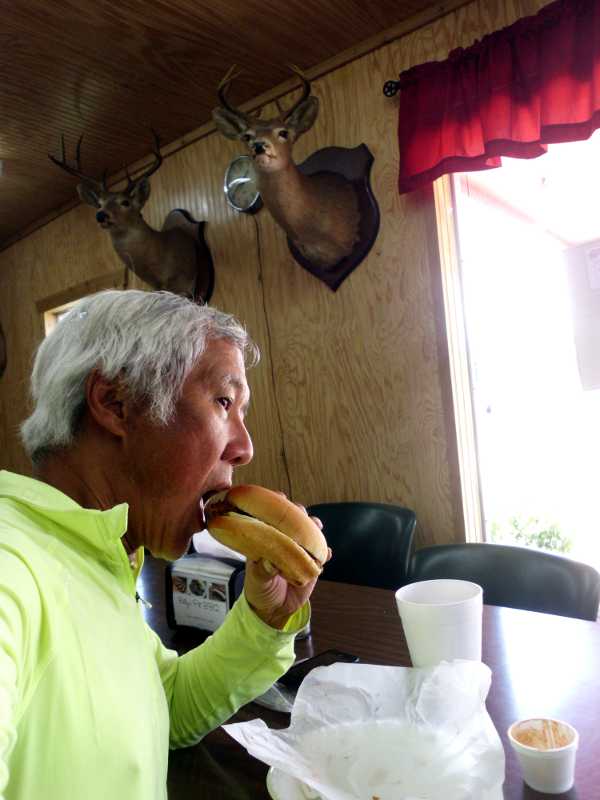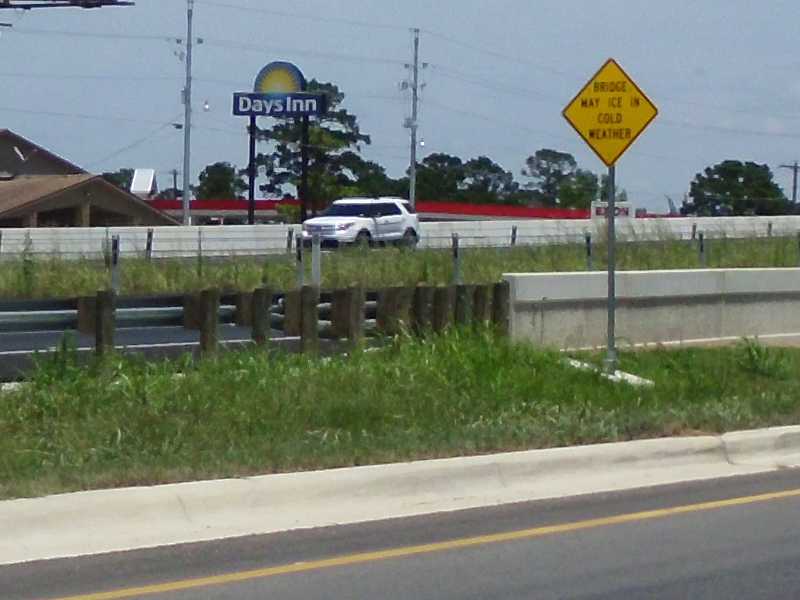 After lunch, I entered the actual Highway 71. Just then, I saw Buc-EE's on the other side of the highway. Too late.
Highway 71 was absolutely the right choice for the 20+ miles to La Grange. It was open, so there was a slight breeze. There were hills, but gentle enough that the granny gear was not needed. The only poor judgement that Google Maps made was routing me onto Loop 220 just before La Grange. I had to cross the highway, just to ride a rough road. Had I stayed on 71, I would have sailed into town.
My phone battery died at that point, but I was close enough to navigate on my own at that point.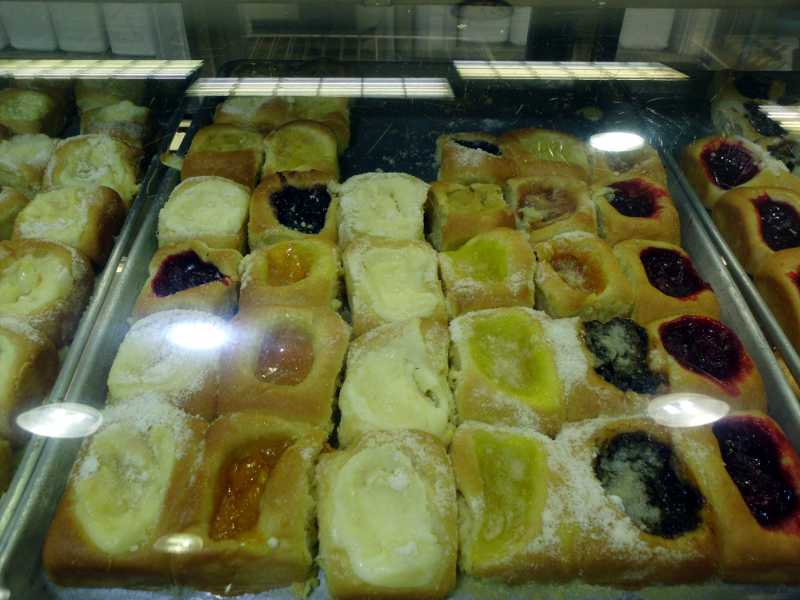 The ACA map listed several motels.  I was wary that they might be too high-end, after the experience at Kerrville.  But the Cottonwood Inn looked reasonable.  It was, at $55 plus tax for cyclists.  Perfect!  I signed up for 2 nights. Trivia: The Cottonwood motel appears in the movie, "Hope Floats." La Grange was also the site of the infamous Chicken Ranch.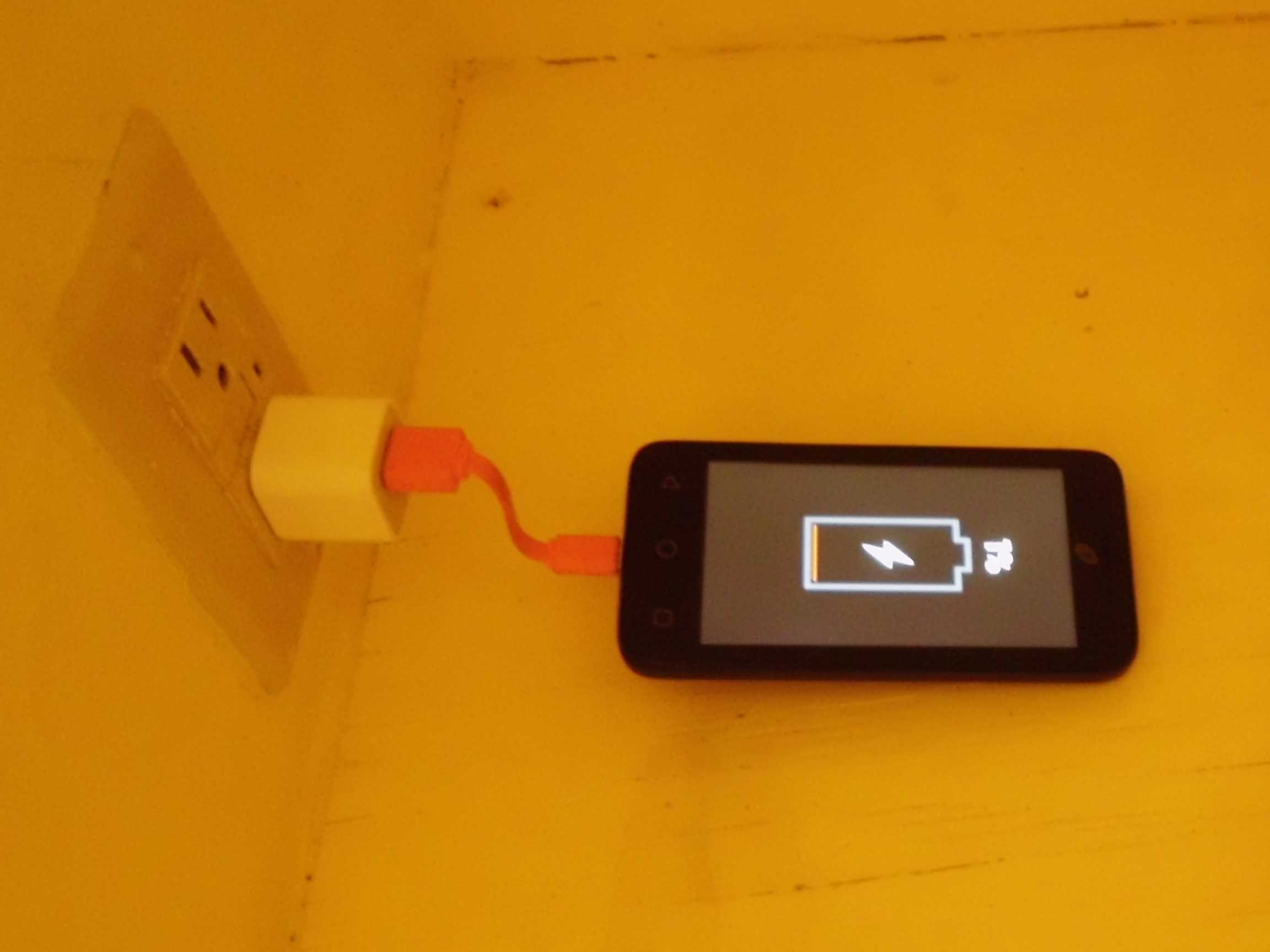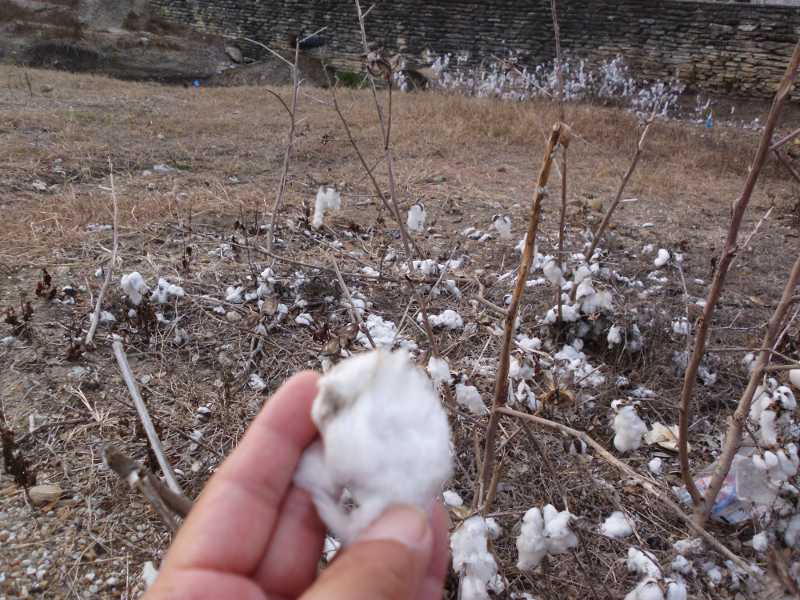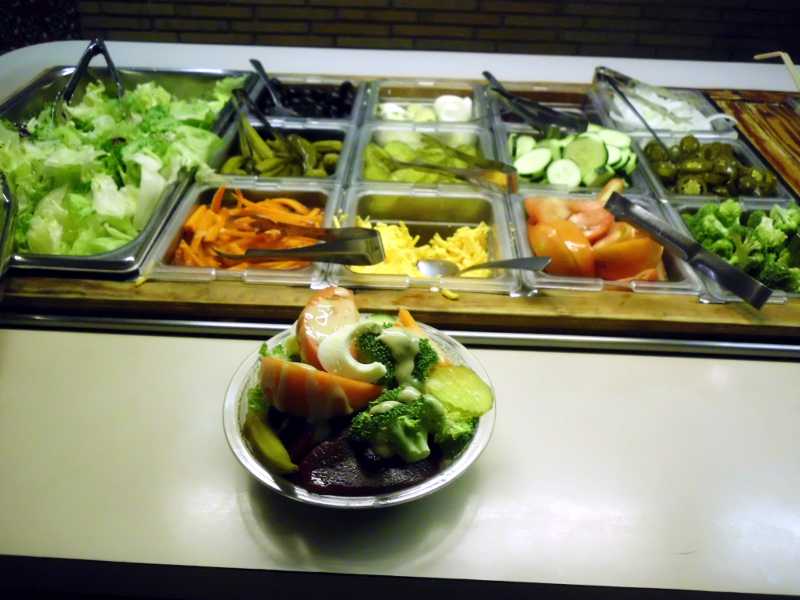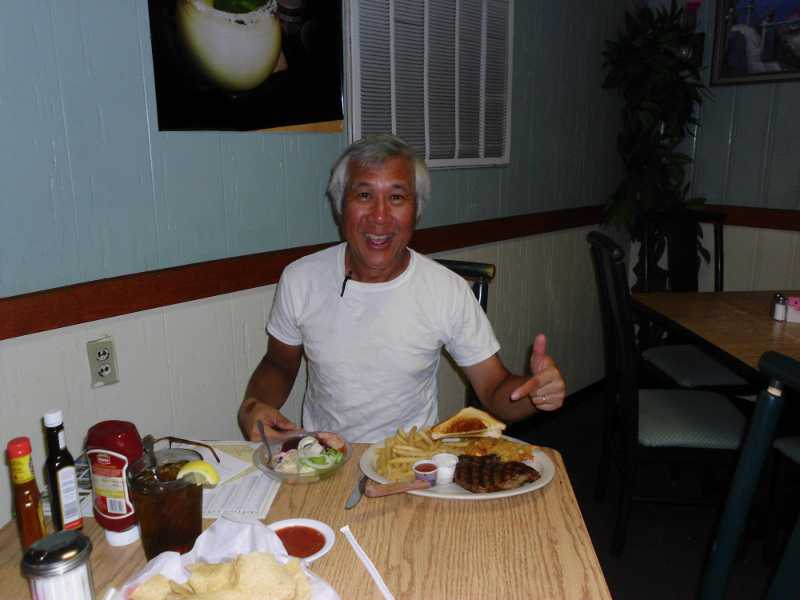 Even though it was a long day, I'm not going to tag it as hard. I just had to keep moving slowly in the heat.
Miles today: 66.4
(Visited 85 times, 1 visit(s) today)