Relatively short day again. Once again, I bypassed the ACA route in favor of taking the direct highway (Hwy 290 in this case).
I left the motel at 8:40, and went back to Hilltop Donuts, which was closed the previous day.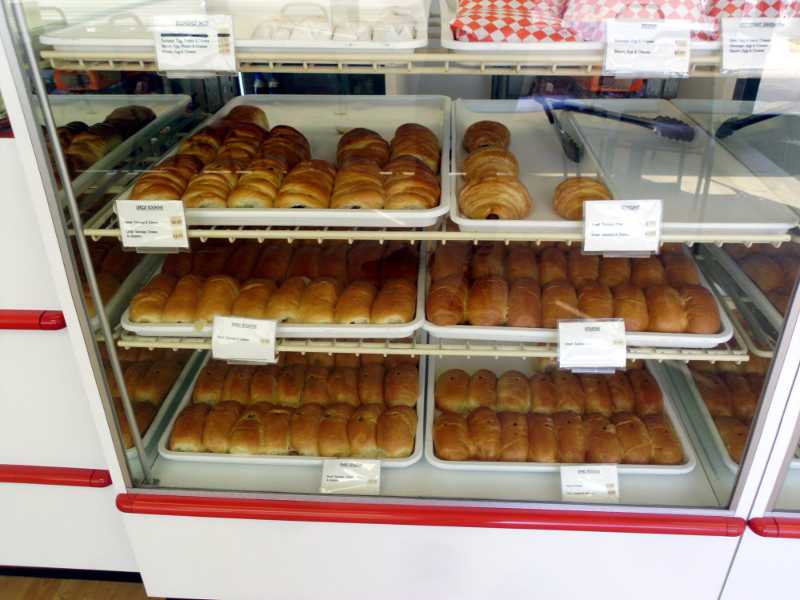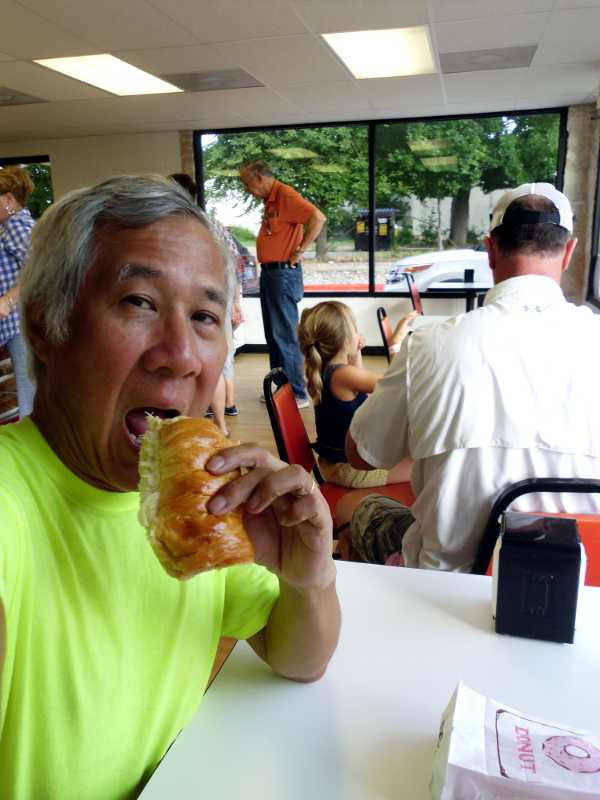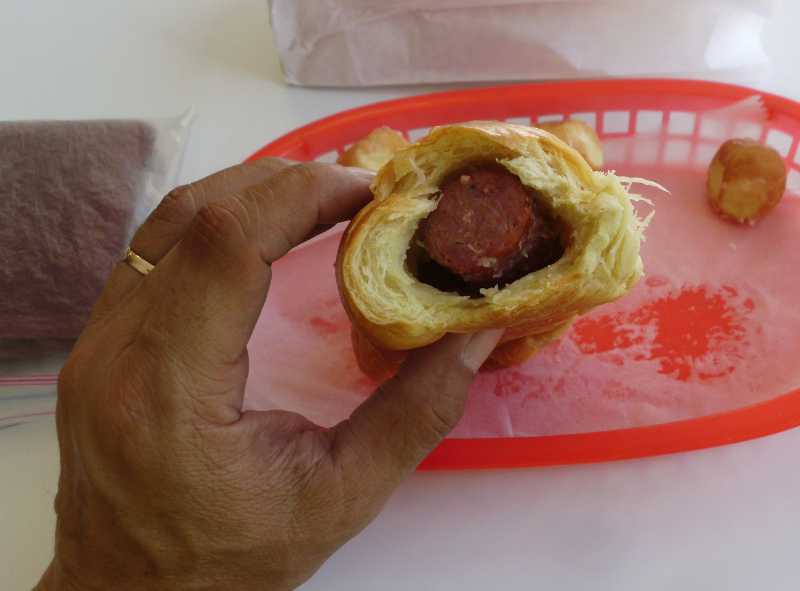 I left town at 9:20 am. It was already getting warm. Along the way, there were multiple peach farms and wine tasting rooms (the latter not shown, because I don't drink, and especially not while cycling).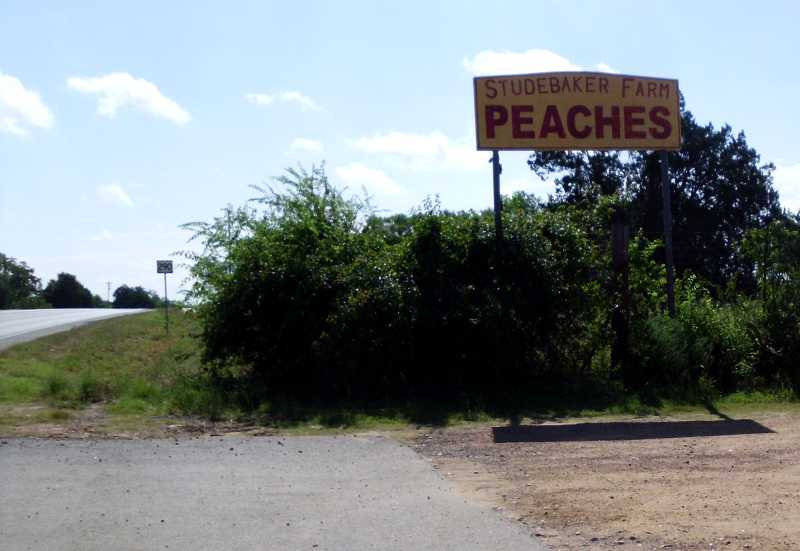 Learning: the road that most of the cars take is generally flatter and more direct than the ACA route, and is likely to have services, even if the ACA route has none.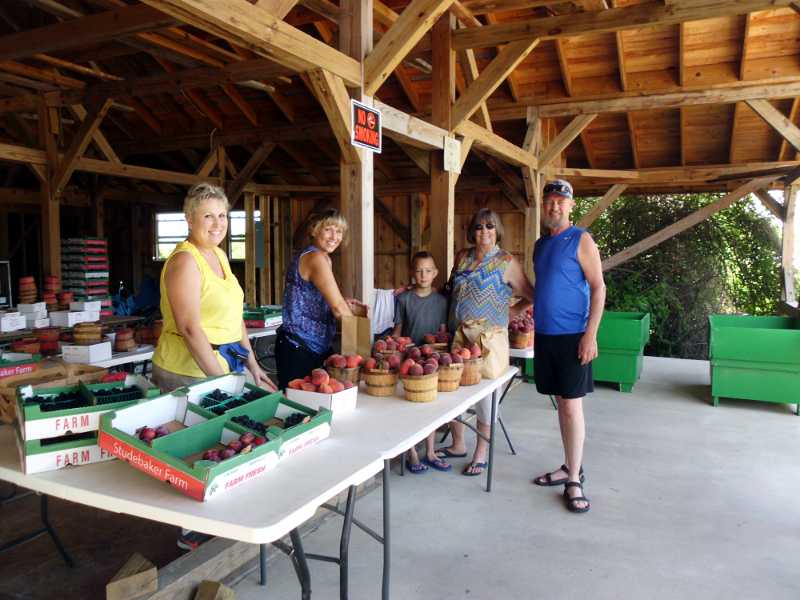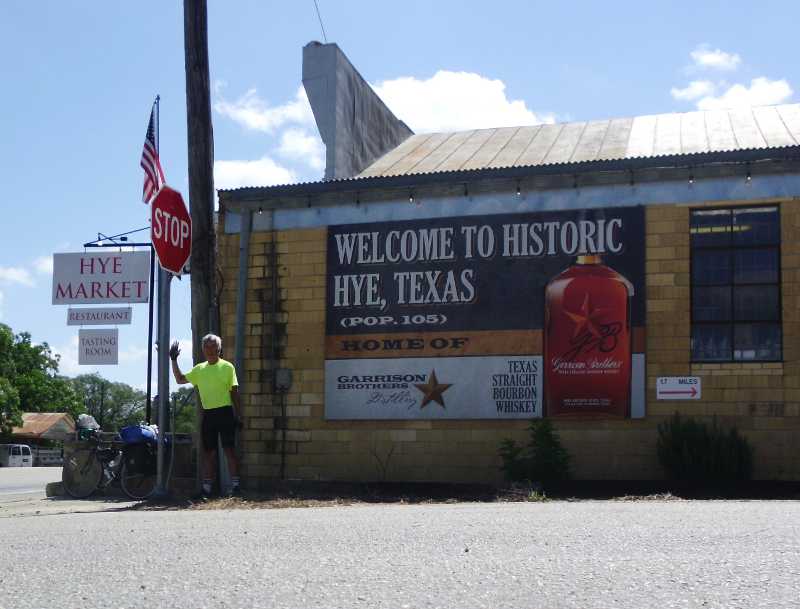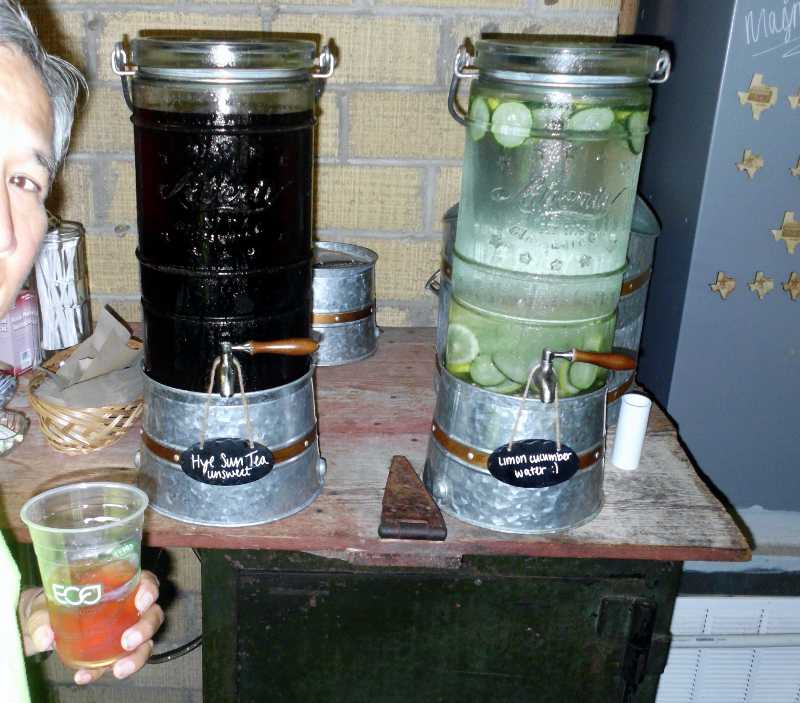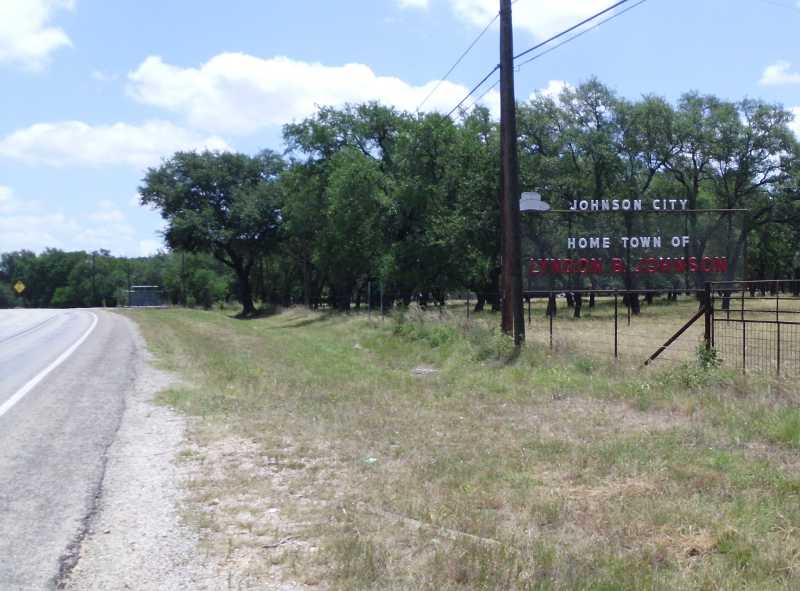 The ACA map listed only the Best Western for Johnson City. I passed by on the way in, considering it too early to actually check in. A little further down, I saw a large sign for the Hill Country Inn, which looked like it might be a bit more economical. I inquired, and the woman told me it would be $55 plus tax. Instead of checking in, I went off to get lunch.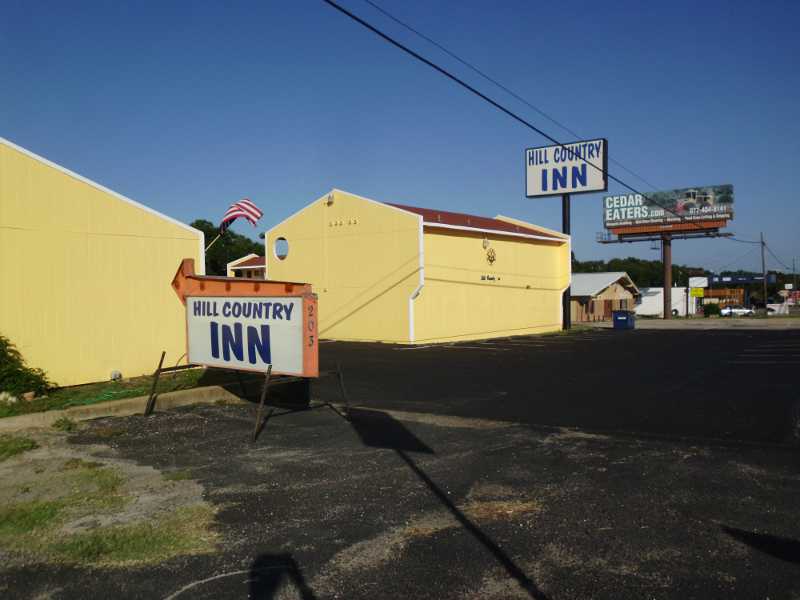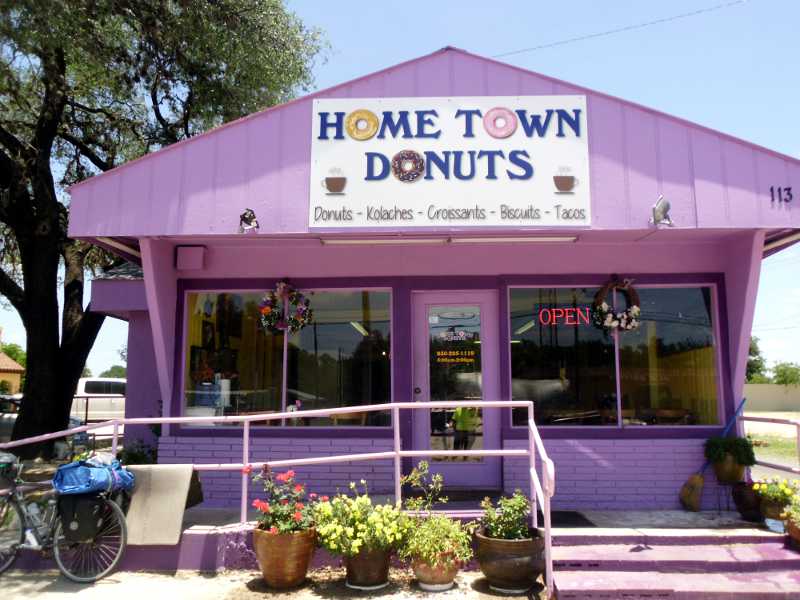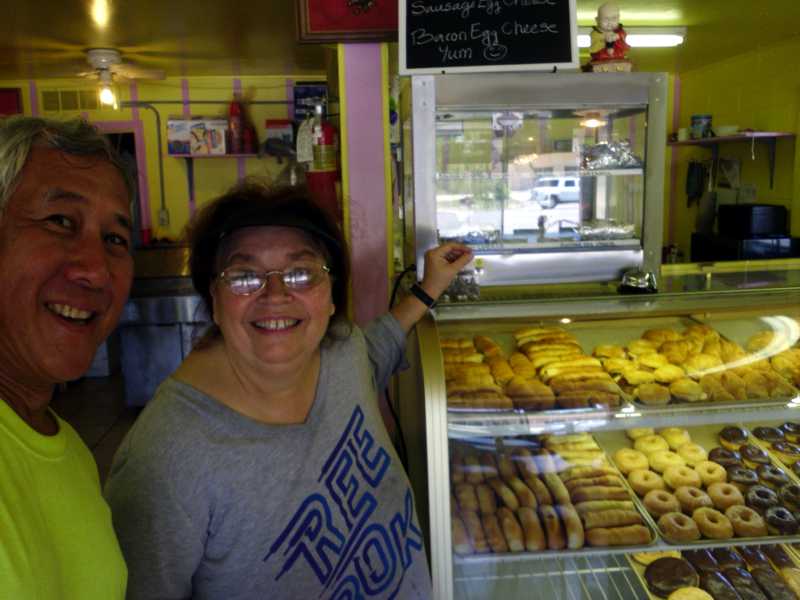 On the way back from lunch, I checked the price of the Best Western. $79 plus tax. No brainer: back to the Hill Country Inn. It turned out to be a nice room, lots of space, good power outlets, good a/c, and fair speed on the internet. The shower even worked well.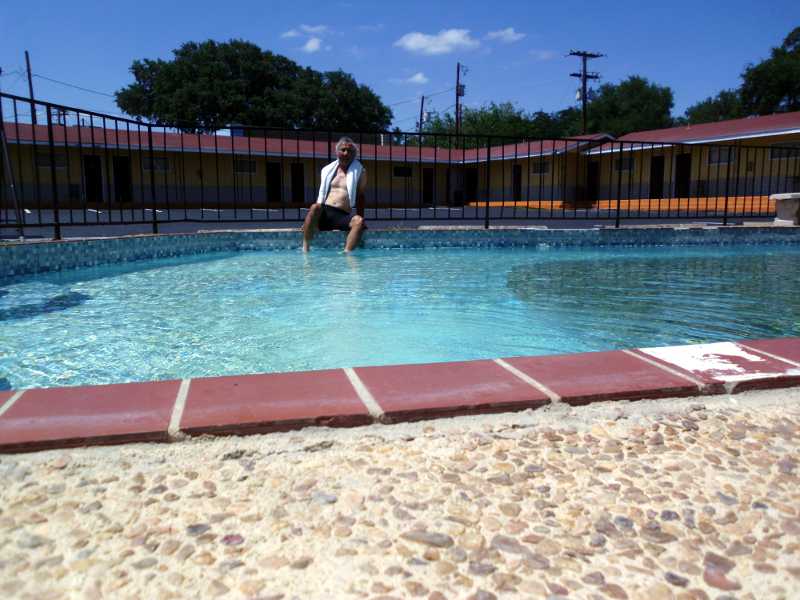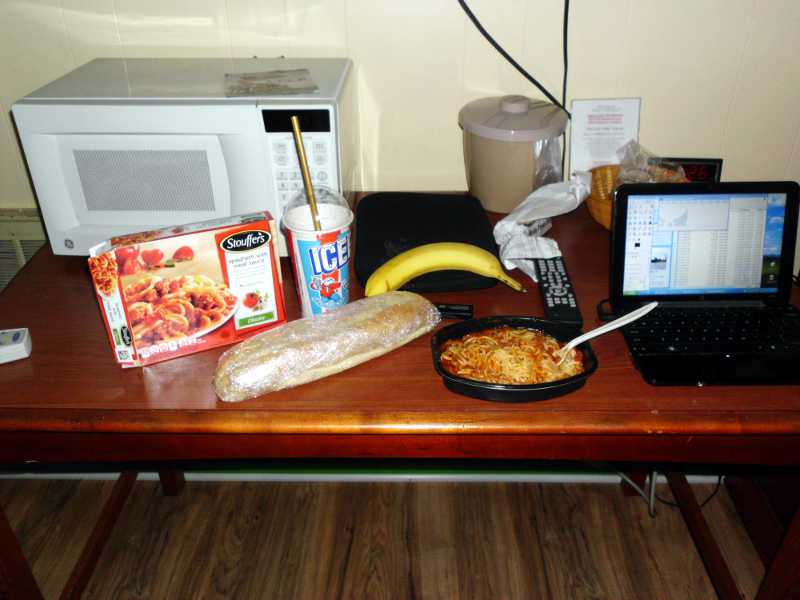 Tomorrow, I'll try to make it to Austin, which is about 50 miles, and no services until nearly the end if I take the ACA route. Possible record heat is forecast. If the donut shop from yesterday is open in the morning, I'll get breakfast there, and a kolache or two for the road.
Miles: 32.2
(Visited 125 times, 1 visit(s) today)