It started to rain as our plane left Brisbane for Christchurch, New Zealand. At 3 hours and 11 minutes, the flight was mercifully much shorter than the previous one. No entertainment system, and none required.
We did get dinner. The attendant spoke so rapidly over the speaker that I couldn't make out all of what he was saying. The first choice was a Roast Turkey Dinner, which I knew was good from experience the previous day. The second choice was Pumpkin Rigatoni. "And our cold offering today is Smoked Salmon ghf?fw%r*ou?? with Brains (?)" I couldn't wait for that last one to come around. Merrianne and I both got it, and it was delicious. I took a picture, but it got corrupted on the SD card. By the way, it was Smoked Salmon Salad with Grains.
Upon our arrival, we had to go to baggage claim, as Merrianne had to check her overweight carry-on. After I went through passport control, the Inspection Beagle flagged me. He smelled the banana residue in my pack, even though I had eaten both bananas and discarded the skins in Australia.
We also bought a Vodafone Smart A9 (burner phone) from the kiosk at the airport. We would have liked a traveler's SIM card, but both Merrianne's and my phone were locked. The A9 is a really cheap phone that nostalgic of my very first cell phone, with only the 10 digit buttons for texting. But even at $19, it had GPS, could do WhatsApp, and could be used as a mobile hotspot. I had to review how to do T9 texting from the internet. I'd forgotten that the punctuation is on the '1' key, and how to select predicted words.
There was a Super Shuttle at the airport, which cost us NZ$33 to take us to our hotel. At first, the driver didn't recognize the Best Western Alpine, and had to look it up. By the time we got to the hotel, it was about 1:30 in the morning. And 15 °C.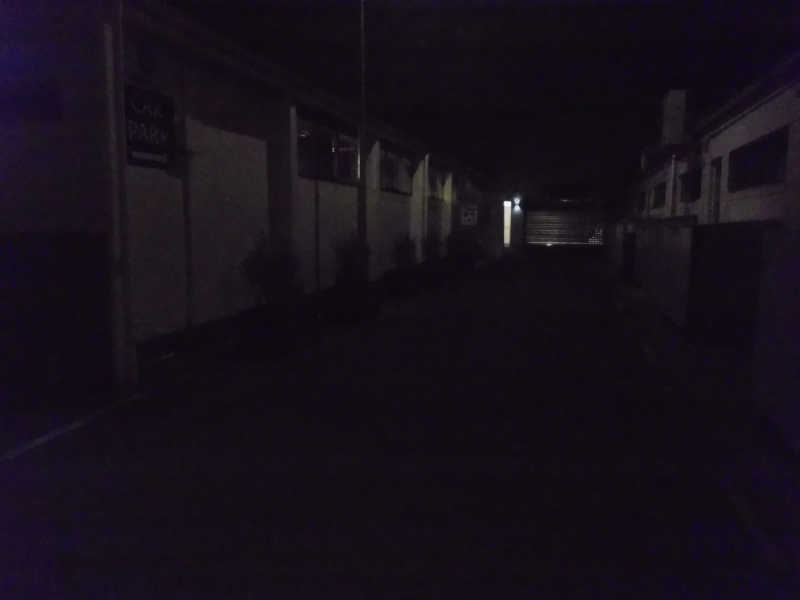 We went around the block to the front, entered the key code in the pad, and picked up our key at late check-in.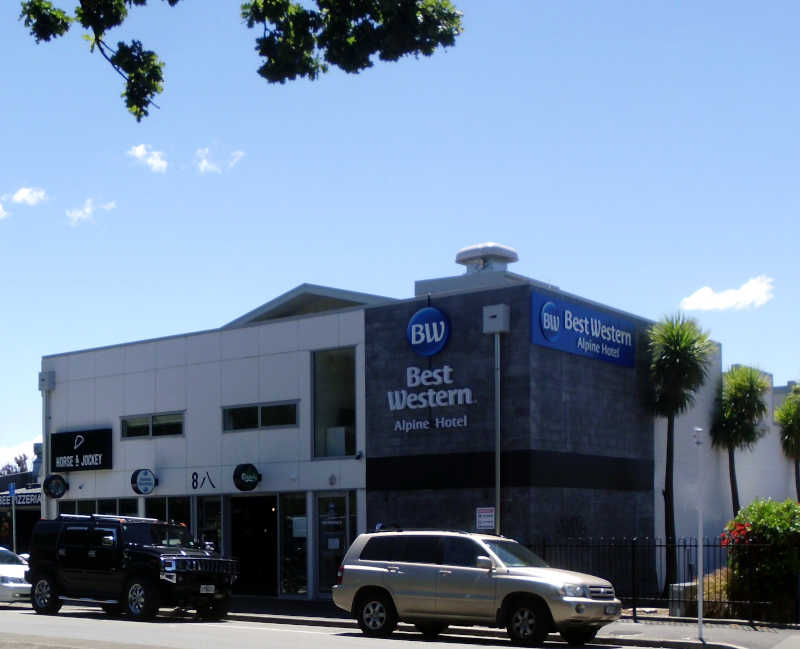 The next morning, we walked around the area, which turned out to be a Chinatown. Tons of Chinese and other Asian restaurants, as well as shops and markets. There was a (non-Asian) store called Countdown nearby, where we went for groceries.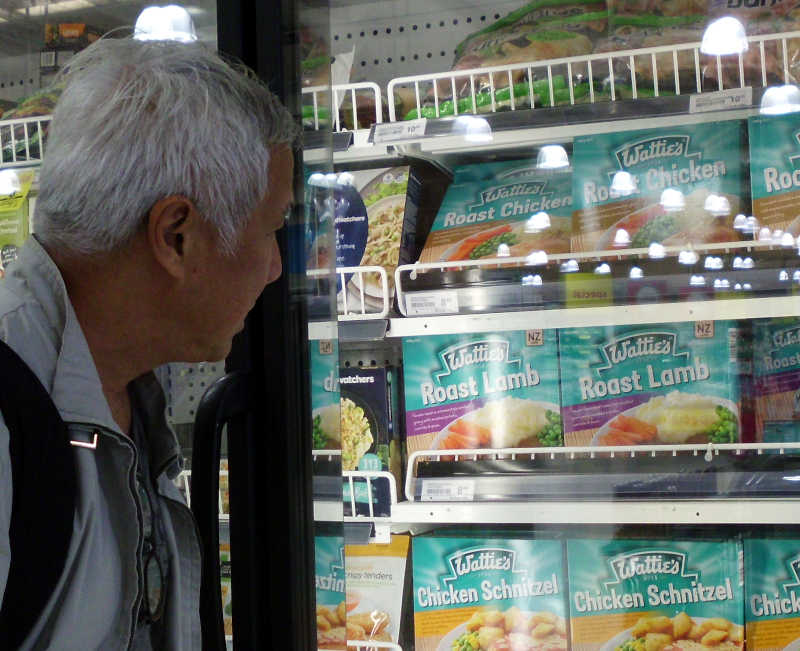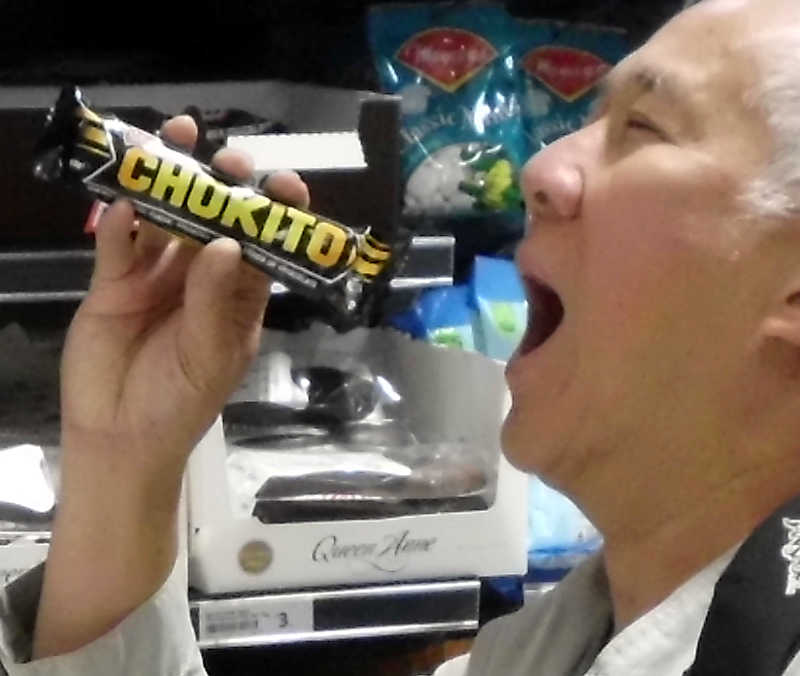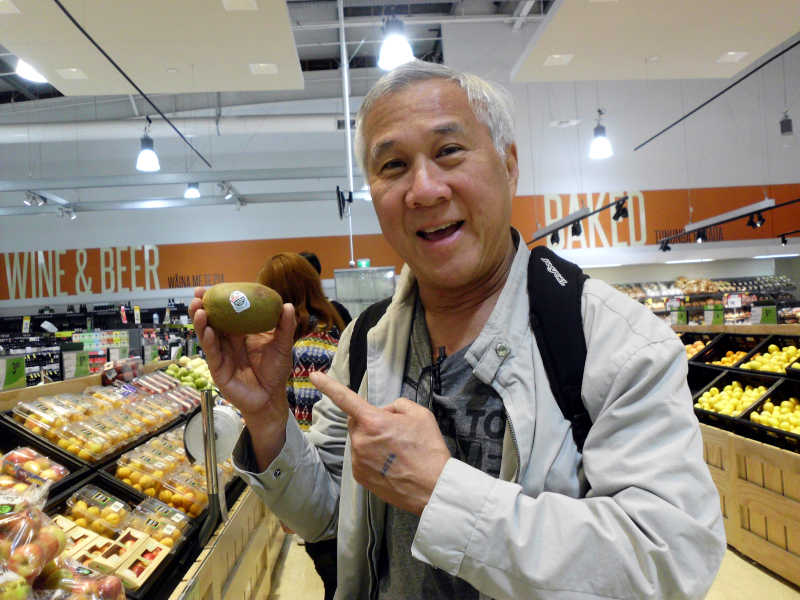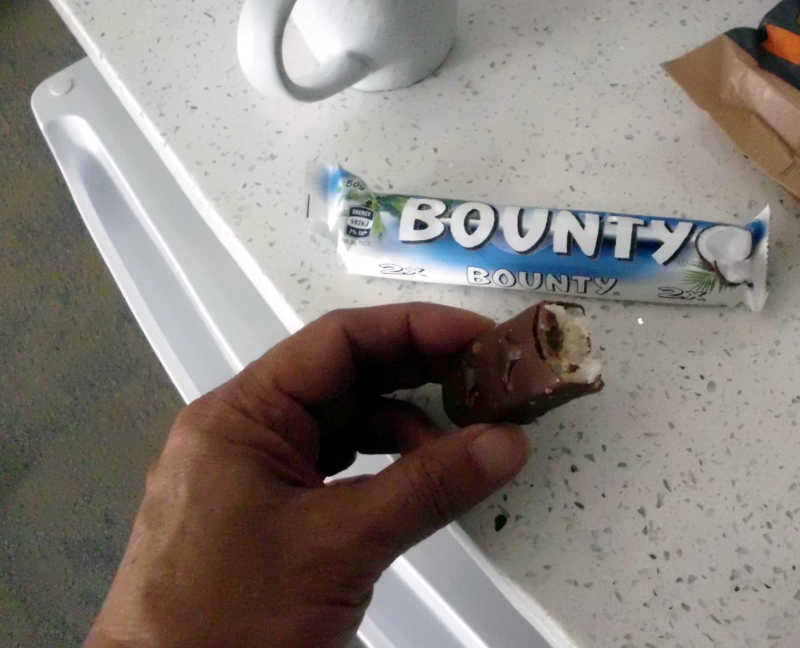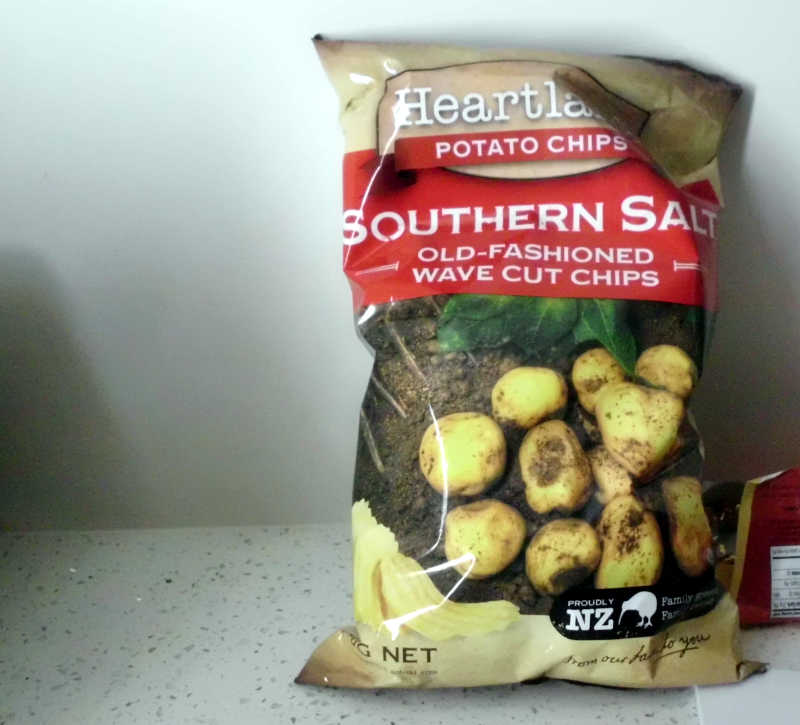 We found some pies on clearance, and took those back to our room for breakfast.
We didn't really have lunch. I took a nap, while Merrianne booked more accommodations and tours for us. She got everything done.
After that, we pulled money out of the ATM machine next door to the hotel. There was a fee, but I didn't want to bother trying to find the best exchange rate. Cash in hand, we walked less than a mile to the Upper Riccarton Library, to get Metrocards. These enabled us to ride the bus around town. We put $20 on each card, which should be enough for about 8 rides. Each of us burned two rides going downtown and back, to see the area around tomorrow's hotel.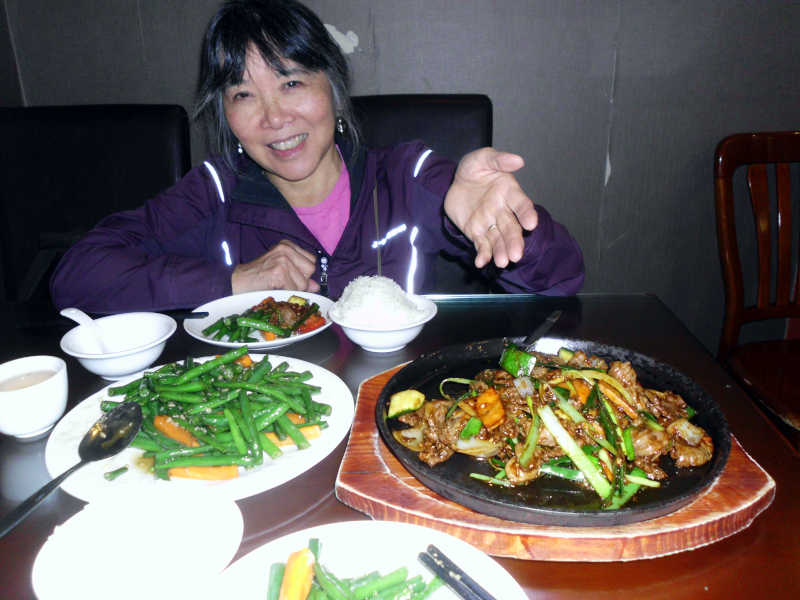 Tomorrow, we must check out by 10 am, and will move to the BreakFree hotel, close to the city center. We'll take the bus over, then store our bags in their storage room until check-in time.
(Visited 20 times, 1 visits today)