This morning, we each had coffee and half an avocado in our tiny room, then jumped on the #29 bus to the International Antarctic Center by the airport.
One of the first things we did there was ride in a Hägglund, a vehicle designed for use in Antarctica, over an obstacle course. It feels a little like a Thai Song Teow, until the ride starts. We went over a field of tires, over logs, across crevasses of several feet, up 45-degree slopes on a 21-meter hill, then jumped off the other side.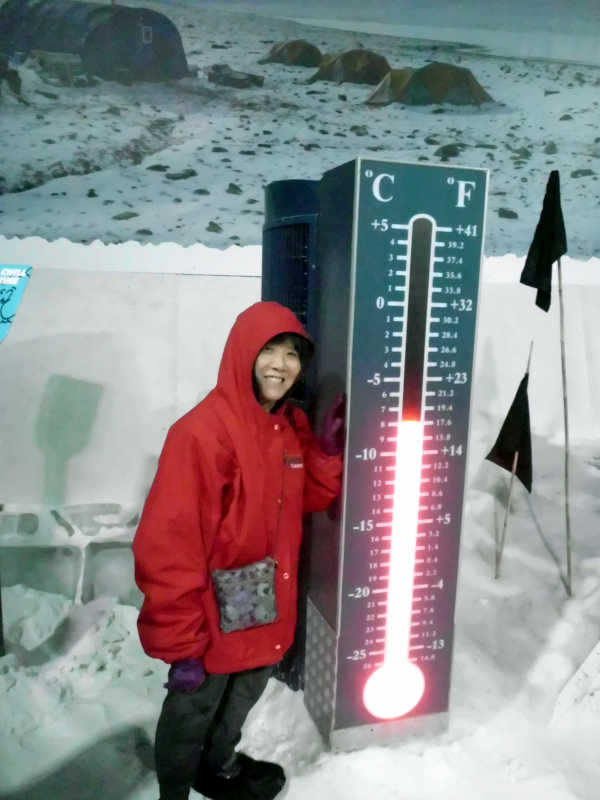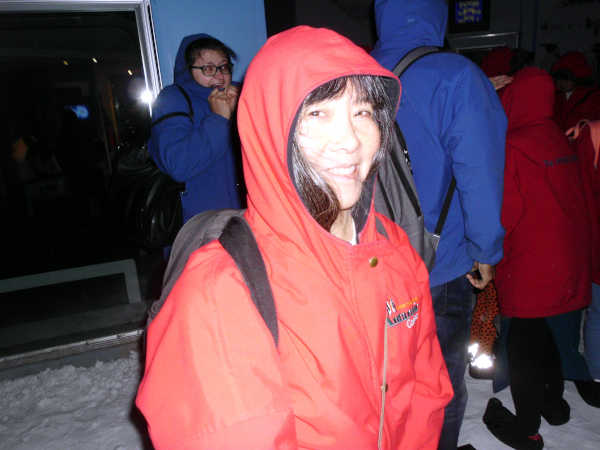 We found that there was a free shuttle that went back downtown, so we took that, ending up at the Canterbury Museum. Best museum we visited so far.