Jan 18, 2020. Today, I met some people living nearby.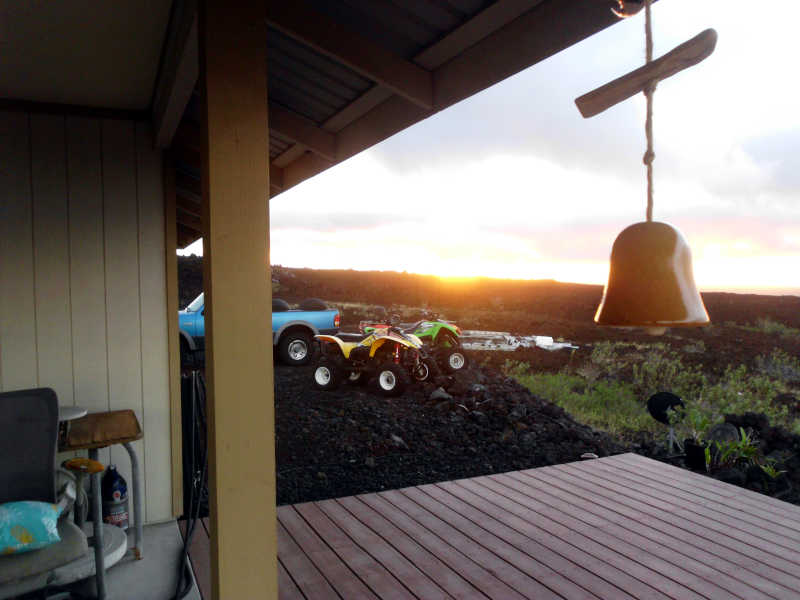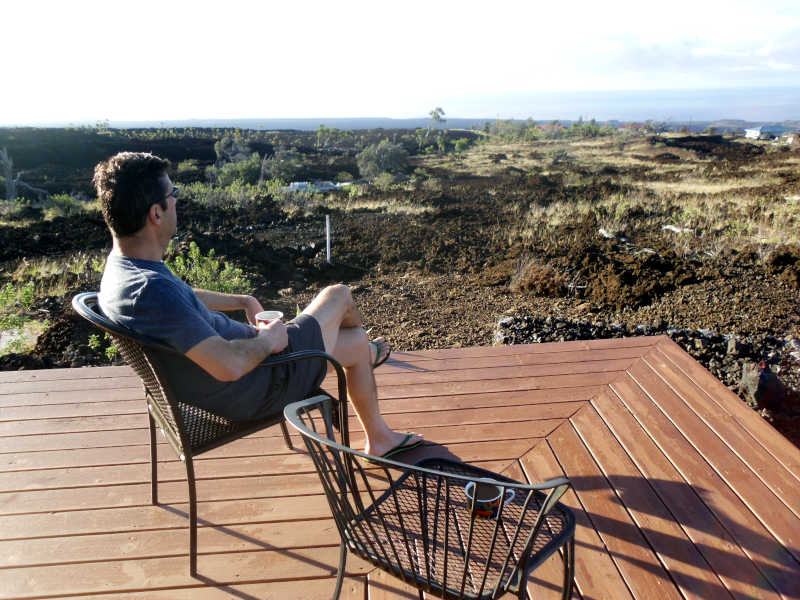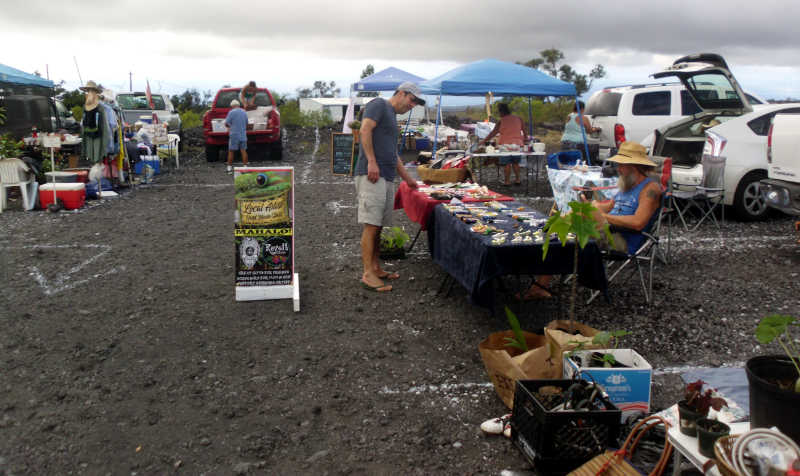 We had a quick but good lunch at L&L Drive In, then met with two nearby neighbors, each about 1000 feet away. Ron had lived there 15 years, and Lynn and Richie had only been there 8 months or so.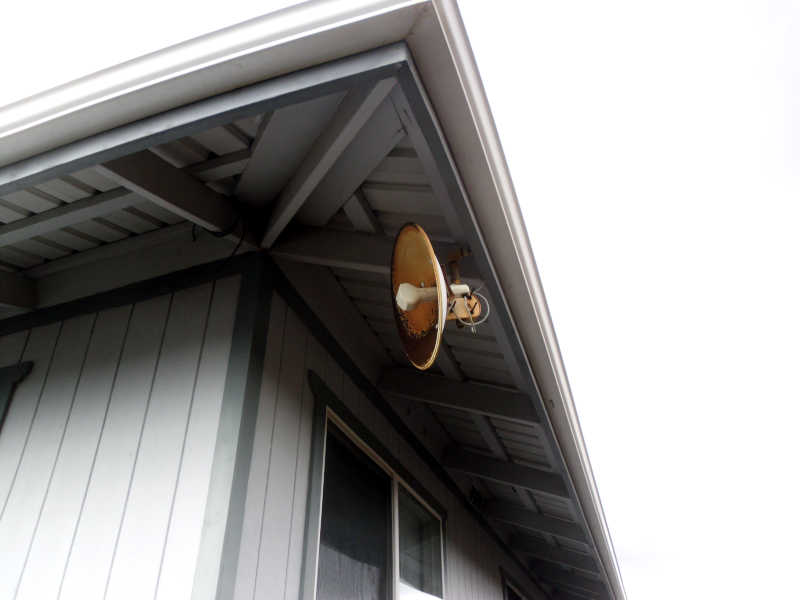 After meeting with everyone, we drove to Ocean View Estates, where the lots are smaller, only 1 acre each. 4 separate people told us that sketchy people live up there, and it's the wild west. Didn't seem too bad. We saw one lot that was full of abandoned cars, some stacked on top of each other. Possibly someone could be living in one somewhere out there. I didn't take pictures because I was driving. It seems that in Ocean View Ranchos, there are more nice houses on the 3-acre lots.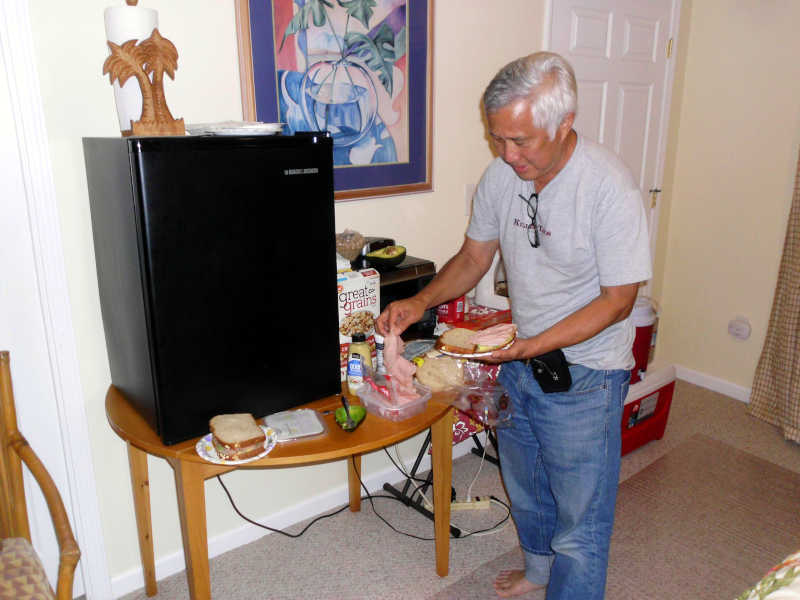 (Visited 19 times, 1 visits today)