Elliot dropped us off at San Jose airport with 2 hours to spare. Our flight was delayed ("Now 4:00PM"), then delayed again, so there was plenty of time.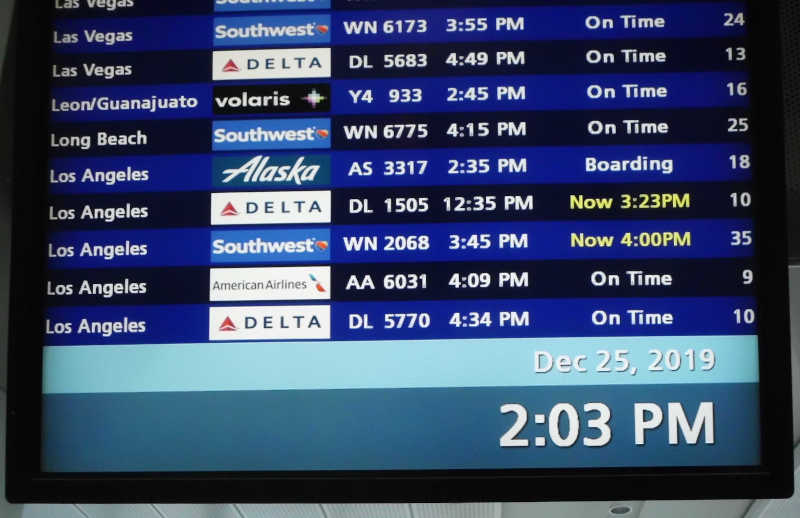 Short flight to LAX. The place is a zoo. After arriving, we had to go out to the curb and wait for the shuttle to take us to the international terminal. It might have been faster to just do the 15-minute walk.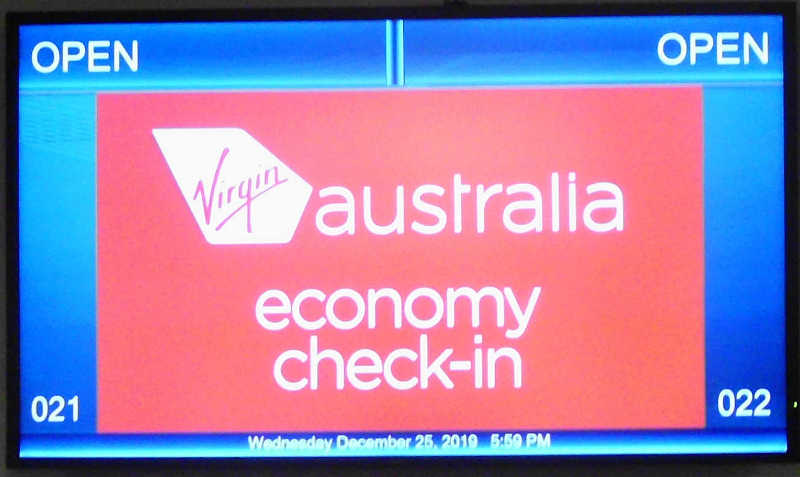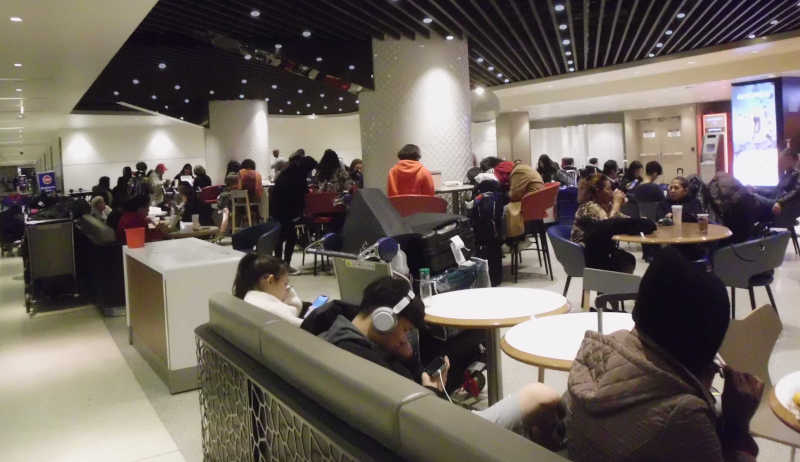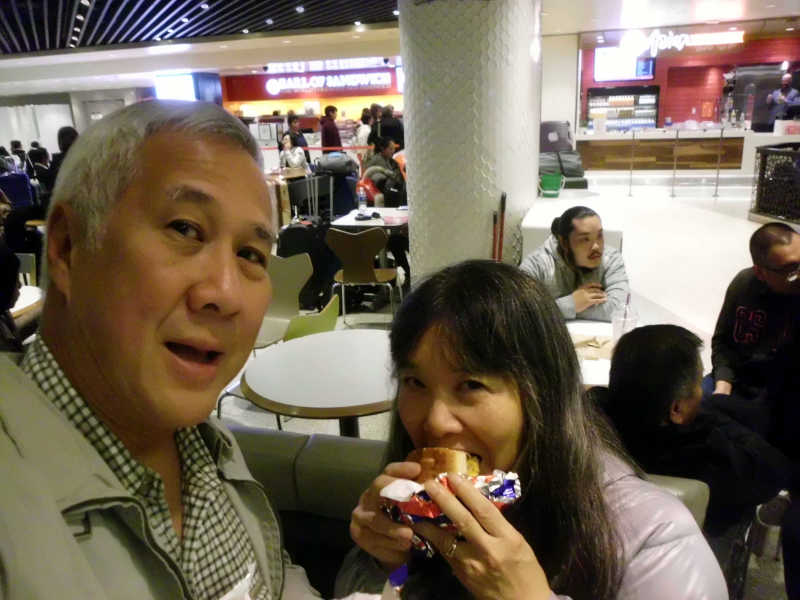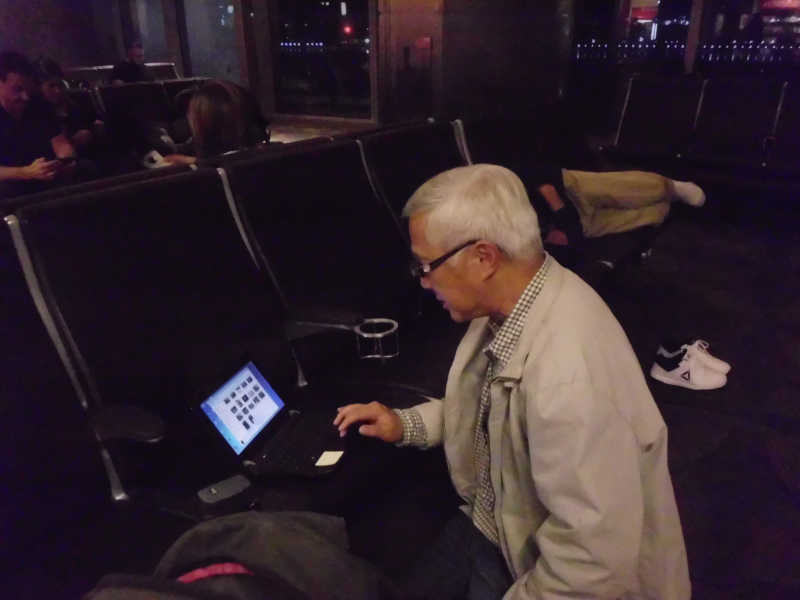 We still have a 14-hour flight to Brisbane, then an 11-hour layover there before flying to Christchurch. Expect radio silence for a while.
(Visited 12 times, 1 visits today)