Jan 17, 2020. Woke up near sunrise, checked out of the hostel.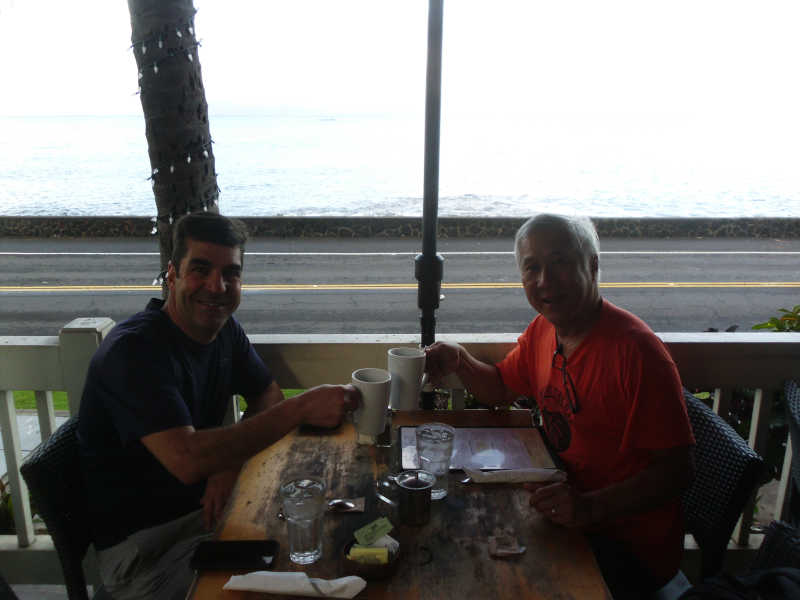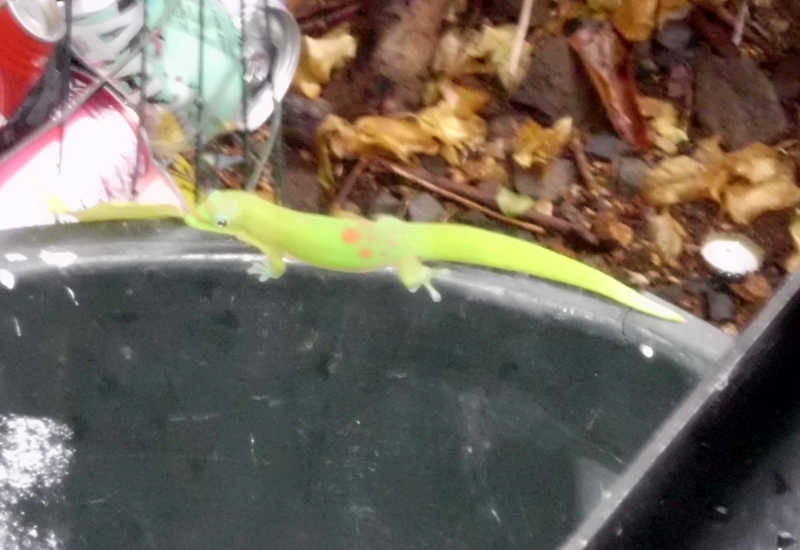 We stopped at Home Depot for some gloves and a measuring tape. I got cash back from the purchase. In the parking lot, we asked a local where a good beach nearby might be. He said try Old Airport beach, makai of Target, and that he and his wife often picked up Killer Tacos to eat at one of the numerous picnic areas there.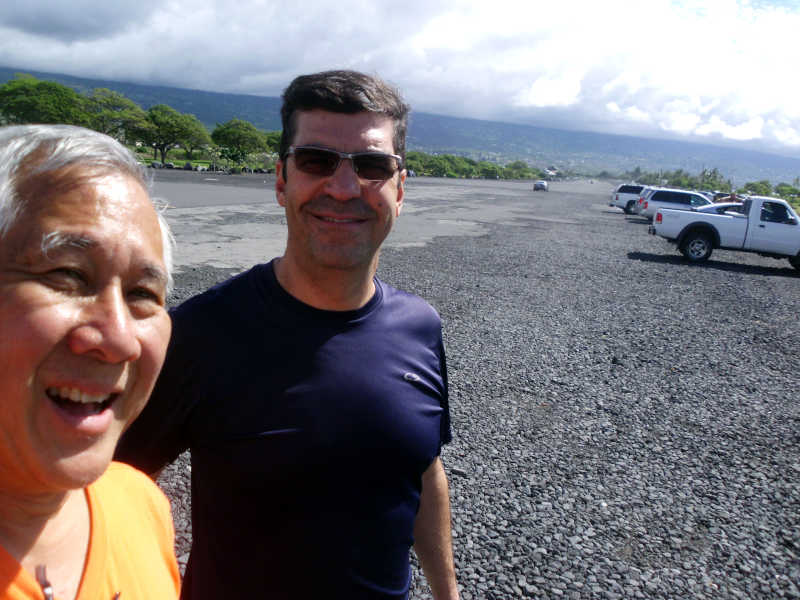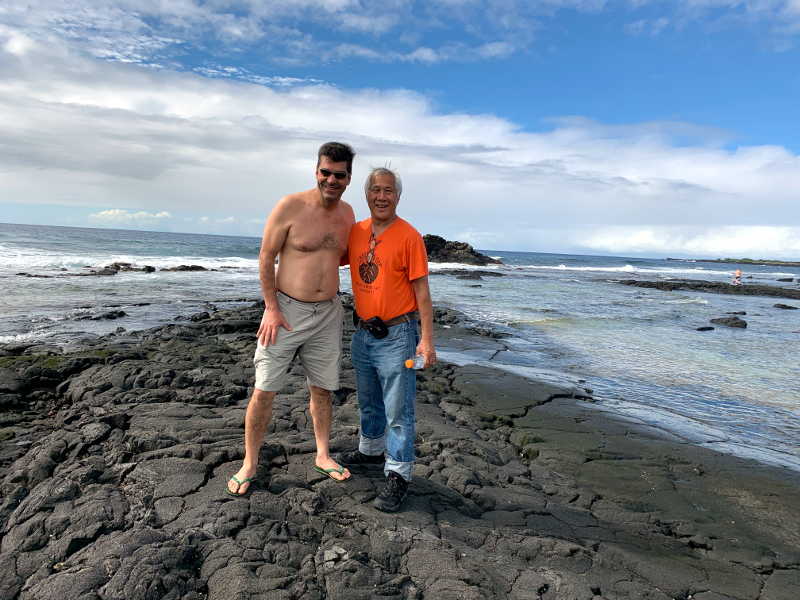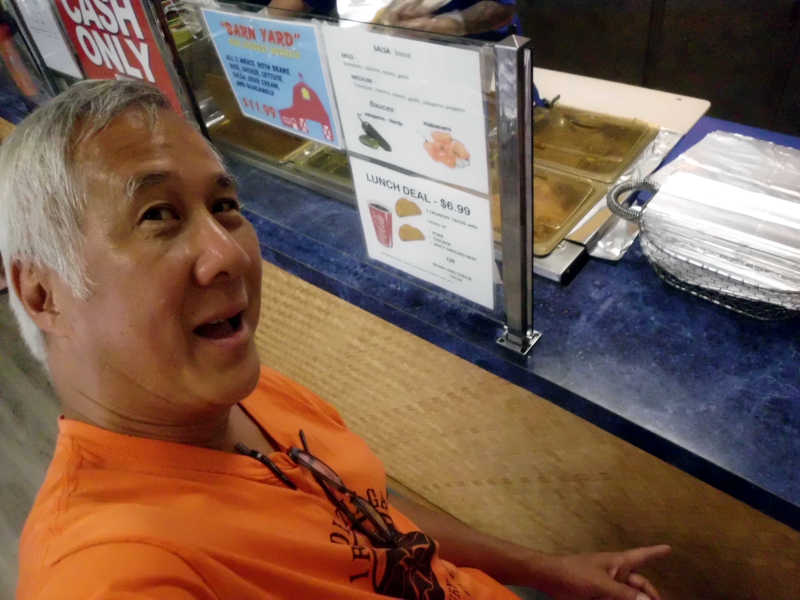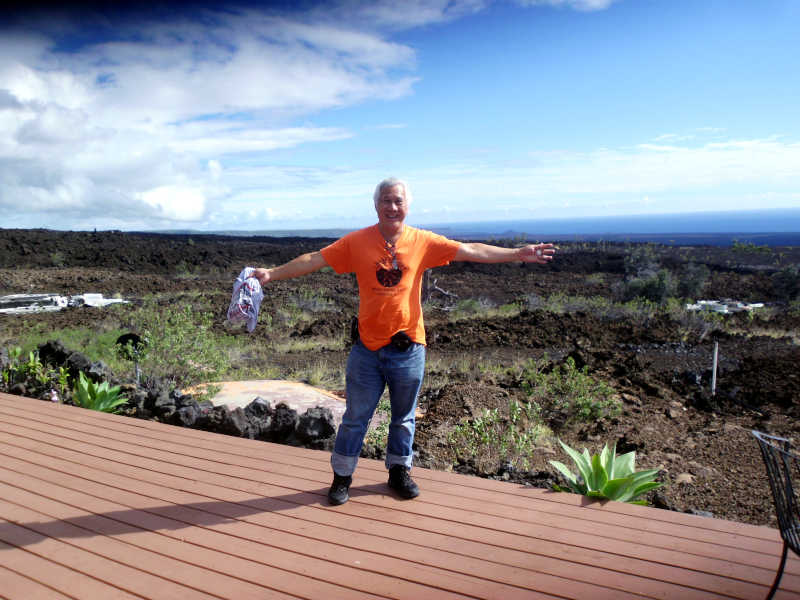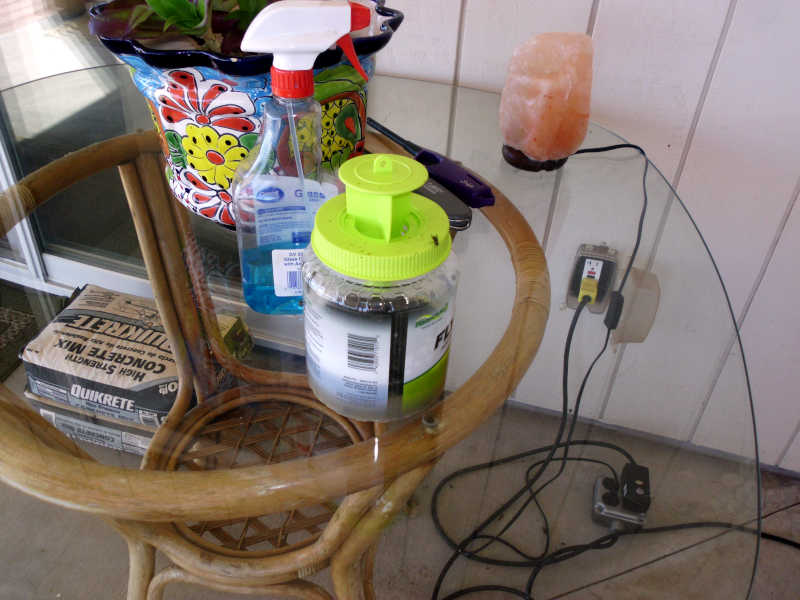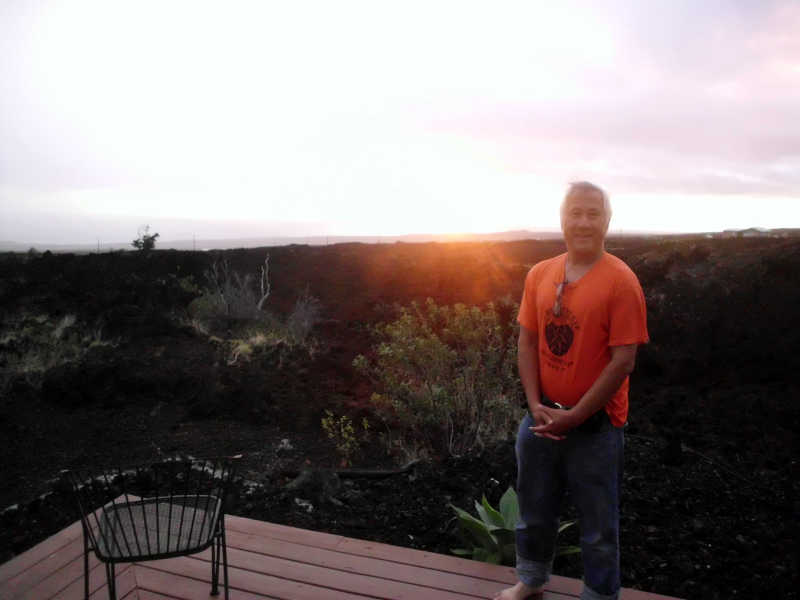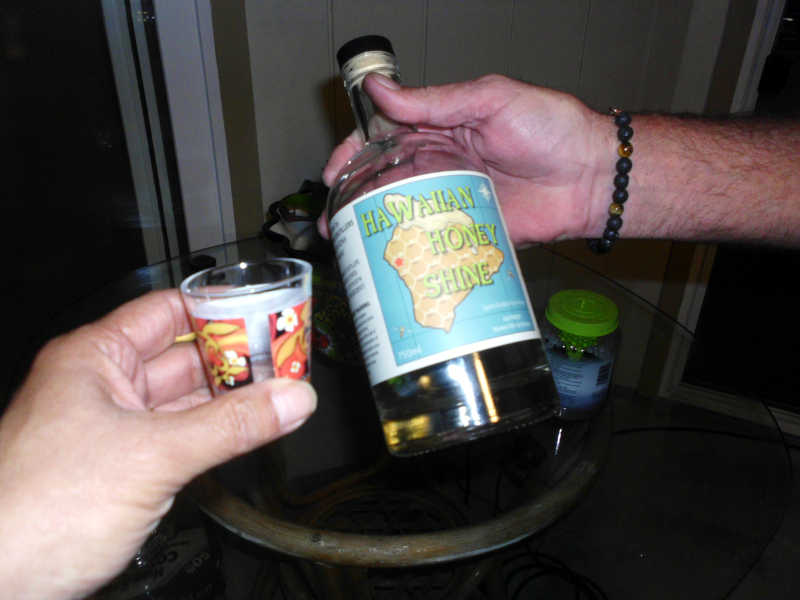 Since there was a propane grill, Ahmad and I went to get a steak and vegetables at the nearby Ocean View Market. It was the first time I'd ever seen rain in Ocean View.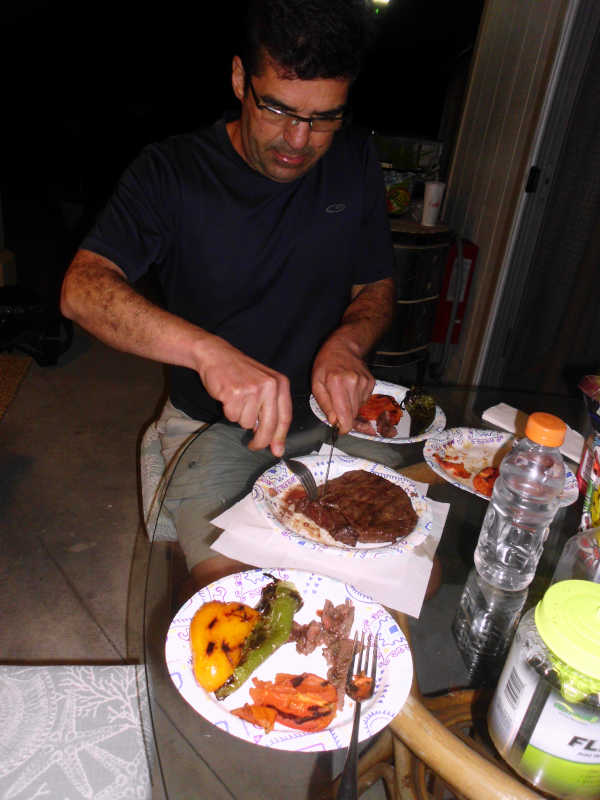 The sky eventually cleared, and the stars were brilliant against the moonless sky.
(Visited 22 times, 1 visits today)