Jan 13, 2020. Nothing scheduled today!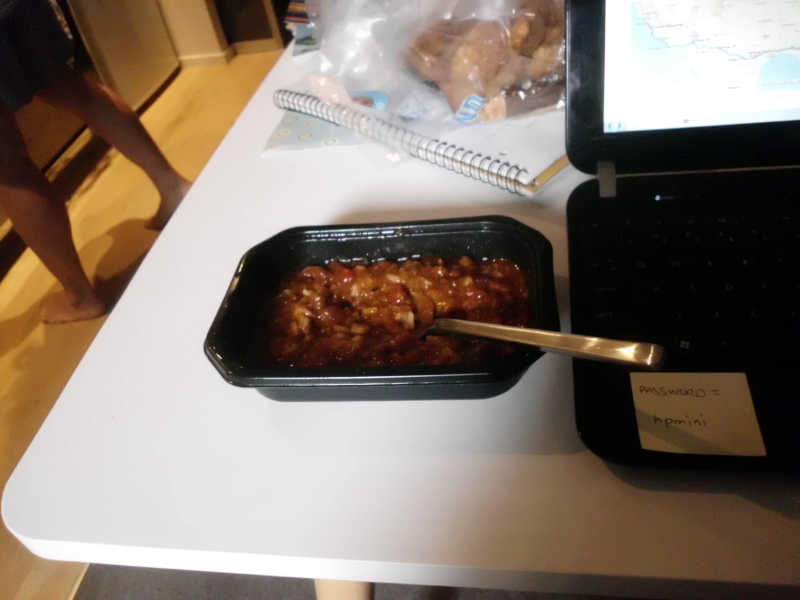 We walked out to more opportunity shops (=thrift stores). This is a high traffic tourist area, so there weren't really any bargains. Mostly upscale merchandise.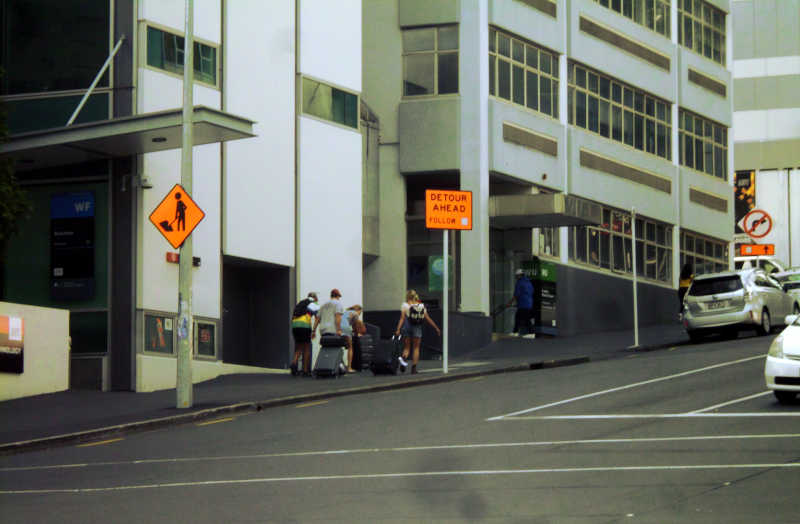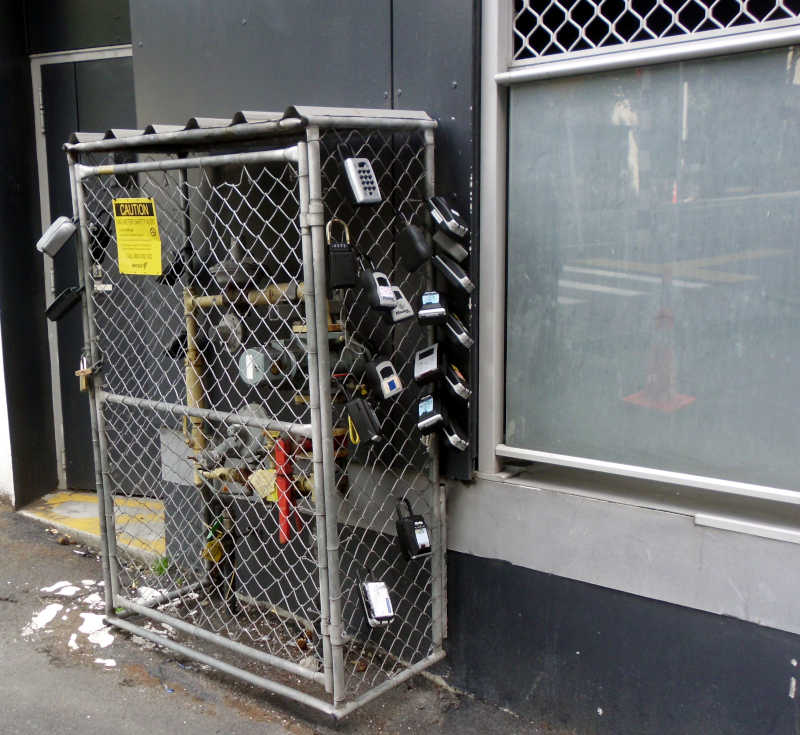 We stopped for lunch at a food court, and chose a Malaysian place.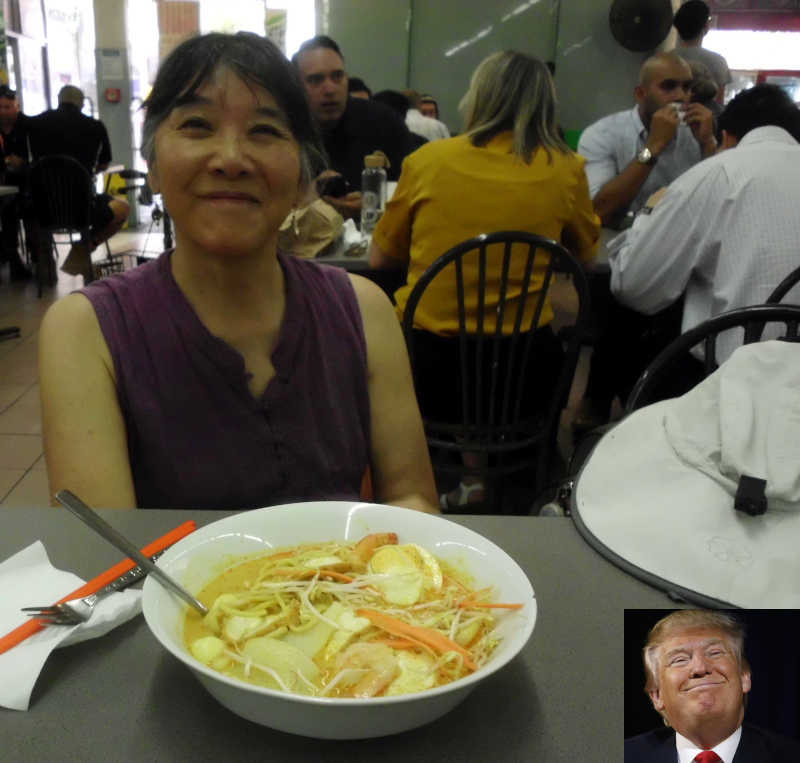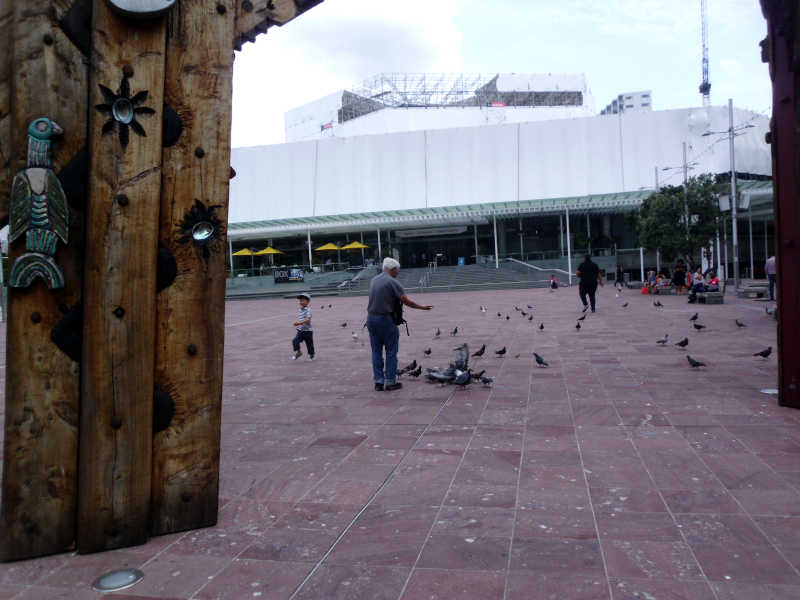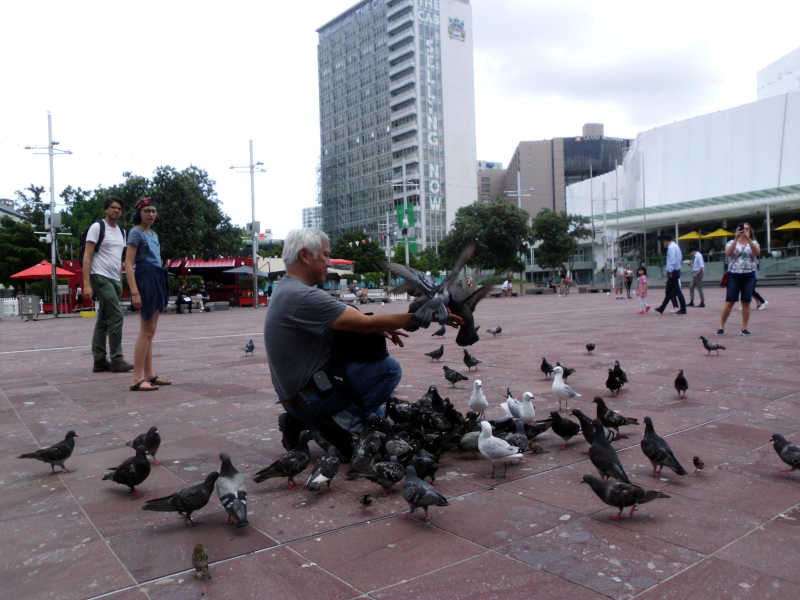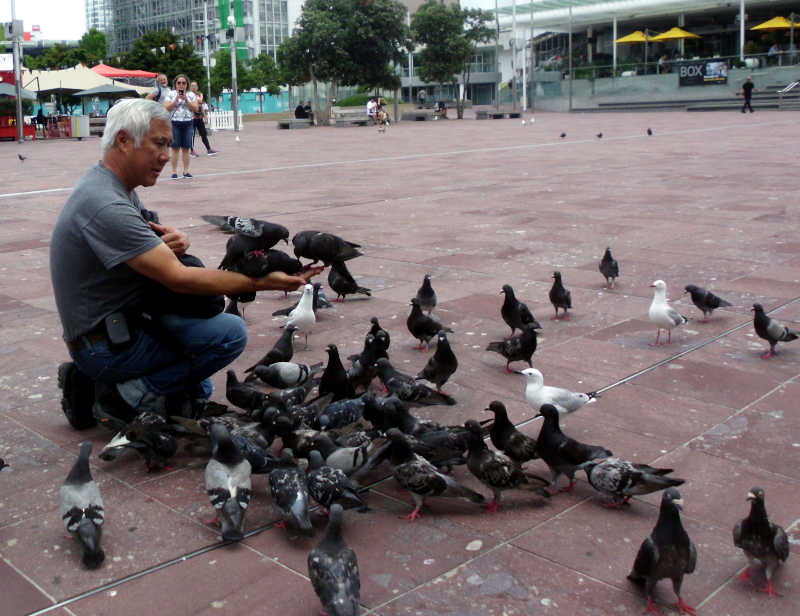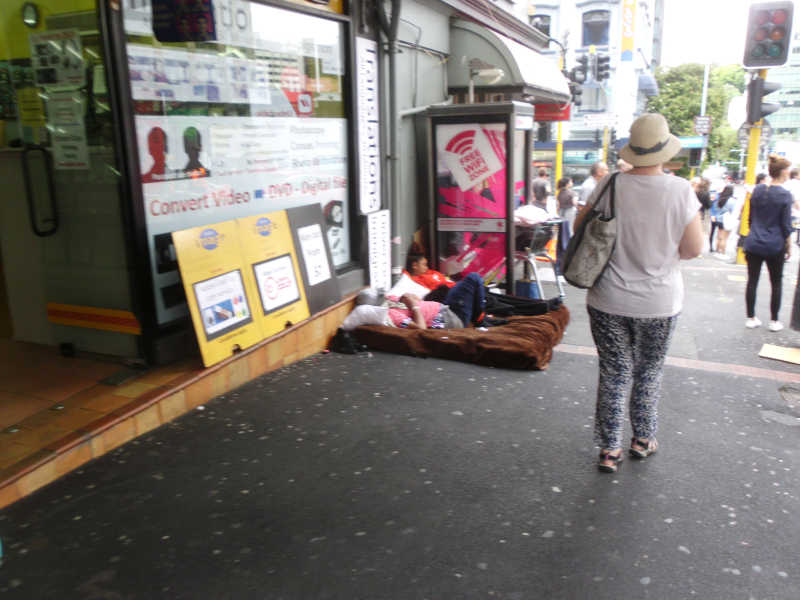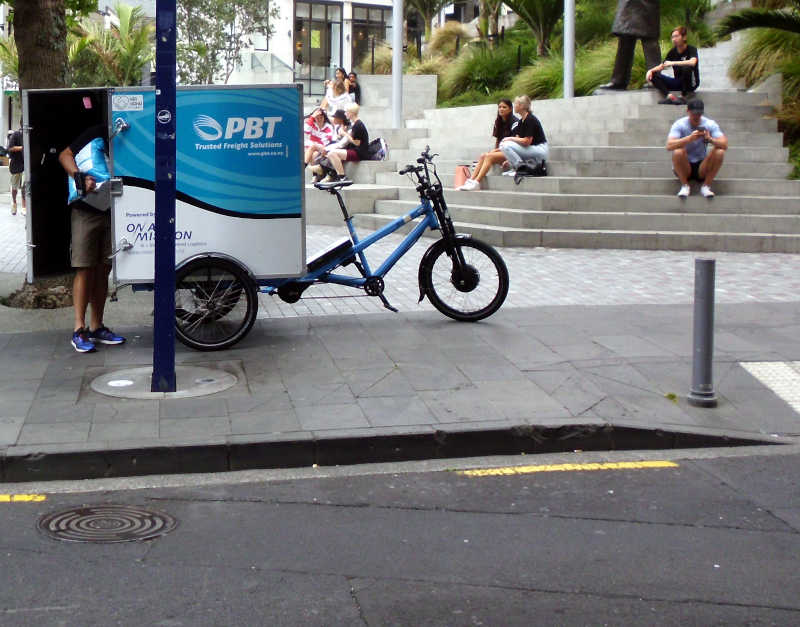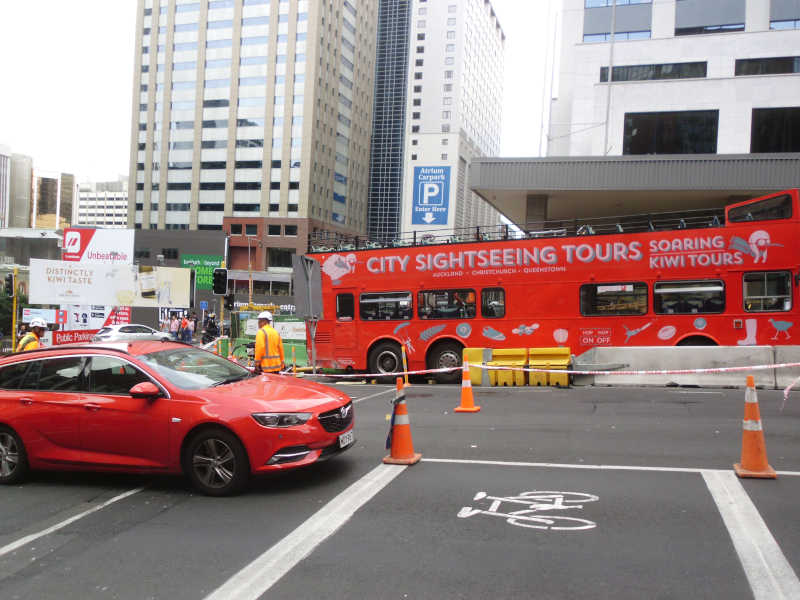 We found the local i-Site visitor centre. It was not as simple to locate as the Rotorua one. In this large city, things get lost in the weeds of every shop aggressively advertising. We were looking for maps and metro cards, which turned out to be at the train station a couple blocks away.
We were tired by the time we got back to the room. I walked out and got a lamb over rice plate from a nearby Turkish place to split between us.
(Visited 28 times, 1 visits today)