January 15th, our final full day together on this trip. Tomorrow night, Merrianne heads off to Palau for a while, and I head off to the Big Island of Hawaii. She picked up a cough early in our trip, but it's almost entirely gone, now. It could have been the smoke from the Australian bush fires.
Merrianne went to the Art Museum in the morning. It's $20 for international visitors, so I decided to just walk around town, instead. Merrianne later would say it wasn't that great.
We met up at about 12:30 to go up the iconic Sky Tower.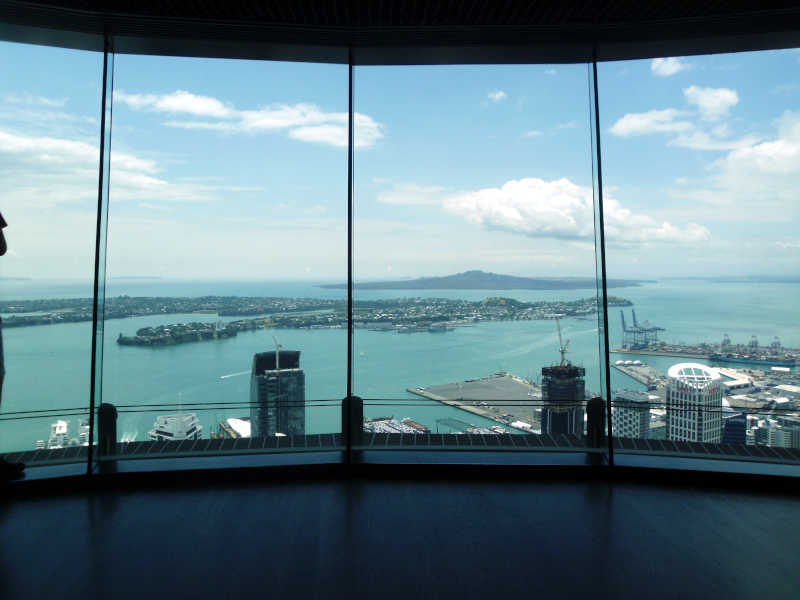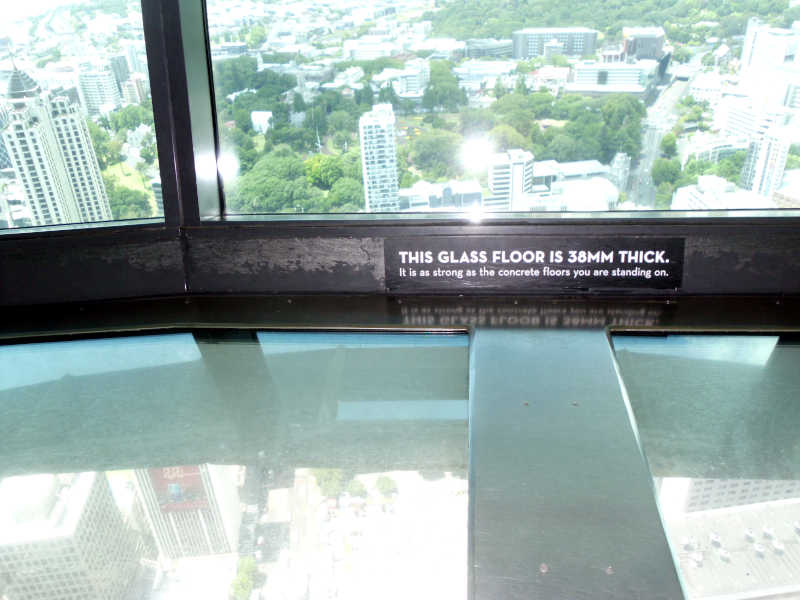 We had lunch at a Japanese place. Merrianne had tonkotsu ramen, which was $13, plus $2 for extra vegetables. When the ramen came, the server said "extra vegetables," but it didn't look like much at all. On the other hand, when we got the final bill, they had not charged us for extra veggies. I had a sashimi and sushi set, which was pretty good. It included a local New Zealand fish called Hautere. Our server said the Japanese name was Shima Aji.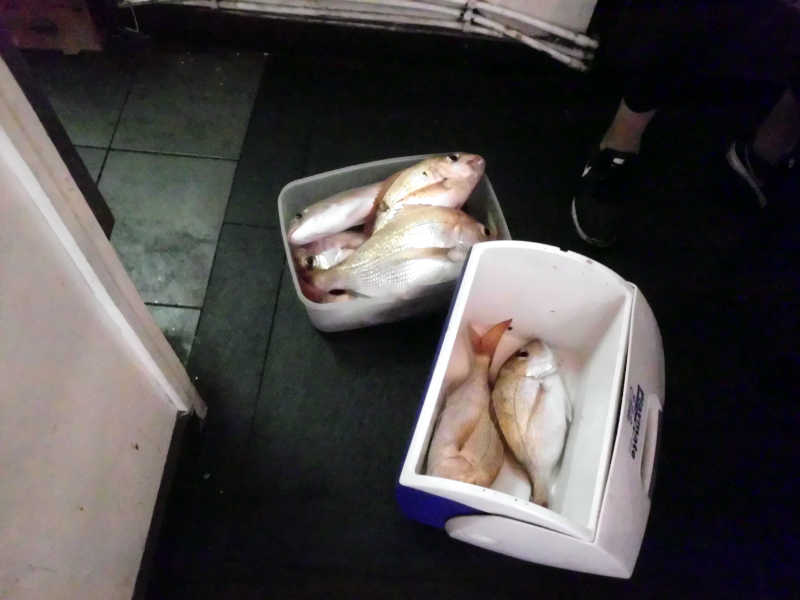 We decided to see a movie – the 4:20 afternoon showing of The Rise of Skywalker. Senior tickets were NZ$17, and our ID's were never checked. It was okay, that's about all I could say.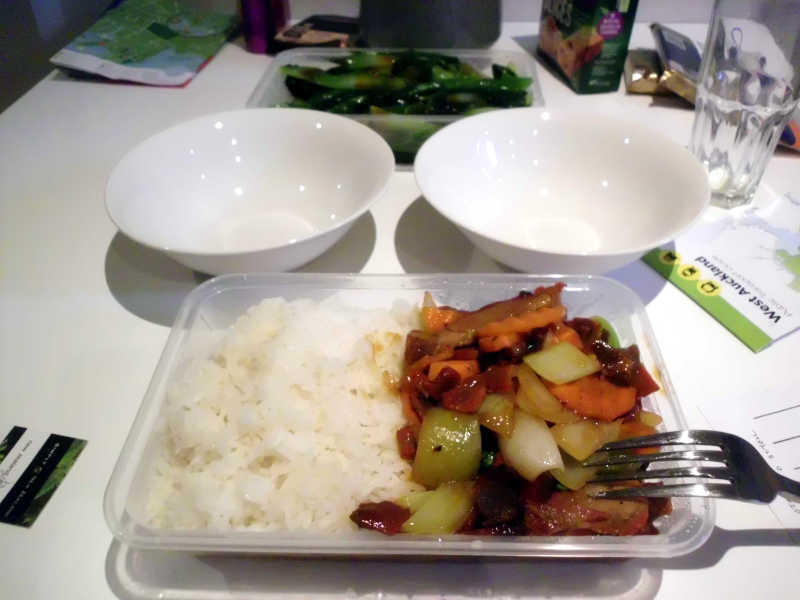 We're doing a last load of laundry in the apartment, and packing up, as we want to leave early tomorrow morning. The plan is to take the Skybus to the airport, pick up our rental car, drive 2 hours to the glow worm cave, drive 2 hours back, and hang out at the airport until Merrianne's and my respective flights.
(Visited 17 times, 1 visits today)