The first morning of the new year was cool, quite a chance from the 35 °C (95 °F) temperature of the previous day.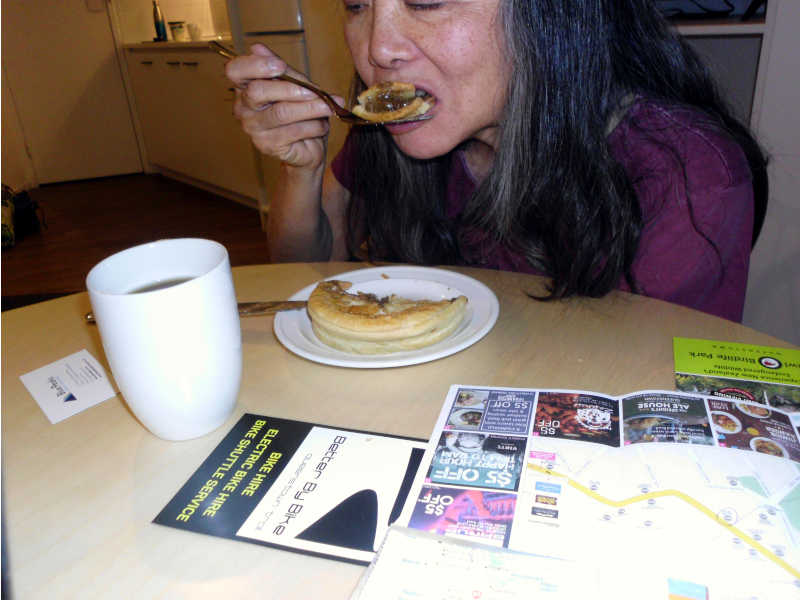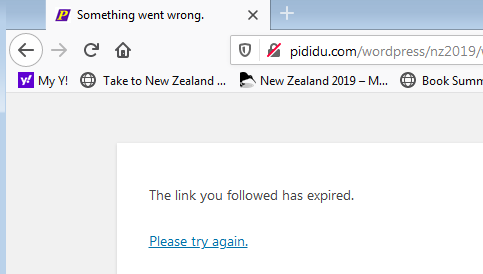 I packed light for the tour bus, remembering the inconvenience of portaging everything with me the previous day. I just had a reusable shopping bag with my jacket, diary, and some snacks, with the intention of putting it in the overhead rack on the bus.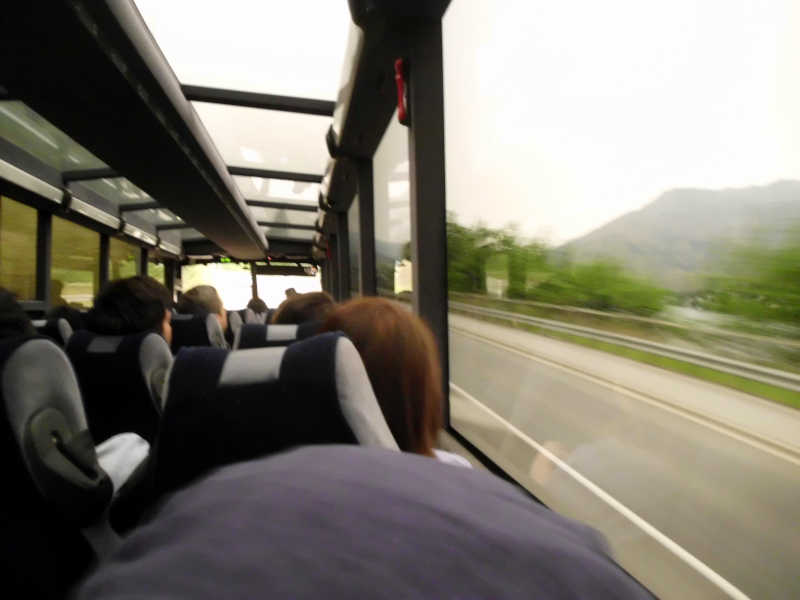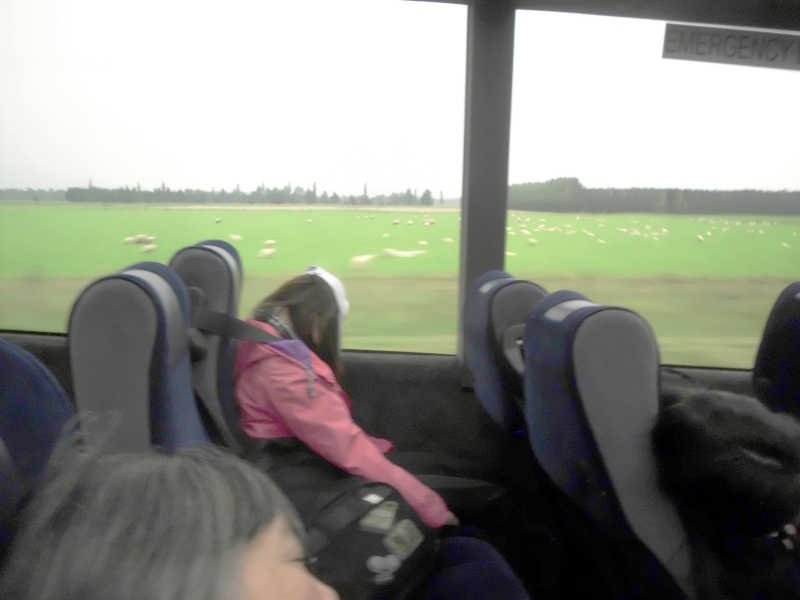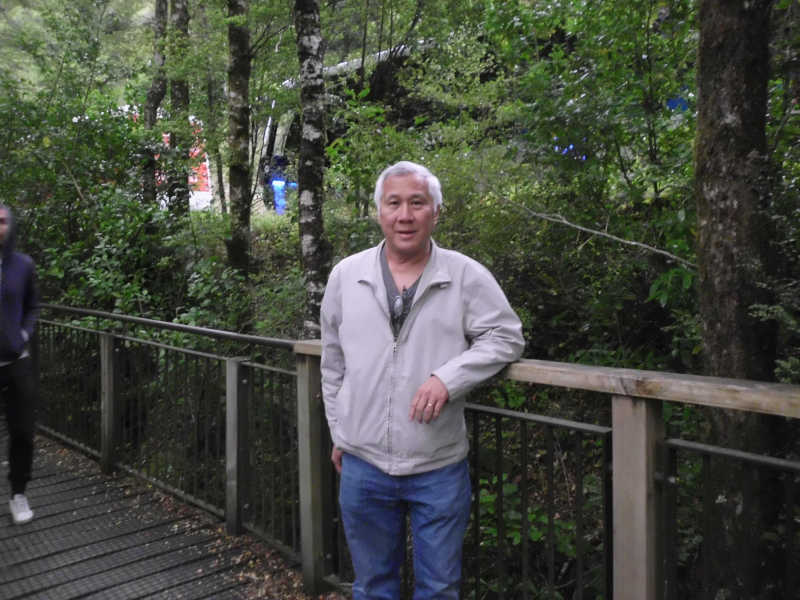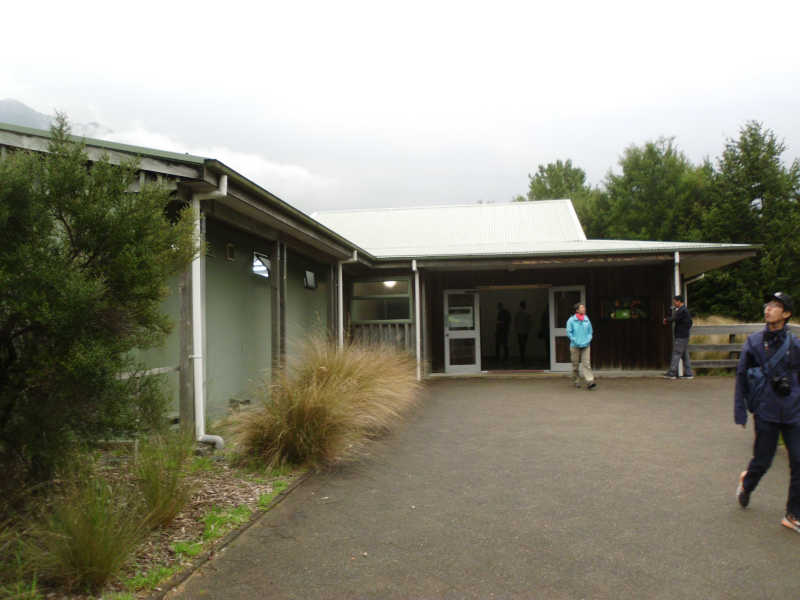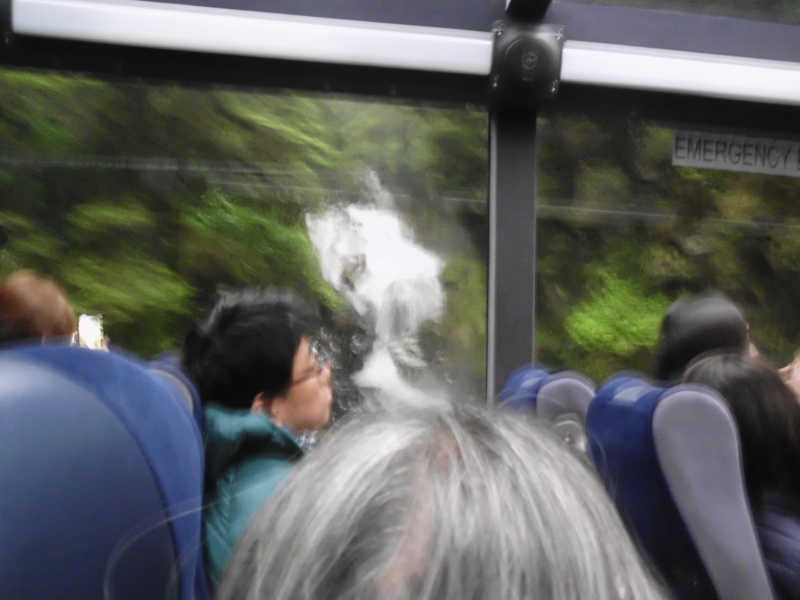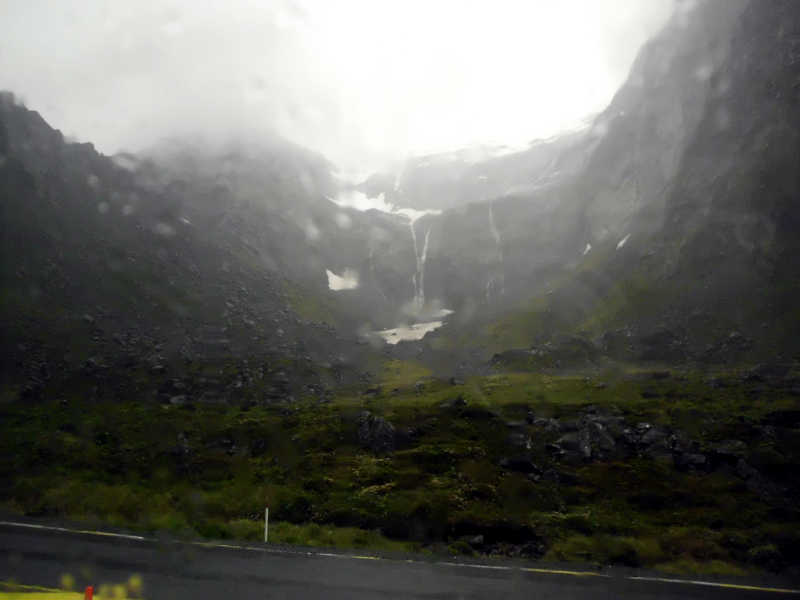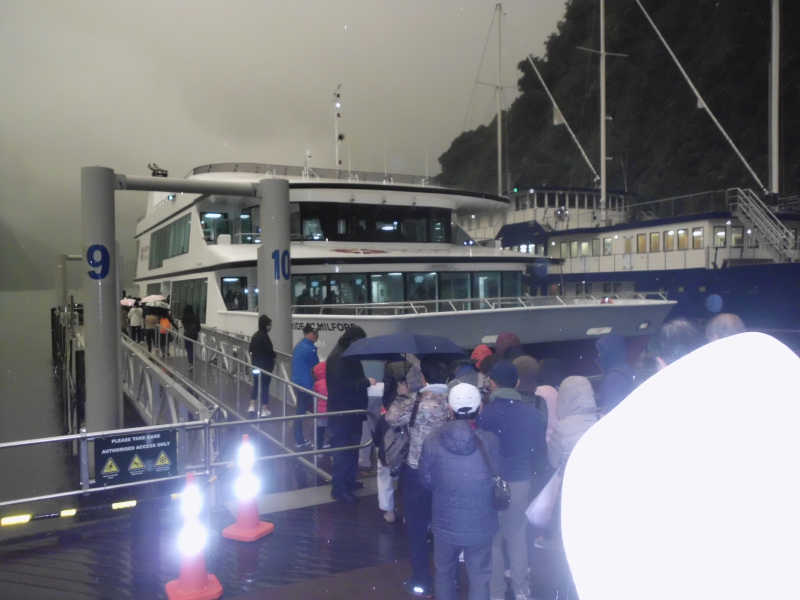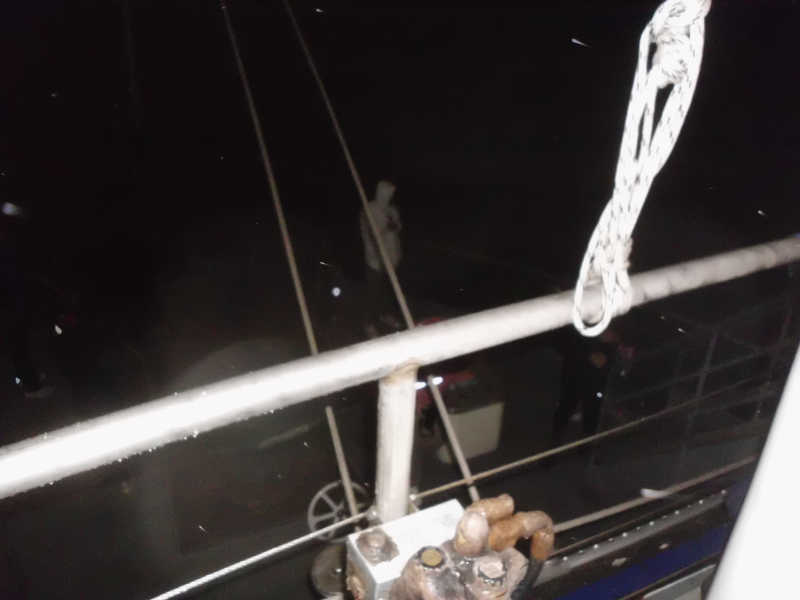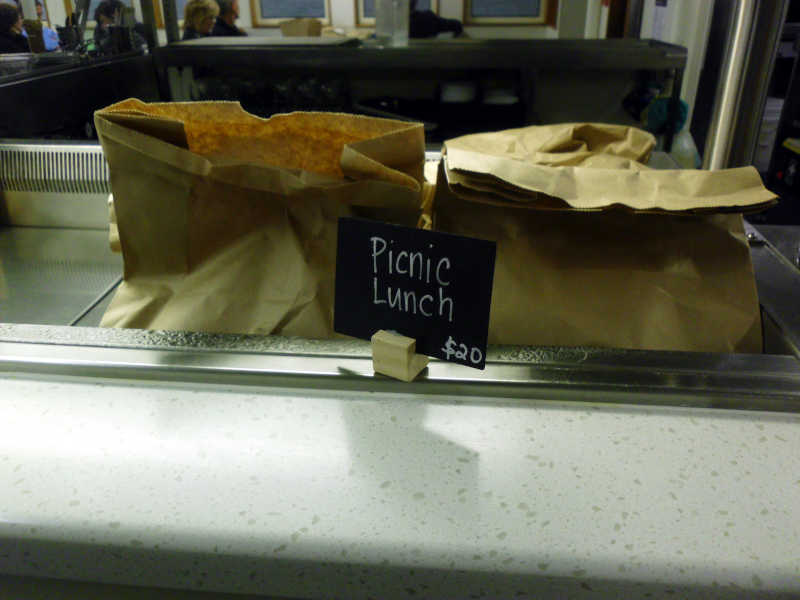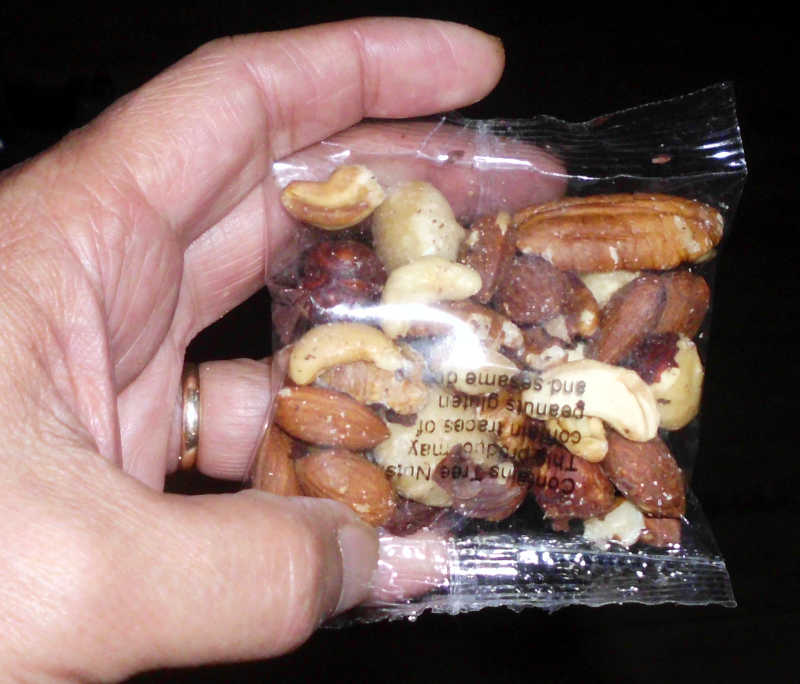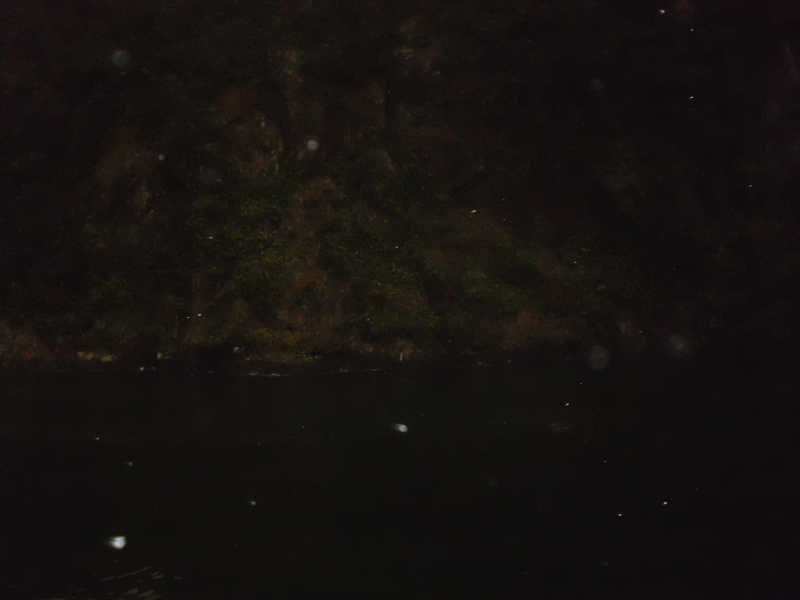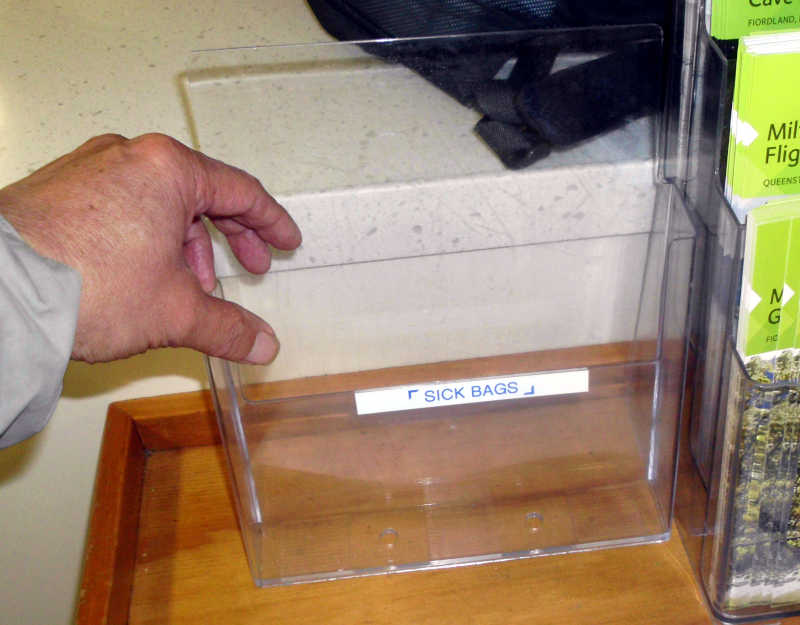 On the bus ride back, we stopped again in Te Arau, and the driver said it was okay to use the Cafe toilets. What toilets? Turned out there was an unmarked door. The rest of the ride was fast, rough, and mostly uneventful. We hit a fog bank at one point, but I had confidence that the bus driver knew the road well. Many just zoned out for a few hours. There was no internet. Merrianne and I tried to take pictures of Red Deer herds in paddocks, but had no luck. It's just like actual hunting, except wth a camera. You never know when they're coming up, so have to keep your camera ready, set with flash off, and infinity focus. And just when you turn the camera off to give up, more deer appear. I pretty much drained my battery, and hadn't packed any spares. It was dark when we got back, although normally it wouldn't have been at 8:30 pm on New Year's Day. Blame the smoke.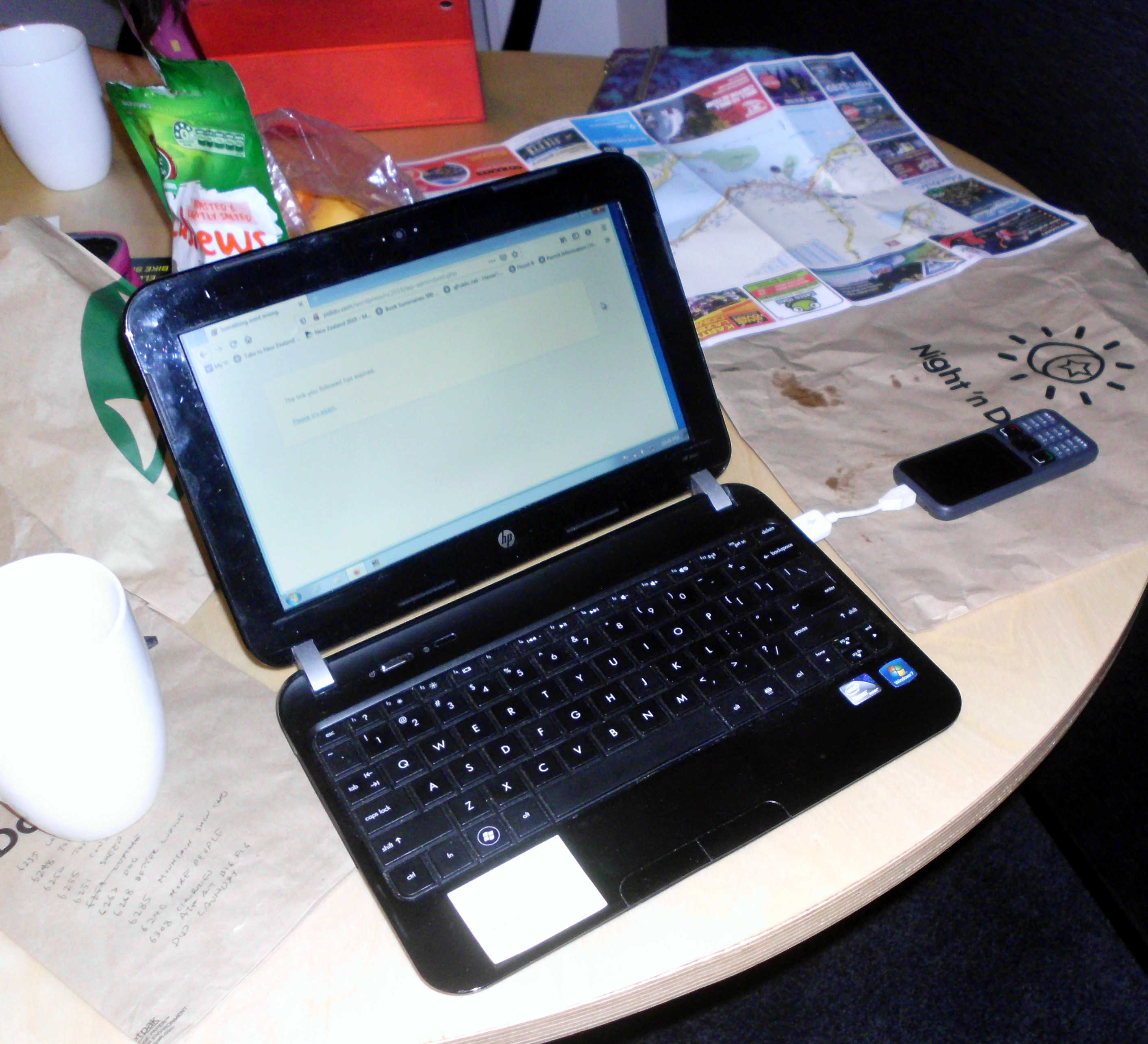 Merrianne just had some yogurt and cherries, and I had my last pie (Goat), and a croissant sandwich that we had in the fridge. I was too tired to blog, but decided that the next day, I would blog offline on my RavenPlus program. As of this moment, I'm lagging one to two days in blogging. This kind of touring just drains me.
(Visited 18 times, 1 visits today)