If you read no further, here is the summary: Ignore drill back off errors.
Here is an explanation of what drill back off is, and why just about anyone can ignore warnings about it, today.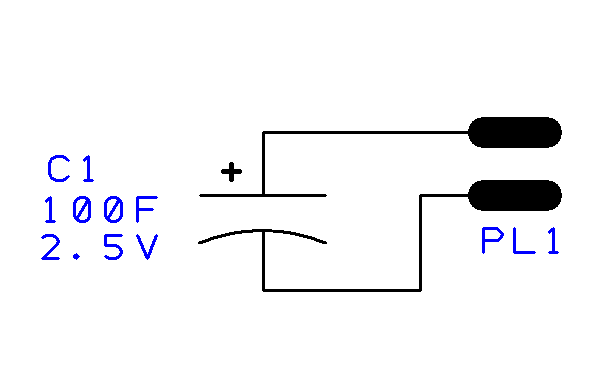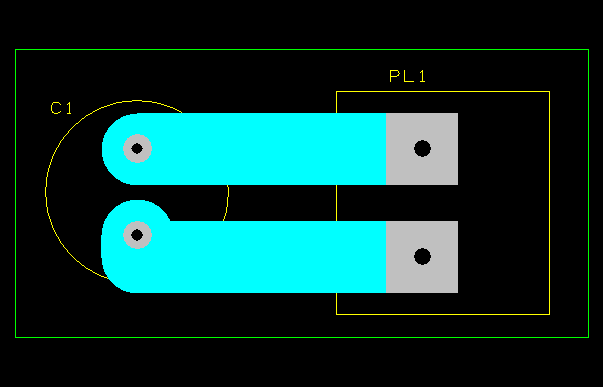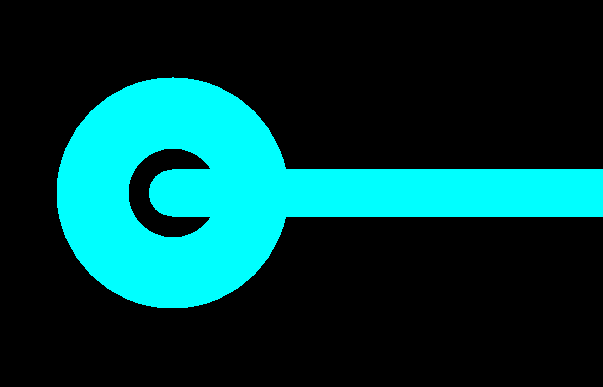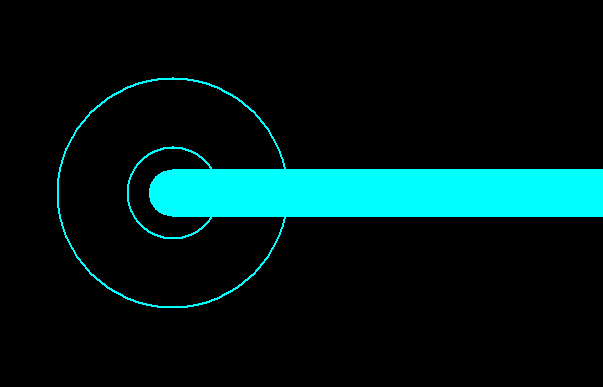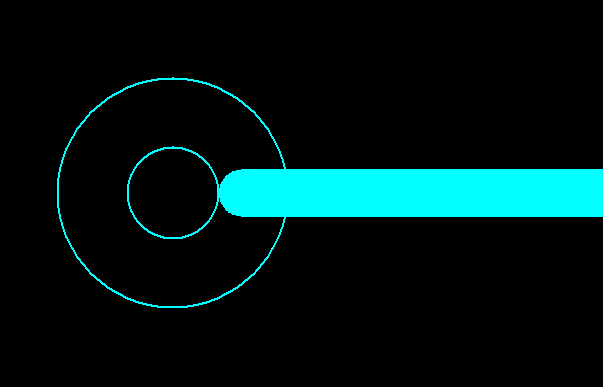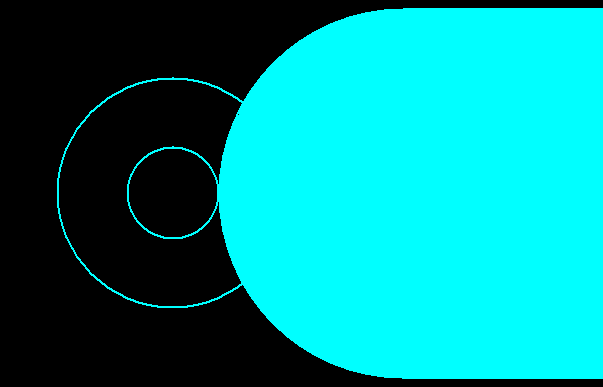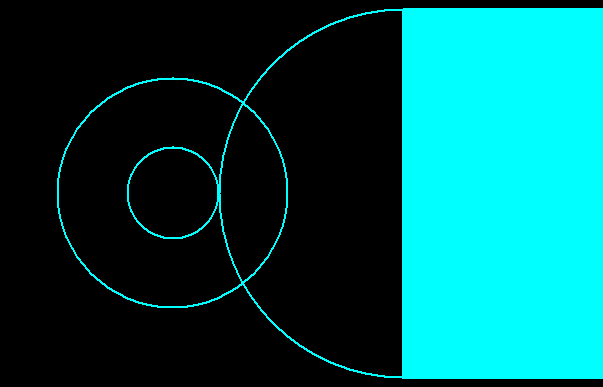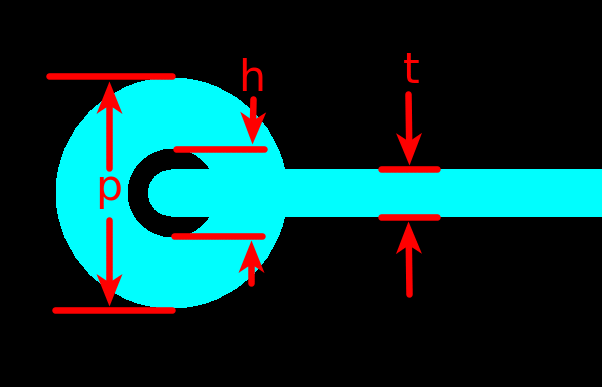 The reason we need not worry about this error today is that no contract manufacturer is going to alter the layout by backing off traces in such a manner. As the drilling is done by an NC (Numerically Controlled) robot drill, there is no need for a visible target. In fact, the drilling will typically be done on the board blank before any copper patterning even takes place.
Why this design rule check is still available in packages like DesignSpark is unclear to me, but fortunately, the check is optional, and can be turned off by unchecking a box. Most other layout software doesn't even have the check at all.
(Visited 1,690 times, 1 visits today)