I thought I had a simple request. I wanted to save the contents of a Window in my WINAPI application to a png file. At first, I looked at Gnuwin32 for a precompiled version of libpng for Windows, but found that the version offered was dated, and required use of DLL's. So it was necessary to recompile the source myself. Here are the steps I followed.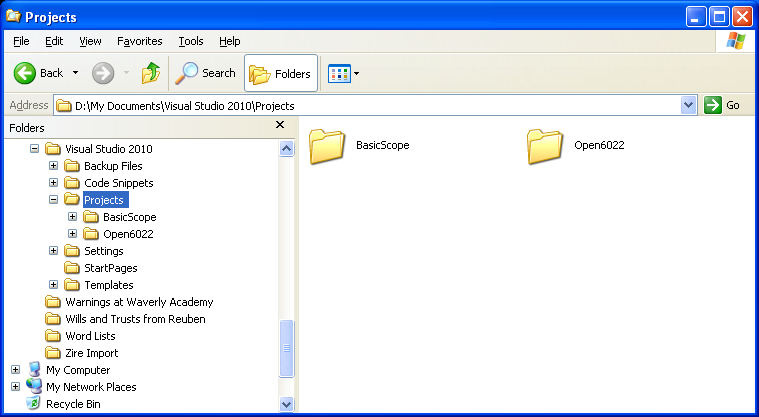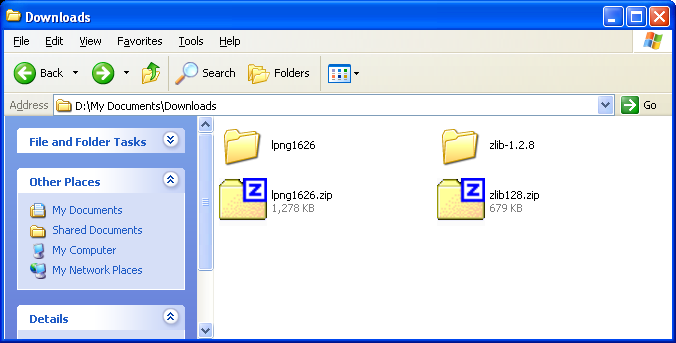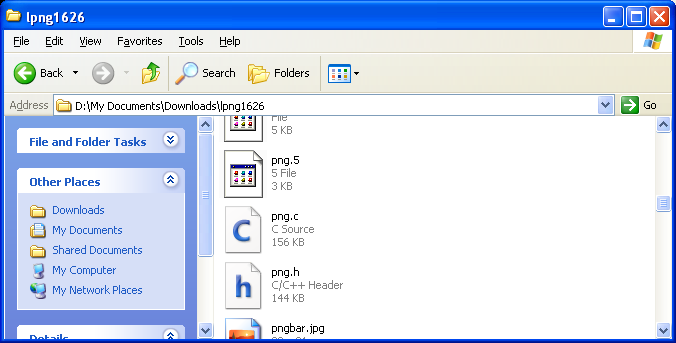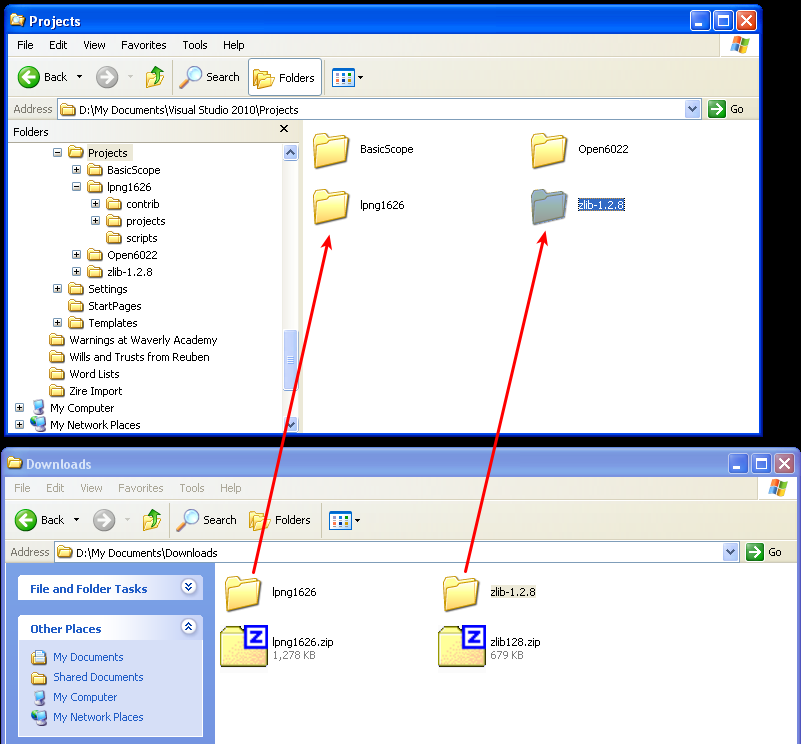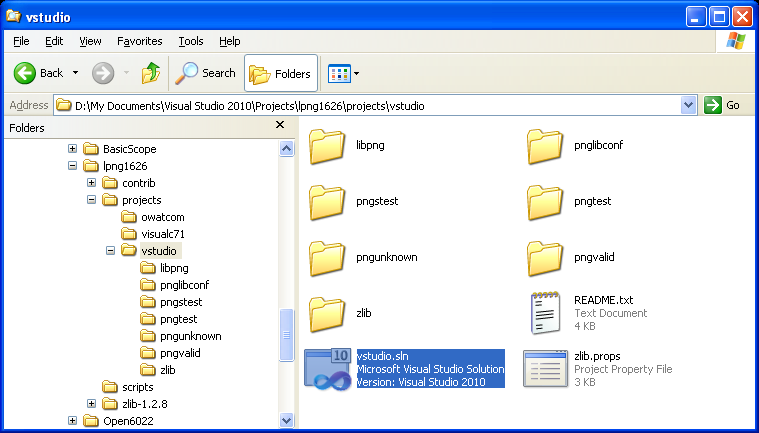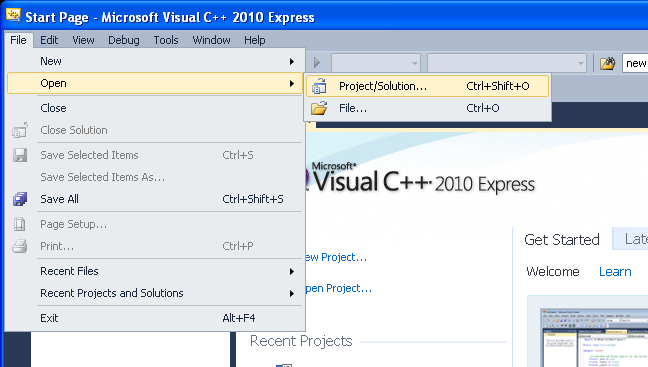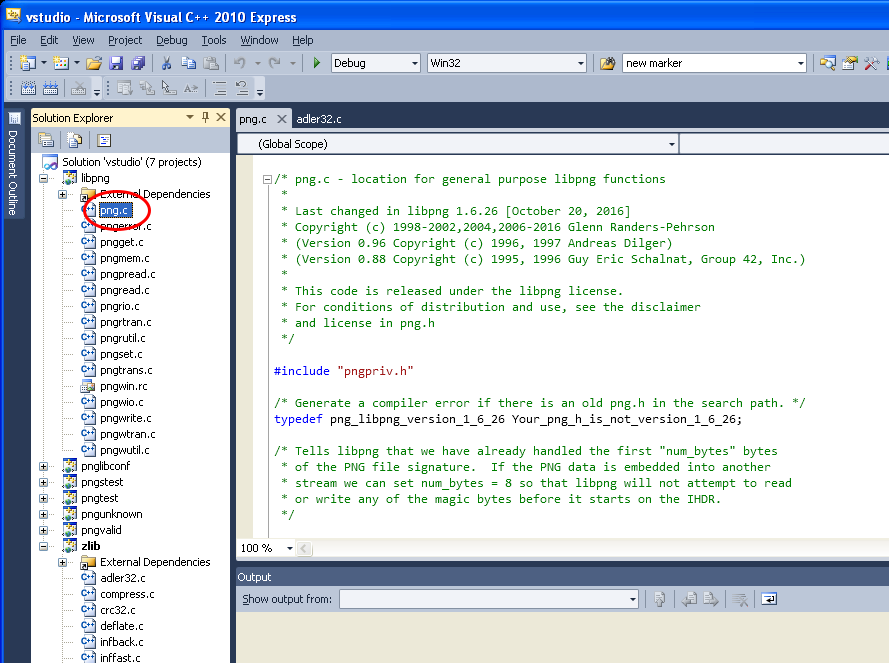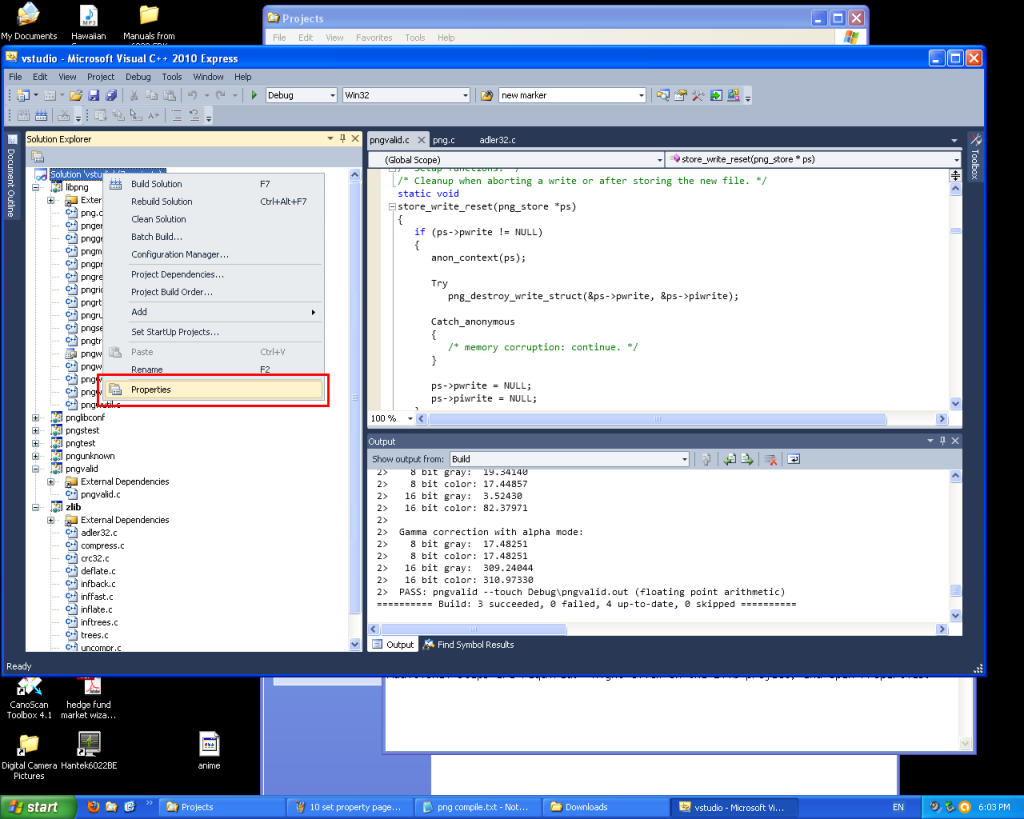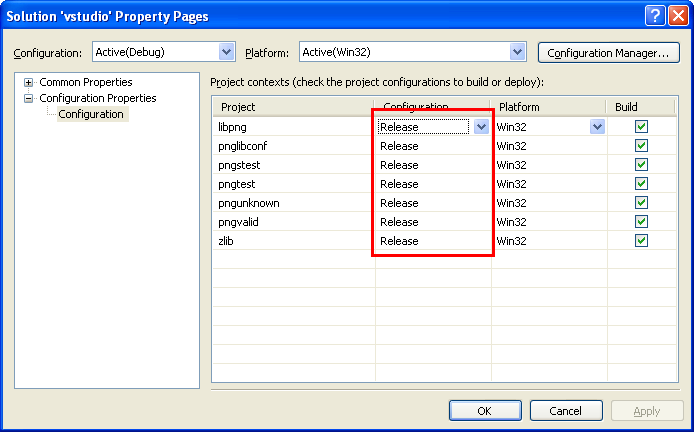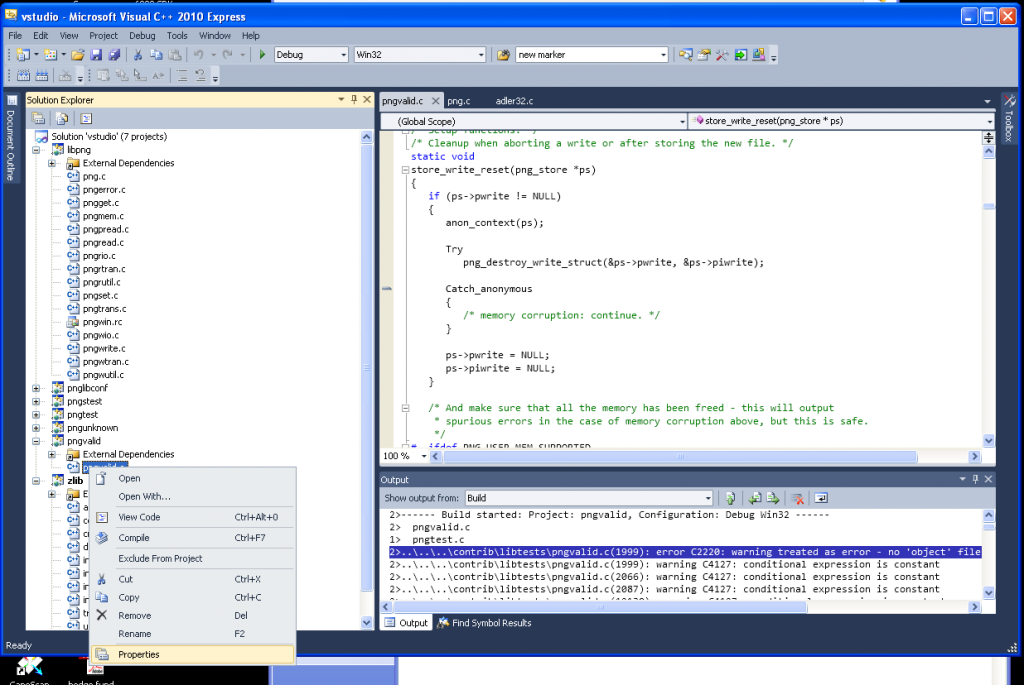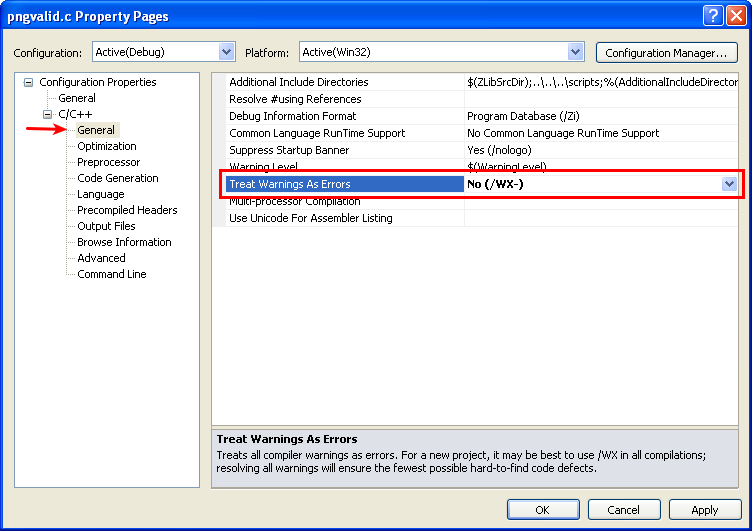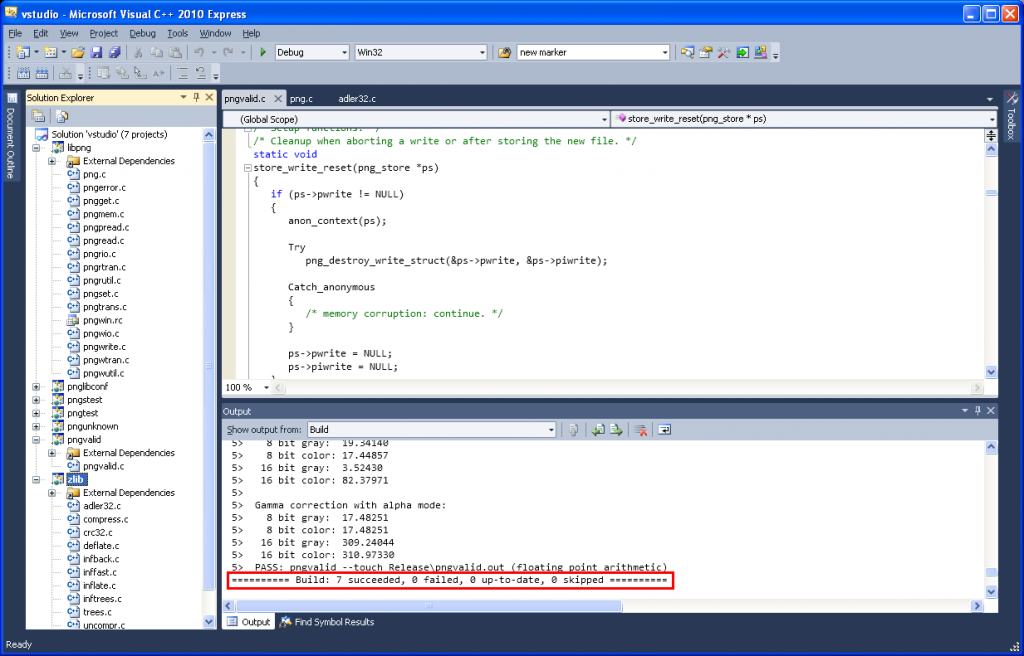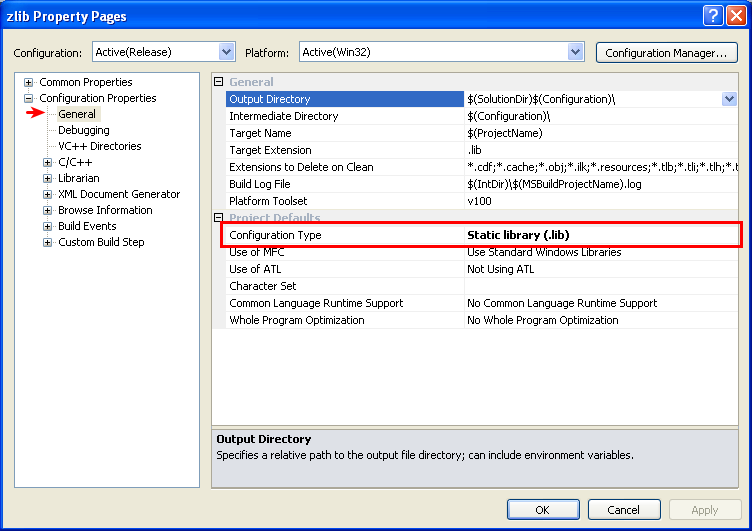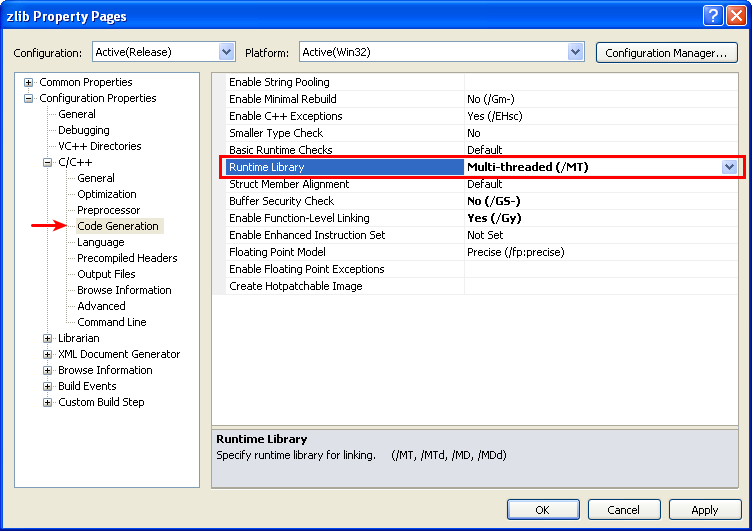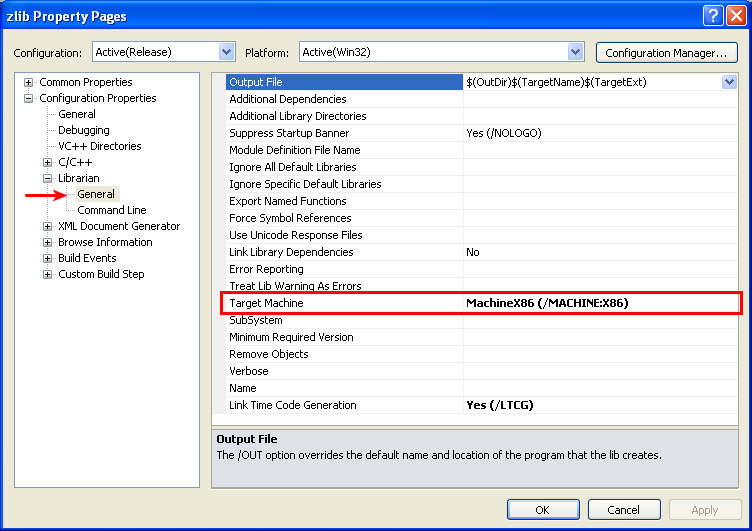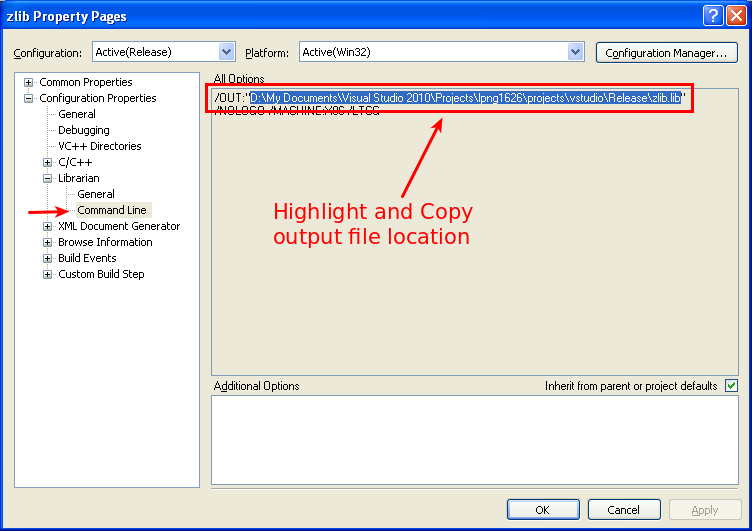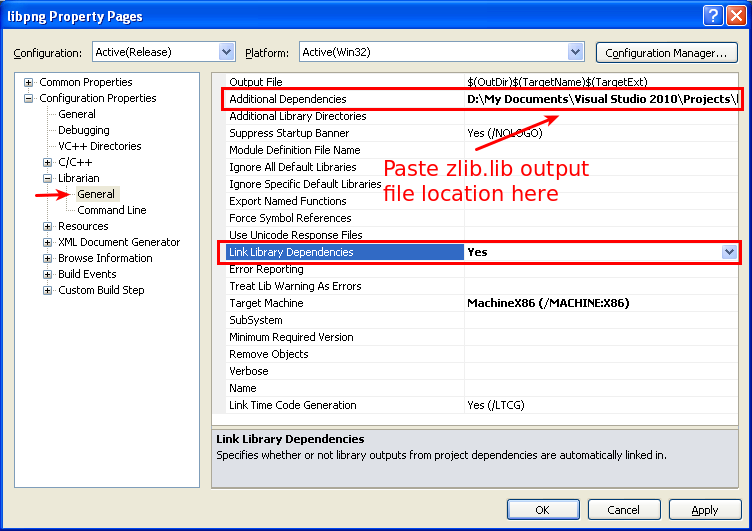 While the libpng Properties are open, change them to compile a Static Library, and use the Multi-threaded (Not Mult-threaded dll) models, as was done previously for zlib Properties.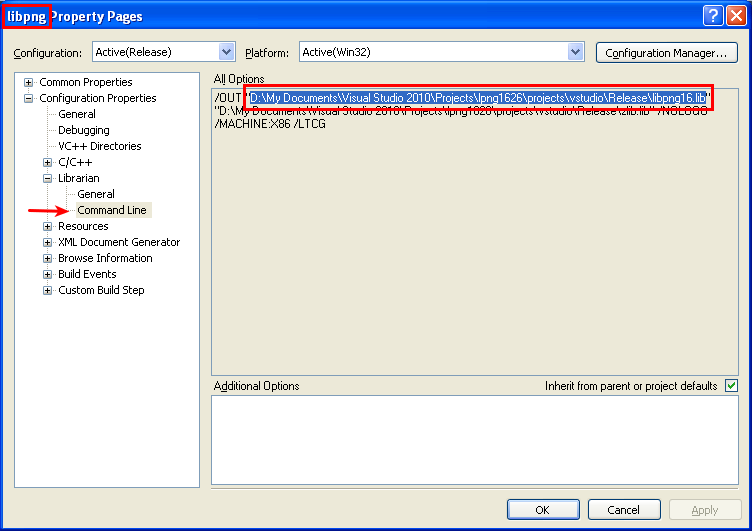 Note: the test programs will need to be adjusted if you want to use them to test the static libraries.  This is left as an exercise for the reader.
(Visited 7,108 times, 1 visits today)