My apologies in advance if this is too obvious. The reason I post this is because apparently, many folks in the present generation don't consider maximum economy when fixing things (they just get a new one).
Those shutoff valves under the sink are normally wide open. The only time you would close them is when you want to change out the faucet, or do a remodel. But sometimes (especially on the hot water side), it's drip, drip, drip, no matter how much you try to tighten the valve. This happened to me. So I shut off the water to the whole house, and removed the valve.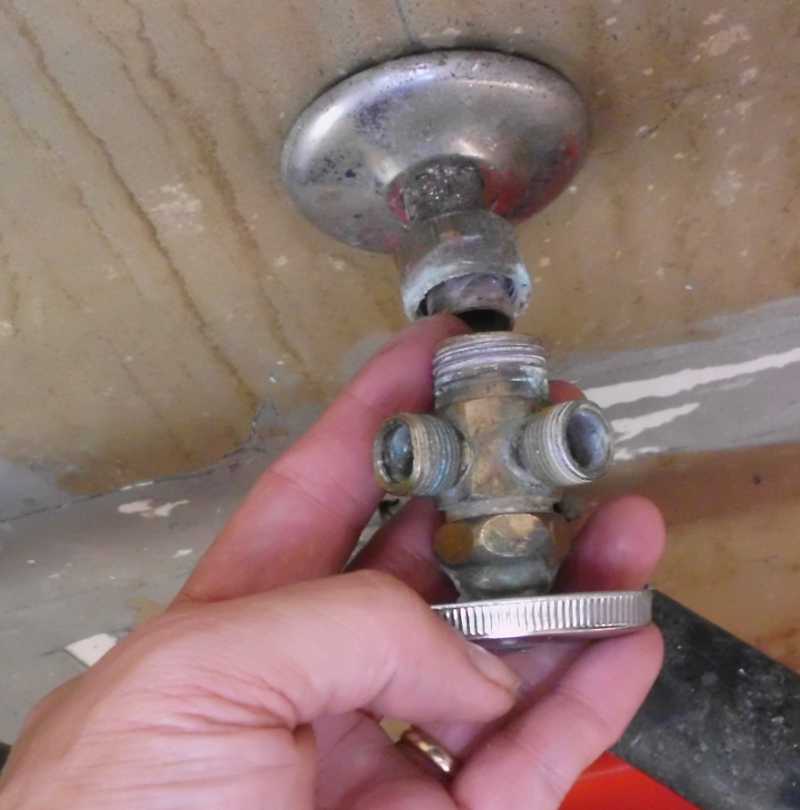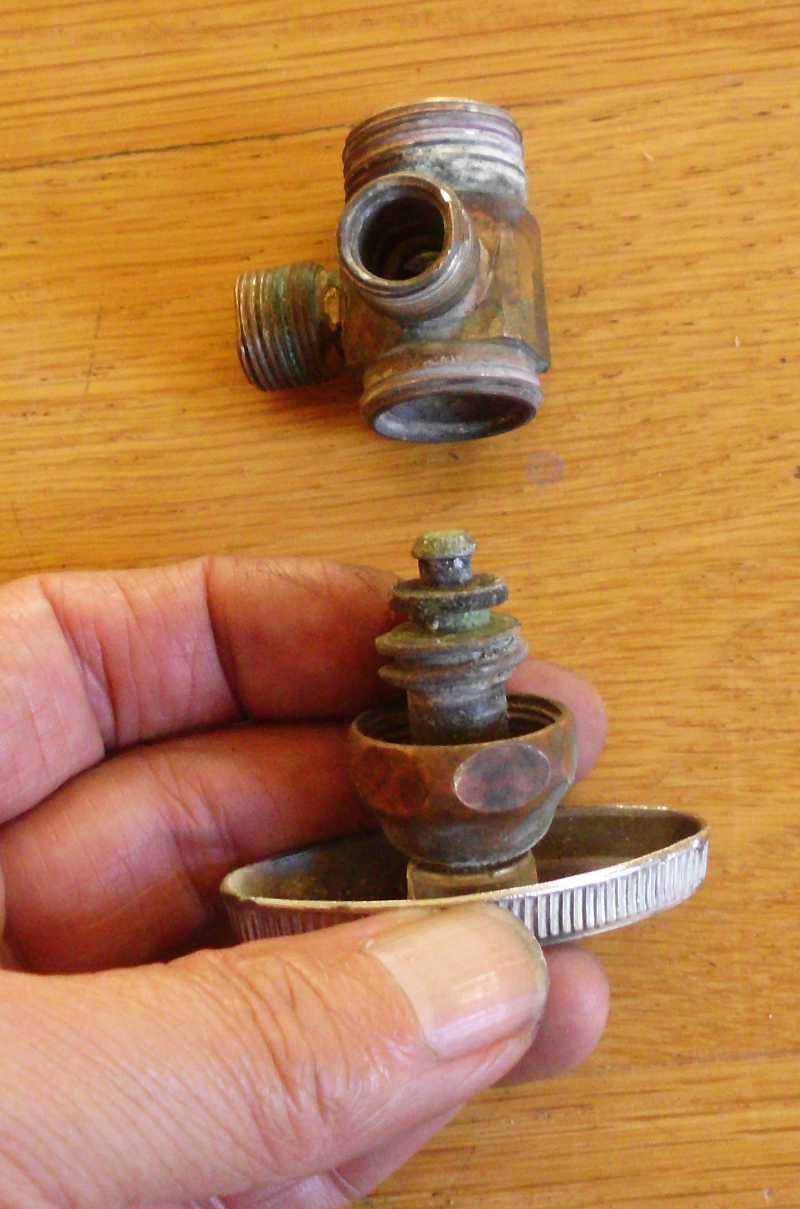 I went to the hardware store, thinking that I would just get a cheap new valve. As I was looking through the plumbing aisle, a store worker asked if I needed help, and I said Yes. I said all I really needed was a washer to replace the worn one on my valve. He replied that he didn't have a washer that would fit, but looked for valves that would fit, and finally came up with the recommendation that I get this certain type that was about $20. Too rich for me. After the store guy left, I looked a little further down the aisle and found a flat washer assortment. $1.99, and you get maybe 10 washers in the package. It looked like the smallest one, 000, would fit. So I bought that, instead.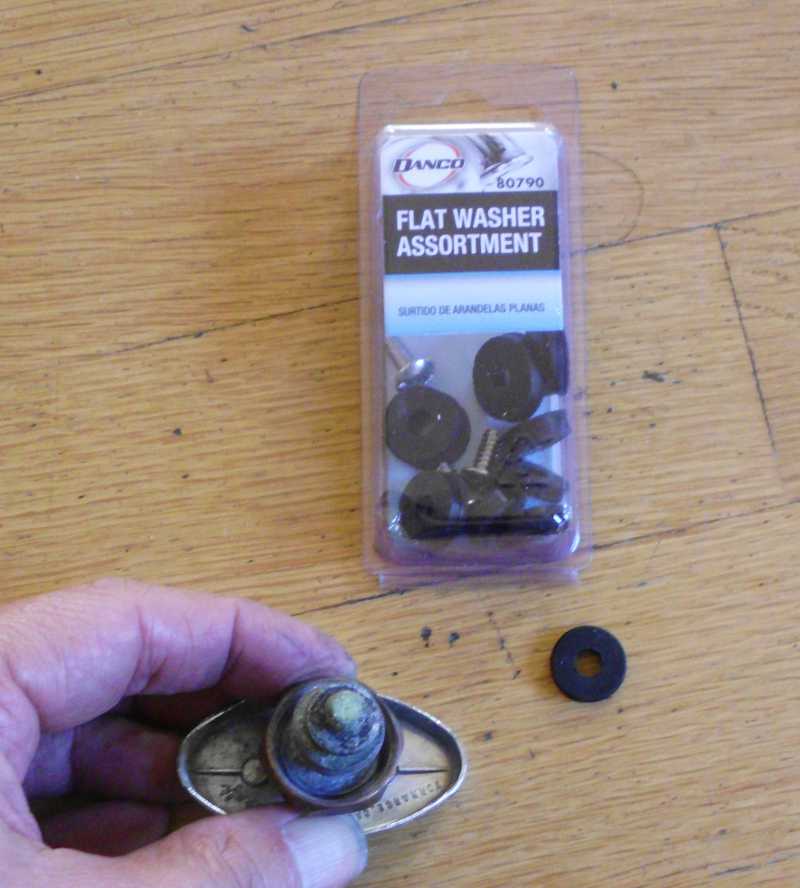 After reassembling the valve, I put it back on the pipe. I then put a piece of brown paper on the floor under the valve overnight to confirm that there were no more drips. It was fine.
(Visited 64 times, 1 visits today)