Our TV had been working fine for years, but then the display started going weird after a few minutes of warmup. General rule for TV's and Monitors that do this: look for bad capacitors.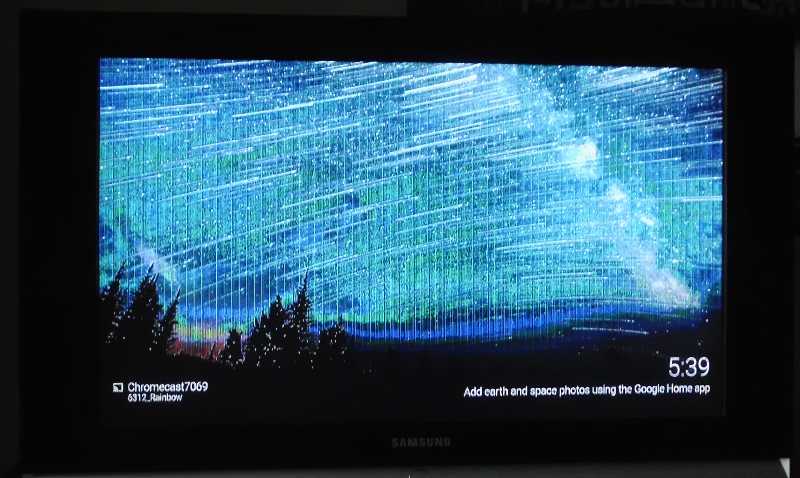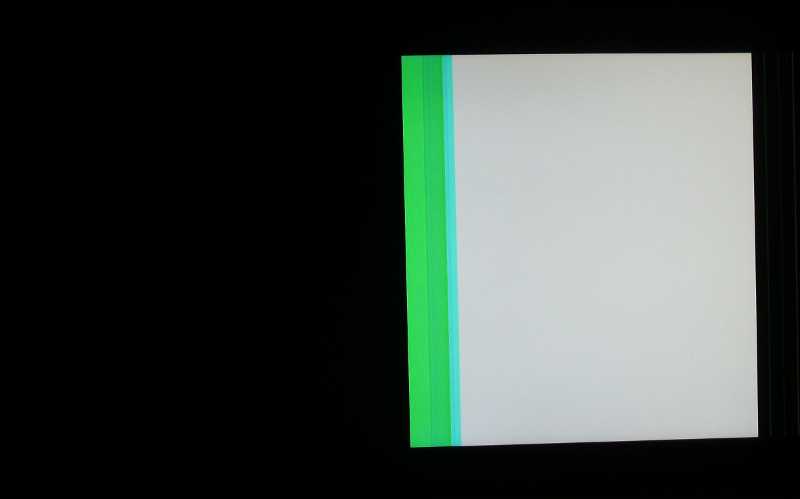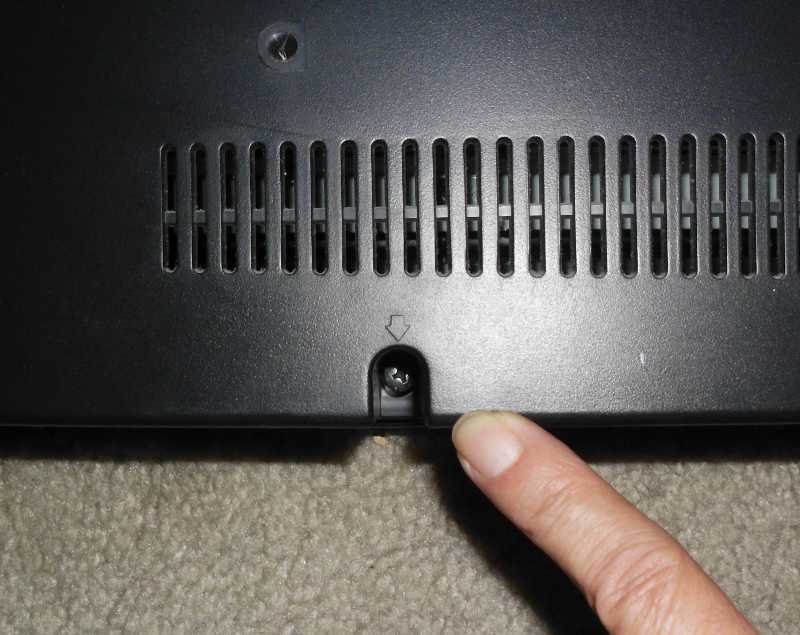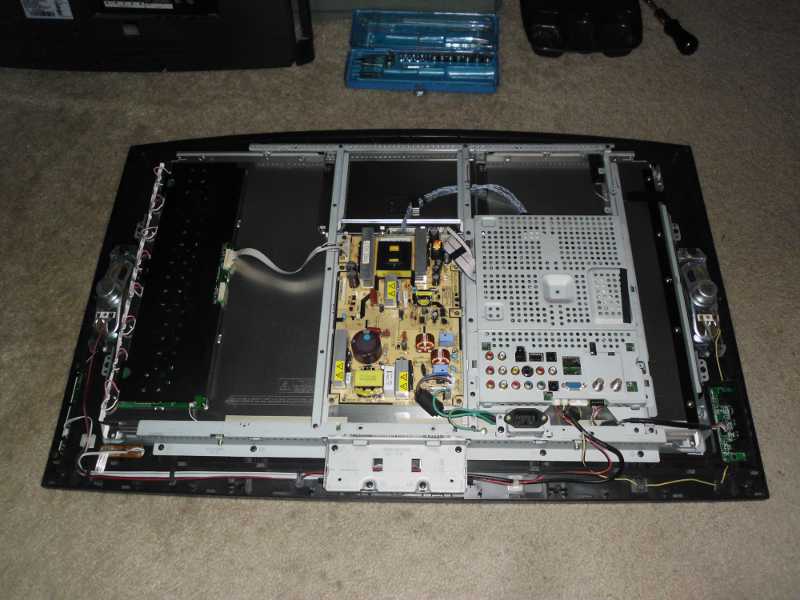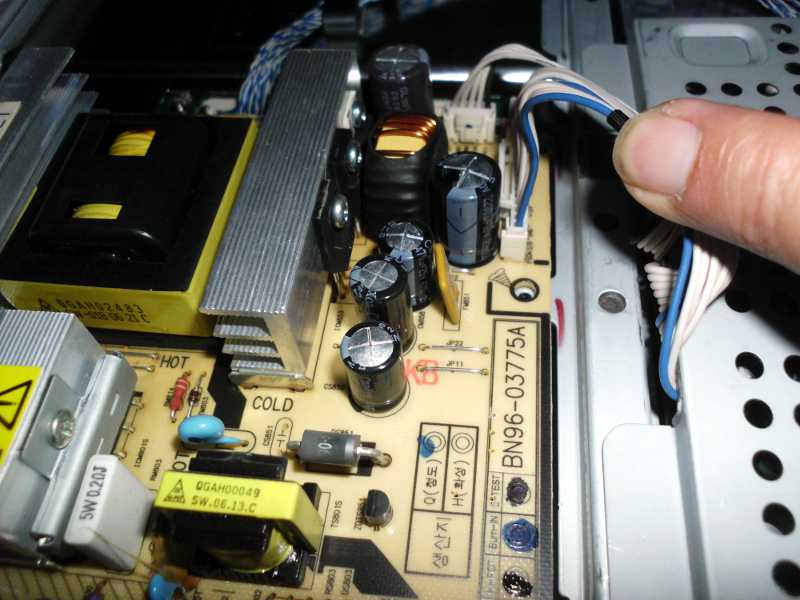 I'm skipping the detail of unplugging all the connectors from the power supply board and removing it.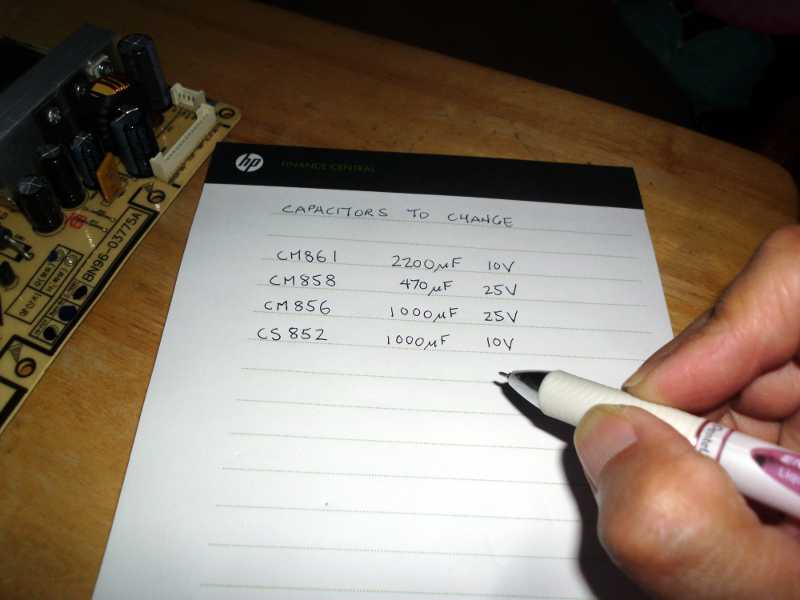 The suspect capacitors were all unsoldered from the board.