In 2012, I was thrilled that my server was smaller than my shoes. About a month ago, I moved over to an even smaller server.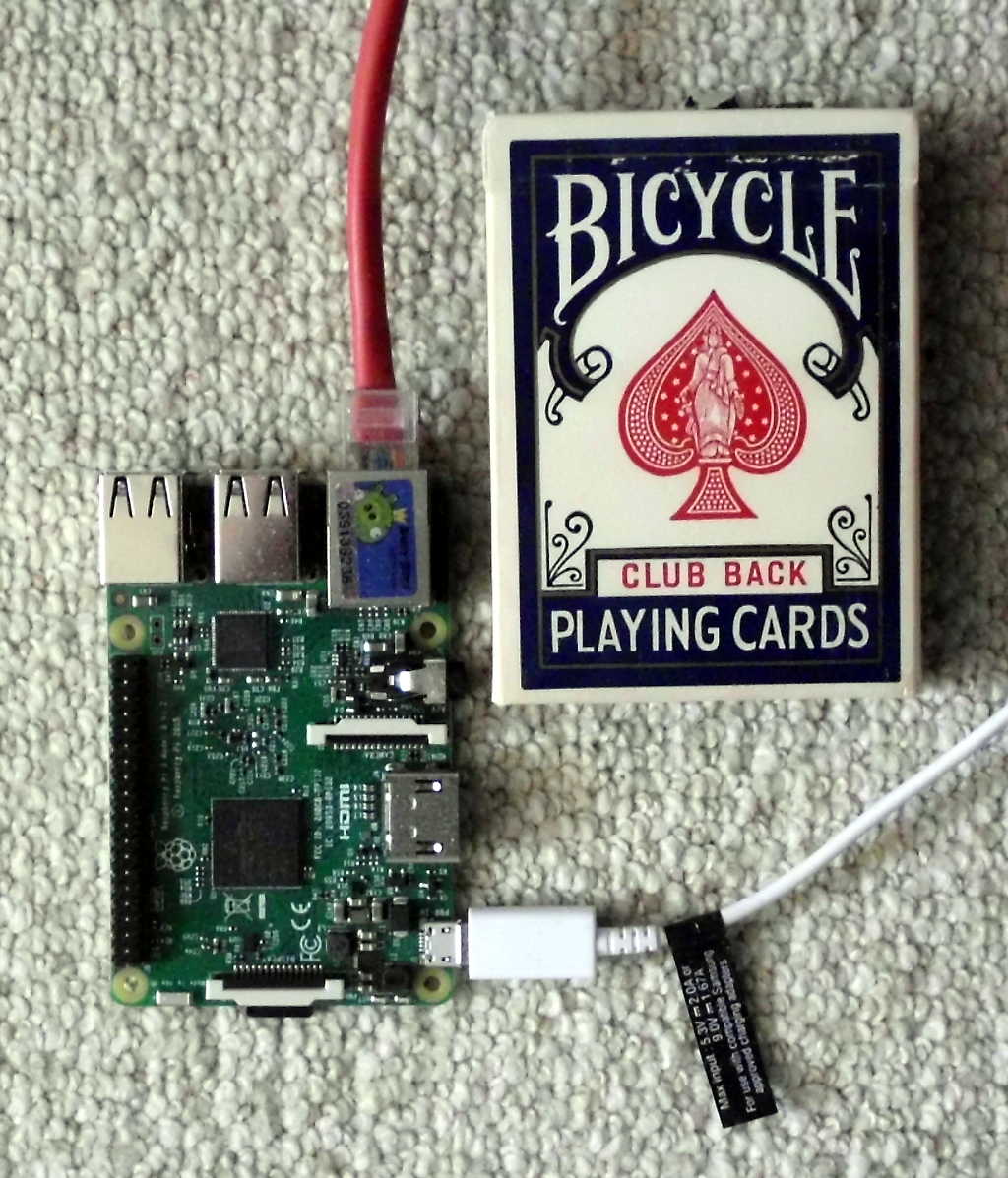 The new serer runs Raspbian Linux 9, Apache 2, MariaDB (MySQL), PHP7, FTP, WordPress Multisite. It also is a mail server. This server uses less electrical power (about 2 watts when fully active) than the previous one, has more compute power, and at a price of $25 brand new, is cheaper, too. Technology advances, as usual. But this isn't even my smallest server.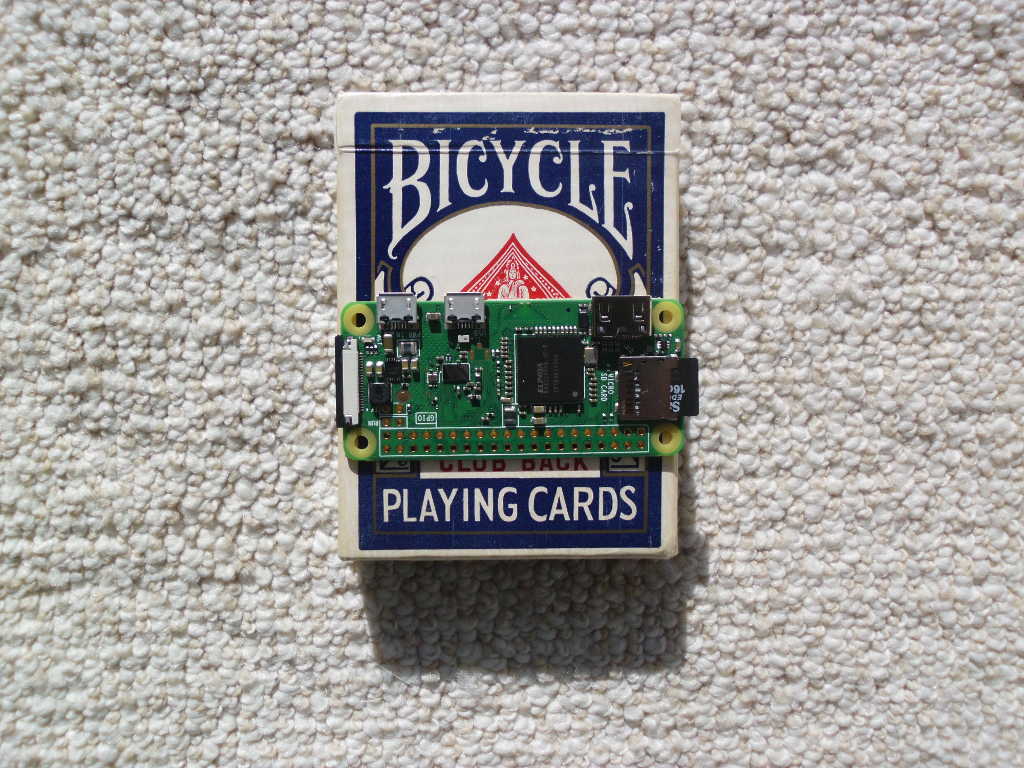 The zero requires using adapter cords for display and USB. But since pididu.com generally runs headless anyway, that makes no difference.