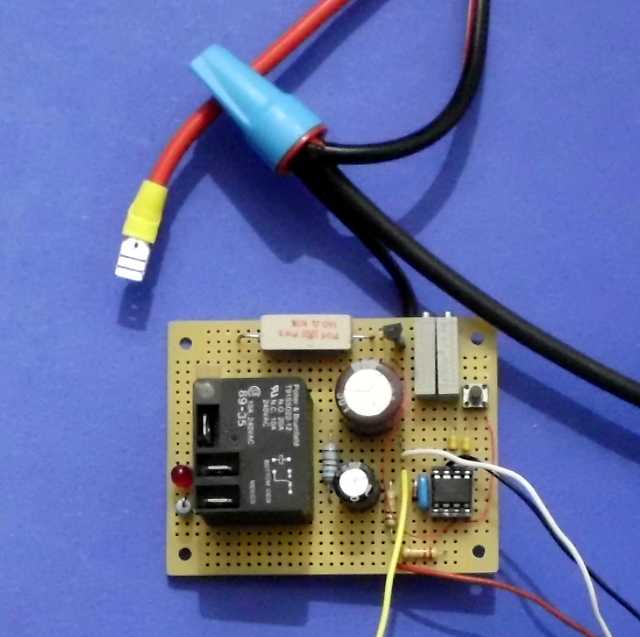 I've had to do a lot of other things lately, so progress on the solar bike has been slow.  I'm realizing now that it would be beneficial to just start putting wheels on the panel and shake out the mechanical design.
But I would also want to connect the panel electrically.  I wouldn't want to simply connect the panel across the battery, as that could force 8 amps of current into the battery when the motor is not running.  I wanted to try just connecting the panel with no battery whatsoever, but when I did that, the motor just barely gave a twitch, then drew no more power.  I'll have to investigate the cause of that, later.
My plan was originally to build a small analog circuit with a comparator to detect when the battery voltage dropped below a certain level.  That drop would indicate that the motor was running, so the panel could then be connected across the battery by a relay.  When the voltage rose again, the relay would cut out.  But while sketching out the circuit, I realized that I could just use an 8-pin PICAXE 08M2 instead of an op-amp, with no greater complexity on the board.  Plus, more complicated algorithms would be possible with the PICAXE, and some of the learnings might be applicable to the final Power Transfer Controller (PTC).  Thus came into being the Relay PTC, aka Proto-5.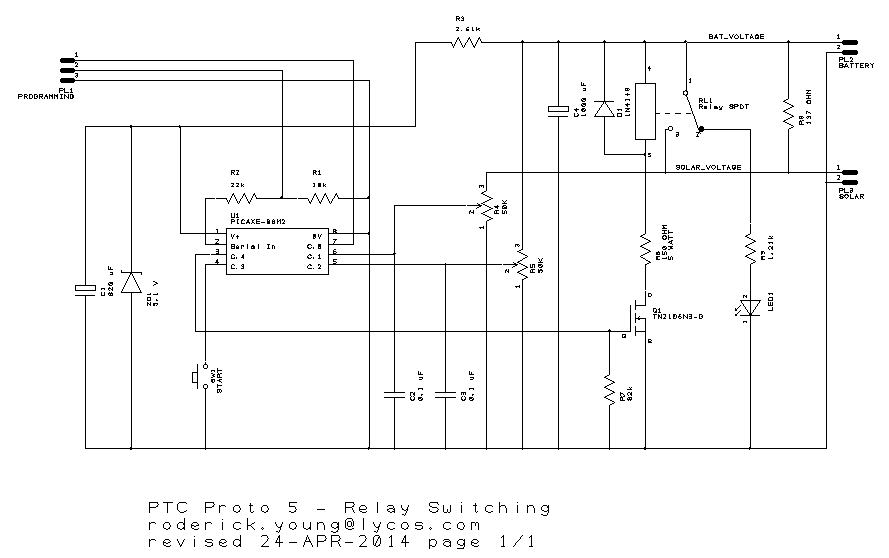 The schematic is simple. A Zener diode is used to regulate the PICAXE supply – one of the few cases where this topology actually makes sense, since the PICAXE draws only about 2 mA worst case. Two of the A/D inputs on the PICAXE are used to monitor the solar panel voltage and battery voltage. A 150 ohm resistor is in series with the relay coil, because it's a 12-volt relay, which I was able to pick up at 2/$1 at the electronics flea market. If this was more than just a quick prototype, I might have sprung for the 24-volt version of this relay, but that costs $8 at the surplus store.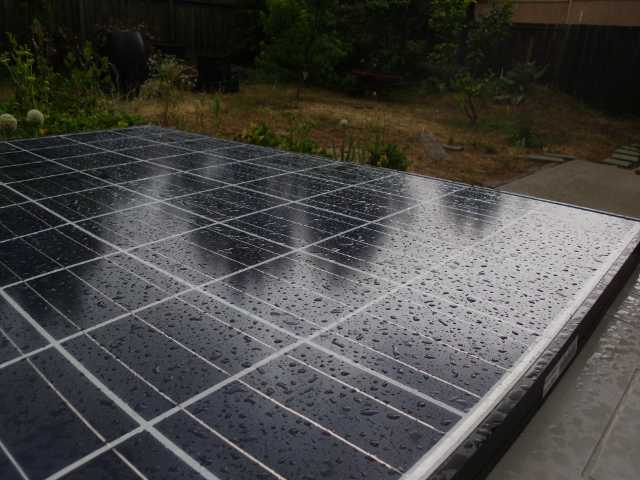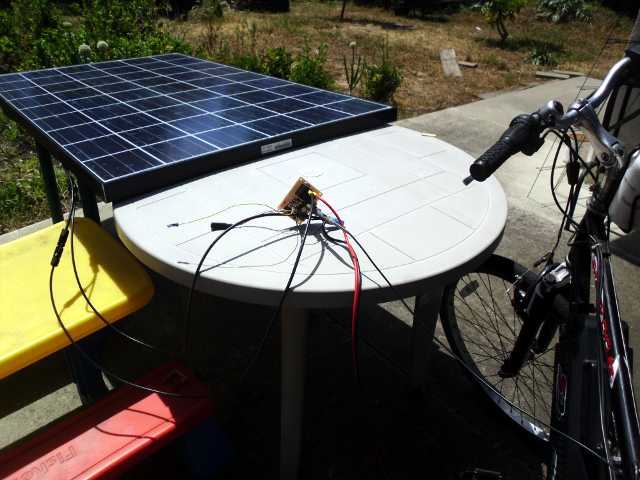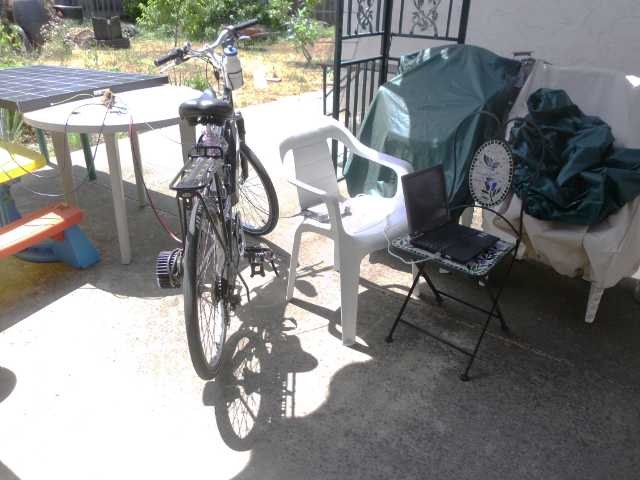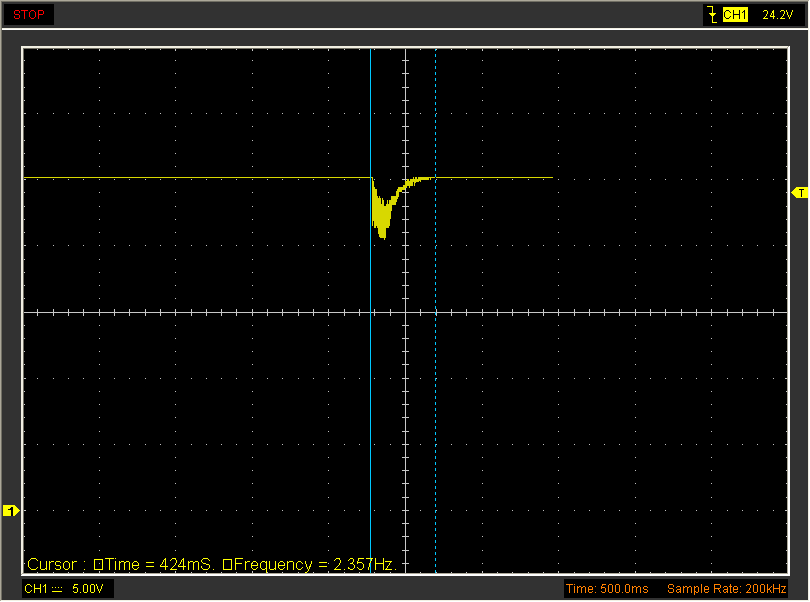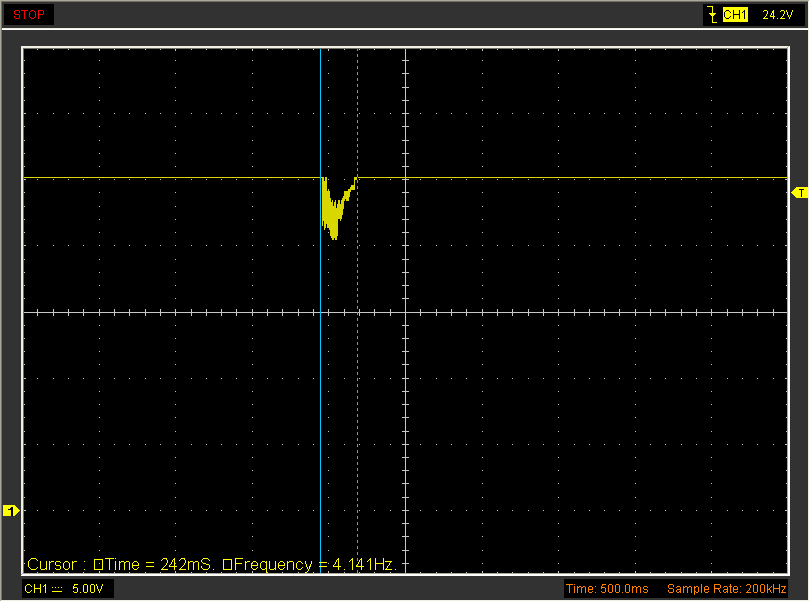 (Visited 35 time(s), 1 visit(s) today)