We have come down to our final day in Ireland. Tomorrow at this time, we'll be flying over the Atlantic. Melancholy would be the wrong word to describe what I feel. It's more of the stress of final packing and moving. One more time, then we're in the air. The trip over to Europe was hard because of the uncomfortable seat on the plane. I don't expect any better going back to America.
My SD card in my phone failed. I'm running out of space in internal memory. Also, my Google Photos has hit the limit of 17 GB, so I can't back up to that without starting a paying subscription. Also, the hard drive (solid state drive) on my netbook has filled up for the first time, ever. Also, the USB stick that I brought is full. I'm trying to make space, but on top of that, the internet is SUPER SLOW (3.5 Mbps / 7.2 Mbps, but Google Photos is taking over 20 minutes just to display), no doubt due in part to some in our party doing a final backup or some such thing. This is stressful. So I won't be updating the pictures here for a while.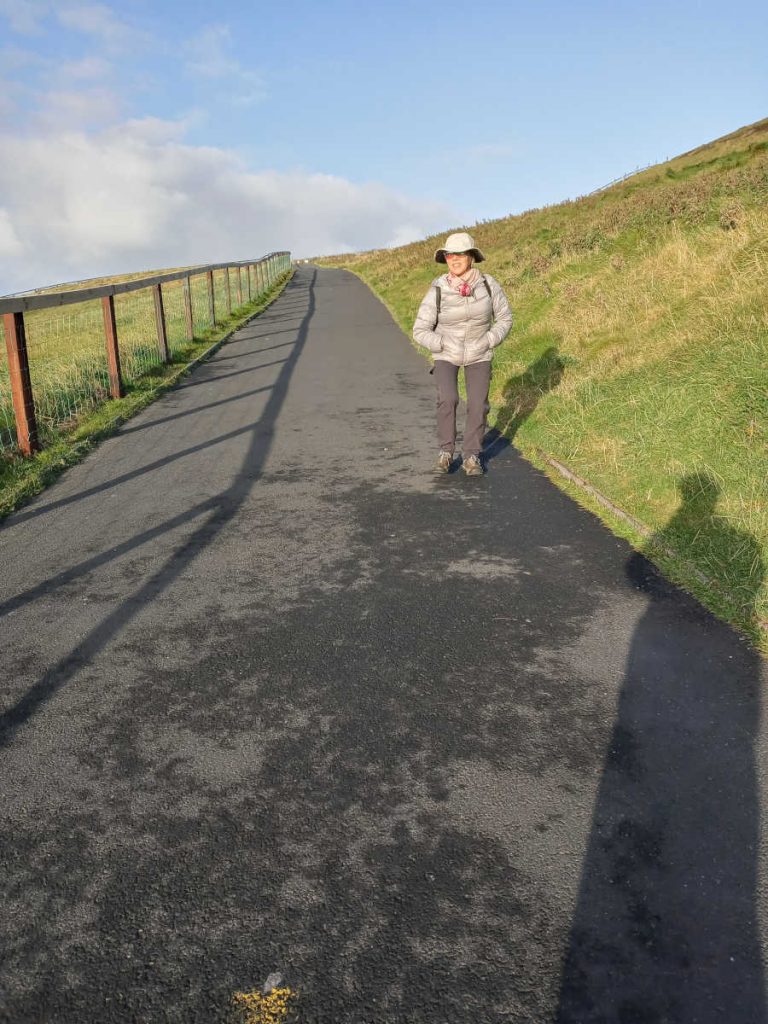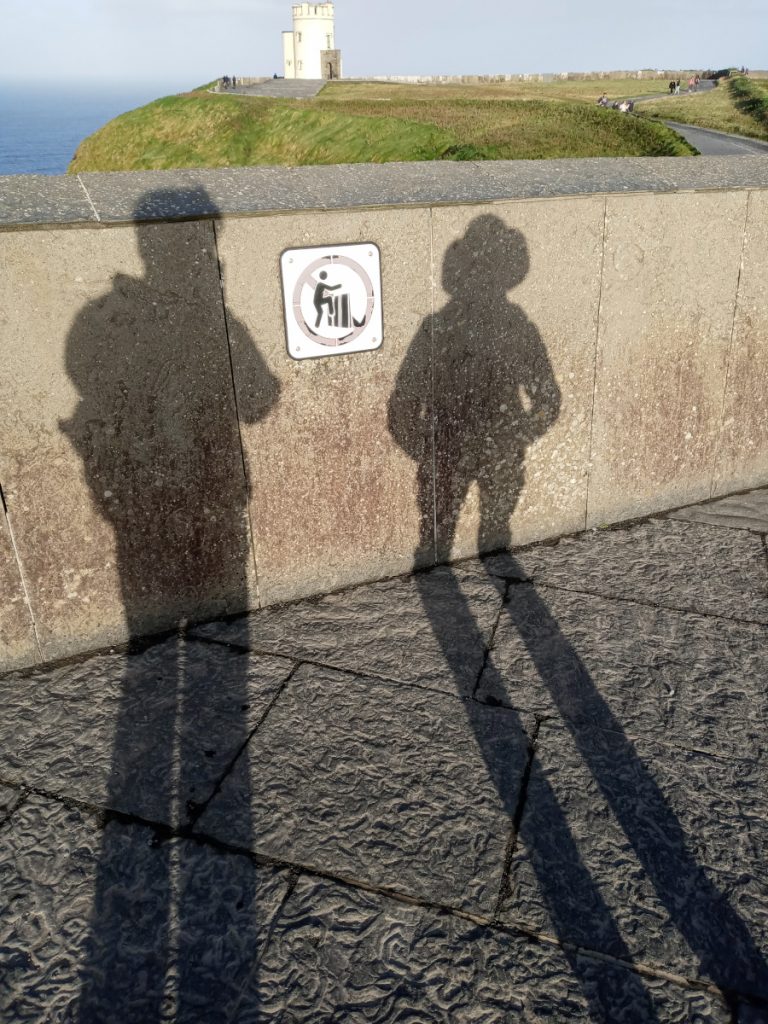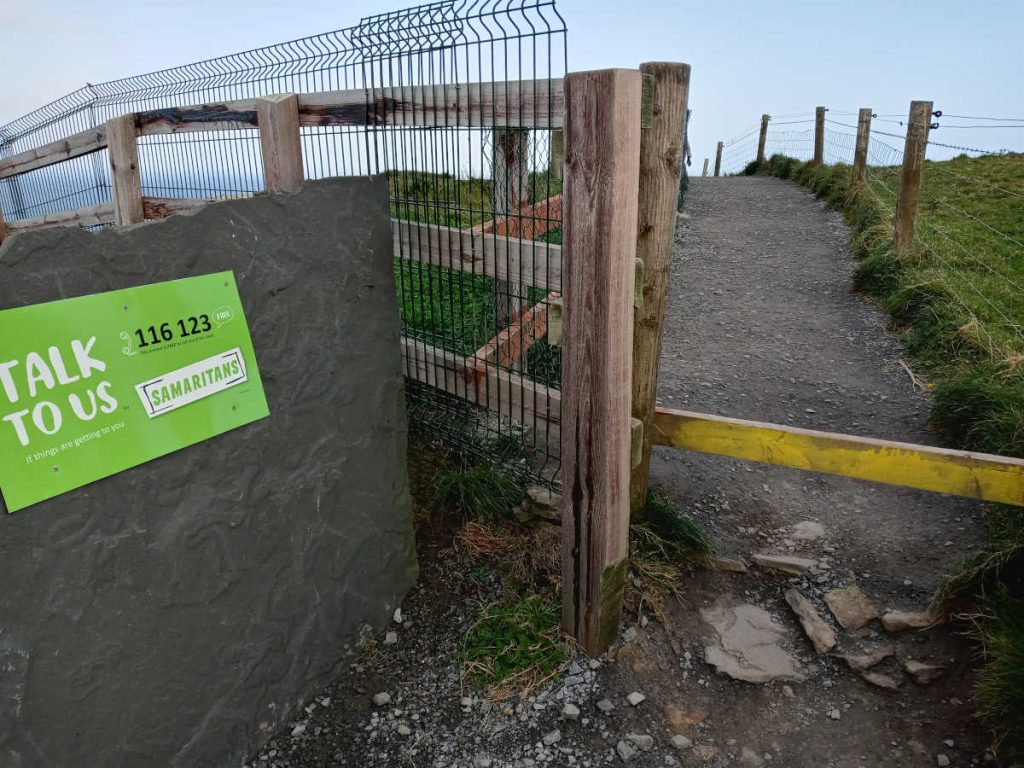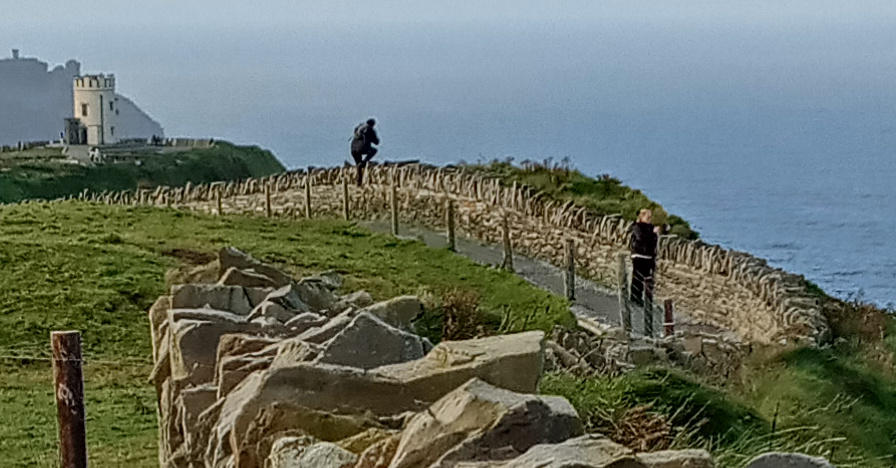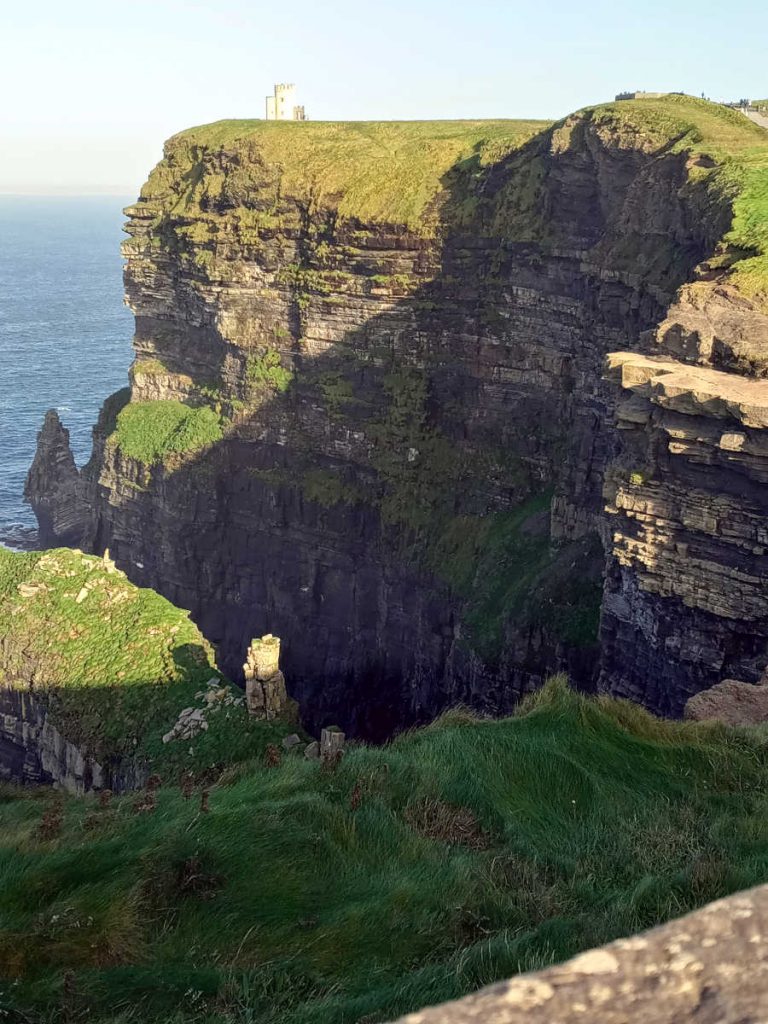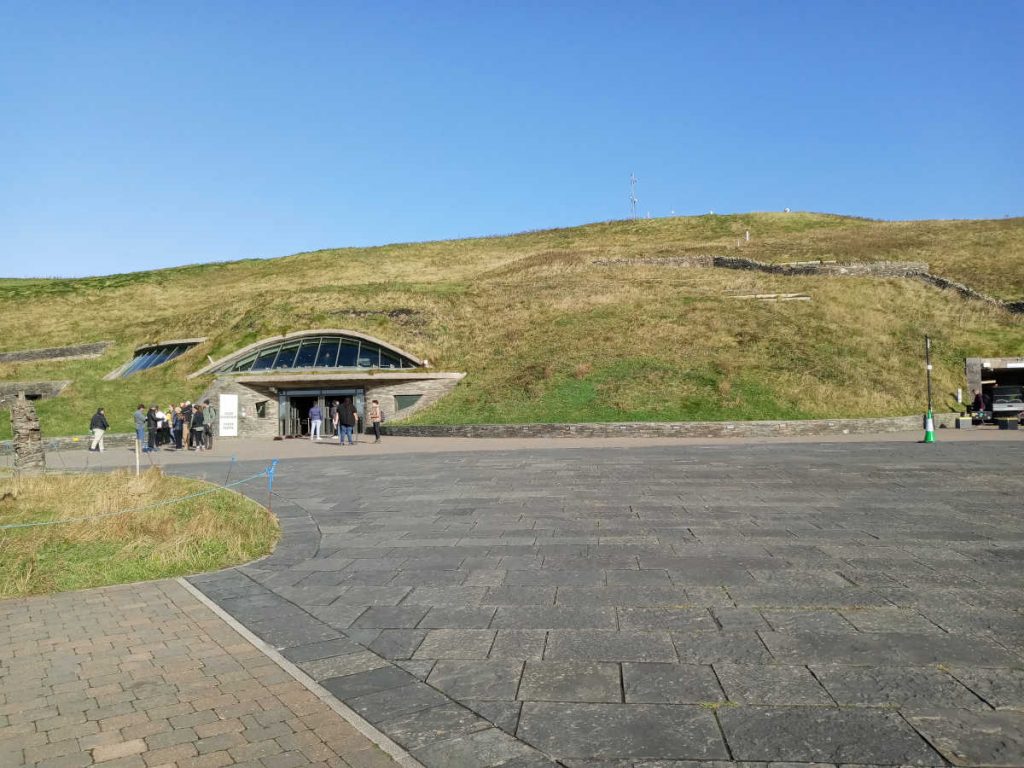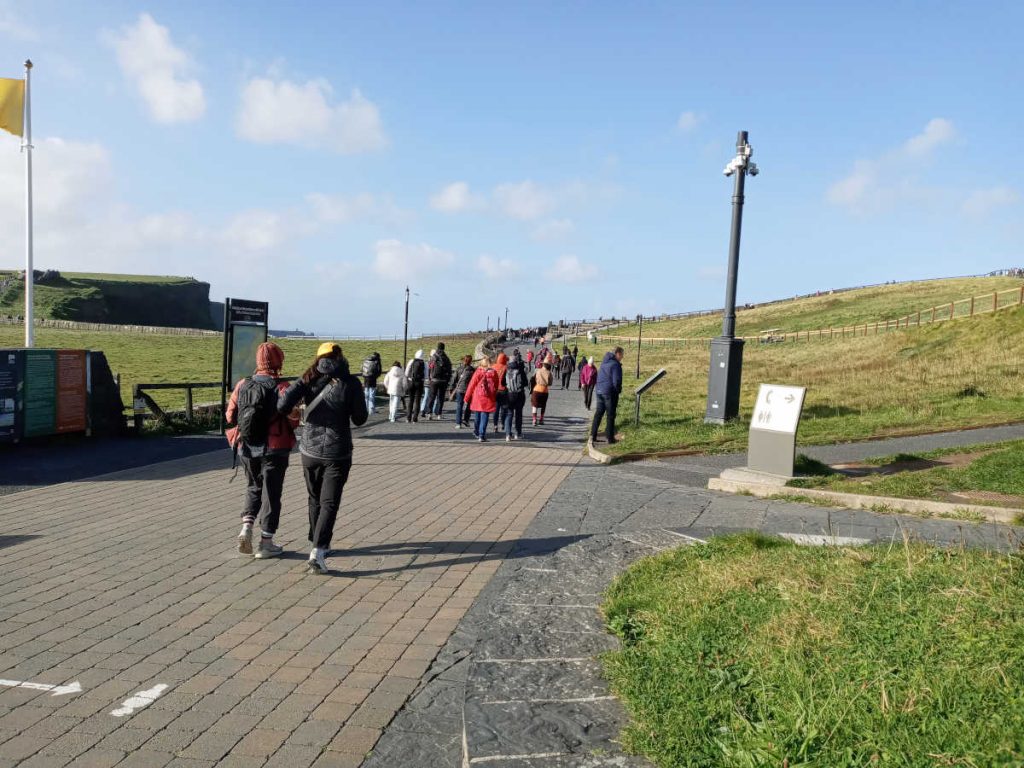 Our next stop was the local Gaelic Athletic Association.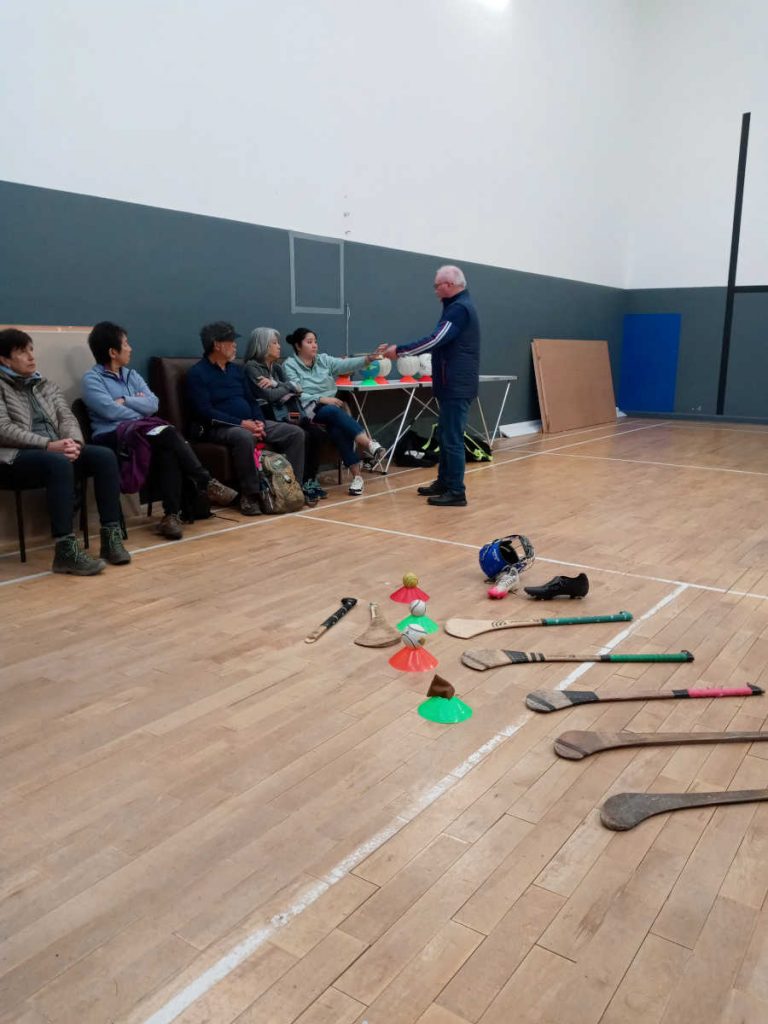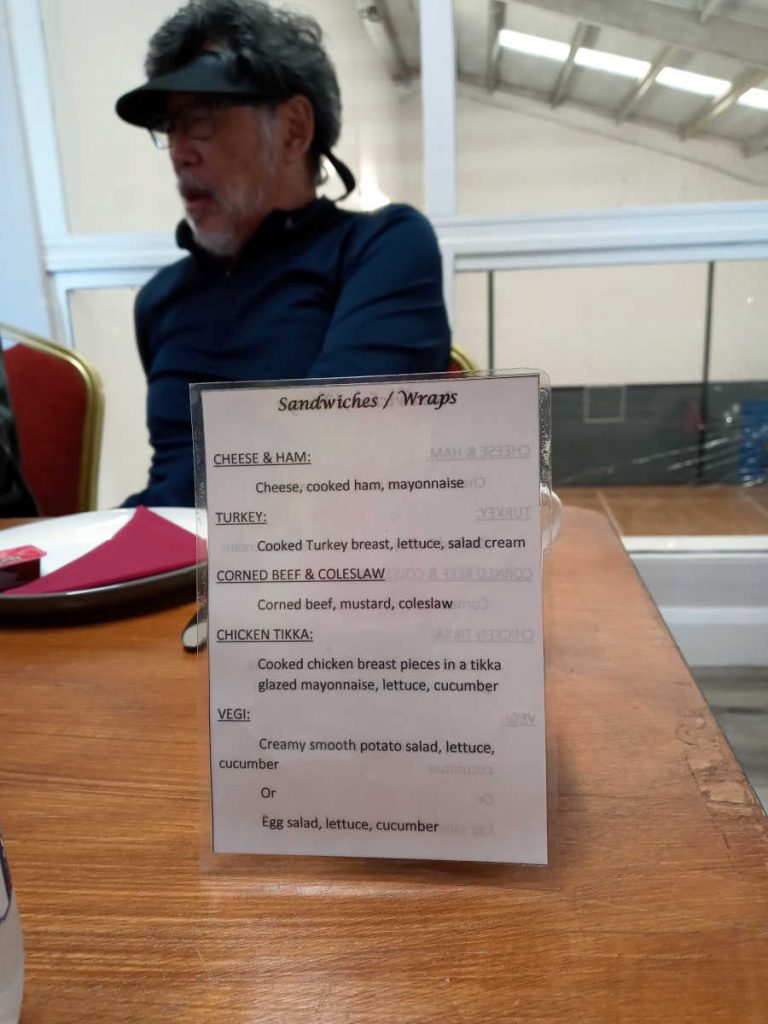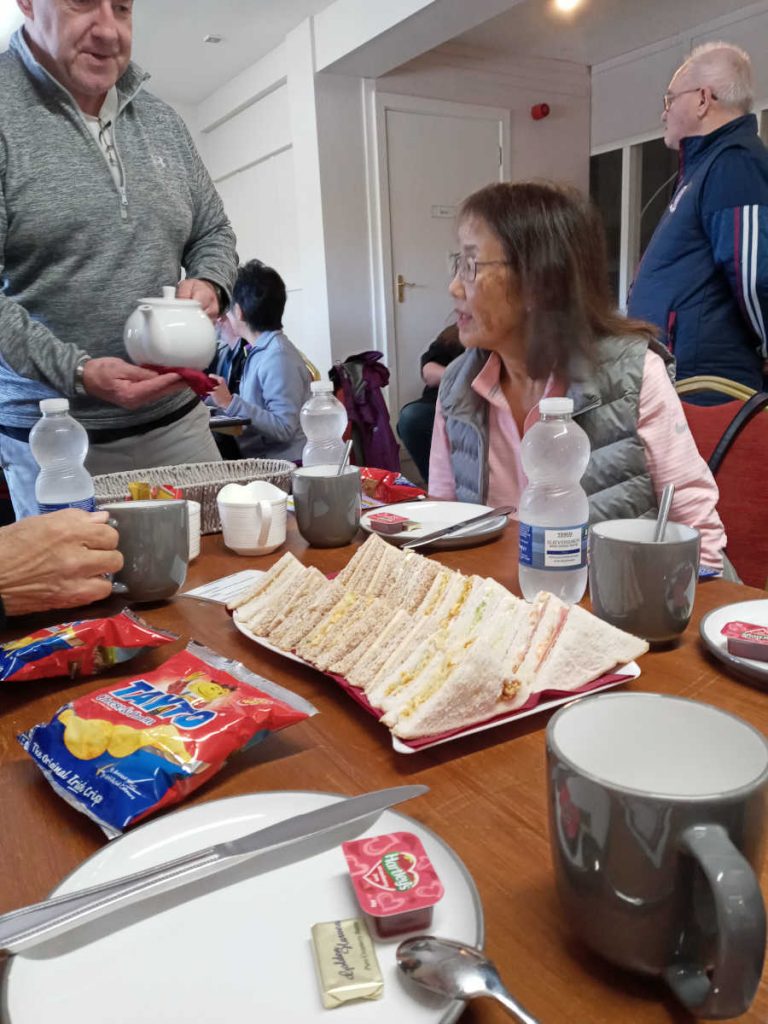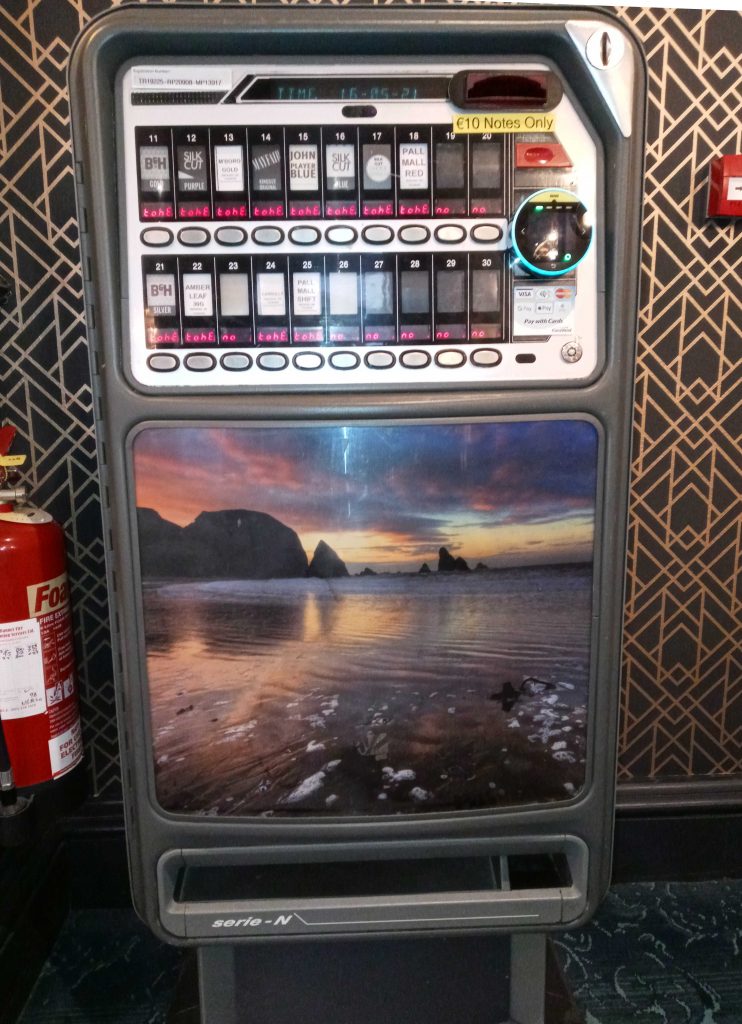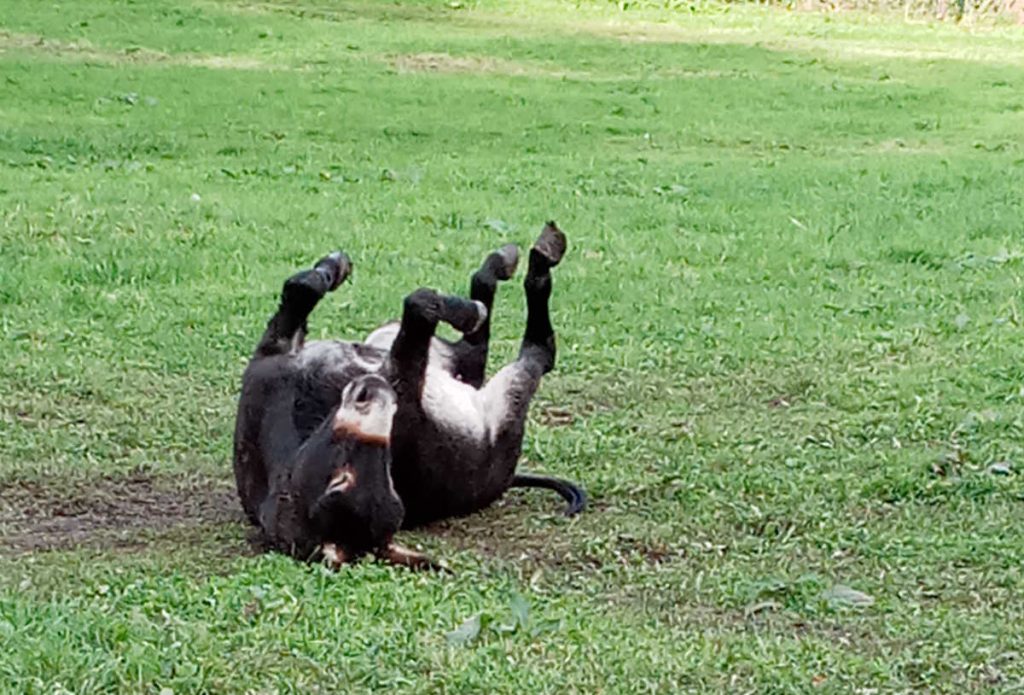 Just before dinner, we were treated to some traditional Irish music on fiddle and accordion.
As is not uncommon, my interpretation of the song was at variance with everyone else. I found it Happy, then also Soothing.