May 31, 2015 8:40 pm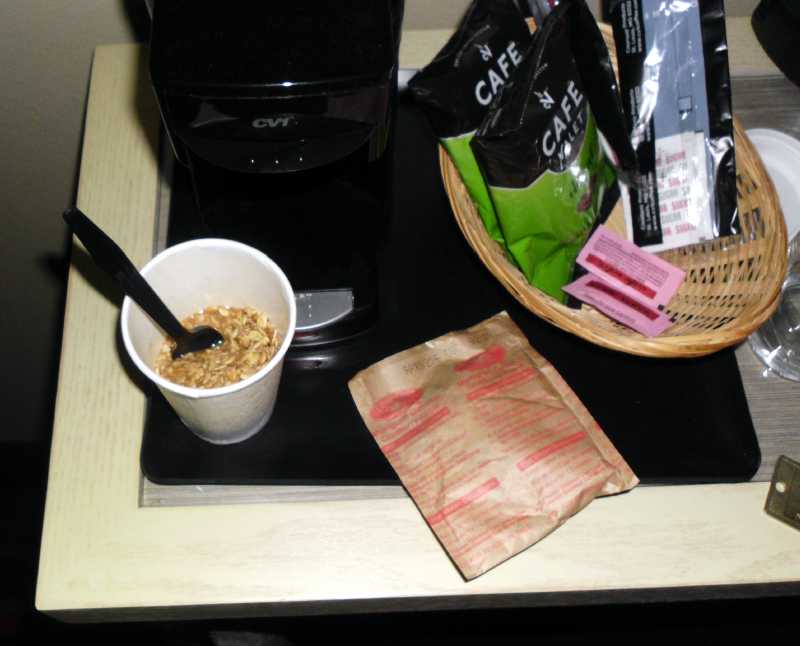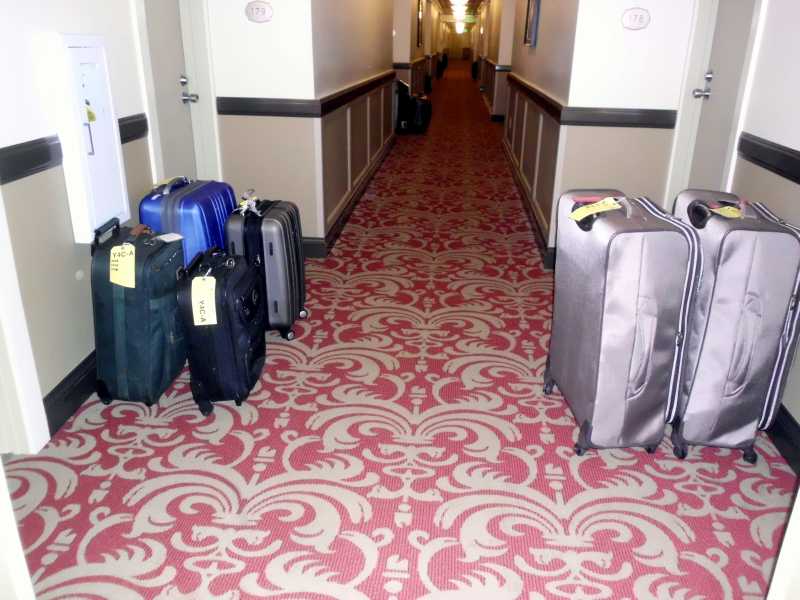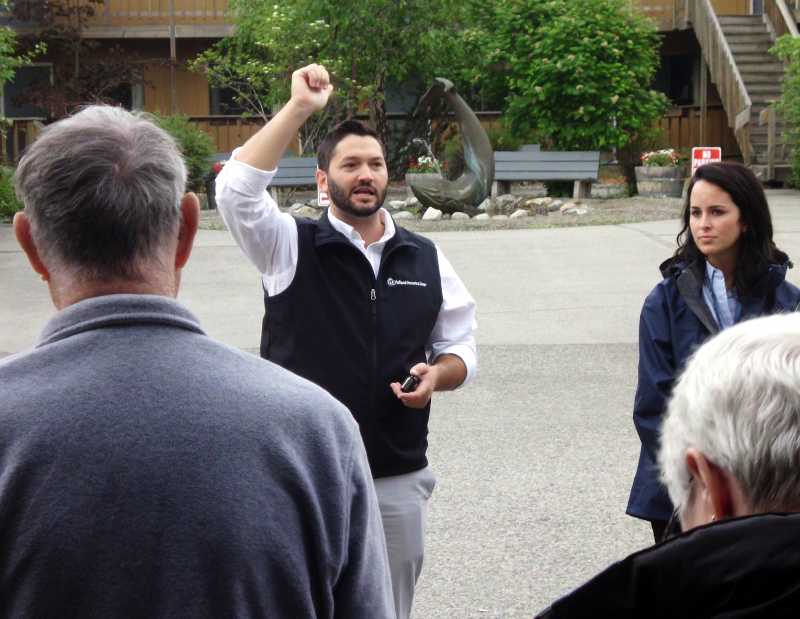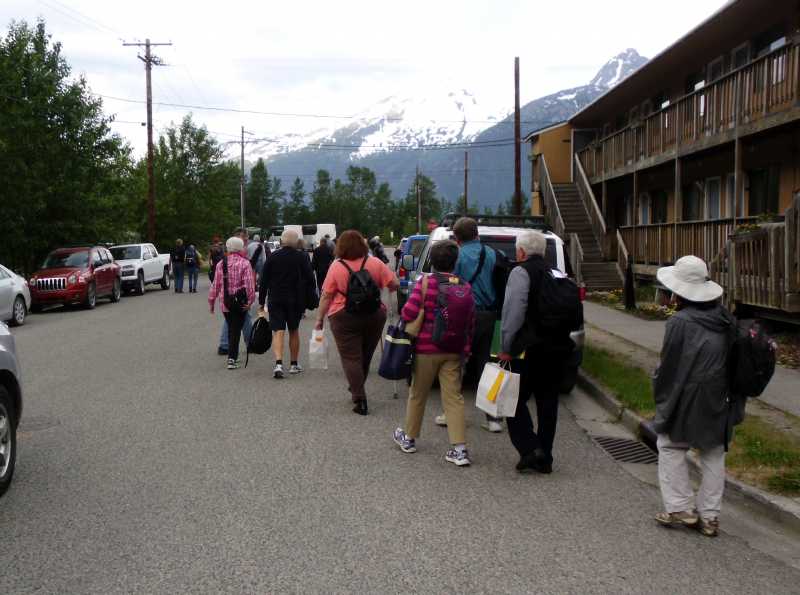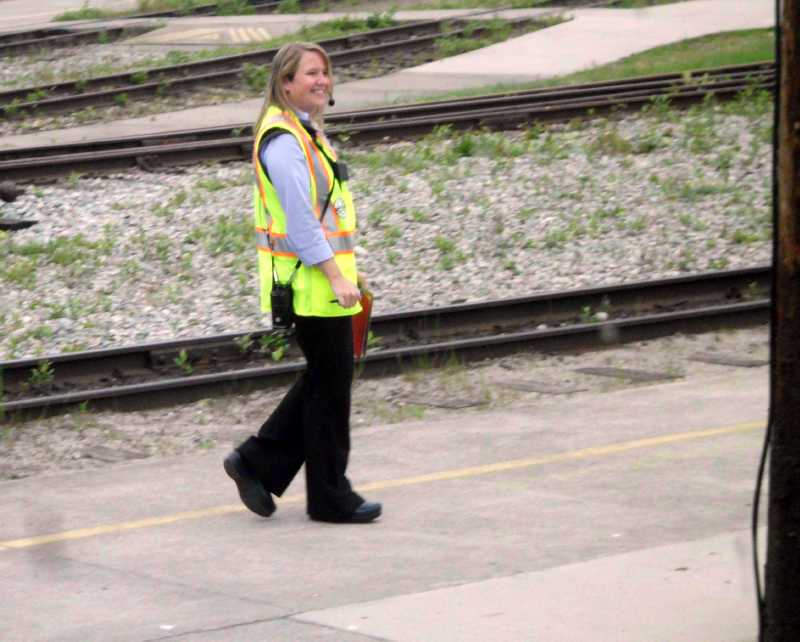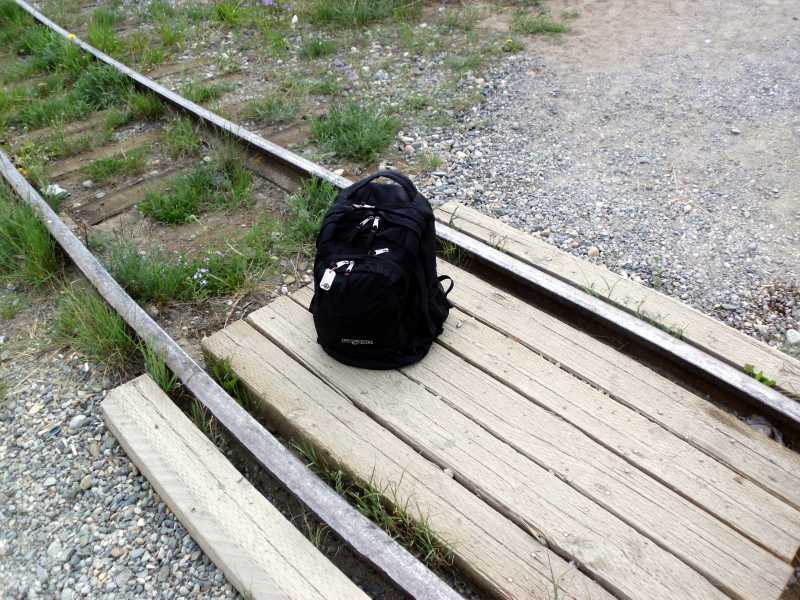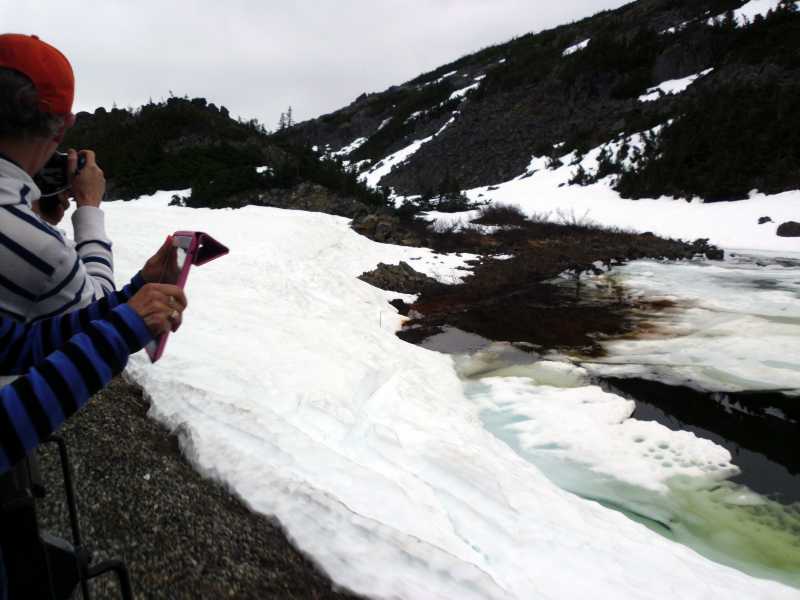 We saw a few Caribou (Reindeer) running, but my video of them was lousy. I'm recording in 320×240 for file size. The train took as as far as Fraiser, Canada, where we transferred to a bus.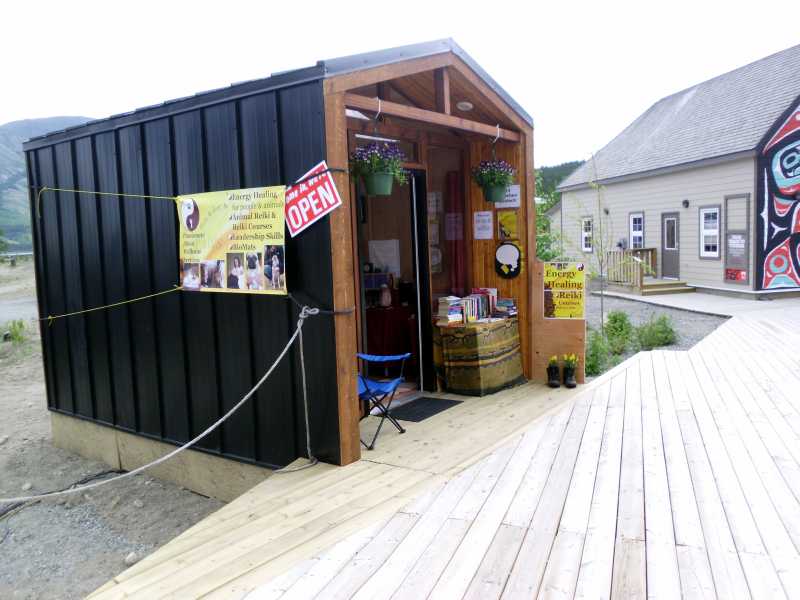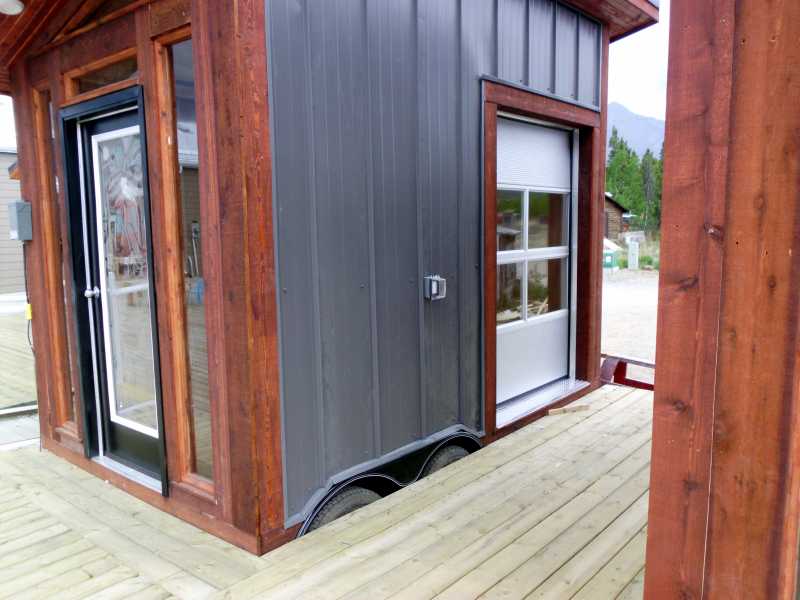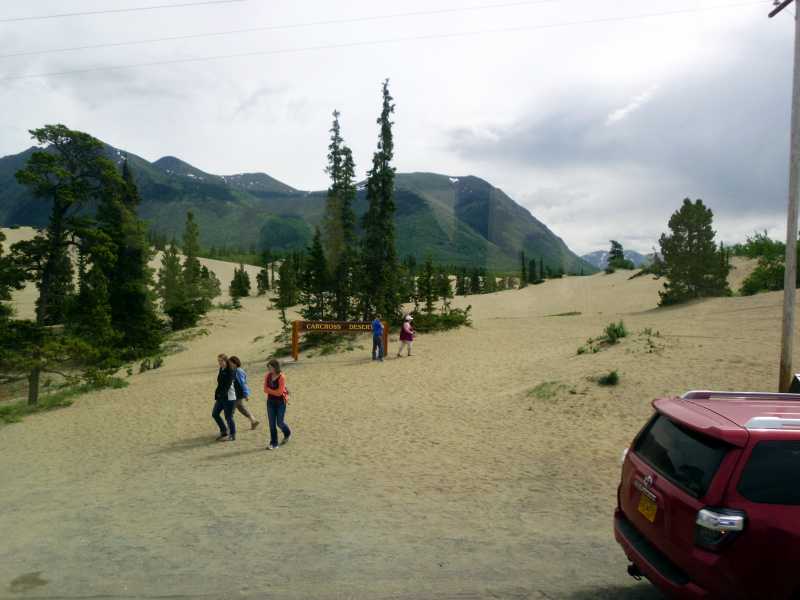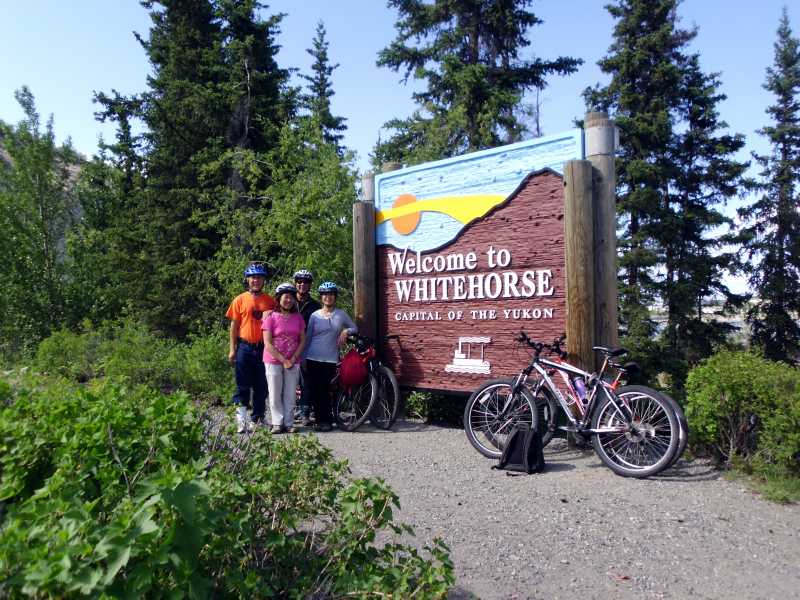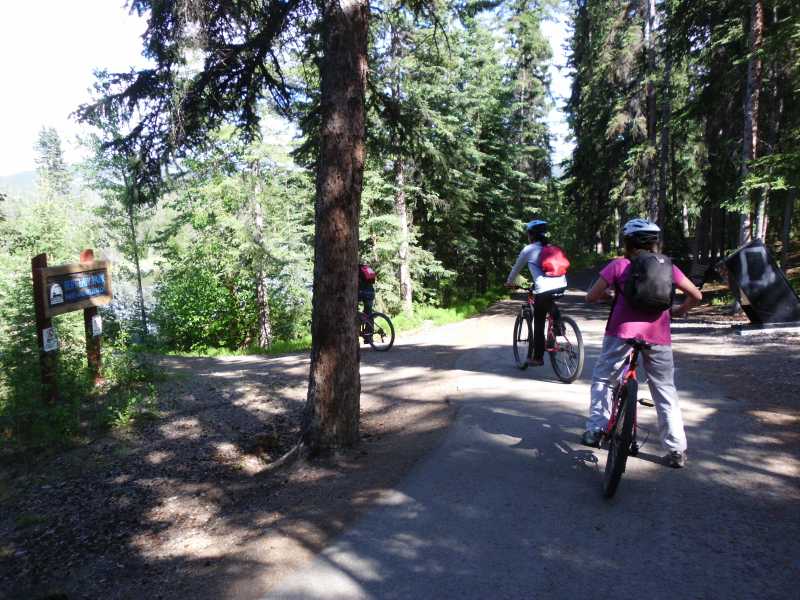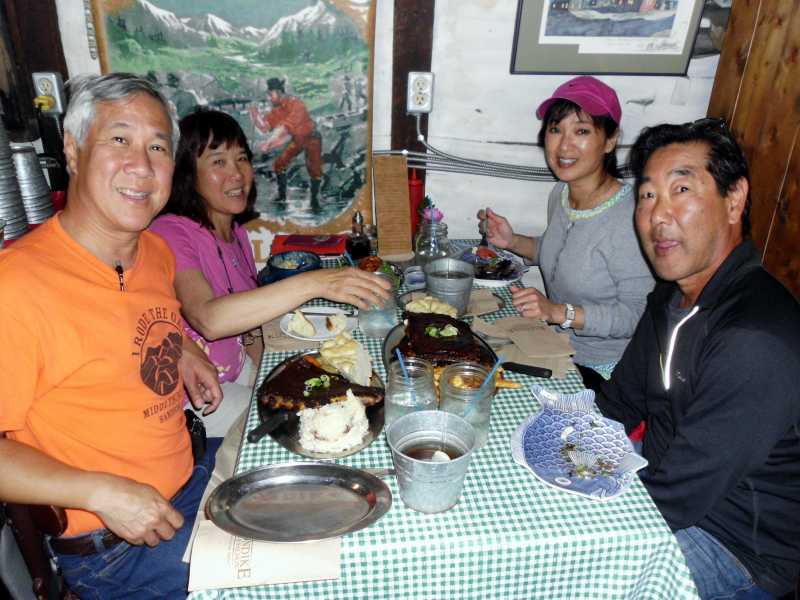 It's 11:10 pm as I write this. Still not dark.
(Visited 37 times, 1 visits today)