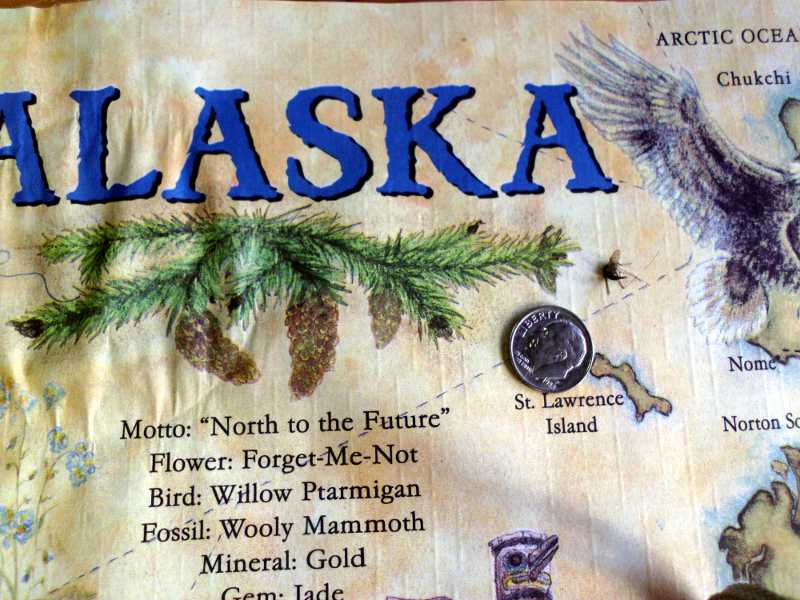 Here are some of my (Roderick's) takeaways from the cruise, and tour in general:
On the Voldendam, the food was good.  Not fantastic, but good.
The buffet was not open at all hours, although the hours were liberal.
Eating in the main dining room is free, and sometimes has better food than the buffet.  It's as if the only premium food that makes it to the buffet is the excess from the dining room.
The ship's show was about as good as a high school musical.  Entertaining, but I wouldn't feel that I had to watch more than once.
The pool is tiny, similar in size to someone's backyard pool.  I wouldn't bother bringing a swimsuit.
It's worth checking your tab at the front desk of the ship regularly.  If I had known that we would be charged $11.50 for every room straightening (twice a day), I would have left out the "do not disturb" sign.
Seasickness medicine is a must.  I only used it once, but it was completely worth it.
Activities booked through the tour cost more than if you book them, yourself.  The ticket for the Roberts Tram was advertised by Holland America as "cheaper than a walk-up ticket" at $32.  It didn't seem right that there would be a price for walking up, and in fact, when we got there, it was free.  And by purchasing $10 worth of food or gifts at the top, we could ride the tram down free.  Same thing with whitewater rafting.  50% more expensive when booked through the tour.
A light jacket was all that I needed, even at night, even in the strongest winds at sea, at this time of year (early June).  A snow hat, gloves, and down jacket were a waste.  Besides, I saw warm jackets on sale at Denali for $19.95 .  Winter closeout.
The formal night was not worth packing a whole suit  and shoes for, in my opinion, considering that it was just a few hours, and the rest of the tour would be casual.  If I had to do it over again, I would skip it and eat in the buffet for that night.  Also, I saw a guy without a coat at formal night, and they didn't keep him out.  Maybe just bringing a tie would be a good compromise.
The animals are few and far between where the tour took us.
Internet on the ship is so outrageously priced, it's not worth it.
Every hotel had internet, but in some, it was only free in the lobby.
Alaskan hotel internet in general is slow, even at the Anchorage Hilton.
The Yukon Territory of Canada is cleaner and friendlier than Alaska.  Canada also recycles more than Alaska.
On tour, they're constantly shuttling you on a bus to the next place.  Free time is scarce.  What would have been nice would be to spend two days in each place instead of one, with the second day free of pre-scheduled activities.  I didn't do a single sudoku or read a single word from the book I brought.  I'd much rather do an unstructured tour on my own.
Going back and forth through customs is a pain.
It's good to pack light.  3 T-shirts and the pair of jeans I was wearing would have been enough.  It was never so hot that I was sweating profusely.
Thai food is everywhere.
Mosquitoes were not nearly as bad as suggested.  Perhaps there are parts of the tundra where a man can get the advertised 1000 bites per minute, and die in 2 hours, but it certainly wasn't where we went.  I didn't use any repellent, and got maybe 2 small bites, total.