June 5, 2015.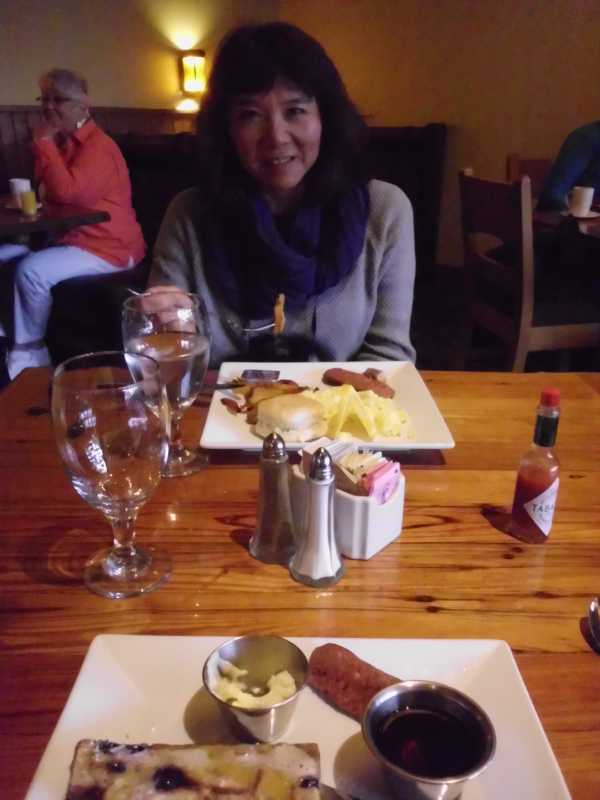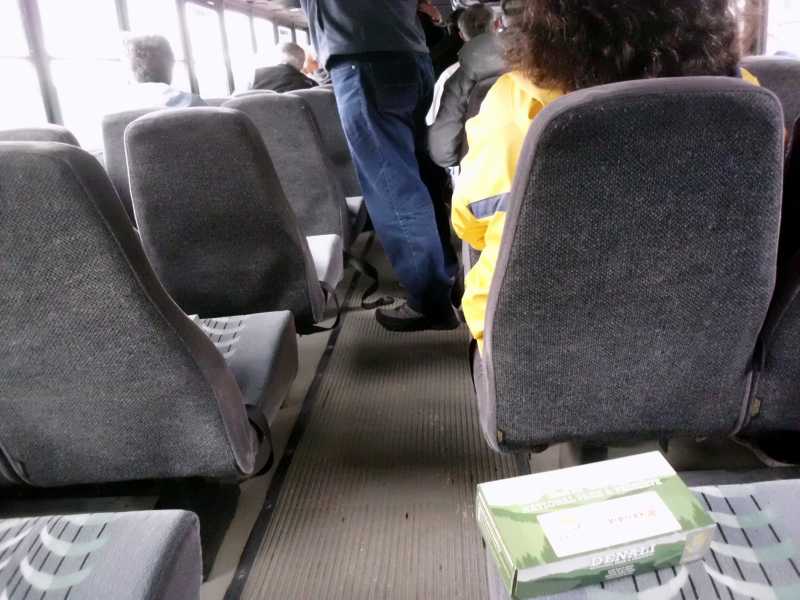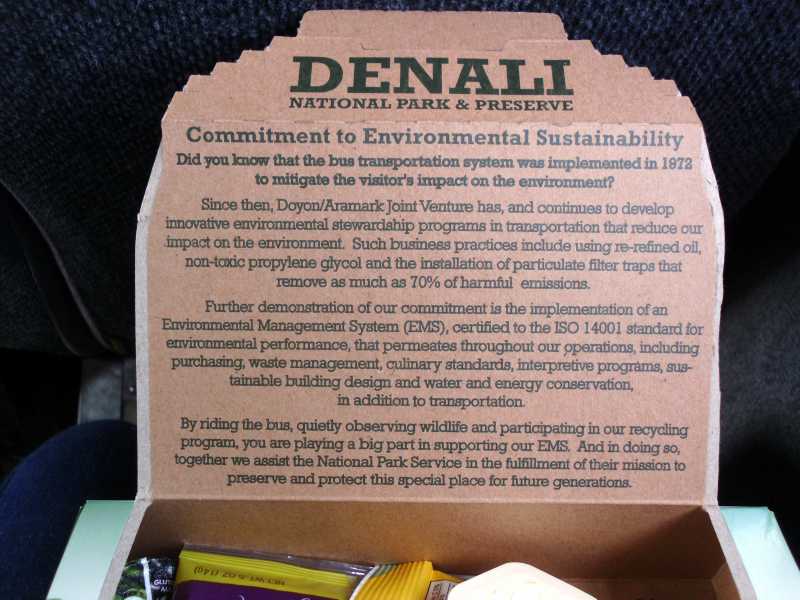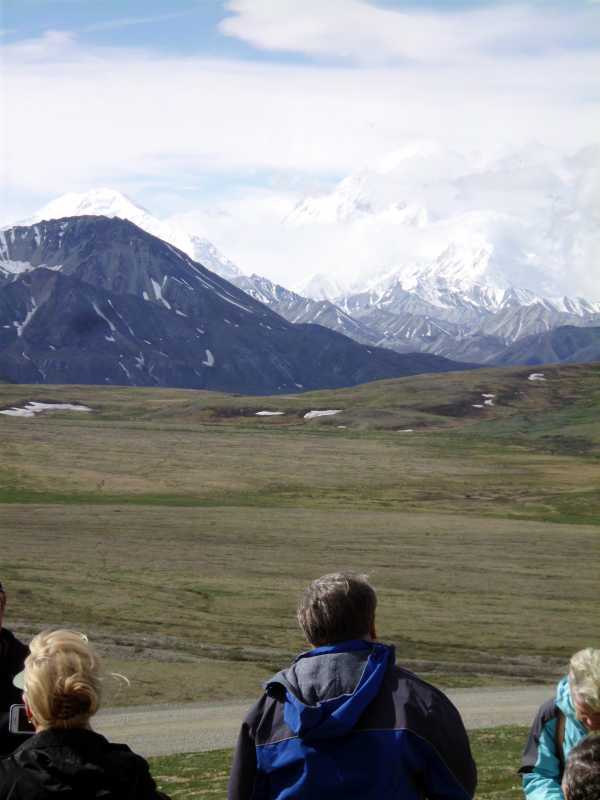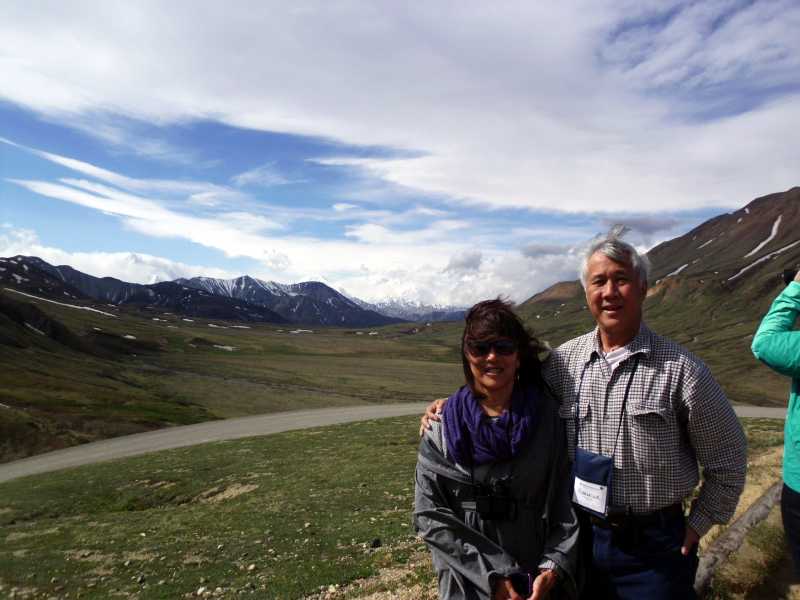 I was surprised at how few animals we saw. When I thought about it, though, it makes sense. It is the Tundra, after all, and there isn't much food around. In the 350,000,000 acres of the park, there are supposedly only 300 or so bears, 2000 moose, and 50 wolves. With my ordinary point-and-shoot camera, most of my animal pictures came out as mere dots.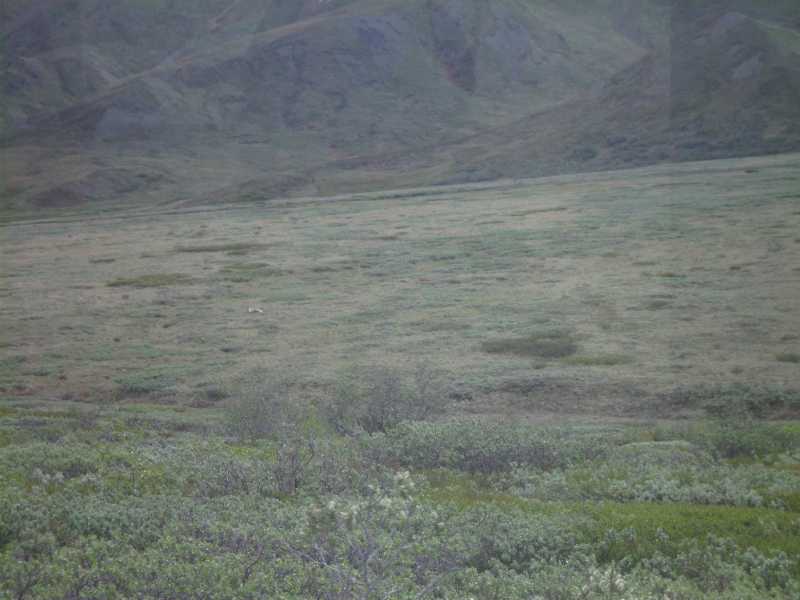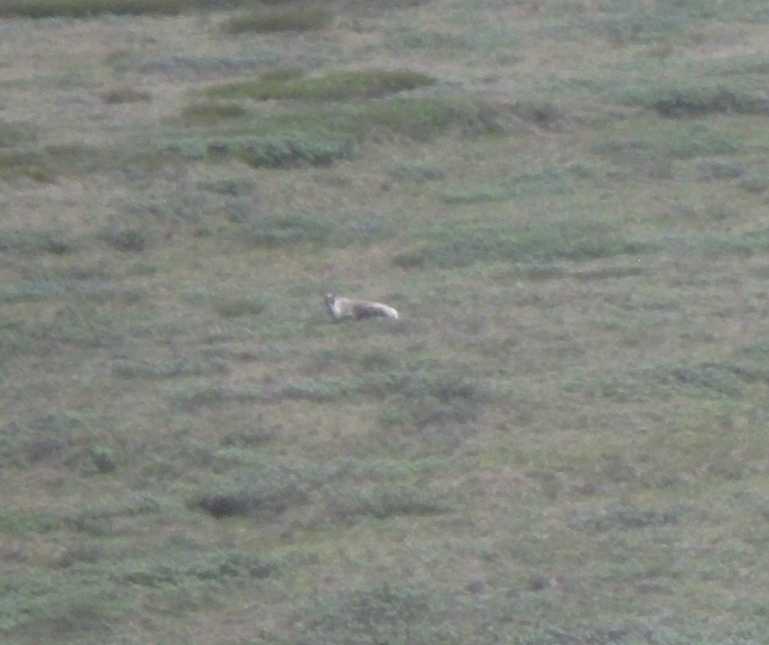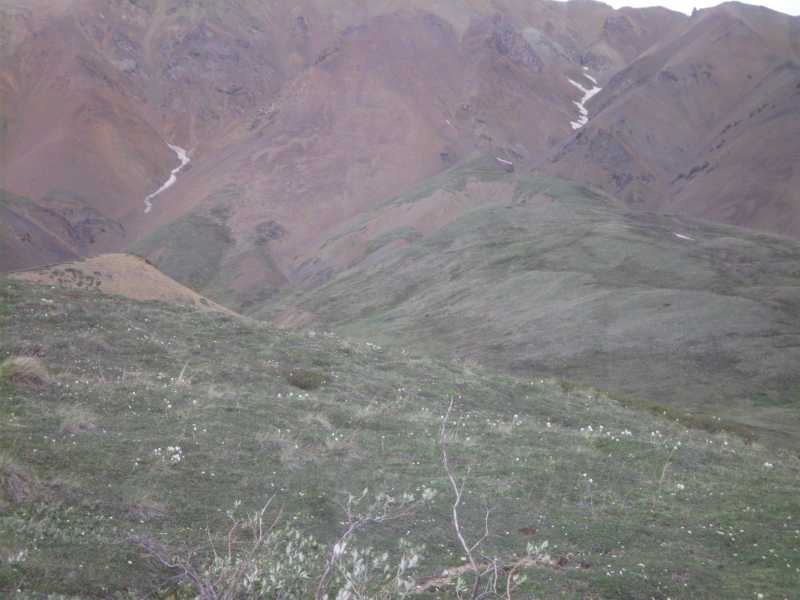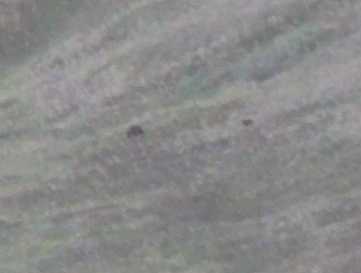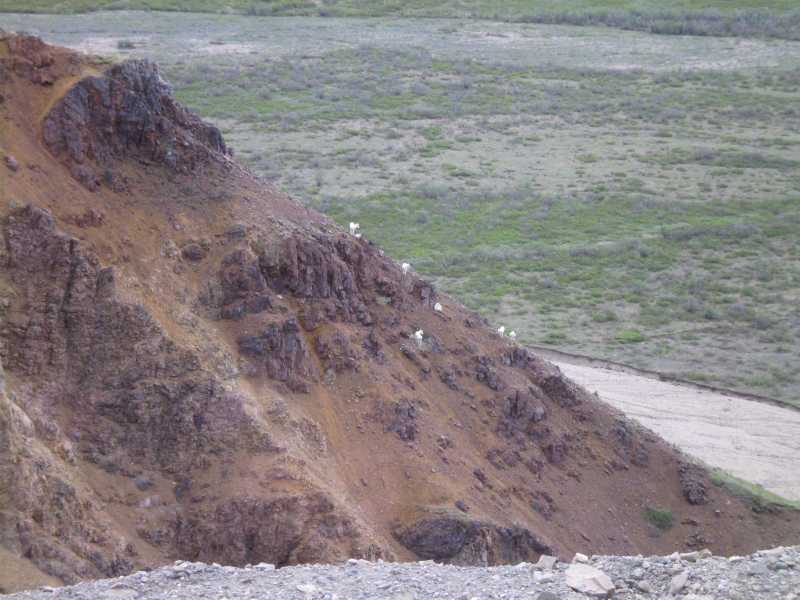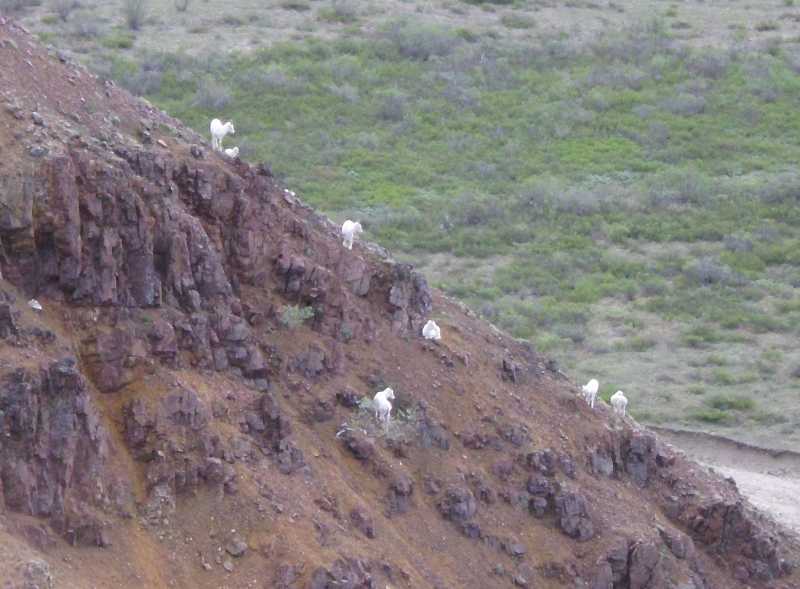 We also saw a moose, but when I reviewed the picture I took later, I couldn't find the animal.
There is only one main road going through the park, and that's a single lane gravel road for the entire distance. The road is constantly being maintained. It doesn't make sense to put in an asphalt road where ground heaving and -50 F winter temperatures will destroy the surface in a year.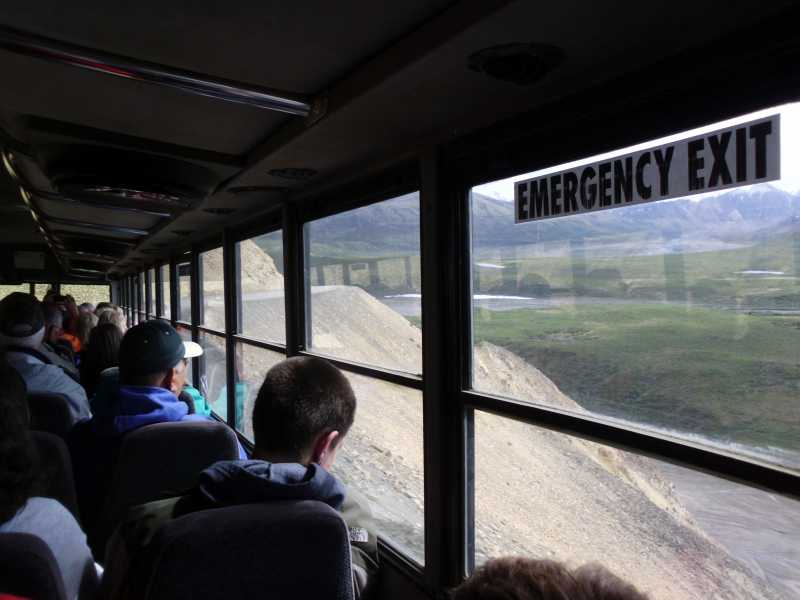 There were some retired diesel mechanics in our group, and they looked at the air filter, which could have gotten clogged from all the dust.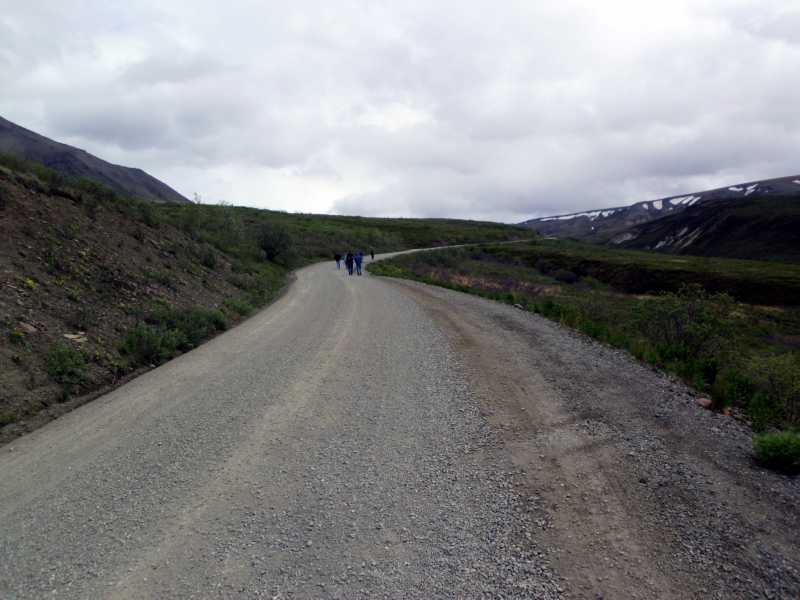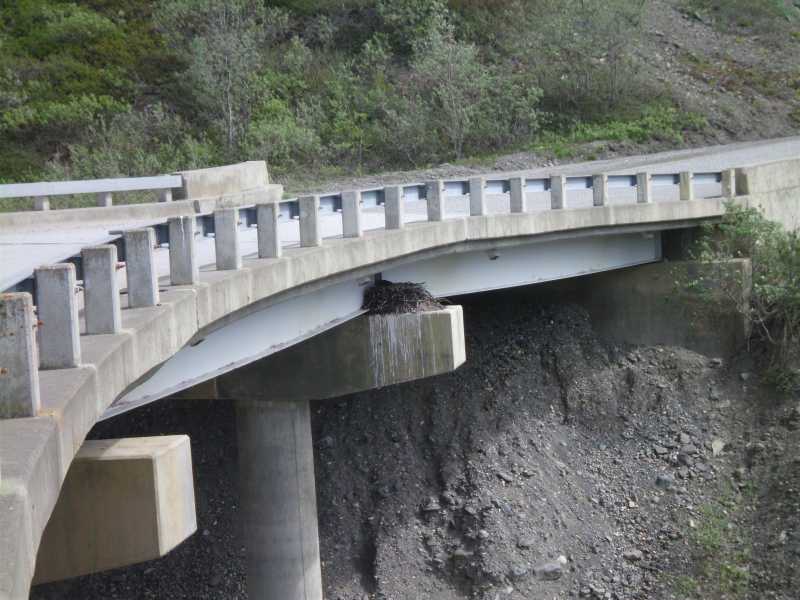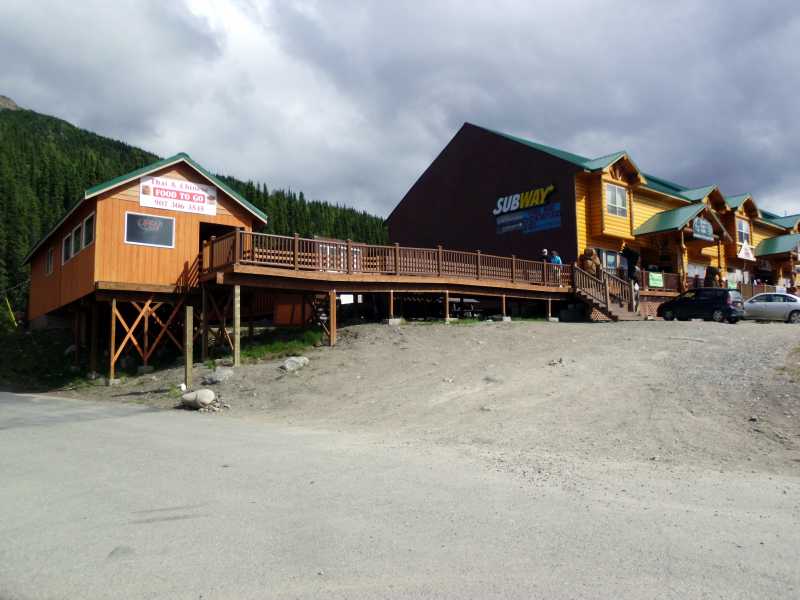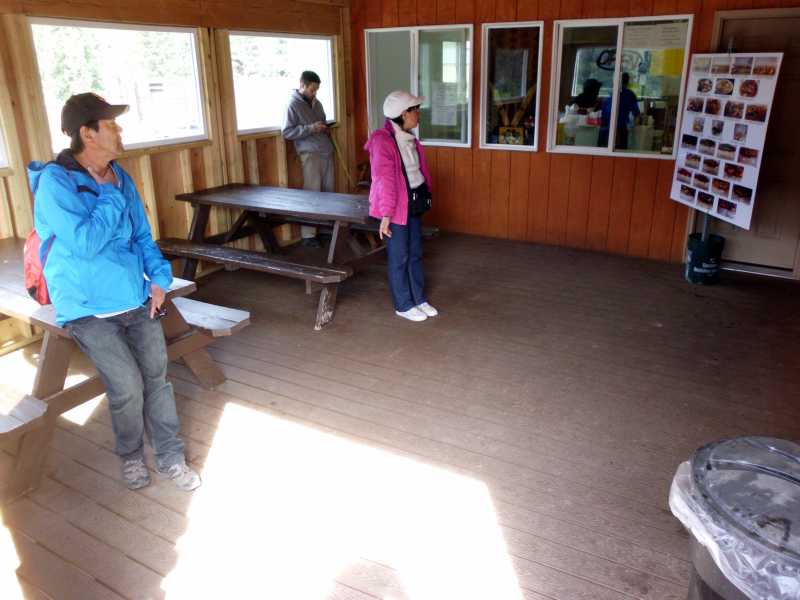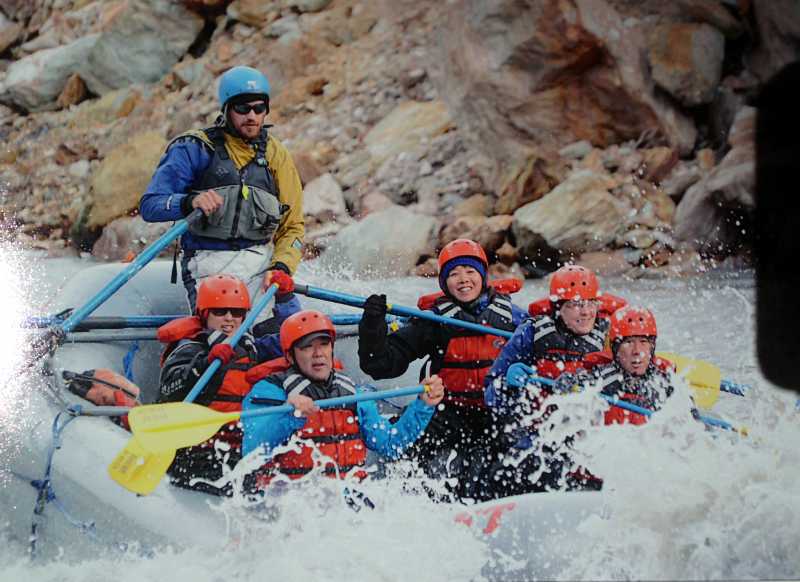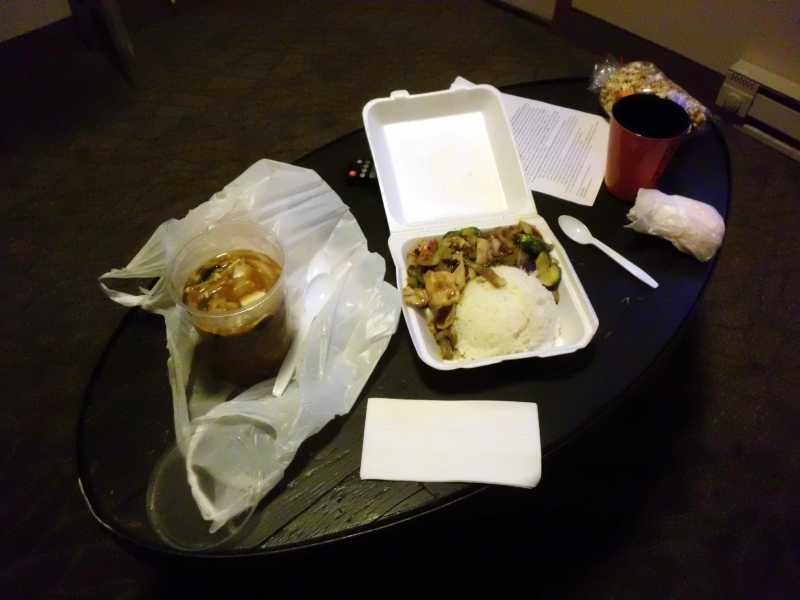 (Visited 86 times, 1 visits today)